Topic: Clarksville Montgomery County School System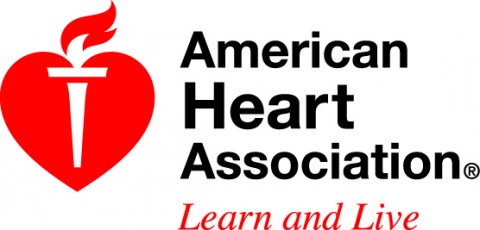 Nashville, TN – The schoolroom lesson for February: heart health starts early.
During February, American Heart Month, nearly 400 schools and more than 170,000 students in the region covering 45 counties in Middle Tennessee will be teaching heart health and the importance of physical activity to students with the help of the American Heart Association.
«Read the rest of this article»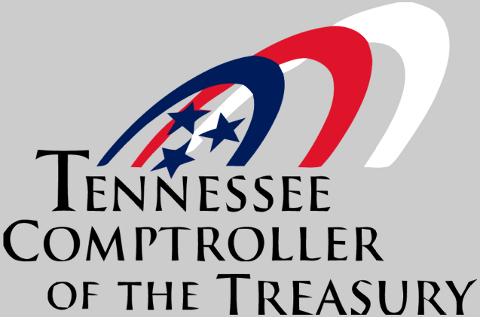 Nashville, TN – An investigation by the Tennessee Comptroller's Office has revealed a number of concerns related to the West Creek High School Coyote Cheer Booster Club (CCBC). West Creek High School is part of the Clarksville-Montgomery County School System.
Investigators found that the booster club had a cash shortage of at least $1,699 and had questionable expenses totaling $56,458.
The cash shortage stemmed from various fundraisers in which the money collected was not reconciled with the amounts that should have been collected based on the cost and sales price of the items sold. «Read the rest of this article»
Local Coupon Book Continues In The Fifth Year To Help Clarksville Schools Raise Money and Local Families With Big Savings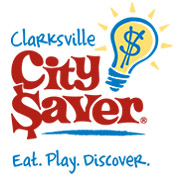 Clarksville, TN – For the fifth consecutive year, The Clarksville-Montgomery County School System and Education Foundation have partnered together to sponsor the City Saver Education Funding Campaign that will run now until February 13th, 2015.
Last year's campaign raised over $200,000 for local schools and the Education Foundation.
During this year's campaign, all Clarksville-Montgomery County elementary and middle school students will be selling the new 2015 Clarksville City Saver coupon book, which contains thousands of dollars in savings at over 200 local favorite restaurants, attractions and retail stores.
«Read the rest of this article»

Montgomery County, TN – Clarksville-Montgomery County Schools (CMCSS) will have a two-hour delayed opening tomorrow, Thursday, January 8th, 2015 due to frigid temperatures.

Clarksville, TN – The weekly Clarksville Parks and Recreation Department Recreation Report provides Clarksvillians with a glimpse at the activities and events that are available from the Parks and Recreation Department for them to enjoy together as a family.
This weeks highlights include: Queen City Road Race T-shirt contest, New Year's Eve Splash, Winter Gym, and 3rd Annual Chocolate Affair.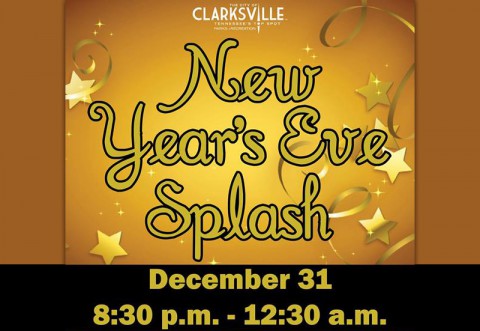 «Read the rest of this article»

Clarksville, TN – The City of Clarksville's three community centers will adjust their hours of operation this December to accommodate students in the Clarksville-Montgomery County School System and their holiday schedule.
The Kleeman, Crow and Burt-Cobb Centers will be open from 10:00am to 7:00pm beginning Friday, December 19th and ending Friday, January 2nd, 2015 as students will be out of school for the holiday break. «Read the rest of this article»

Clarksville, TN – The Clarksville-Montgomery County Economic Development Council (EDC) was notified today that Hemlock Semiconductor, L.L.C. (HSC) will be terminating indefinitely the startup of the Clarksville facility due to unresolved issues in the alternative energy sector.
The shutdown of the plant will be a great loss for the community. The EDC is disappointed by this unexpected news and recognizes that this sector has been troubled and negatively affected on a global level by the U.S. and Chinese governments inability to settle trade agreements.
«Read the rest of this article»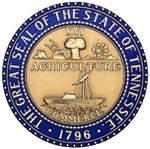 Clarksville, TN – Tennessee Governor Bill Haslam announced on Thursday that the North Tennessee Workforce Board will receive $992,037 as part of the Labor Education Alignment Program (LEAP) competition.
LEAP is a state effort focused on increasing opportunities for Tennessee residents to obtain a certificate or degree beyond high school that is aligned with the needs of the workforce in their communities. It is also part of the Governor's Drive to 55 initiative to equip 55 percent of Tennesseans with a college degree or certificate by 2025.
«Read the rest of this article»

Montgomery County, TN – The Clarksville Montgomery County School Board has decided to change the start time for their formal Board meetings to 6:00pm beginning with the January 13th, 2015 formal session. This is intended to be a permanent change.
All CMCSS School Board meetings will begin at 6:00pm unless announced otherwise.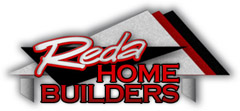 Clarksville TN – As you are out shopping for your families please pick up a few extra items for those who may be less fortunate this year.
Maybe a Mom or Dad lost their job. Maybe an unexpected bill came in and there's just not as much money to provide this year.
So many of us have been single parents and know what it feels like to do without to provide for our kids. And let's not forget all the discussions this year about downsizing at Fort Campbell and in Clarksville, we never know what the future holds for any of us.
«Read the rest of this article»