Topic: Clarksville Parks & Recreation Department

Clarksville, TN – On Saturday, June 6th, 2015, from 7:30am until 9:30am, the Tennessee Wildlife Resource Agency (TWRA) and the Clarksville Parks and Recreation Department will be holding the annual Youth Fishing Rodeo at the Liberty Park pond.
The event coincides with Tennessee's annual Free Fishing Day is Saturday, June 7th when anyone may fish free without a license in the state's public waters.
«Read the rest of this article»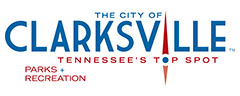 Clarksville, TN – The main road entering Liberty Park near the sports fields will be temporarily closed due to high water levels. This will include access to the dog park and boat ramp areas as well.
In the meantime, Clarksville Parks and Recreation has many park alternatives for your recreation needs. Check out www.cityofclarksville.com to see a full listing of City Parks.
For more information on City Parks and their locations, please visit www.cityofclarksville.com/aquatics or call 931.645.7476.
Clarksville, TN – Clarksville Mayor Kim McMillan is announcing that the Burt-Cobb Community Center in Clarksville will be opened at 3:00pm for use as a temporary emergency shelter.
"We have been in contact with our community partners this afternoon and we believe that, based on the number of beds available at those shelters along with the predicted treacherous weather, it is in everyone's best interest to open the additional shelter," said Mayor McMillan. «Read the rest of this article»

Clarksville, TN – Santa's elves will be making appearances to spread cheer at each of our three community centers this December. Families are welcome to have photos taken of their children as they visit Santa's elves, enjoy snacks and games, all at no cost.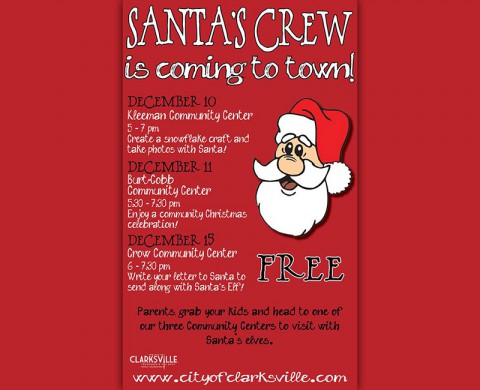 «Read the rest of this article»

Clarksville, TN – The Clarksville Parks  Recreation Department has partnered once again with the Clarksville-Montgomery County School System to provide an opportunity for recreational basketball free play. «Read the rest of this article»
Friday, November 7th, 2014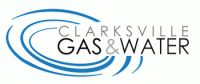 Clarksville, TN – Clarksville Gas and Water has closed Batts Lane for sewer main work. Traffic will be detoured to Columbia Street and Britton Springs Road.
Construction crews anticipate the work to be finished and road reopened by approximately 1:00pm.

Clarksville, TN – Today's Clarksville Parks and Recreation Department's Bark in the Park event at King's Run Bark Park located at Liberty Park scheduled for today has been cancelled due to weather.

Clarksville, TN – What better way to cool off this summer than with a little fishing at the pool?
That's right! Clarksville Parks and Recreations will be hosting the second-annual Special Needs Fishing Derby at the Bel-Aire Pool located at 124 Marie Drive, on Saturday August 23rd from 8:00am to Noon.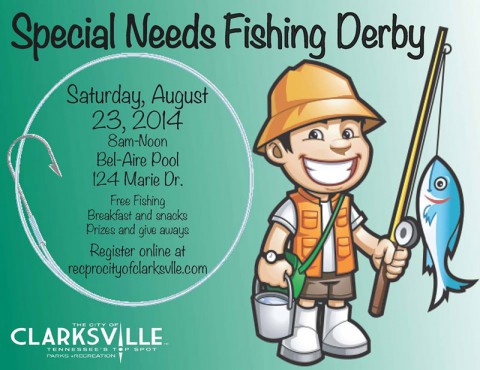 «Read the rest of this article»

Clarksville, TN – Rally on the Cumberland is back for its second year and registration is underway!
The Clarksville Parks & Recreation Department will host the Canoe and Kayak Race on July 12th at Liberty Park, however participants must register by July 1st to participate.
«Read the rest of this article»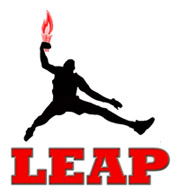 Clarksville, TN – May 31st, 2014 marked the conclusion of the 2013 – 2014 DreamChasers Program with a Youth Olympics competition between the 4 mentoring sites. This after school program is in its 2nd year and is a partnership between Clarksville Parks and Recreation and the LEAP Organization.
The purpose of this event was to unite youth enrolled in DreamChasers at the LEAP Plaza, Burt Cobb, Kleeman, and Crow Community Centers to participate in a competition that fostered team work and health/wellness while developing pride in their community. The games that the youth competed in were the Water Balloon Relay, Fitness Challenge, Basketball Shoot Out, Scooter Relay, and Rock Wall Climb Relay with the Crow Community Center under the leadership of Site Lead Jacqueline Irons winning 3 of the events to take home 1st Place.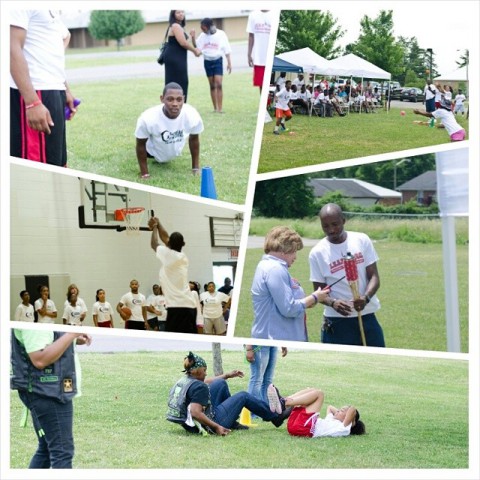 «Read the rest of this article»