Topic: Clarksville Police Chief Al Ansley

Clarksville, TN – In a room filled with family, friends, coworkers and public officials, Sgt Johnny Ferguson, Clarksville Police Department, was presented with a Lifesaver Award for his quick and decisive actions which saved a 51 year old man's life.
On September 10th, 2012, Sergeant Ferguson responded to 422 Parker Drive where Tommy Bowles had collapsed and was not breathing. When he arrived he found the man was lying in the doorway, with no pulse, and he had turned blue.
«Read the rest of this article»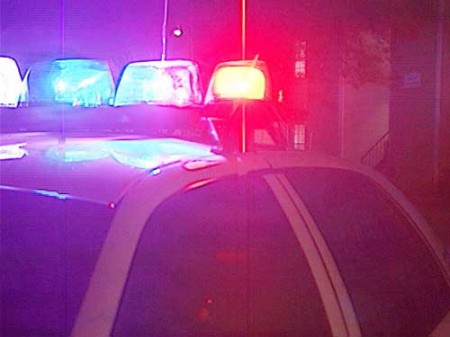 Clarksville Police Chief Al Ansley recognized officers for the top number of 2008 arrests for DUIs, Drugs (Felony and Misdemeanor), Felony Arrests, and State Citations.
Top DUI Arrests – Officer Channel Bartel – 78 arrests (1052)
Top Drug Arrests – Officer Evon Parkes – 41 arrests (combined felony and misdemeanor) (1059)
Top Felony Drug Arrests – Detective Greg Beebe – 16 arrests (no photo available)
Top Felony Arrests – Detective Debra Kolofsky – 46 Arrests (1054)
Top State Citations – Officer Mike Caver – 161 Citations (Total of 1028 State and City) (1056).