Topic: Clarksville Police Department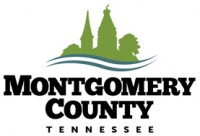 Montgomery County, TN – The Montgomery County Health Department and Montgomery County Emergency Medical Services (MCEMS) are partnering with numerous local agencies to hold a full scale infectious disease training exercise on Wednesday, October 29th.
This exercise will simulate a patient presenting at the Health Department and will go through the procedures and processes used to handle the medical needs of that patient, while maintaining a safe environment for the health care workers. «Read the rest of this article»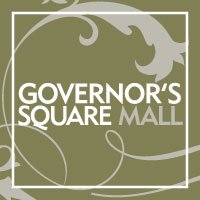 Clarksville, TN – Clarksville Dental Center is partnering with Governor's Square Mall and Captain McFinn for a special Bullying Prevention event on Saturday, November 1st from 11:00am-2:00pm in the Clarksville Dental Center parking lot.
Clarksville Dental Center is located at 1301 Peachers Mill Road Clarksville, TN 37042.
Meet Captain McFinn and Coral Rose and take the Bully Free Pledge.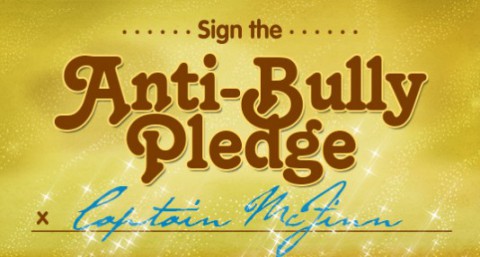 «Read the rest of this article»

Clarksville, TN – The Clarksville Police Department conducted impaired saturation patrols on October 24th and 25th, which was partially funded by the Governor's Highway Safety Office.
During this time, there were 135 vehicles stopped and 103 individuals charged.
«Read the rest of this article»

Clarksville, TN – On Friday night, October 24th, 2014 at 8:29pm, Clarksville Police Officer Larry Harris responded to a crash at US-79 (Wilma Rudolph Boulevard) and Fairview Lane.
A vehicle and a motorcycle struck each other in the continuous left turn lane. At this time, it cannot be determined which vehicle had the right of way.
The driver of the motorcycle, Ronnie T. Bevan, a 49-year-old Clarksville resident, was declared deceased upon arrival at Gateway Medical Center. «Read the rest of this article»

Clarksville, TN – It is that time of the year when residential homeowners like to leave windows open, due to the mild temperatures. While having the windows open is fine when someone is at home, it may not be a good idea when the home is left vacant.
Residential burglaries have occurred when leaving windows open in vacant homes. The burglary suspect (s) simply climbs in the window, takes what he wants, and leaves the home. «Read the rest of this article»

Clarksville, TN – Clarksville Police Detective Channing Bartel is searching for two runaway juvenile brothers. They have only been in Foster Care in Clarksville for a couple of weeks.
They might be in Clarksville but are probably trying to get to Chattanooga Tennessee. They attempted to run away on October 15th, 2014 and were found walking down I-24 east at the 6 mile marker. They ran away again on the morning of October 20th, 2014.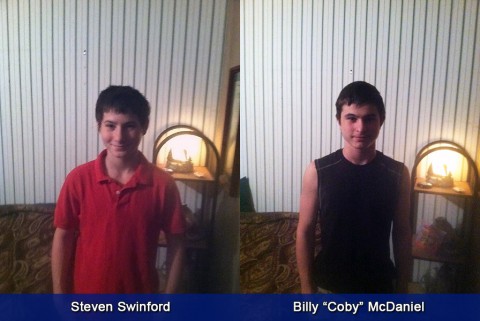 «Read the rest of this article»

Clarksville, TN – On October15th, 2014, Alcohol Beverage Control agents of the Clarksville Police Department's Special Operations Unit conducted compliance checks targeting sales of alcohol to persons under 21 years of age.
Of the 13 stores checked, 1 was cited for sales to underage persons. Agent Pew, Agent Steinlage and Agent Lee are the lead investigators as these operations are ongoing.
«Read the rest of this article»

Clarksville, TN – Today, October 17th, 2014, the suspect to the Kelsey Drive fatal vehicle collision that occurred on December 10th, 2013 was taken into custody.
He had 5 petitions on file through Juvenile Court for Vehicular Homicide, Aggravated Assault (X2), Accidents Involving Death, and False Reports.
There is no further information at this time.

Clarksville, TN – Applications are available for the upcoming Citizen's Police Academy (CPA) class. The class will start on March 17th, 2015 and end on June 2nd, 2015.
The CPA covers all facets of the Police Department's activities, from administration to tactical operations.
Citizens are given an opportunity to not only learn about the Police Department functions, but also given a chance to participate in activities such as: police vehicle operations, firearms instruction, self-defense techniques, and use of force decision-making exercises. «Read the rest of this article»

Clarksville, TN – On Monday, October 13th, 2014 at 4:32pm, the Clarksville Police Department responded to a Aggravated Assault at the 200 block of Northridge Drive.
The victim stated that he was standing outside by the garage when individuals he knew as "TJ" and a juvenile (first & last name of juvenile was given) drove by and shot him. The victim did not provide any more details.
The victim was transported by EMS to Gateway Medical Center. He does not appear to have life threatening injuries from being shot.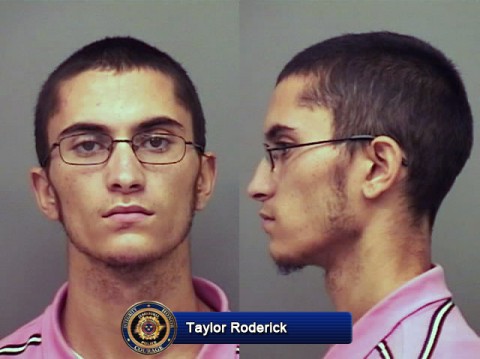 «Read the rest of this article»