Topic: Clarksville Tennessee

Chicago, Ill — Austin Peay State University head football coach Will Healy has been named the 2017 Eddie Robinson Award recipient.
The Eddie Robinson Award is named after the legendary Grambling head coach and is given annually to the top coach in the Football Championship Subdivision (FCS) by STATS. Voting was conducted by a national panel of over 150 media relations and sports information directors, broadcasters, writers and other dignitaries.
«Read the rest of this article»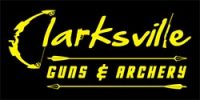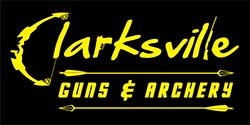 Clarksville, TN – Your personal safety, depends on you being able to protect yourself and your family. We live in a world where there's just no getting around it. Whether you're an experienced gun owner, or just learning, the Targetize Personal Firearm Training System just might be something for you.
«Read the rest of this article»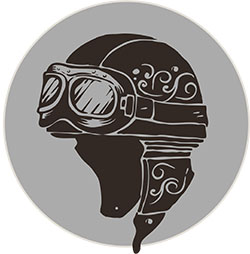 Clarksville, TN – Clarksville Online is proud to announce it's partnership with www.clarksvillemotorcycle.com, featuring the motorcycle travel blog, "Dodging the Roadkill."
Along with the Clarksville Sports Network, and Discover Clarksville, Clarksville Online provides the most extensive coverage of local news, current events, sports and more. Now, Dodging the Roadkill will take readers on a motorcycle journey around the neighborhood and across the country, with news, stories, restaurant reviews, hotel reviews, commentary and pictures of the people we meet along the way.
«Read the rest of this article»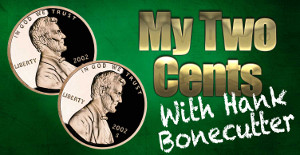 Clarksville, TN – Earlier this year, I shared a very personal story of how I managed to work my way out of a real struggle with depression. It was a challenge to put myself out there like that, but I felt it was too important not to share.
You can read the story here: My Two Cents: How a Motorcycle pulled me out of Depression
«Read the rest of this article»

Clarksville, TN – Friends and fans of a local rock-n-roll legend, will gather at The Warehouse Concert Lounge and Event Center, on January 22nd to raise money for his family.
Gary "Roundman" Curtis died suddenly on November 7th and is being remembered for his generosity and love of music. "Roundman" led the local band "Myth" and was a non-stop music man. Myth could always been seen and heard around the local club scene, but they were always involved in the Bikers Who Care Toy Run events and outdoor concerts.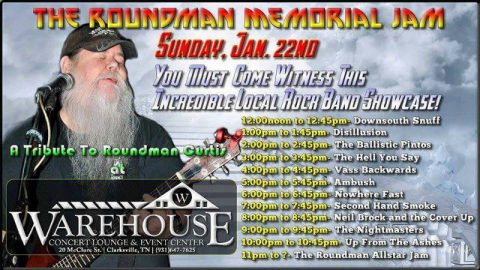 «Read the rest of this article»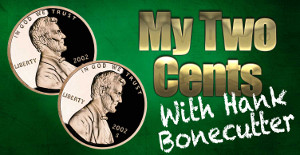 Clarksville, TN – To say it's been a very contentious couple of years would be a major understatement. Suffice it to say that it seems our great country is divided as bad as I can remember. Being stationed overseas during the sixties, I was far removed from the Civil Rights movement, and the riots and demonstrations that were so prevalent.
Now with the internet and social media, it seems that not only are we all just a "click" away from instant news, fake and otherwise, but we are also able to connect with our favorite rock stars, actors, entertainers and politicians.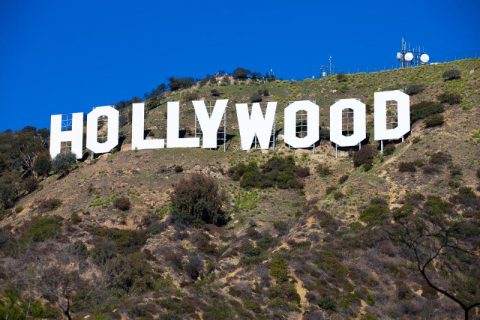 «Read the rest of this article»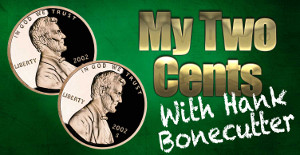 Clarksville, TN – I spent my career in the spotlight. Forty years in broadcasting. The last eighteen years as the owner of a radio station, and the host of a morning talk show. I was right in the middle of everything.
Over the course of my career, I "hob-knobbed" with the rich and famous. Rock stars, politicians, entertainers and more. There was nobody I couldn't hang out with. There wasn't a politician or public official I couldn't interview.
«Read the rest of this article»
Clarksville, TN – Kicking off the new year with it's annual open house and membership drive, the Tuckessee Chapter of the Harley Owner's Group (H.O.G), welcomed twelve new members to it's membership Saturday night.
Meeting at the H.O.G chapter house located at Appleton's Harley-Davidson in Clarksville, chapter director Jason Altenburg welcomed the membership with a review of the past year, and announcing plans for 2017. "We're excited about what we've got planned for this year" said Altenburg.
«Read the rest of this article»
Clarksville, TN – Now that 2016 is behind us, the Tuckessee Chapter of the Harley Owner's group, or H.O.G, is hosting it's annual Open House, Saturday night beginning at 6:00pm. This meeting is open to anyone who is interested in becoming a member of the Tuckessee H.O.G Chapter.
If you haven't been involved with your local HOG chapter before, this is an excellent opportunity to meet & ride with like-minded people. So if anyone you know is curious what this "HOG thing" is all about, invite them out, everyone is welcome! Social hour begins at 6:00pm in the HOG House behind Appleton's Harley -Davidson, located on the 41-A by-pass.
«Read the rest of this article»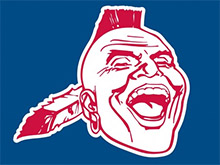 Clarksville, TN – As far back as I can remember, the Braves were fine. Nearly always good, occasionally great. Sure, there was that 2008 team that was underachieving and unfortunate and doesn't bear any measure of discussion. But from the time I started paying attention to baseball, I could nearly always count on Atlanta being involved in meaningful games in August and September.
So 2015 will be slightly different.
«Read the rest of this article»