Topic: Clarksville TN
Austin Peay Sports Information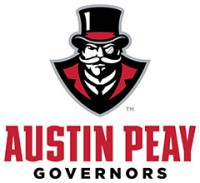 Clarksville, TN – Eleven Austin Peay State University's athletic teams maintained their progress or showed improvement in the latest release of the NCAA's Academic Progress Rates (APR), Wednesday.
Women's golf and volleyball were among those 11 teams to show improvement or maintain their APR from last season. Women's golf posted a perfect 1000 for the third consecutive season. Volleyball's 1000 mark was a five-point upswing from the previous season. Both of those teams received the NCAA APR Public Recognition Award last week.
«Read the rest of this article»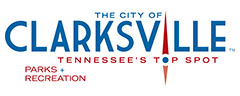 Clarksville, TN – The Fort Defiance Interpretive Center is proud to host the City's Civil War Summer Camp for history savvy youth. The Camp will be two, one-week sessions for boys and girls in the 5th and 6th grades this June.
"This is a wonderful opportunity for a student to learn about life during the Civil War and participate in activities relating to the period," said William Parker, Historical Interpreter at Fort Defiance.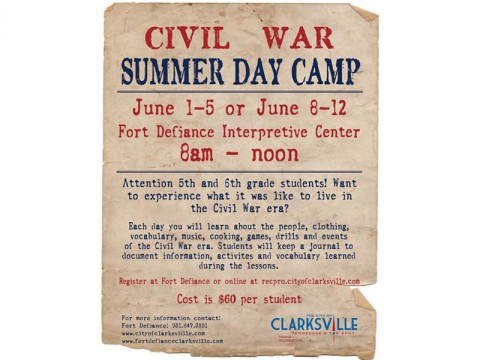 «Read the rest of this article»

Clarksville, TN – On May 22nd, 2015 at 3:34pm, two Clarksville Police patrol units were dispatched to a reported shooting in the Summit Heights neighborhood at 3:34pm. Officers discovered a man with multiple gunshot wounds and a white SUV with bullet damage at the Summit Heights exit onto Paradise Hill Road.
CPD Detective Kenny Bradley is requesting public assistance in locating the Summit Heights Shooting Suspect. A Criminal Attempted Homicide Warrant is active on 21-year-old Darcell Dominque Wright from Clarksville.
«Read the rest of this article»
Written by Colby Wilson
Clarksville, TN – Over the weekend, news trickled out that the Braves had kicked the tires on Jonathan Lucroy, injured All-Star catcher for the dumpster fire that is the Milwaukee Brewers. And this is not to knock Lucroy – a fine catcher who has proven to be worth his weight in pitch-framing and gap-to-gap power – but rather illustrate how disenfranchised the brass has become with Christian Bethancourt.
Seems odd to already be sniffing around for replacements for the Catcher of the Future after 183 big-league at-bats, yet here we (allegedly) are. Lucroy is 29, Bethancourt is 23. Math says Bethancourt is the play for the present and future. But he's hitting .190 and has ridden pine for much of the season behind A.J. Pierzynski, both because Pierzynski has been raking (13-game hitting streak to start the year, third on the team in hitting at a .281 clip) and because Bethancourt has looked lost at the plate and merely competent defensively.
«Read the rest of this article»
Austin Peay Sports Information

Clarksville, TN – Building on the Colombian pipeline, Austin Peay State University women's soccer has received a National Letter of Intent signed by incoming freshman Pamela Peñaloza.
Peñaloza will join the Lady Govs in the fall after gaining experience in international soccer for her native country.
«Read the rest of this article»

Clarksville, TN – Dunbar Cave State Natural Area has been a State Park since 1973. The cave and its surrounding 110 acres have considerable scenic, natural and historical significance. The entrance offered shelter to prehistoric Native Americans as far back as 10,000 years.
Dunbar Cave State Natural Area will present many nature programs during the year. There are programs for children and adults.
Some of the upcoming events include: Cave Hike, Birding Port Royal, Night Hike, Trail Cleanup and Hike, Nature Detectives, and Bird Hike.
«Read the rest of this article»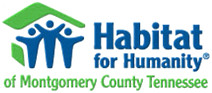 Clarksville, TN – Habitat for Humanity of Montgomery County Tennessee (HFHMCTN) and longtime national partner Lowe's are hosting "how to" construction clinics for women volunteering during our Women Build 2016 project.
Taking place each year, the national Habitat for Humanity Women Build program encourages women across the country to devote at least one day to building simple, decent and affordable housing with Habitat in their local communities.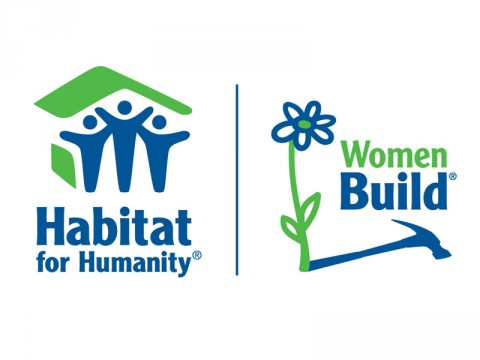 «Read the rest of this article»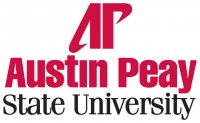 Clarksville, TN – Five years after the Deepwater Horizon oil spill, which flooded nearly five million barrels of oil into the Gulf of Mexico in 2010, scientists are still struggling to unravel the mysteries of a natural habitat deeply impacted by the largest oil spill in U.S. waters.
National Geographic recently published the first part of a five-part series marking the incident's fifth anniversary. In the first installment, titled "Is Gulf Oil Spill's Damage Over or Still Unfolding?," the magazine probed the minds of scientists and researchers devoting their time to discovering the way millions of gallons of oil has changed, or will continue to change, the Gulf of Mexico and the creatures that call that landscape home.
«Read the rest of this article»
Austin Peay Sports Information

Clarksville, TN – For the first time since 2009, Austin Peay State University women's track and field will have three representatives at the NCAA East Preliminary Round, held May 28th-30th in Jacksonville, FL, at North Florida's Hodges Stadium.
«Read the rest of this article»
Austin Peay Sports Information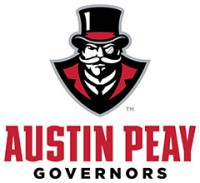 Clarksville, TN – The annual Governors Golf Classic has a new partner and name for 2015.
In fact, APSU Athletics and the Clarksville Chamber of Commerce have joined forces to combine their two golf tournaments into the Governors and Chamber Community Golf Classic and Partner Celebration dinner, June 26th.
Beginning with a 10:30am shotgun start at four local courses (Clarksville Country Club, Cole Park at Fort Campbell, Swan Lake Golf Course and The Links at Novadell) the four-player, best-ball scramble promises to surpass last year's 28th annual APSU event, which saw a record 280 participants in the two-course (Swan Lake and Clarksville Country Club) event.
«Read the rest of this article»