Topic: Clarksville TN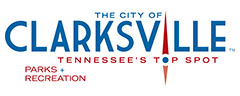 Clarksville, TN – Do you like fishing? Are you interested in aquatic environments? Clarksville Parks and Recreation has once again teamed up with the National Fishing in Schools Program to offer a class in basic fly fishing!
Class will be held at the Crow Community Center on Thursdays from 4:00pm to 5:00pm, September 3rd through September 24th, and is open to grades 6-12.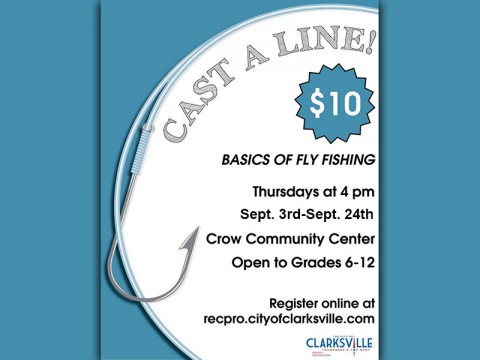 «Read the rest of this article»

Nashville, TN – The Tennessee Arts Commission is conducting a series of grants workshops to inform the public of funding opportunities offered by the Commission.
These workshops are free informational meetings for potential and current constituents, nonprofit organizations, local government agencies, TN teachers and artists. Attendees will learn about grant opportunities and the application process, state arts resources, accessibility strategies and the Arts Education Teaching Artist Roster.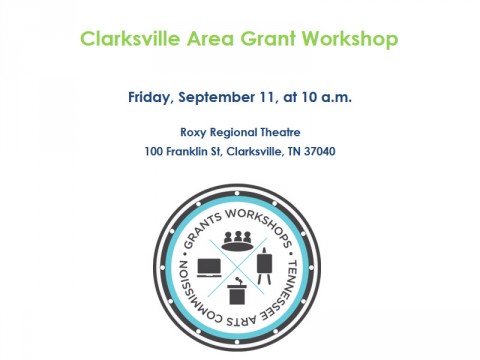 «Read the rest of this article»
Austin Peay Sports Information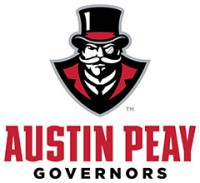 Clarksville, TN – Senior outside hitter Samantha Strother, of the Austin Peay State University volleyball team, has been named the Copies in a Flash APSU Athlete of the Week.
Strother brought back all-tournament honors from the Lady Govs opening-weekend visit to Purdue for the Mortar Board Premier, posting 30 kills in three matches.
The Richmond, Texas native got off to a slow start on the attack, combining for 14 kills in matches against Ohio and Purdue, although she did record 12 digs in the season opener against the Bobcats.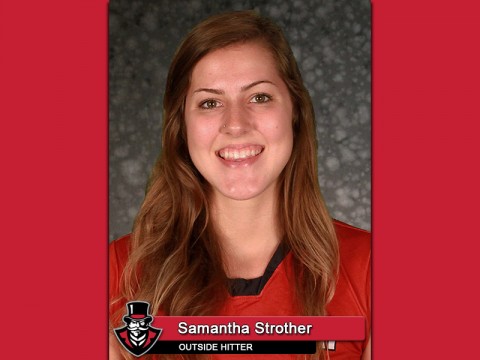 «Read the rest of this article»

Nashville, TN – The Tennessee Department of Transportation (TDOT) reports that from now through Wednesday September 30th, from 8:00am-6:00pm (excluding weekends), there will be lane closures on Highway 13 (SR 13), from McWhorter Road to east of Budds Creek Road in the Cunningham community, in order for Montgomery County Gas Authority to install 6" steel gas main.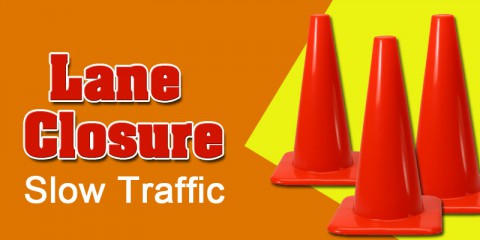 «Read the rest of this article»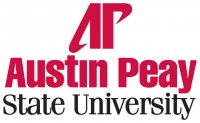 Clarksville, TN – Throughout her career, Austin Peay State University professor of music, Dr. Sharon Mabry, has championed the music of contemporary composers. Her latest release, "Modern American Art Song," continues that theme, focusing on five sets of songs by four contemporary American composers.
Mabry's album features works by Kenton Coe, Brian Peterson, Persis Behar and George Mabry, with several of the works written specifically for Mabry and this release.
«Read the rest of this article»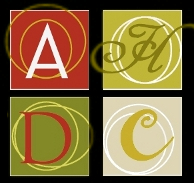 Clarksville, TN – The Clarksville Arts and Heritage Development Council (AHDC) is putting out a call to artists who are interested in having their work featured in the eighth annual Cultural Calendar. Each month will feature an artist's work and highlight upcoming arts and heritage events.
Submitted work will be juried to determine which piece is featured each month, as well as which artwork appears on the cover.  As in years past, calendars will be available through AHDC's website, as well as in the Customs House Museum's "Seasons" gift shop and other locations around town.
«Read the rest of this article»
Clarksville, TN – Mayor Kim McMillan has been advised by an official with the Tennessee Department of Environment and Conservation (TDEC), State Parks, that funds have been approved to repair the spillway/dam at Dunbar Cave State Park.
The project has already been approved by the State Building Commission.
«Read the rest of this article»
Clarksville, TN – Today, September 2nd, 2015 around 10:00am, a Ford Explorer hit a semi right in the saddlebag gas tank in the area of Riners Furniture and Grandpas on Fort Campbell Boulevard.
It was full of diesel fuel (150 gallons) and it was leaking fast. Clarksville Fire Rescue worked fast to dike the fuel from going into the sewer system.
The leak was stopped.
«Read the rest of this article»

Clarksville, TN – Clarksville Police detective Ron Parrish is investigating an Aggravated Assault and is requesting public assistance. Last night, September 1st, 2015 at 8:15pm, Clarksville Police Officers responded to an Aggravated Assault at an apartment on the 800 block of Peachers Mill Road.
Upon arrival at the residence, an Officer observed the victim lying on the ground holding his mouth.
«Read the rest of this article»

Clarksville, TN – In the early morning hours this morning September 2nd, 2015, Clarksville Police Officers responded to two Armed Robberies.
The first robbery occurred at 12:31am at the Exxon Hi Road near Exit 4 just north of I-24 on Cracker Barrel Drive. The second robbery occurred at 1:44am at the Exxon Hi Road near Exit 11 just south of I-24 on Hwy 76.
«Read the rest of this article»