Topic: Clarksville TN
Clarksville, TN – The Clarksville Rotary Club is pleased to present the 2015 Go Commando Half Marathon, 10K, 5K, Fun Run & Shadow Run powered by CDE Lightband. Go Commando is a nonprofit event with proceeds going to many local charities and community projects.
The event begins on Friday, October 16th, 2015 with the Health & Fitness Expo at the Wilma Rudolph Event Center from 11:00am – 8:00pm and again on Saturday, October 17th, from 7:00am – 12:00pm.

«Read the rest of this article»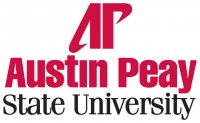 Clarksville, TN – Gregory Singleton, Austin Peay State University associate vice president for student affairs and dean of students, will deliver the keynote address at APSU's 86th Summer Commencement at 2:00pm, Friday, August 7th, in the Dunn Center.
A Tennessee native, Singleton earned an associate degree from Jackson State Community College. He went on to receive his Bachelor of Science in Education and his Master of Science in Student Personnel Services in Counseling from the University of Memphis.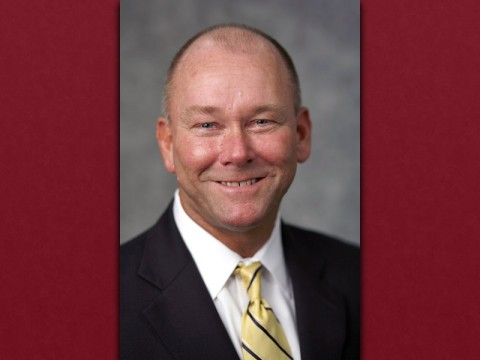 «Read the rest of this article»
Saturday, August 1st, 2015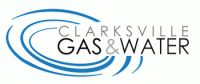 Clarksville, TN – Clarksville Gas and Water has closed Old Russellville Pike from Cheshire Road to East Old Trenton Road for water main leak repair.
Low water pressure and possible water loss may affect area residents.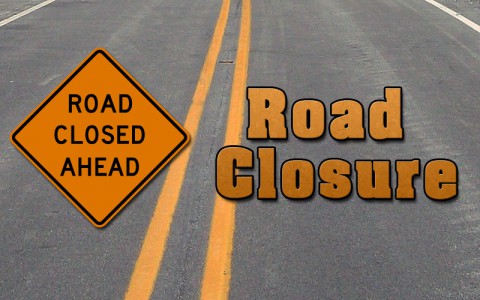 «Read the rest of this article»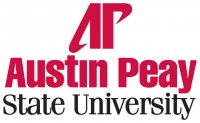 Clarksville, TN – Austin Peay State University and Communication University of China (CUC) recently signed an agreement that will see an international exchange of ideas, students and faculty in the fields of science and technology.
Four representatives from the Beijing-based institution visited APSU's Clarksville campus Tuesday, July 28th and Wednesday, July 29th to tour the University's facilities and meet with University representatives.
«Read the rest of this article»

Clarksville, TN – On Thursday, July 39th, 2015, Alcohol Beverage Control Agents, along with Narcotics Agents of the Clarksville Police Department's Special Operation Unit, conducted an alcohol search warrant at the Golf Club Food Mart at 2116 Golf Club Lane, seizing the entire beer inventory.
The store has been cited for selling alcohol to persons under 21 on four different occasions, dating back to May of 2014.
«Read the rest of this article»

Clarksville, TN – District #3 patrol officers investigated a report of shots fired at Prewitt's Mobile Home Park off Whitfield Road at 5:35am today.
A resident of the Park, who had severe facial injuries, said two black males broke down his front door and assaulted him, striking him multiple times in the face with a pipe.
The suspects, who were allegedly also armed with a pistol and machete, allegedly stole a television set and some medication; then searched the victim's vehicles.
«Read the rest of this article»
Clarksville, TN – A traffic signal/utility pole was hit today by a tractor trailer at the intersection Crossland Avenue and Cumberland Drive. Until repairs can be completed, traffic on Cumberland Drive will be controlled by temporary stop signs.
Drivers are urged to use extreme caution in this area. Repair to the intersection will not be complete until next week.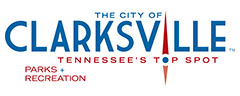 Clarksville, TN – If you are searching for a way to relax, VIVID's visual healing arts program could be just what you're looking for, and Clarksville Parks and Recreation wants to let you try it for free!
Those 50 and older can test the program for free at 10:30am on Monday, August 3rd while ages 16 and older are invited to try their hand at VIVID at 6:00pm on Tuesday, August 4th. Both classes will take place at the Kleeman Community Center, located at 166 Cunningham Lane.
«Read the rest of this article»
Austin Peay Sports Information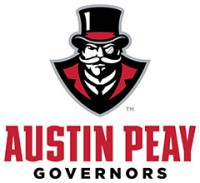 Clarksville, TN – Austin Peay State University Athletics again will recognize and honor the University's faculty and staff at the football team's home opener, September 5th, when the Govs host Mercer at Governors Stadium.
Academics are a major part of Austin Peay's athletics experience, and the commitment from the University's faculty and staff was evident in the spring semester, as a department-record 37 student-athletes earned 4.0 grade-point averages and President's List distinction for the semester.
«Read the rest of this article»

Clarksville, TN – The Customs House Museum and Cultural Center is located in historic downtown Clarksville, Tennessee. Come explore an entire city block featuring large gallery spaces filled with fine art, science and history.
Some of the events in August at the Museum are: Norman Rockwell: The Man Behind the Canvas, In the Footsteps of Alvin York, F. Luis Mora, Diane Davich-Craig: Paintings & Ponderings and Art & Lunch Film.
«Read the rest of this article»