Topic: Clarksville TN

Clarksville, TN – On August 19th, 2017 around 1:53am, Clarksville Police Officers were called to the scene of a shooting that had already occurred.
Officers arrived on scene at a Shorehaven Drive address and found two young adults deceased from gunshot wounds.
At this point in the investigation, there does NOT appear to be any foul play involved.
«Read the rest of this article»
Updated estimates of crowds, activity prompts change
Clarksville, TN – City of Clarksville offices will close Monday, August 21st, 2017 for the Great American Eclipse, Clarksville Mayor Kim McMillan has announced.
"The latest estimates indicate the eclipse is expected to bring up to 200,000 visitors to our area for a large number of planned events," Mayor McMillan said. "We now think it would be prudent to close our business offices and keep employees and potential customers off the roads during this time of traffic congestion."
«Read the rest of this article»
250 Mayors sign 'Compact' to promote tolerance, inclusion
Clarksville, TN – Clarksville Mayor Kim McMillan has joined with more than 250 mayors from the U.S. Conference of Mayors and the Anti-Defamation League on Friday to launch an initiative to fight discrimination and injustice and promote tolerance and inclusion.
The Mayors Compact to Combat Hate, Extremism and Bigotry calls for mayors to "use the bully pulpit to speak out against racism, extremism, xenophobia, white supremacy and all forms of bigotry."
«Read the rest of this article»
Written by Andrew Good
NASA's Jet Propulsion Laboratory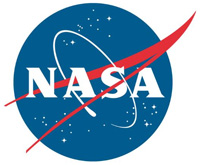 Pasadena, CA – What does a partial eclipse look like, anyway?
A new web-based tool from NASA lets anyone preview the event from any location, making it easy to see the difference between the total eclipse traversing a narrow band of the country on August 21st, 2017, and the partial event most Americans will experience.
The Eyes on the Eclipse application allows users to simulate a view of the eclipse from any point on the planet, and can be used with any web browser:
https://eyes.jpl.nasa.gov/eyes-on-eclipse.html
«Read the rest of this article»
APSU Sports Information

Clarksville, TN – Austin Peay Football Fan Fest, which gives the local community a chance to meet the Austin Peay State University football team, will be held Saturday, August 18th, 2017 at Fortera Stadium.
The event will follow the Governors final preseason scrimmage, which will start at 2:00pm in Fortera Stadium.
«Read the rest of this article»

Clarksville, TN – According the Clarksville Police Department, three common scams are finding new victims.
All three of these scams have been published before, but unfortunately, people still become victims so we wanted to make the public aware again.
The incidents were all reported August 17th, 2017 to law enforcement.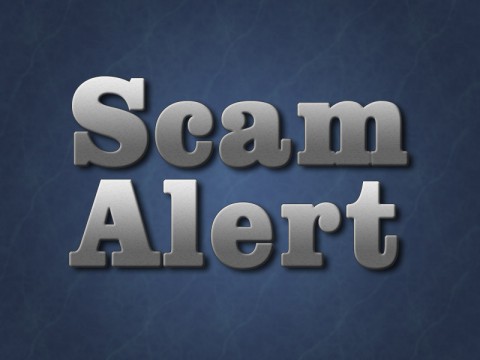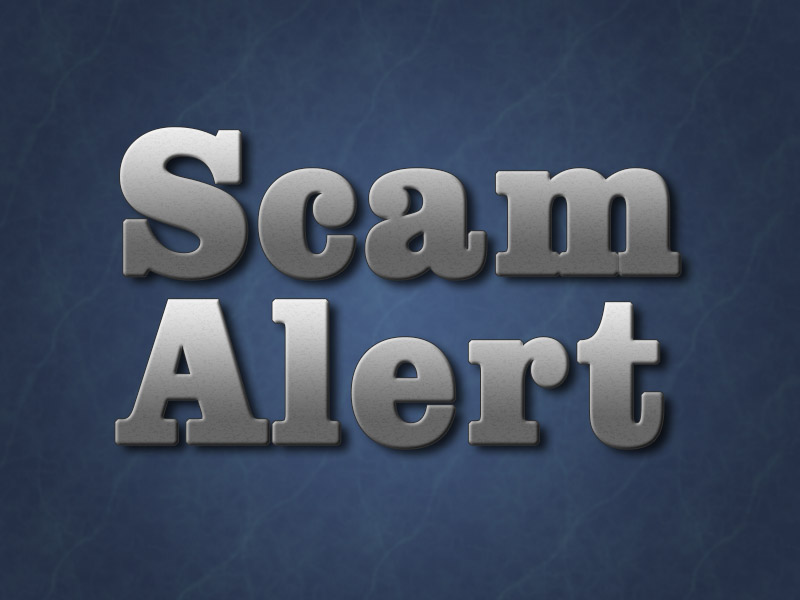 «Read the rest of this article»

Clarksville, TN – Applications are now being accepted from young women throughout the State of Tennessee who would like to compete in the 2018 Miss Tennessee USA and Teen USA Pageants in Clarksville, October 12th-14th, 2017.
«Read the rest of this article»
Clarksville-Montgomery County continues to have the Lowest Priced Gas in Tennessee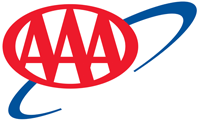 Knoxville, TN – Prices at the pump are holding steady, declining only fractions of a penny over the weekend. Tennessee gas prices averaged $2.15 on Sunday. The state average is 1-cent more than last week, and 24 cents more than last year.
"Pump prices are moving slightly lower as refineries keep the market well supplied with gasoline," said Mark Jenkins, spokesman, AAA – The Auto Club Group.
«Read the rest of this article»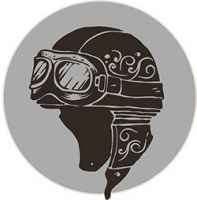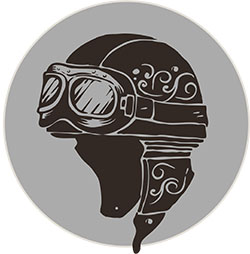 Clarksville, TN – Traveling as much as I do, I'm constantly trying to refine how I find a hotel/motel for the night. Somewhere near the interstate or somewhere in town?
In the beginning, since I travel alone, I was content with one of the major brands, on the lower end of the rate chain. Certainly not one of the high end facilities. Preferably a motel where I can park the bike outside the front door.
I've had good luck with America's Best, Super 8, and my favorite, Econo-Lodge. Usually finding a rate between $55.00-$70.00. It's a roll of the dice really, since they're independently owned, so you really never know.
«Read the rest of this article»

Clarksville, TN – Clarksville Police are trying to locate two juvenile brothers who are both on runaway status.
The latest runaway report was filed on August 6th, 2017 and officers have not been able to locate either of the juveniles.
The runaways are: Jason Watson, 17, 6'0″, 150 lbs, Black Hair, Brown Eyes and James Watson, 16.
«Read the rest of this article»