Topic: Clarksville Water Treatment Plant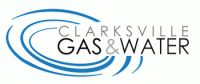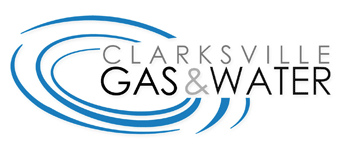 Clarksville, TN – Clarksville Gas and Water has released its latest Annual Drinking Water Quality Report and is proud to announce that your drinking water is safe and meets or exceeds all federal and state drinking water standards!
The report, also known as the "Consumer Confidence Report" (CCR), allows water consumers to see the results of the mandated testing that the Clarksville water system has performed to monitor water quality and to prevent health risks over the last calendar year, January 1st, 2015 to December 31st, 2015.
«Read the rest of this article»

Montgomery County, TN – Representatives from organizations that were certified in 2013 opted to attend a CMC Green Certification Refresher Class where they were brought up-to-date on the latest environmental concerns in our community, discussed their own impacts on the environment and shared their continued improvements.
«Read the rest of this article»
Wednesday, March 14th, 2012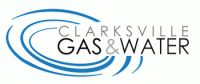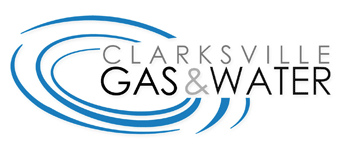 Clarksville, TN – Water pressure in the Clarksville water distribution system has returned to normal operating levels and voluntary water conservation measures are lifted for all residential, business and industrial water customers by the Clarksville Gas and Water department. «Read the rest of this article»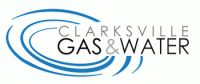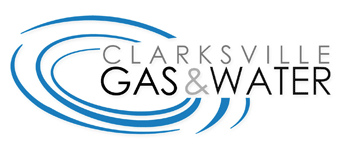 Clarksville, TN – During the night of March 12th, planned construction as part of the upgrade at the water treatment plant required a temporary shut- down. At the time of the shut-down, it was not expected that any disruption in service or pressure would occur because the water distribution system tanks were at their normal level.
After the initial work was completed, however, a clog developed in one of the chemical feed lines which required immediate repair. Crews made the repair, implemented a phased process to restart the water to maintain water safety and quality and began refilling the tanks which had depleted.
«Read the rest of this article»
Tuesday, March 13th, 2012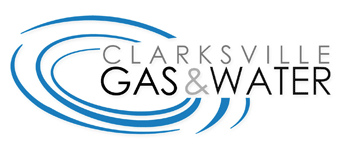 Clarksville, TN – The Water Treatment Plant is currently undergoing a major construction project to expand capacity and upgrade filtration technology. On Monday, March 12th the treatment plant was shut down to allow the contractor time to make plumbing modifications in the coagulant room.
Once the construction modifications were made the water plant was returned to service. «Read the rest of this article»
Tuesday, March 13th, 2012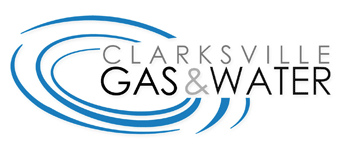 Clarksville, TN – The Clarksville water treatment plant was unexpectedly shut down last night due construction upgrade work at the plant. The temporary shut-down resulted in critically low water storage tank levels in the system.
Many areas of Clarksville are without water service and some areas are experiencing low water pressure. «Read the rest of this article»