Topic: Clarksville

Nashville, TN – The Tennessee Department of Transportation (TDOT) reports that in Montgomery County there will be grading, drainage, construction of bridge, retaining wall and paving from River Road to Zinc Plant Road from now through Wednesday, June 27th from 9:00am until 3:00pm.
There will be temporary lane closure with flagging operations on Highway 13 for clearing operations.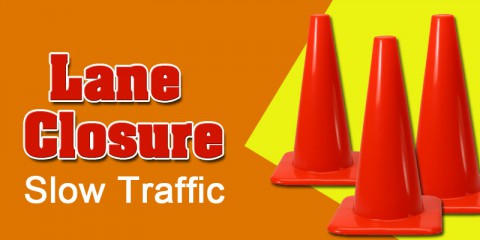 «Read the rest of this article»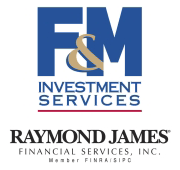 Clarksville, TN – Next week, a number of important economic data reports will arrive, but the focus is expected to be on the May employment figures. Recent labor market data suggest that the tight job market has grown tighter still.
Over the next several months, the pace of job growth is expected to be restrained by a lack of qualified workers. The unemployment rate is likely to remain low (it was 3.9% in April).
«Read the rest of this article»

CLARKSVILLE, Tenn. – A man is in his late 20s is in stable condition after being shot in the leg while walking on Ford St. Based on initial witness accounts, a man was walking on Ford Street heading toward College Street when an unidentified male shot several rounds from an older model faded Ford, possibly a Taurus, in his direction.
The Ford turned onto Shearor Street and fled the scene prior to officers' arrival. The man was transported by Life Flight to a Nashville hospital in stable condition. The suspect was described as a tall, thin male with a short afro. This occurred around 12:24pm.
«Read the rest of this article»


Clarksville, Tn — Comments submitted by residents about a proposal to improve Tylertown and Oakland roads show that 70 percent of respondents have a positive view of all or part of the project.
As a result, Mayor Kim McMillan has recommended that the Clarksville Street Department and its consultants move forward to complete the right-of-way design for the project.
«Read the rest of this article»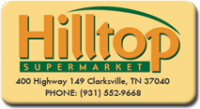 Clarksville, TN – Hilltop Supermarket hosted its 23rd annual Easter Egg Hunt on Saturday, March 31st, 2018 with food, face painting, inflatables, games, and one of the biggest egg hunts in town.
"This has been going on since I was a little kid," Cody Jackson said. "We put out somewhere between 10,000 and 11,000 eggs this year. But, it may be even more than 11,000, we lost count."
Jackson says it takes a while to put that many eggs out, but they're all gone in a matter of minutes.
«Read the rest of this article»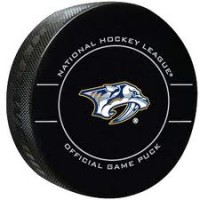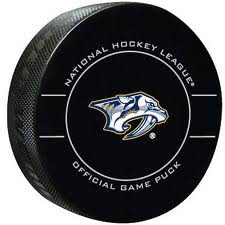 Clarksville, Tn — The Nashville Predators thought they had tied their game with the Florida Panthers tonight, with .05 seconds remaining, when after a video review from Toronto, it was determined that they were guilty of goaltender interference, and the game tying goal from Filip Forsberg was waved off.
Controversy ensued. It was a HORRIBLE call by the NHL.
The Predators had the opportunity to clinch the Central Division of the Western Conference with a three point lead over the Winnipeg Jets who were victorious over the Montreal Canadiens.
«Read the rest of this article»
APSU Sports Information

Clarksville, TN – Austin Peay State University's softball team swept Tennessee Tech, Friday at Cheryl Holt Field by scores of 7-2 and 2-1 to get off to its best start in Ohio Valley Conference play in school history.
«Read the rest of this article»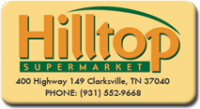 Clarksville, TN – On Saturday, March 31st, 2018, Hilltop Super Market will hold their 23nd Annual Easter Egg hunt. Festivities will begin at 11:00am with the egg hunt starting at 2:00pm sharp.
There will be games, cup cake decorating, inflatables, face painting, bounce houses, food, fun and prizes for children of all ages. Best of all, Everything is free.
«Read the rest of this article»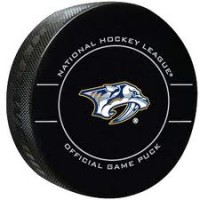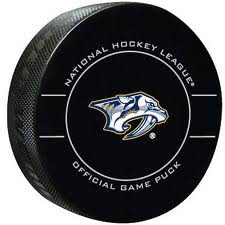 Clarksville, Tn — The Nashville Predators fell 4-1 to the Minnesota Wild, their second straight loss. The Predators had not lost two in a row since February.
This is the first game of a back-to-back, as they travel to Winnipeg for a matchup with the Jets tomorrow night. The Jets have won their last four games and are in search of 100 points.
Nashville got off to a good start as Ryan Johansen put the Preds on the board first, scoring at 8:37 of the first period. He fired a blast from the left circle, then took the rebound off of goalie Devan Dubnyk for the 1-0 lead. Johansen was assisted by P K Subban and Filip Forsberg.
«Read the rest of this article»

Clarksville, TN – After picking up its first win of the Robbie Wilson era two weeks ago in Fort Lauderdale, Austin Peay State University men's golf goes back to work in Sevierville, Tennessee this weekend—site of the Bobby Nichols Intercollegiate, hosted by Tennessee Tech at Sevierville Golf Club. The rarely-seen collegiate three-day affair begins Sunday.
«Read the rest of this article»