Topic: Clarksville
APSU Sports Information

Nashville, TN – Austin Peay State University women's soccer dropped a tough Ohio Valley Conference match to Belmont Sunday at E.S. Rose Park after a double overtime draw Friday against Eastern Kentucky.
«Read the rest of this article»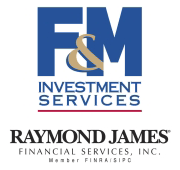 Clarksville, TN – Next week, the economic calendar picks up, with the important figures (nonfarm payrolls, ISM manufacturing) arriving as market participants get set for the three-day weekend. Consumer confidence figures will cover the first half of the month and are therefore unlikely to reflect much of an impact from Charlottesville.
Second quarter GDP growth is likely to be revised higher in the 2nd estimate (a 2.6% pace in the advance estimate).
«Read the rest of this article»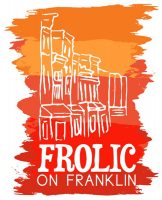 Clarksville, TN – Applications are now being accepted for booth space at the 12th annual "Frolic on Franklin: A Celebration of the Arts."
The event will be held on Saturday, September 16th, 2017 from 8:30am to 3:30pm, in the 100-block of Franklin Street in Historic Downtown Clarksville.
Coordinated by the Roxy Regional Theatre, the street event offers 30 vendor spaces for artists to showcase and sell fine arts and handcrafted items, including photography, paintings and drawings, pottery, jewelry, glass items and more.
«Read the rest of this article»
Written by Charlie Koon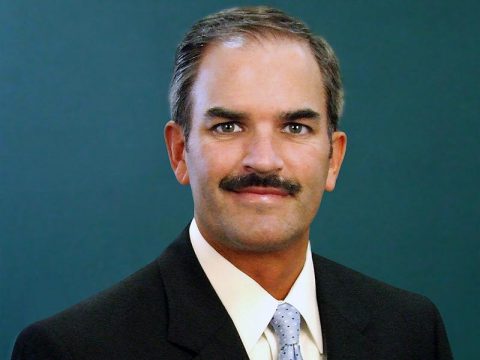 Clarksville, TN – The tributes to Pastor Jimmy Terry have been fast a furious since the passing of the beloved community activist. His life's work has been glorified through the testimony of hundreds and thousands of Clarksville area residents, who have been touched by his loving spirit, and service to his community.
Incoming Clarksville Area Chamber of Commerce President, Charlie Koon, penned this letter about his relationship with Pastor Terry, and a visit he had with him in his final days.
As someone who has been fairly active in Clarksville for most of my life, I've known Pastor Terry for a long time. He has been a fixture in our community, showing up at Chamber events, school functions, ball games and ringing the Salvation Army bell at Christmas time. Our paths have crossed countless times, over the years.
«Read the rest of this article»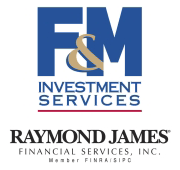 Clarksville, TN – The May Employment Report was generally disappointing. Nonfarm payrolls rose by 138,000 (median forecast: +185,000), while figures for March and April were revised a net 66,000 lower.
Retail payrolls fell for the fourth consecutive month (down more than 80,000 since January, which is more than the total number of coal miners). The unemployment rate dipped to 4.3%, a 16-year low, partly reflecting a sharp drop in the rate for young adults (which could reflect a seasonal adjustment issue, although the trend is clearly lower).
«Read the rest of this article»
APSU Sports Information

Oxford, AL – With parity at an all-time high in the Ohio Valley Conference and faced with one of the toughest fields the league has produced in years, Austin Peay State University track and field battled down to the final event at the 2017 OVC Outdoor Championships at Choccolocco Park, Saturday, bringing four more medals back to Clarksville Tennessee.
The Governors final tally of 87.33 points placed them fifth—the fourth consecutive year Austin Peay posted top-five team finishes in both the OVC Indoor and Outdoor Championships.
«Read the rest of this article»
Clarksville, TN –
I had heard so much about riding the Natchez Trace Parkway that when the day came, I was like a kid in a candy store.
As you know, I love to travel alone and everything I had heard about "riding the Trace" indicated that if you want to be "one" with your bike, and enjoy some solitude, then the Trace is where you go.
It was November 8th, 2016, Election Day. We would FINALLY be at the end of this national nightmare of a Presidential Election. I was so sick of it all that taking this trip was the perfect way to turn off all the damn "noise."
«Read the rest of this article»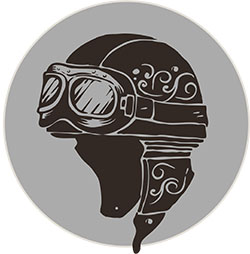 Clarksville, TN – Clarksville Online is proud to announce it's partnership with www.clarksvillemotorcycle.com, featuring the motorcycle travel blog, "Dodging the Roadkill."
Along with the Clarksville Sports Network, and Discover Clarksville, Clarksville Online provides the most extensive coverage of local news, current events, sports and more. Now, Dodging the Roadkill will take readers on a motorcycle journey around the neighborhood and across the country, with news, stories, restaurant reviews, hotel reviews, commentary and pictures of the people we meet along the way.
«Read the rest of this article»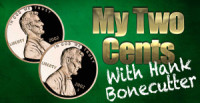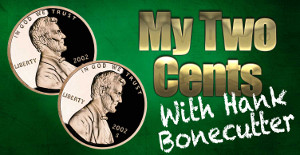 Clarksville, TN – The Nashville Predators lead the Chicago Blackhawks 3-0 in their Stanley Cup playoff series, and come Thursday night, history could be made in Smashville.
Could a mid-market NHL franchise actually "sweep" the legendary Blackhawks? Stanley Cup Champions?
Yes.
Games one and two had been dominated by Predator's goalie, Pekka Rinne. In a history making performance, Rinne held the Blackhawks scoreless in both games, as the Predators took both games.
«Read the rest of this article»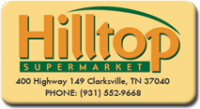 Clarksville, TN – Hilltop Super Market will hold their 22nd Annual Easter Egg hunt on Saturday, April 15th, 2017. Festivities will begin at 11:00am with the egg hunt starting at 2:00pm sharp.
There will be games, cup cake decorating, inflatables, face painting, bounce houses, food, fun and prizes for children of all ages. Best of all, Everything is free.
«Read the rest of this article»