Topic: Clarksville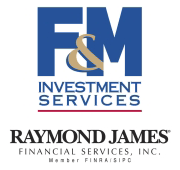 Clarksville, TN – The economic calendar was relatively thin. Small business optimism rose sharply in December. Growth in retail sales was concentrated in autos and gasoline – mixed and generally flat otherwise (with unusual softness in food) – but it was still a relatively good quarter overall.
Department store sales were weak, but that is a long-term trend (not necessarily a sign of consumer weakness). The PPI was largely in line with expectations, reflecting moderate pipeline inflationary pressures (consistent with further Fed rate hikes in the months ahead).
«Read the rest of this article»

Clarksville, TN – Friends and fans of a local rock-n-roll legend, will gather at The Warehouse Concert Lounge and Event Center, on January 22nd to raise money for his family.
Gary "Roundman" Curtis died suddenly on November 7th and is being remembered for his generosity and love of music. "Roundman" led the local band "Myth" and was a non-stop music man. Myth could always been seen and heard around the local club scene, but they were always involved in the Bikers Who Care Toy Run events and outdoor concerts.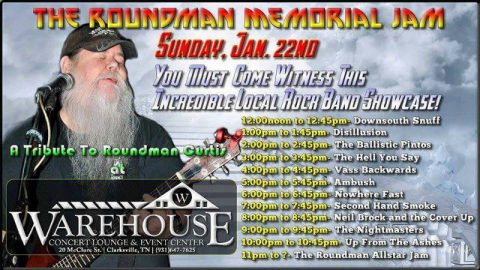 «Read the rest of this article»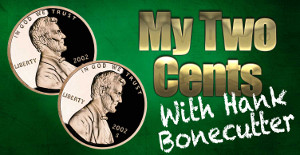 Clarksville, TN – To say it's been a very contentious couple of years would be a major understatement. Suffice it to say that it seems our great country is divided as bad as I can remember. Being stationed overseas during the sixties, I was far removed from the Civil Rights movement, and the riots and demonstrations that were so prevalent.
Now with the internet and social media, it seems that not only are we all just a "click" away from instant news, fake and otherwise, but we are also able to connect with our favorite rock stars, actors, entertainers and politicians.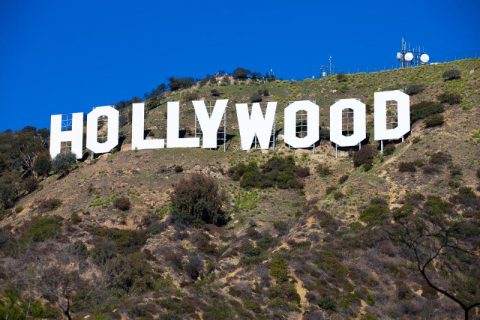 «Read the rest of this article»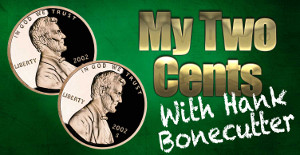 Clarksville, TN – I spent my career in the spotlight. Forty years in broadcasting. The last eighteen years as the owner of a radio station, and the host of a morning talk show. I was right in the middle of everything.
Over the course of my career, I "hob-knobbed" with the rich and famous. Rock stars, politicians, entertainers and more. There was nobody I couldn't hang out with. There wasn't a politician or public official I couldn't interview.
«Read the rest of this article»
Clarksville, TN – Kicking off the new year with it's annual open house and membership drive, the Tuckessee Chapter of the Harley Owner's Group (H.O.G), welcomed twelve new members to it's membership Saturday night.
Meeting at the H.O.G chapter house located at Appleton's Harley-Davidson in Clarksville, chapter director Jason Altenburg welcomed the membership with a review of the past year, and announcing plans for 2017. "We're excited about what we've got planned for this year" said Altenburg.
«Read the rest of this article»
Clarksville, TN – Now that 2016 is behind us, the Tuckessee Chapter of the Harley Owner's group, or H.O.G, is hosting it's annual Open House, Saturday night beginning at 6:00pm. This meeting is open to anyone who is interested in becoming a member of the Tuckessee H.O.G Chapter.
If you haven't been involved with your local HOG chapter before, this is an excellent opportunity to meet & ride with like-minded people. So if anyone you know is curious what this "HOG thing" is all about, invite them out, everyone is welcome! Social hour begins at 6:00pm in the HOG House behind Appleton's Harley -Davidson, located on the 41-A by-pass.
«Read the rest of this article»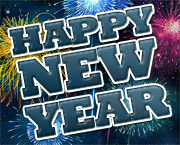 Clarksville, TN – Clarksville Online and it's staff would like to wish you a Happy New Year with hope that you will have many blessings in the year to come.
May this New Year bring you everlasting happiness and peace, success in whatever you do, and prosperity to you and your family.
Begin this New Year in a very special way with your friends, family and loved ones.
Have a Safe and Happy New Year.
APSU Sports Information

Clarksville, TN – Austin Peay State University men's basketball team took the preseason Ohio Valley Conference favorite down to the wire to open OVC play, dropping an 82-77 decision to Belmont at the Dunn Center.
«Read the rest of this article»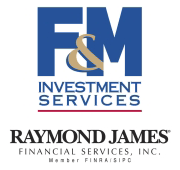 Clarksville, TN – Italy voted "no" on its constitutional referendum and Prime Minister Renzi resigned. South Korea's president was impeached. The European Central Bank extended its asset purchase program to the end of 2017, but will reduce the monthly pace of purchases in April.
None of that disturbed U.S. equity market investors who continued to enjoy the Trump sizzle. After showing some signs of stability, bond yields again moved higher.
«Read the rest of this article»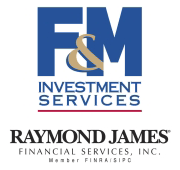 Clarksville, TN – There was a ton of economic data, most of it consistent with moderately strong growth in the near term. Nonfarm payrolls rose in line with expectations in November.
The unemployment rate fell to 4.6% (the lowest since August 2007), but that was partly due to a drop in labor force participation. Average hourly earnings fell 0.1%, following a 0.4% rise in October, up 2.5% y/y (still trending higher, but more moderately than it appeared a month ago).
«Read the rest of this article»