Topic: Clarksville

Montgomery County, TN – Investigators with the Montgomery County Sheriff's Office have recovered nearly $250,000 in stolen property from two theft rings operating in two states and eight cities.
The first theft ring operated in Montgomery County. The thefts occurred primarily in the Clarksville city limits and Sango area between November 7th, 2016 and November 11th, 2016.
«Read the rest of this article»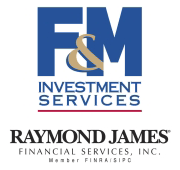 Clarksville, TN – Next week, fresh economic figures will arrive, but none of the reports, including the November employment report, are expected to sway the Fed away from raising short-term interest rates on December 14th.
Job growth is expected to have been moderately strong in November, but keep a close eye on average hourly earnings, which have suggested the wage pressures are building (note that the average hourly earnings figures can be quirky – they are often revised the next month – but the trend is higher).
«Read the rest of this article»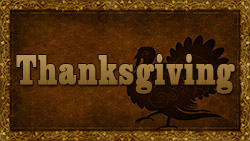 Clarksville, TN – After Thanksgiving and again after Christmas, this is a leftover turkey recipe that I make every year. Its warming and delicious.
The wonderful flavor comes from roasting the meat and bones from the holiday turkey with vegetables, herbs and seasonings.
Even if you have never tried to make homemade pasta before, consider giving this recipe a try.
«Read the rest of this article»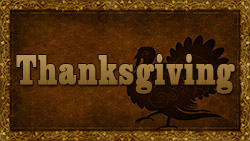 Clarksville, TN – For Thanksgiving, did you roast a huge turkey? Do you like turkey but get just a little tired of re-runs? Here's a great recipe for leftover turkey.
I made Panini tonight and my daughter said, "I knew you would be making those …Yay!" Panini works best with a crusty, sturdy bread but you can use any bread you have on hand.
Use your imagination and add ingredients to the Panini that you like.
«Read the rest of this article»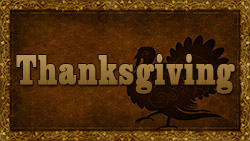 Clarksville, TN – People have given thanks for many reasons throughout history. Thanks is given often in joyful celebration and sometimes in solemn, even prayerful, ceremony.
The United States has come to observe a national holiday for giving thanks for hundreds of years.
It is a time to celebrate family and friends, the arrival of crisp fall weather, the turning of the leaves, football, turkey, cornbread dressing and pumpkin pie.
«Read the rest of this article»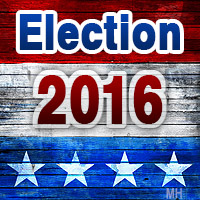 Clarksville, TN – Donald Trump has been elected the 45th President of the United States. At 1:31am CT early Wednesday morning, Wisconsin was declared for Donald Trump and that pushed him over the 270 electoral votes needed to become President.
Trump came out on the stage at the New York Hilton Midtown around 2:55am CT to the applause and cheers of everyone in attendance. He announced that Hillary Clinton had called and offered her congratulations in his win and to concede defeat.
«Read the rest of this article»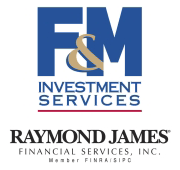 Clarksville, TN – The Federal Open Market Committee left short-term interest rates unchanged, as expected, and the policy statement was a near photocopy of the one in September.
The FOMC noted that "the case for an increase in the federal funds rate has continued to strengthen," but for the time being, officials decided "to wait for some further evidence of continued progress towards our objectives."
The October Employment Report was largely in line with expectations. Nonfarm payrolls rose by 161,000 (median forecast: +175,000), but the two previous months were revised a net 44,000 higher.
«Read the rest of this article»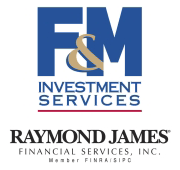 Clarksville, TN – Real GDP rose at a 2.9% annual rate in the advance estimate of third quarter growth, a bit on the high side of expectations. However, the economy was not as strong as the headline figure suggests (similarly, growth over the four previous quarters was not as weak as the GDP number implies).
Inventories, which had been slowing over the five previous quarters (subtracting from GDP growth), rose at a faster pace (adding 0.6 percentage point to overall growth). Net exports (a narrower trade deficit) added 0.8 percentage point.
«Read the rest of this article»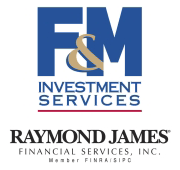 Clarksville, TN – The recent economic data reports have done little to alter the overall picture (moderate growth, low inflation). The Fed's Beige Book noted that economic activity has continued to expand, with most Fed districts describing growth as "modest" or "moderate."
In mid-September, nine of the 12 district banks had requested an increase in the discount rate (the rate the Fed charges banks for short-term borrowing) – one more than in late July – suggesting internal pressures for higher short-term interest rates at the Fed.
«Read the rest of this article»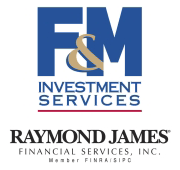 Clarksville, TN – Minutes of the September 20-21 policy meeting showed that Federal Open Market Committee members were divided on whether to raise short-term interest rates, and most of those voting to wait felt that it was "a close call."
Financial markets have increasingly priced in a mid-December rate hike. Amid a thin economic calendar, investors focused on what's happening in the rest of the world, but also reacted to the initial earnings reports for 3Q16.
«Read the rest of this article»