Topic: Clarksville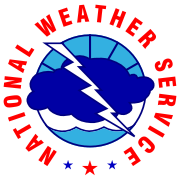 Clarksville, TN – The National Weather Service reports that a surface pressure gradient will become better established across Clarksville-Montgomery County as well as Middle Tennessee as the day progresses Sunday, January 31st.
Breezy sustained winds of 15 to 25 mph are expected with occasional gusts to 30 to 35 mph especially for locations in an area along and west of the I-65 corridor and along and north of the I-40 corridor.
Occasional gusts to around 40 mph or slightly higher may be possible.
«Read the rest of this article»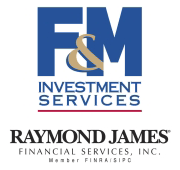 Clarksville, TN – Global worries continued, but the U.S. stock market rebounded somewhat after a sharp slide on Wednesday, lending hope to the view that the worst is behind us. Oil prices also improved, but it's not clear whether the global outlook was helped by higher oil prices or the other way around.
Yields on long-term Treasuries fell on the flight to safety, but that was partly unwound as global worries eased at the end of the week. Investors also took encouragement from European Central Bank President Draghi's comments that the ECB will review and reconsider its policy outlook in March.
«Read the rest of this article»
Austin Peay Sports Information

Clarksville, TN – Junior infielder Logan Gray of the Austin Peay State University baseball team will enter the 2016 campaign as a Preseason All-American, receiving third-team honors from D1Baseball.com, Monday.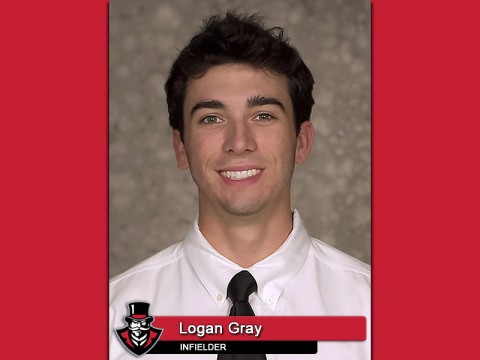 «Read the rest of this article»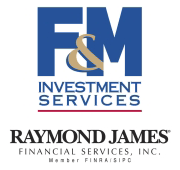 Clarksville, TN – The important economic data reports were bunched up on Friday. December retail sales results were somewhat disappointing. Industrial production was weighed down by mild temperatures (lower output of utilities) and a further contraction in energy exploration.
Manufacturing output edged down modestly, mixed across sectors, but generally soft over the last several months. The New York Fed's Empire State Manufacturing Index fell sharply in January.
«Read the rest of this article»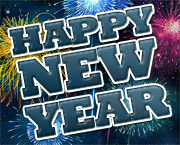 Clarksville, TN – Clarksville Online and it's staff would like to wish you and your family a Happy New Year and prosperous 2016.
May this New Year bring you everlasting happiness and peace, success in whatever you do, and prosperity to you and your family.
Begin this New Year in a very special way with your friends, family and loved ones. Have a safe and Happy New Year.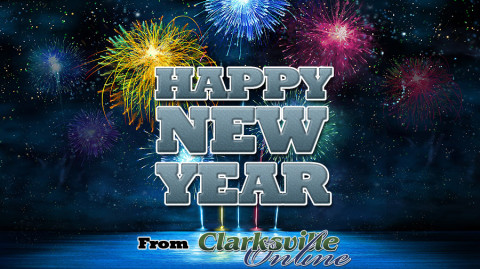 This is the second of a series of articles based on the prayer of St. Francis of Assisi beginning, "Lord, make me an instrument of your peace."
Clarksville, TN – It is necessary to define the words injury and pardon before talking about them.
According to www.merriam-webster.com, an injury is "an act that damages or hurts; it is a wrong; it is a violation of another's rights for which the law allows an action to recover damages." For the purposes of this discussion, we'll look not at the legal aspects of an injury but at the hurt caused by one's actions.
Pardon is a word in our society that has been so imbued with legal connotations that it is necessary to completely nullify for this article its legal definition: "the excusing of an offense without exacting a penalty." We choose instead the dictionary's definition of "the excuse or forgiveness for a fault, offense, or discourtesy."
«Read the rest of this article»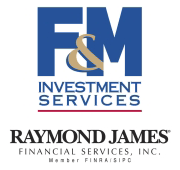 Clarksville, TN – The economic calendar was thin. The headline retail sales figures for November were not far from expectations, but core sales (which exclude autos, building materials and gasoline) were up 0.6% (stronger than anticipated). The Producer Price Index continued to reflect disinflation pressure, with falling prices within the pipeline.
Commodity prices fell further, led by a drop in oil (now below the critical $40.00 level). Anxieties about the decline in commodity prices fed through to the stock market, which fell broadly during the week and cast some doubt about the Fed's ability to raise rates next week (still likely, but increased financial instability could lead to a delay).
«Read the rest of this article»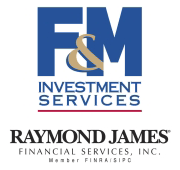 Clarksville, TN – Fed Chair Janet Yellen did not commit to raising rates in December, but she continued to lay the groundwork for an initial hike. She noted that with interest rates close to zero, the consequence of raising rates too soon or too late is not symmetric, which suggests that the Fed should be cautious as it prepares to tighten monetary policy.
However, she also noted that monetary policy affects the economy with a lag, and waiting too long raises risks for the economy and for financial stability.
«Read the rest of this article»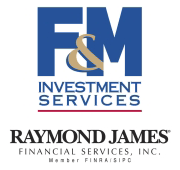 Clarksville, TN – Next week, the economic calendar has plenty of fresh figures. The ISM surveys and Friday's employment report would normally be the highlights (and those reports will be important), but financial market participants will be more interested in what happens Thursday.
The European Central Bank's Governing Council is expected to expand its asset purchase program, while Fed Chair Janet Yellen with testify before the Joint Economic Committee of Congress. Yellen is likely to provide a clearer signal that the Fed will begin raising short-term interest rates at the December policy meeting.
«Read the rest of this article»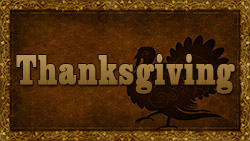 Clarksville, TN – Thanks is given often in joyful celebration and sometimes in solemn, even prayerful, ceremony. People have given thanks for many reasons throughout history.
The United States, over hundreds of years, has come to observe a national holiday for giving thanks.
It is a time to celebrate family and friends, the arrival of crisp fall weather, the turning of the leaves, football, turkey, cornbread dressing and pumpkin pie.
«Read the rest of this article»