Topic: Clarskville TN

Clarksville, TN – The Clarksville Police Department is going to make the public aware of some of the scams that they receive daily. CPD knows there are an unlimited amounts of scams, but they are going to try and put out the ones where people have actually suffered a loss.
Scam #1 – Computer repair refund. A man had a computer repaired within the past couple of months and received a call from the business saying that they were going out of business and were refunding him $200.00.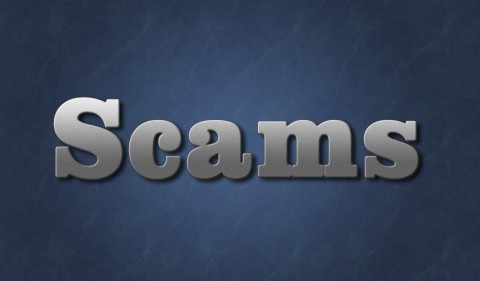 «Read the rest of this article»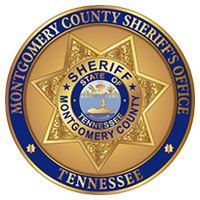 Clarksville, TN – Warrant Wednesday is being conducted by the Montgomery County Sheriff's Office (MCSO) to help reduce the over 6000 active warrants on file.
Every Wednesday three wanted individuals will be spotlighted on the Sheriff's Office Facebook page. They will be chosen based on felonies committed, number of warrants on file, or if they are considered dangerous.
This week's Warrant Wednesday focuses on Cemage Garrard.
«Read the rest of this article»
Clarksville, TN – Clarksville's only family owned and operated grocery store, Hilltop Supermarket, is celebrating their 50th Anniversary. They are having bargains all week long to give thanks to the community that has supported them over the years.
In 1967, Wayne Hall opened the original Hilltop Supermarket, in a 4,000 square-feet building, with 13 employees across the street. Bursting at the seams, Hilltop moved to it's current location into a brand new 12,000 square foot store and now had a staff of 30 employees.
«Read the rest of this article»

Clarksville, TN – According to the Clarksville Police Department, on July 18th, 2017, a 66 year old woman received a phone call from a "law enforcement officer" saying that she had a warrant for her arrest but if she sent a $1,000 the warrant would be dismissed.
The name of the officer used was a genuine name of an officer in the local area.
The victim went to the bank and withdrew a $1,000. After she withdrew the money, she went to a store and purchased two prepaid gift cards.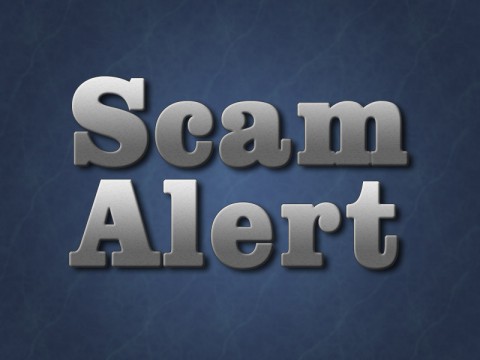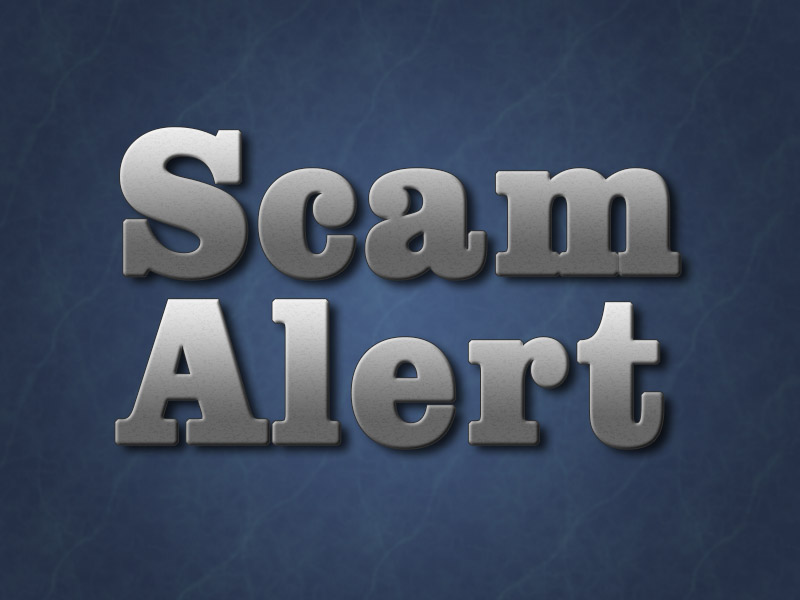 «Read the rest of this article»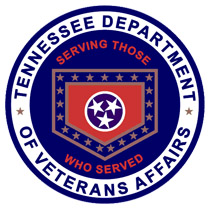 Nashville, TN – Tennessee Governor Bill Haslam and Department of Veterans Services Commissioner Many-Bears Grinder recognize the service and sacrifice of U.S. Army Sergeant Eric M. Houck, 25, of Baltimore, Maryland, Sergeant William M. Bays, 29, of Barstow, California and Sergeant Dillon C. Baldridge, 22, of Youngsville, North Carolina.
The Fort Campbell soldiers were serving with the 101st Airborne Division in Afghanistan in support of Operation Freedom Sentinel when they were killed on June 10th.

«Read the rest of this article»
Nashville Predators Game 5 & 6 events will be at Wilma Rudolph Center
Clarksville, TN – The City of Clarksville will continue its series of Predators Stanley Cup Finals viewing parties Thursday and Sunday at the Wilma Rudolph Events Center in Liberty Park.
A new twist will be added, with organized pregame activities for families on the amphitheater lawn outside the events center.
«Read the rest of this article»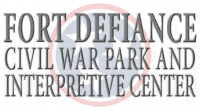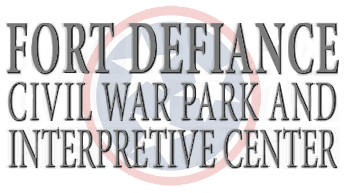 Clarksville, TN – Learn more about Clarksville's Fort Defiance as members of the Austin Peay State University History Club present new research related to the historical site at the fort's newest event, "Fresh Research, New Discoveries" on Saturday, May 27th, 2017.
Presentations will take place from 2:00pm until 4:00pm at the Fort Defiance Interpretive Center, 120 Duncan Street.
«Read the rest of this article»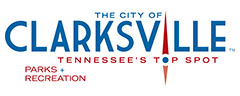 Clarksville, TN – Clarksville Mayor Kim McMillan is excited to invite young people in the Clarksville community to a summer program filled with free food and fun activities designed to help young people fight the summertime blues and boredom.
The fifth season of the Mayor's Summer Night Lights program will kick off June 5th with 5-on-5 basketball tournaments and continue at various locations throughout the summer with DJs, athletic competitions, arts and crafts, local music performances and even a step show featuring fraternities and sororities from Austin Peay State University.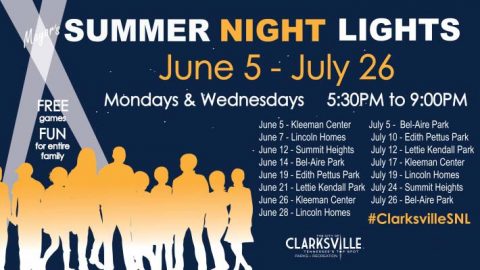 «Read the rest of this article»

Clarksville, TN – Dr. Amanda Walker, director of career services at Austin Peay State University, was appointed vice president of the Nashville Area Career Fair Consortium's (NACFC) Board of Directors on Wednesday, May 3rd, 2017.
Walker served as event chair for the 2017 Nashville Area Career Fair.
«Read the rest of this article»
As season heats up, boaters urged to use caution
Clarksville, TN – Local government leaders and the United States Coast Guard and Auxiliary are urging residents to be safe on the water as Memorial Day and the summer boating season approaches.
Clarksville Mayor Kim McMillan, Montgomery County Mayor Jim Durrett and Coast Guard officials gathered recently to sign a proclamation declaring May 20th-26th as National Safe Boating Week.
«Read the rest of this article»