Topic: Clarskville TN

Clarksville, TN – According to the Clarksville Police Department, on July 18th, 2017, a 66 year old woman received a phone call from a "law enforcement officer" saying that she had a warrant for her arrest but if she sent a $1,000 the warrant would be dismissed.
The name of the officer used was a genuine name of an officer in the local area.
The victim went to the bank and withdrew a $1,000. After she withdrew the money, she went to a store and purchased two prepaid gift cards.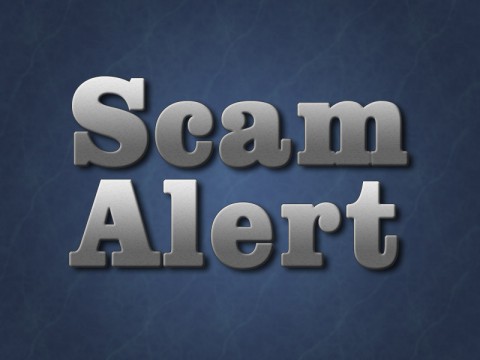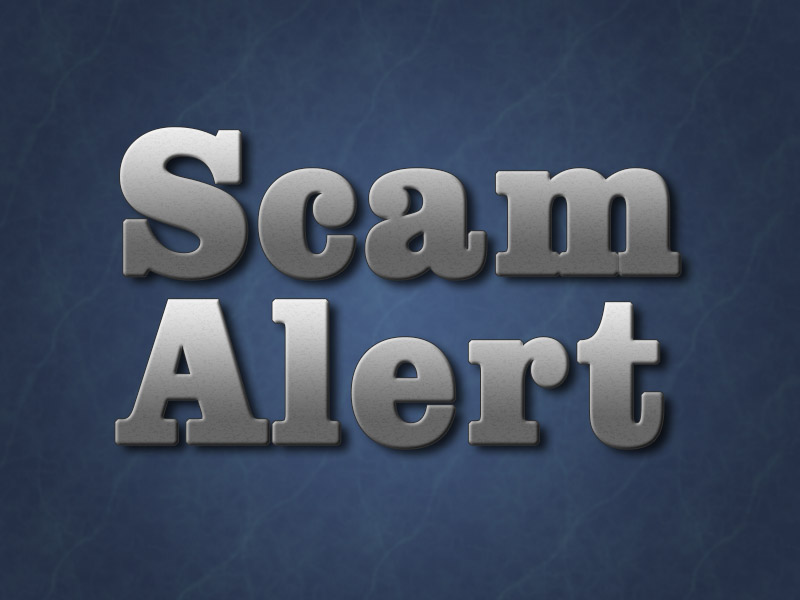 «Read the rest of this article»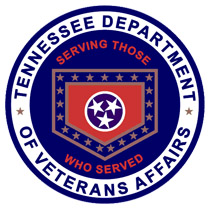 Nashville, TN – Tennessee Governor Bill Haslam and Department of Veterans Services Commissioner Many-Bears Grinder recognize the service and sacrifice of U.S. Army Sergeant Eric M. Houck, 25, of Baltimore, Maryland, Sergeant William M. Bays, 29, of Barstow, California and Sergeant Dillon C. Baldridge, 22, of Youngsville, North Carolina.
The Fort Campbell soldiers were serving with the 101st Airborne Division in Afghanistan in support of Operation Freedom Sentinel when they were killed on June 10th.

«Read the rest of this article»
Nashville Predators Game 5 & 6 events will be at Wilma Rudolph Center
Clarksville, TN – The City of Clarksville will continue its series of Predators Stanley Cup Finals viewing parties Thursday and Sunday at the Wilma Rudolph Events Center in Liberty Park.
A new twist will be added, with organized pregame activities for families on the amphitheater lawn outside the events center.
«Read the rest of this article»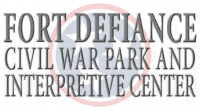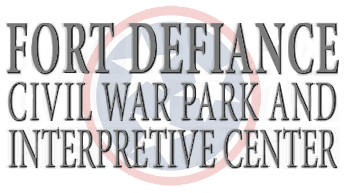 Clarksville, TN – Learn more about Clarksville's Fort Defiance as members of the Austin Peay State University History Club present new research related to the historical site at the fort's newest event, "Fresh Research, New Discoveries" on Saturday, May 27th, 2017.
Presentations will take place from 2:00pm until 4:00pm at the Fort Defiance Interpretive Center, 120 Duncan Street.
«Read the rest of this article»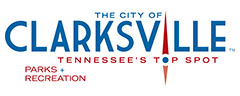 Clarksville, TN – Clarksville Mayor Kim McMillan is excited to invite young people in the Clarksville community to a summer program filled with free food and fun activities designed to help young people fight the summertime blues and boredom.
The fifth season of the Mayor's Summer Night Lights program will kick off June 5th with 5-on-5 basketball tournaments and continue at various locations throughout the summer with DJs, athletic competitions, arts and crafts, local music performances and even a step show featuring fraternities and sororities from Austin Peay State University.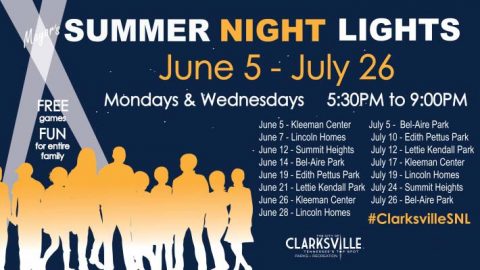 «Read the rest of this article»

Clarksville, TN – Dr. Amanda Walker, director of career services at Austin Peay State University, was appointed vice president of the Nashville Area Career Fair Consortium's (NACFC) Board of Directors on Wednesday, May 3rd, 2017.
Walker served as event chair for the 2017 Nashville Area Career Fair.
«Read the rest of this article»
As season heats up, boaters urged to use caution
Clarksville, TN – Local government leaders and the United States Coast Guard and Auxiliary are urging residents to be safe on the water as Memorial Day and the summer boating season approaches.
Clarksville Mayor Kim McMillan, Montgomery County Mayor Jim Durrett and Coast Guard officials gathered recently to sign a proclamation declaring May 20th-26th as National Safe Boating Week.
«Read the rest of this article»

Clarksville, TN – To anyone who has ever had a dream and dared to try and make that dream a reality, no matter what the obstacle, the Roxy Regional Theatre has just the show for you. Jeff Bowen and Hunter Bell's unique, unusually named hit musical comedy [title of show] comes to the corner of Franklin street and First street in Historic Downtown Clarksville, April 28th – May 13th.
A hilarious musical about a musical by people who write musicals, this Tony Award-nominated one-act centers on two struggling writers, Jeff and Hunter, who are desperate to get a piece into the New York Musical Theatre Festival. The only problem is they have no ideas … and the submission deadline is a mere three weeks away.
«Read the rest of this article»
APSU Sports Information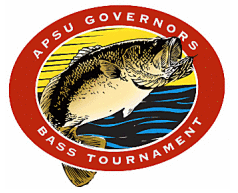 Clarksville, TN – On Saturday, May 13th, 2017 the 24th annual APSU Governors Bass Tournament will be held at Kentucky Lake, with registration and boat launching from Paris Landing (Tennessee) State Park. Last season's tourney drew nearly 200 boats.
More than $12,000 dollars in prize money will be awarded. Previously, the Top 25 places earned cash prizes but now only the Top 10 places will gain monetary awards, meaning greater cash payouts, respectively, for those positions.
«Read the rest of this article»

Clarksville, TN – This spring, the Montgomery County Relay For Life is partnering with Austin Peay State University in the fight against cancer.
At 7:00pm on Saturday, April 29th, 2017 the University will host a Relay For Life event at Fortera Stadium, allowing APSU students to participate in the relay before they leave campus for the summer break. Teams interested in participating in this event can register at www.relayforlife.org/apsu.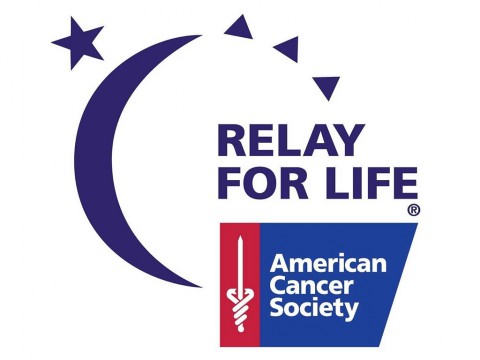 «Read the rest of this article»