Topic: Cleveland TN

Crossville, TN – The participants in Tennessee's 2016 elk hunt were announced at the August meeting of the Tennessee Fish and Wildlife Commission which concluded Friday. The TFWC was also presented a preview of next year's 2016-17 proposed commercial fishing regulations, and update on recommendations for cervid deer carcass importations as they pertain to states with chronic wasting disease (CWD).
Tennessee began its elk hunt in 2009 with the participants selected from a computer draw. At its May meeting, the TFWC approved the addition of an archery only elk hunt which will be held October 3rd-7th.
«Read the rest of this article»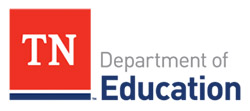 Nashville, TN – The Tennessee Department of Education announced today the launch of the statewide ACT Senior Retake Opportunity that provides every eligible high school senior, meaning any public school student who took the ACT as a junior, the ability to retake the ACT free of charge on Saturday, October 22nd, regardless of socioeconomic status.
Tennessee's historical ACT data indicate that students who retake the ACT typically increase their composite score by one to three points.
«Read the rest of this article»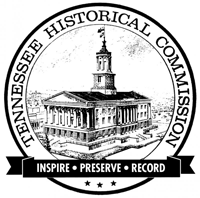 Nashville, TN – The Tennessee Historical Commission has awarded 31 grants from the federal Historic Preservation Fund to community and civic organizations for projects that support the preservation of historic and archaeological resources.
"Tennessee's treasured historic places make our state unique and contribute to our quality of life," said Patrick McIntyre, state historic preservation officer and executive director of the Tennessee Historical Commission. "These grants will help protect the sites for future generations to study and enjoy."
«Read the rest of this article»
AT&T Gigabit Speeds also now available to Businesses in 22 Tennessee Communities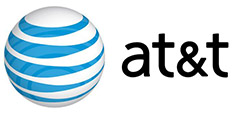 Nashville, TN – AT&T1 is bringing gigabit internet speeds to Clarksville and even more businesses in 22 Tennessee communities. With AT&T Business Fiber, more businesses can download and upload up to 1 gigabit per second (Gbps).2
"For years, as a result of the pro-business policies that have been pursued by our elected leaders at the state and local levels, AT&T has provided Gigabit and multi-Gigabit connections to businesses across Tennessee, helping to spur business success and job creation," said Joelle Phillips, president of AT&T Tennessee.  "With the increased speeds now available through AT&T Business Fiber, AT&T employees have shown yet another example of how we are innovating to increase connectivity to businesses in urban and rural areas alike."
«Read the rest of this article»
Tennessee Representative Joe Pitts
Attorney General Opinion regarding the use of Veterans Income in Calculating Property Tax Relief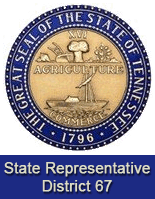 Nashville, TN – On February 3rd, 2016, I requested the State Attorney General Herbert Slatery to review and issue a legal opinion on the property tax relief legislation (Public Chapter 481) passed last year.
On Tuesday, March 29th, we received the following opinion from the Attorney General attached at the bottom of this article.
House Bill 1410/Senate Bill 1484 (Senator Mark Green (R-Clarksville) passed both the Senate Local Government Committee and the House Local Sub-Government Committee on March 30th.
«Read the rest of this article»

Clarksville, TN – On Monday, February 22nd, 2016, Clarksville's Gateway Medical Center became part of Tennova Healthcare, one of the Tennessee's largest health networks.
Gateway Medical Center joins a system formed over four years ago to enhance access and improve coordination of care for patients in the communities they serve. Gateway's name has also changed to Tennova Healthcare – Clarksville.
«Read the rest of this article»
#16/15 Tennessee (6-2) vs. Wichita State (1-5)
Friday, December 11th, 2015 | 5:00pm CT
Wichita, KS | Charles Koch Arena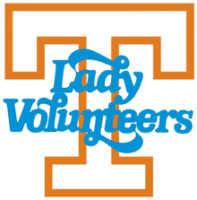 Knoxville, TN – The #16/15 Lady Vols (6-2) will hit the road for the first time this year, facing off against Wichita State (1-5) at Charles Koch Arena on Friday. Tipoff is slated for 7:05pm CT (8:05 ET), and the game will be broadcast online on ESPN3 and locally in Wichita on Cox 2022HD.
Mark Ewing (PxP) and Bob Hull (Analyst) will describe the action for COX 2022 HD in Wichita and ESPN3 online. Fans can hear the Lady Vol Network broadcast on stations across the state as well as via a live stream worldwide with Mickey Dearstone calling the action.
Tickets for the game can be purchased online via www.GoShockers.com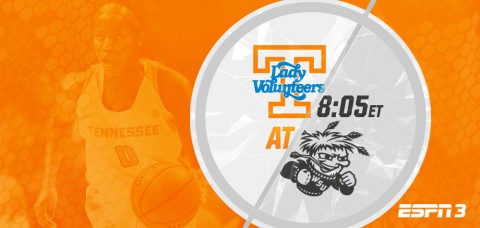 «Read the rest of this article»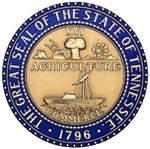 Nashville, TN – Families of those with disabilities are now one step closer to saving more money for medical costs with tax-free earnings.
Yesterday, Tennessee Governor Bill Haslam signed the Tennessee ABLE Act into Law, giving State Treasurer David H. Lillard, Jr. the authority to create and offer tax-advantaged investment plans to help families of those with disabilities save money for a variety of qualifying expenses.
The legislation, passed unanimously by the 109th General Assembly, establishes an Achieving a Better Life Experience (ABLE) Program in accordance with federal legislation.
«Read the rest of this article»

Clarksville, TN – On February 11th, 2015 the Clarksville Police Department responded to two separate but similar Indecent Exposure calls. One incident occurred inside the Belk Store at Governors Square Mall at 11:15am, and the other occurred in the parking lot at Target (near Governors Square Mall) at approximately 12:10pm — within minutes of each other.
In the Belk Store incident, a white male suspect completely exposed himself to a female victim. In the Target parking lot, a white male with the same description attempted to expose himself to a female victim, but she stopped him when she said, "I'm getting your tag number and calling the police."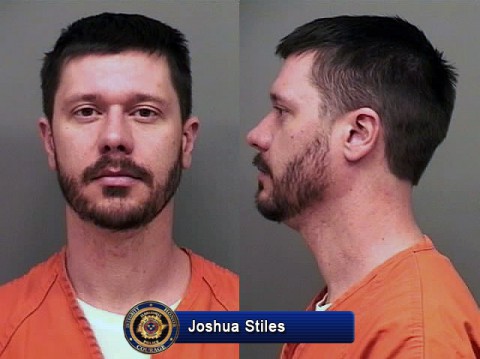 «Read the rest of this article»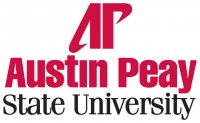 Clarksville, TN – Since 1934, the Who's Who Among American Universities and Colleges has honored outstanding campus leaders for their scholastic and community achievements.
Schools across the country nominate their top students every fall for this prestigious designation, but only the top candidates out of thousands of nominees are bestowed with the honor. This year, more than 3,000 students nationwide were given this distinction, with 43 of those impressive individuals coming from Austin Peay State University. «Read the rest of this article»