Topic: Climate
NASA's Goddard Institute for Space Studies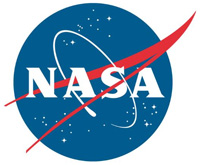 Greenbelt, MD – NASA scientists say 2013 tied with 2009 and 2006 for the seventh warmest year since 1880, continuing a long-term trend of rising global temperatures.
With the exception of 1998, the 10 warmest years in the 134-year record all have occurred since 2000, with 2010 and 2005 ranking as the warmest years on record.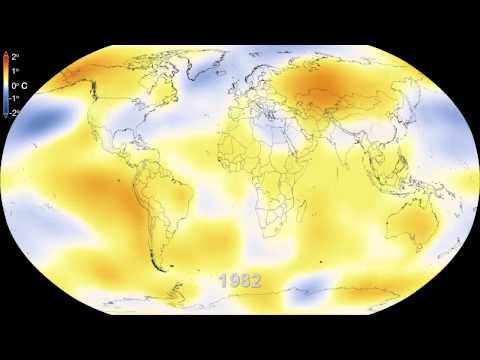 «Read the rest of this article»
Written by Rachel Hoover
NASA's Ames Research Center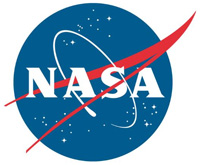 Moffett Field, CA – NASA's uncrewed Global Hawk research aircraft is in the western Pacific region on a mission to track changes in the upper atmosphere and help researchers understand how these changes affect Earth's climate.
Deployed from NASA's Dryden Flight Research Center in Edwards, CA, the Global Hawk landed at Andersen Air Force Base in Guam Thursday at approximately 5:00pm EST and will begin science flights Tuesday, January 21st. Its mission, the Airborne Tropical Tropopause Experiment (ATTREX), is a multi-year NASA airborne science campaign.
«Read the rest of this article»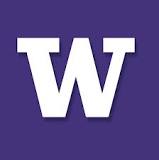 A quick glance at a world precipitation map shows that most tropical rain falls in the Northern Hemisphere. The Palmyra Atoll, at 6 degrees north, gets 175 inches of rain a year, while an equal distance on the opposite side of the equator gets only 45 inches. Scientists long believed that this was a quirk of the Earth's geometry – that the ocean basins tilting diagonally while the planet spins pushed tropical rain bands north of the equator. But a new University of Washington study shows that the pattern arises from ocean currents originating from the poles, thousands of miles away.
The findings, published Oct. 20 in Nature Geoscience, explain a fundamental feature of the planet's climate, and show that icy waters affect seasonal rains that are crucial for growing crops in such places as Africa's Sahel region and southern India.
«Read the rest of this article»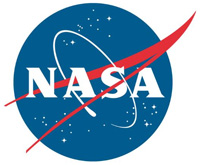 Moffett Field, CA – Global models of the climate system are now the foundation for many important climate studies, but they typically show climate changes at very large geographic scales on the order of 100 to 250 kilometers. Some data sets have scaled that down to about 10 kilometers, but even these make it difficult to analyze climate change impacts on a local or regional scale.
Using previously published large-scale climate model projections, a team of scientists from NASA, the Climate Analytics Group, Palo Alto, CA, a non-profit that provides climate data services, and California State University, Monterey Bay, has released monthly climate projections for the coterminous United States at a scale of one half mile (800 meters), or approximately the size of a neighborhood.
«Read the rest of this article»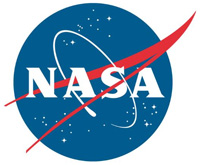 Space Center, FL – Researchers hope NASA's latest solar observatory will answer a fundamental question of how the sun creates such intense energy.
Scheduled to launch June 27th, the IRIS spacecraft will point a telescope at the interface region of the sun that lies between the surface and the million degree outer atmosphere called the corona. It will improve our understanding of how energy moves from the sun's surface to the glowing corona, heating up from 6,000 degrees to millions of degrees.
«Read the rest of this article»
Written by Alan Buis
NASA's Jet Propulsion Laboratory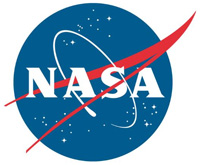 Pasadena, CA - A new NASA and university analysis of ocean data collected more than 135 years ago by the crew of the HMS Challenger oceanographic expedition provides further confirmation that human activities have warmed our planet over the past century.
Researchers from the University of Tasmania, Sandy Bay, Australia; and NASA's Jet Propulsion Laboratory, Pasadena, CA, combined the ship's measurements of ocean temperatures with modern observations from the international Argo array of ocean profiling floats. They used both as inputs to state-of-the-art climate models, to get a picture of how the world's oceans have changed since the Challenger's voyage.
«Read the rest of this article»
Written by Alan Buis
NASA's Jet Propulsion Laboratory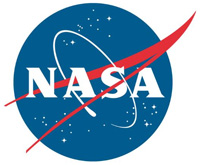 Pasadena, CA – In a clever reuse of hardware originally built to test parts of NASA's QuikScat satellite, the agency will launch the ISS-RapidScat instrument to the International Space Station in 2014 to measure ocean surface wind speed and direction.
The ISS-RapidScat instrument will help improve weather forecasts, including hurricane monitoring, and understanding of how ocean-atmosphere interactions influence Earth's climate.
«Read the rest of this article»
Written by Alan Buis
NASA's Jet Propulsion Laboratory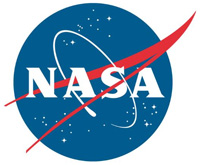 Pasadena, CA – A new university-led study with NASA participation finds ancient Antarctica was much warmer and wetter than previously suspected. The climate was suitable to support substantial vegetation — including stunted trees — along the edges of the frozen continent.
The team of scientists involved in the study, published online June 17th in Nature Geoscience, was led by Sarah J. Feakins of the University of Southern California in Los Angeles, and included researchers from NASA's Jet Propulsion Laboratory in Pasadena, CA, and Louisiana State University in Baton Rouge.
«Read the rest of this article»
Written by Alan Buis
Jet Propulsion Laboratory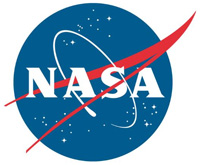 Pasadena, CA – NASA's new Aquarius instrument has produced its first global map of the salinity of the ocean surface, providing an early glimpse of the mission's anticipated discoveries.
Aquarius, which is aboard the Aquarius/SAC-D (Satélite de Aplicaciones Científicas) observatory, is making NASA's first space observations of ocean surface salinity variations — a key component of Earth's climate. Salinity changes are linked to the cycling of freshwater around the planet and influence ocean circulation.
"Aquarius' salinity data are showing much higher quality than we expected to see this early in the mission," said Aquarius Principal Investigator Gary Lagerloef of Earth & Space Research in Seattle. "Aquarius soon will allow scientists to explore the connections between global rainfall, ocean currents and climate variations."
«Read the rest of this article»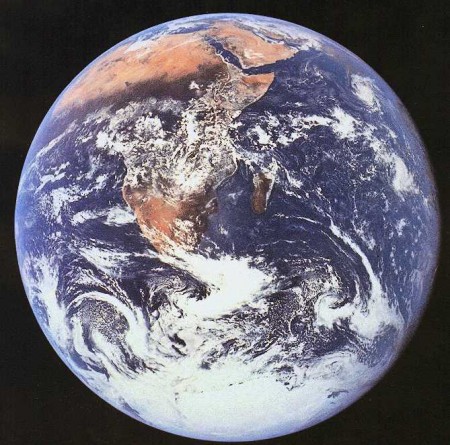 What is at stake?
Warming so far, about two degrees Fahrenheit over land areas, seems almost innocuous, being less than day-to-day weather fluctuations. But more warming is already "in- the-pipeline", delayed only by the great inertia of the world ocean. And climate is nearing dangerous tipping points. Elements of a "perfect storm", a global cataclysm, are assembled.
Climate can reach points such that amplifying feedbacks spur large rapid changes. Arctic sea ice is a current example. Global warming initiated sea ice melt, exposing darker ocean that absorbs more sunlight, melting more ice. As a result, without any additional greenhouse gases, the Arctic soon will be ice-free in the summer. «Read the rest of this article»