Topic: CMCSS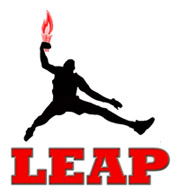 Clarksville, TN – LEAP organization is planning their 5th annual Step and Dance Crew Challenge on Saturday, October 25th, 2014 at West Creek High School. The event will take place between 3:00pm and 6:00pm. with admission only five dollars, children under seven are free.
Proceeds will be used to benefit youth performing arts and allow more participants to attend youth enrichment programs.
The event will showcase the talents of many of Clarksville middle and high school students in step and dance routines.
«Read the rest of this article»

Montgomery County, TN – A suspect in custody after posting threats on a social media Web site had no means to carry out the threats, according to investigators with the Montgomery County Sheriff's Office.
The suspect is a minor and a student at West Creek High School, where the threats had been directed in the social media posts. Investigators found that the suspect did not have weapons to carry out the threats.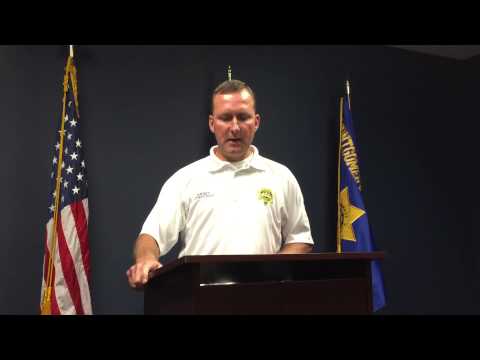 «Read the rest of this article»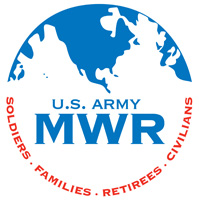 Fort Campbell, KY – Gardner Indoor Pool is offering a lifeguard class October 13th-17th (Clarksville/Montgomery County fall break). Class meets from 8:00am to 4:00pm. daily.
The cost for the Lifeguard Class is $120.00 and this includes a CPR certification. All students must be at least 15 years of age prior to the final scheduled session of the course.
Call the Aquatics office at 270.798.6310 and set up an appointment to complete the following prerequisites (must be completed prior to class). «Read the rest of this article»

Montgomery County, TN – Four CMCSS middle schoolers have made the semifinalist list for Tennessee SCORE's "Rise to the Challenge" scholarship competition.
The four seventh graders, from Richview Middle School and Montgomery Central Middle School, are among only five chosen statewide. «Read the rest of this article»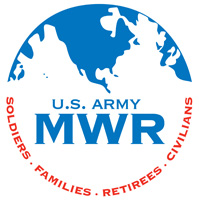 Fort Campbell, KY – Have you been wondering what to do with your kids during fall break? Fort Campbell Riding Stables Annual Fall Break Horse Camp is back!
From grooming to tacking up a horse for a ride and riding, this camp is designed to teach children, ages 8 and up, everything they need to know to become an equestrian.
There are two sessions for this camp to accommodate local school schedules.
«Read the rest of this article»
Austin Peay Sports Information Office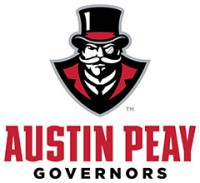 Clarksville, TN – For nearly seven decades, Governors Stadium has served as the home of Austin Peay State University football and track and field teams. But nothing in those 68 years compares to the stadium transformation that occurred since the 2013 Governors football campaign ended.
A ceremonial demolition of Governors Stadium began following the November 19th contest against Southeast Missouri. Despite the coldest winter in recent time, including ice conditions that shut down the University for three days, the construction crew lost just one day of work.
«Read the rest of this article»
Clarksville, TN – In response to the Army's recent Supplemental Programmatic Environmental Assessment (SPEA), Clarksville Mayor Kim McMillan, joined by Montgomery County Mayor Carolyn Bowers and Clarksville Area Chamber of Commerce Executive Director Melinda Shepard, sent public comments on behalf of Clarksville-Montgomery County describing the significant impact a troop reduction could have on the community. «Read the rest of this article»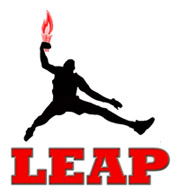 Clarksville, TN – L.E.A.P. organization is planning their next youth excursion to see the bright lights and big city of New York. The purpose of this trip is to provide entertainment combined with education and exposure to places and events for participating L.E.A.P. youth.
It will be a whirlwind trip scheduled from July 8th, 2015 to July 12th, 2015.
L.E.A.P, which stands for Leadership, Enlightenment, Academic Achievement, and Perseverance, also teaches its members about Outreach, Responsibility, and Growth.
«Read the rest of this article»

Clarksville, TN – Barksdale Elementary School is kicking off the school year right with the help of Partner in Education, First Advantage Bank. New Apple iPads and an Apple charging station have been donated to the school.
«Read the rest of this article»

Clarksville, TN – It is that time of year again when children return to school.
Clarksville Montgomery County School System (CMCSS) classes start on Wednesday, August 6th, 2014 with half a day classes. The first full day is Friday, August 8th, 2014.
The Clarksville Police Department wants to remind everyone of the following rules of the road and information to ensure that we have a safe 2014-2015 school year.
«Read the rest of this article»