Topic: Coffee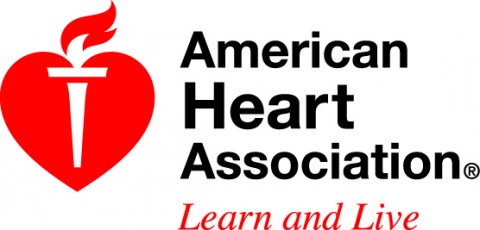 Dallas, TX – The caffeine in a cup of coffee might help your small blood vessels work better, according to research presented at the American Heart Association's Scientific Sessions 2013.
A study of 27 healthy adults showed – for the first time – that drinking a cup of caffeinated coffee significantly improved blood flow in a finger, which is a measure of how well the inner lining of the body's smaller blood vessels work.
«Read the rest of this article»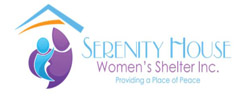 Clarksville, TN – On Saturday, November 9th, 2013, Serenity House Women's Shelter, Inc. is sponsoring the 1st Annual Operation Warm-Up at the Evangelic Temple Church of God in Christ Fellowship Hall.
As the winter months approach us, our hearts and minds turn to those in our community who may be less fortunate; those who spend their days on the streets, and if there is space, their nights in a shelter.

«Read the rest of this article»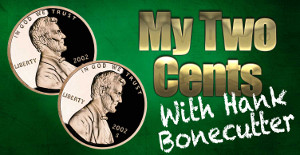 Clarksville, TN - As my wife and I were preparing for a recent vacation, we started collecting the books we planned to read while on our trip.  I usually grab the latest offering by Harlan Coben, Patricia Cornwell, or John Grisham.
She is currently catching up on the "Left Behind" series, but as she was putting our choices in the bag, she reached for my autographed copy of "When Newspapers Mattered: The News Brothers & their Shades of Glory" written by former Leaf-Chronicle "newspapermen" Tim Ghianni and Rob Dollar.
«Read the rest of this article»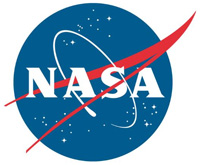 Washington, D.C. – High above our planet in the realm of satellites and space stations, the familiar rules of Earth do not apply. The midday sky is as black as night. There is no up and no down. Dropped objects do not fall, and hot air does not rise.
Of all the strange things that happen up there, however, it is possible that the strangest happens to coffee.
Physics professor Mark Weislogel of Portland State University has given a lot of thought to coffee (and other fluids) in space, and he describes what happens.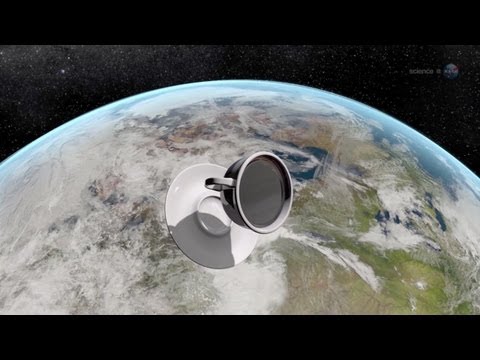 «Read the rest of this article»
People who drank either green tea or coffee daily had about approximately 20~30 percent lower risk for one type of stroke, compared to those who seldom drank them.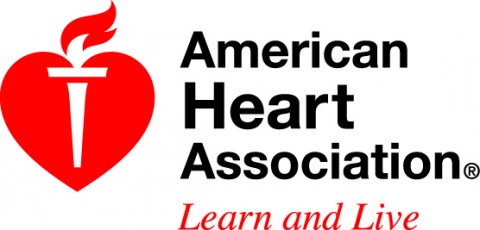 Nashville, TN – There's good news for lovers of both green tea and coffee: each may help lower your risk of having a stroke, especially when both are a regular part of your diet, according to research published in Stroke: Journal of the American Heart Association.
"This is the first large-scale study to examine the combined effects of both green tea and coffee on stroke risks," said Yoshihiro Kokubo, M.D., Ph.D., F.A.H.A., F.A.C.C., F.E.S.C., lead author of the study at Japan's National Cerebral and Cardiovascular Center. "You may make a small but positive lifestyle change to help lower the risk of stroke by adding daily green tea to your diet." «Read the rest of this article»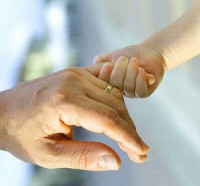 Clarksville, TN – Today, over our morning coffee, my husband and I were watching HLN. It's the only news we can handle because it is not political, apocalyptic or intentionally depressing. And when Robin Meade says, "Good morning sunshine!" I am thoroughly convinced she is talking to me.
They shared a story of a doctor in Africa who saw a need and worked towards a solution.  Too many children and women in Africa die during childbirth. She identified one of the problems as a lack of electricity in the clinics, which equals poor, or no lighting and no fetal monitoring. «Read the rest of this article»
Clarksville, TN – My name is Mat Lasater. I'm CEO of Lasaters Corporation, the Founder of the Lasaters Coffee & Tea® Franchise, owner of LASATERS® Construction, LLC and LASATERS® Coffee, LLC.  But, most importantly, I'm also a husband, a father, a brother, an uncle, a child of a King, a son, a grandson, a nephew… I'm also just a 'somewhat' regular guy… only different - I'm a business owner.
Most of us business owners are not rich, but, we're doing our best to provide an enjoyable work environment for our employees, put food on our tables and give (when we can) to our local communities. «Read the rest of this article»
A Coffee and a Prayer Drive Through for You

Clarksville, TN – For most people the holidays are a time of cheer, for others it can be hard times when it comes to thinking of loved ones lost or perhaps in our town a husband or wife that is overseas in the military leaving their families behind unable to share Christmas with their loved ones.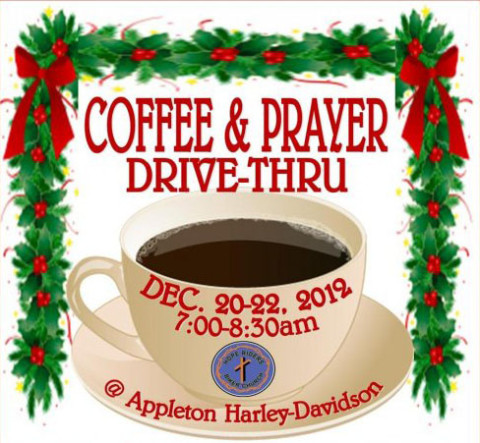 «Read the rest of this article»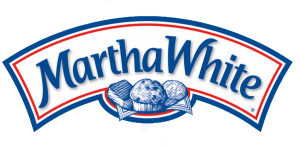 Nashville, TN – As if the welcoming aroma of the freshly brewed coffee weren't enough to entice your senses, local coffee houses around the country have added another weapon to their culinary arsenal, the pastry display case.
Soft, delicate pastries line up inside the shiny, glass case beckoning coffee house patrons to choose the perfect treat to compliment their coffee. Although this is a luxury we allow ourselves every now and then – or maybe daily – these delectable treats get a little pricey by the dozen.
«Read the rest of this article»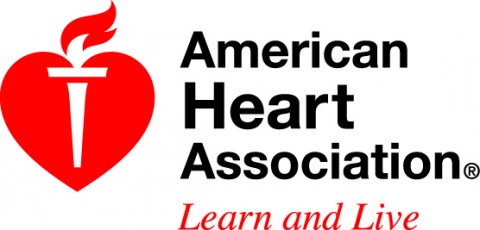 Dallas, TX – If you drink coffee regularly in moderation, you could reduce your risk of heart failure, according to new research in the American Heart Association's journal Circulation Heart Failure.
Researchers, analyzing previous studies on the link between coffee consumption and heart failure, found that moderate coffee drinking as part of a daily routine may be linked with a significantly lower risk of heart failure. In contrast, indulging excessively may be linked with an increased chance of developing serious heart problems. «Read the rest of this article»