Topic: cold weather

Clarksville, TN – CDE Lightband reminds everyone that winter temperatures bring on higher electric bills. With December's average high temperatures in the mid-forties, and eight days of temperatures in the teens, your heating system has been running.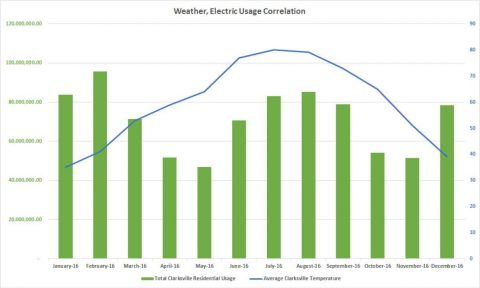 «Read the rest of this article»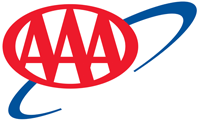 Tampa, FL – Motorists saw little change at the pump last week. Compared to a week ago, average prices remained the same in Florida, and rose 1-cent in Georgia and Tennessee.
"Frozen gas prices are a good sign that we could soon see some relief at the pump," said Mark Jenkins, spokesman, AAA – The Auto Club Group. "Now that the holidays are over and cold weather is moving across much of the country, gasoline demand should drop, and prices could too."
«Read the rest of this article»
American Heart Association Rapid Access Journal Report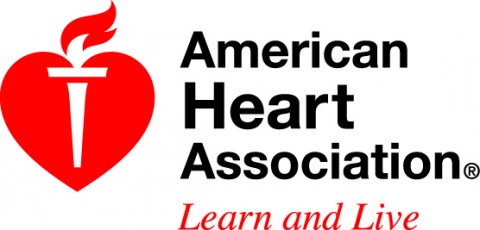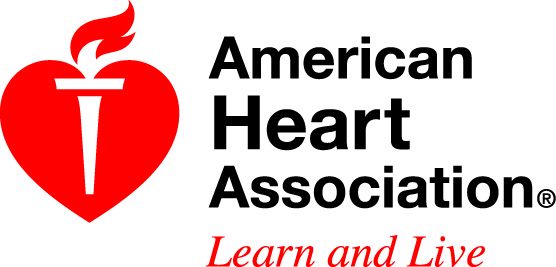 Dallas, TX – Heart-related deaths spike during Christmas, but the effect may have nothing to do with the cold winter season, according to new research in Journal of the American Heart Association, the Open Access Journal of the American Heart Association/American Stroke Association.
"Spikes in deaths from natural causes during Christmas and New Year's Day has been previously established in the United States," said Josh Knight, B.Sc., study author and research fellow at the University of Melbourne in Australia.
«Read the rest of this article»

Nashville, TN – As freezing temperatures and harsh weather grip much of the nation, the American Red Cross urges eligible donors to make an appointment to give blood or platelets to help meet the constant need for blood this winter.
Millions of people are expected to take to the roads, rail and air to celebrate the season, which can cause fewer donors to be available and lead to a decline in blood and platelet donations.
«Read the rest of this article»

Clarksville, TN – Last night, November 20th, 2016 around 11:00pm, when it was about 25 degrees outside, Clarksville Police Department Field Training Officer Ronnie Brown and the recruit he is training, CPD Officer Douglas Terrill, found a 4 to 5-month-old puppy roaming around in the elements.
FTO Brown—"The poor little girl was freezing."
FTO Brown then took her to his sister-in-law's house for the night.
«Read the rest of this article»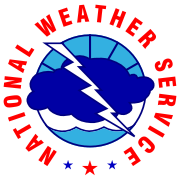 Nashville, TN – The National Weather Service (NWS) reports a progressively colder air mass will be working in across Clarksville-Montgomery County and Middle Tennessee this weekend.
Cloudy skies will add to the chill as afternoon temperatures struggle to reach into the lower 50s.
On Sunday night, clearing skies are expected with surface high pressure building across the region. The combination of clear skies and lighter winds will allow the mercury to fall to near freezing for many areas.
«Read the rest of this article»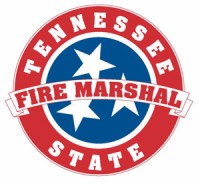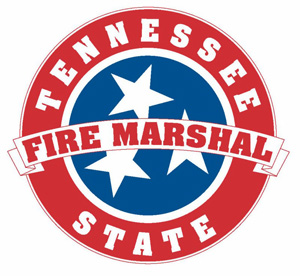 Nashville, TN – As cold weather sweeps across Tennessee, home and business owners may rely on portable generators during occasional power outages to operate their electrical equipment such as heating units, computers, water pumps and lighting.
While portable generators can provide a quick fix, they can also pose unseen hazards that can have long-lasting effects. The State Fire Marshal's Office reminds residents that following some basic tips can ensure safe generator use every time.
«Read the rest of this article»

Nashville, TN – As the temperatures plummet and the icy conditions take hold, the Tennessee Department of Agriculture is urging citizens to take steps to keep livestock safe and healthy.
"Most livestock tolerate cold weather well," state veterinarian Dr. Charles Hatcher said. "However, extreme temperature changes can have a dramatic impact on an animal's health and performance."
Access to fresh water is a must. Stock tanks and ponds should be monitored closely and any ice should be broken if freezing occurs. «Read the rest of this article»
11 Tennesseans tragically lost to hypothermia since start of 2015

Nashville, TN – The Tennessee Department of Health is urging Tennesseans to stay warm and protect themselves, friends and family members from deadly hypothermia as another round of severe cold weather impacts the state.
A preliminary review of January and February 2015 fatalities indicates more than one-third of 30 cold weather-related deaths in Tennessee have been attributed to hypothermia, caused when the body's core temperature drops to unsafe levels.
«Read the rest of this article»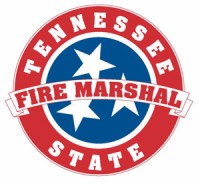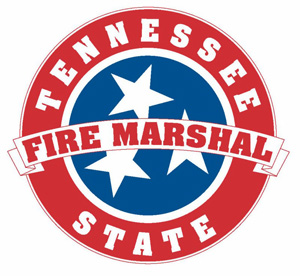 Nashville, TN – As sub-zero temperatures continue to linger across Tennessee for the remainder of the week, the State Fire Marshal's Office urges residents to stay safe when using portable heaters to keep warm.
Portable heaters, which are commonly used during winter, can sometimes lead to tragedy. An estimated 900 portable heater fires in homes are reported to U.S. fire departments each year, according to the U.S. Fire Administration.
«Read the rest of this article»