Topic: Cole Park Commons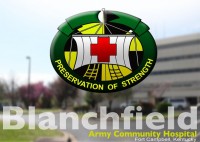 Fort Campbell, KY – On November 26th, Blanchfield Army Community Hospital Nutrition and The Community Health Promotion Council are holding a Women's Health Conference at Cole Park Commons from 11:00am-1:00pm.
Those that should attend are women that are Active Duty, Spouses or Federal Civilian Personnel.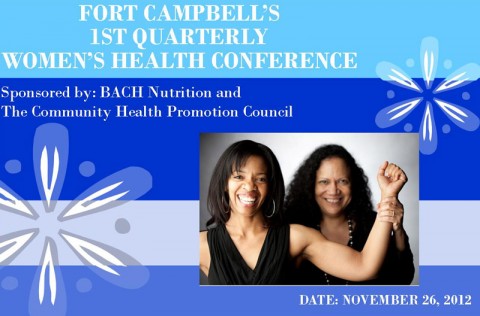 «Read the rest of this article»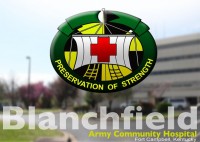 Fort Campbell, KY – The Kentucky Department of Behavioral Health is facilitating its third annual Traumatic Brain Injury and Post Traumatic Stress Symposium, known as Operation Headed Home, October 2nd.
The free event, which includes lunch and Continuing Education Unit credits, is scheduled from 8:00am to 4:30pm at Fort Campbell's Cole Park Commons. Well known leaders from the field of TBI and PTSD treatment will address the needs of service members, veterans, military Families, caregivers and behavioral health professionals. «Read the rest of this article»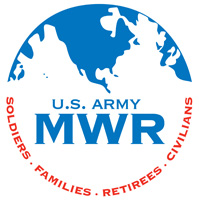 Fort Campbell, KY  – Are you a wine connoisseur that enjoys the sensory examination and evaluation through the tasting of wine? Looking for that special wine to complement the cooler weather?
Quench your thirst by experiencing The Exchange and MWR Fall Wine tasting. Sample and enjoy selections of wine that are not normally available.
Sample a variety of tastings from vendors such as Southern Wine and Spirits, Beachhaven Winery, Republic National Distributing Company, Athens Distributing, Lipman Brothers, Dunham and Smith, Advantage, Overseas Service Corporation (OCS), Heidelberg Family of Companies, Purple Toad, 5th City Wines, Ajax Distributing, and Budweiser of Clarksville. «Read the rest of this article»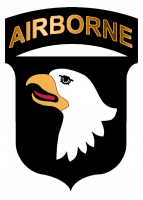 Fort Campbell, KY – The Fort Campbell Area Combined Federal Campaign (CFC) kicks off its 51st annual fundraising drive here at Cole Park Commons, August 28th, at 1:00pm.
The Fort Campbell Area CFC will host more than 30 local organizations as key workers, directors and unit commanders from across the installation will have the opportunity to learn more about organizations which have supported Fort Campbell soldiers, families and civilians for more than 50 years.
The Fort Campbell Area CFC will remain open through November 16th. This year's goal is to raise $800,000. «Read the rest of this article»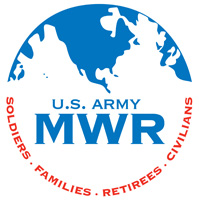 Fort Campbell, KY – You asked for it – you got it! USAA and MWR will be hosting a Father-Daughter Dance at Cole Park Commons on June 8th from 7:00pm until 10:00pm. So mark your calendar and start thinking about the perfect dress for your little girl.
The cost for this event is $5.00 per person. Tickets will be available to active duty Soldiers beginning June 4th at Leisure Travel Services starting at 11:00am until all tickets are gone. Tickets will be sold on a first come, first served basis to Active Duty only. «Read the rest of this article»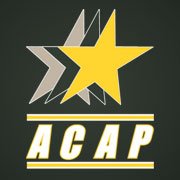 Fort Campbell, KY – Fort Campbell's Army Career and Alumni Program and the Army Community Service Family Employment Readiness Program will host two jobs fairs, March 21st-22nd, that will feature more than 119 international, national and local employers.
The Job Fairs are open to the general public and will feature an array of employers seeking to fill positions in various industries. Non-military visitors are required to enter Gate 4 to obtain a visitors pass. «Read the rest of this article»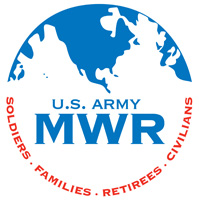 Fort Campbell, KY – Celebrate your Easter Morning in a special way this year. Bring your Family to Cole Park Commons on Sunday April 8th and enjoy our delicious Easter Brunch.
This year's menu includes a large selection of breakfast and lunch favorites including glazed ham, shrimp and grits, chicken with orange sauce, Eggs Benedict and candied carrots. There will also be an omelet station, waffle station, assortment of scrumptious desserts, chocolate fountain and so much more. «Read the rest of this article»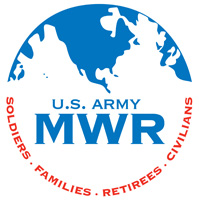 Fort Campbell, KY – Volunteers are the force behind the force! Volunteers are found throughout the military community and they play an integral role in the lives of Soldiers and their Families.
On April 17th we will come together to honor our Fort Campbell volunteers at the Volunteer of the Year Ceremony.
The ceremony will be held at Cole Park Commons with doors opening at 6:00pm and the ceremony beginning at 6:30pm. «Read the rest of this article»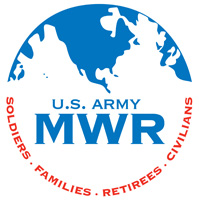 Fort Campbell, KY – Catch Mardi Gras fever at the Leisure Travel Services Mardi Gras Madness Travel Extravaganza. Everyone is welcome to join the festivities with special vendors, prizes and giveaways on Fat Tuesday, February 21st at Cole Park Commons from 10:00am until 2:00pm.
If you are planning a vacation or just planning to plan a vacation, you don't want to miss this Travel Extravaganza!  While you're there, be sure to stop by the Southern Buffet restaurant for lunch and enjoy a special Cajun menu. «Read the rest of this article»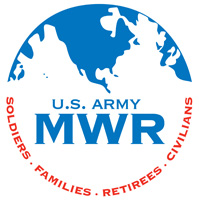 Fort Campbell, KY – Bring the Family to Cole Park Commons on February 17th for "Operation Magic". We'll be holding two shows. The day time show will be Family friendly and feature Mallory Lewis & Lamb Chop; juggler Ivan Pecel; and the Bornsteins with the "The Bornstein Experiment".
Doors open at 4:00pm, show will start at 4:30pm and last for approximately 90 minutes. There is no age limit for the day time show. «Read the rest of this article»