Topic: College Street

Clarksville, TN – On Saturday, July 16th, 2016, at approximately 1:58am, Clarksville Police Officers responded to a shots fired call at the 1300 block of College Street.
There were six individuals with gunshot wounds from the incident. The injured individuals were transported to Tennova Healthcare and Vanderbilt University Hospital.
The severity of their injuries is unknown at this time. The suspect(s) are unknown.
«Read the rest of this article»

Montgomery County, TN – Jenkins & Wynne Ford, Lincoln and Honda Dealership is the latest business to become Clarksville-Montgomery County Green Certified.
There to congratulate Don Jenkins, Casey Jenkins and their dedicated staff were Montgomery County Mayor Jim Durrett, City of Clarksville Mayor Kim McMillan, Chamber of Commerce Director Melinda Shepard, and CMC Green Certification Steering Committee Members Daryl Pater and Steve James.
«Read the rest of this article»
Friday, June 3rd, 2016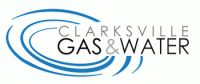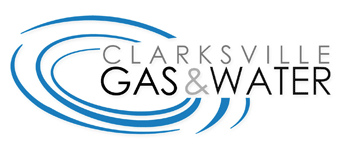 Clarksville, TN – Clarksville Gas and Water has planned a water outage on Friday, June 3rd, 2016, at 4:30pm on Henry Street on the Austin Peay State University campus.
Construction workers will turn off water service on Henry Street from Marion Street to College Street to repair a fire hydrant.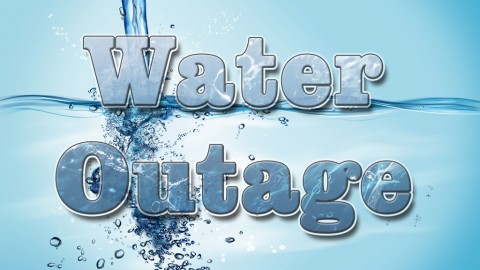 «Read the rest of this article»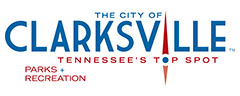 Clarksville, TN – The 38th Annual Queen City Road Race, scheduled for Saturday, May 7th, is quickly approaching and there is still time to register!
Registration can be completed in person or online. Online registration can be completed at www.cityofclarksville.com/qcrr and is available until noon on Friday, May 6th.
«Read the rest of this article»

Clarksville, TN – Austin Peay State University's Department of Art and Design will host the 2016 US Bank Open Exhibition April 15th-16th, during Clarksville's Rivers and Spires Festival.
The Open Exhibition is an opportunity for artists living in and around Montgomery County to exhibit their work, sell their work and to help raise money for APSU art scholarships.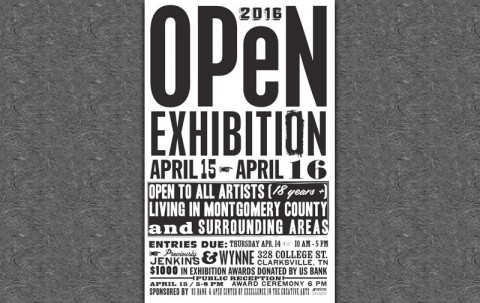 «Read the rest of this article»

Clarksville, TN – A female reported be assaulted by an unknown male in front of the APSU Browning Building near College Street between 4:30pm and 5:00pm.
The suspect grabbed the female from behind, causing an injury to her face.
«Read the rest of this article»

Clarksville, TN – This morning, February 22nd, 2016, shooting suspect Donte Waldon turned himself in.
Clarksville Police were looking for Waldon in connection to a shooting that took place Saturday, February 20th at Scott's Multipurpose Center located at 930 College Street in Clarksville.
A man was shot in the incident and taken to the hospital with with non-life-threatening injuries.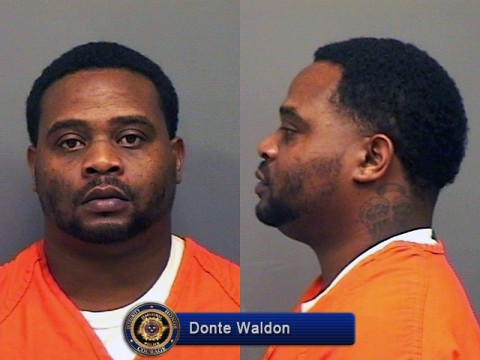 «Read the rest of this article»

Clarksville, TN – Early this morning, Saturday, February 20th just before 3:00am, Clarksville Police officers responded to a shooting at the 900 block of College Street (Scott's Multipurpose Center).
A male victim was shot and then transported to Vanderbilt University Medical Center with non-life-threatening injuries. The suspect is 37-year-old Donte Waldon from Clarksville.
«Read the rest of this article»

Clarksville, TN – The public is invited to attend a presentation regarding plans for the Jenkins and Wynne property recently purchased by Austin Peay State University.
The presentation will take place at 11:30am, on February 10th, 2016 in the Morgan University Center, Ballroom C. Public and media parking will be available in the McCord lot/Browning Drive, located at the corner of Eighth Street and College Street.

Clarksville, TN – On Thursday, January 28th, 2016, Alcohol Beverage Control (ABC) Agents of the Clarksville Police Department's Special Operations Unit conducted compliance checks on businesses targeting the sales of alcohol to underage persons.
For the first time in over a year, of the 18 businesses checked, there was 100% compliance.
«Read the rest of this article»