Topic: Colorado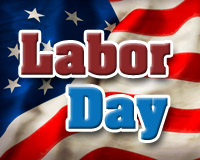 Washington, D.C. – The first Monday in September, Labor Day is a creation of the labor movement and is dedicated to the social and economic achievements of American workers.
It constitutes a yearly national tribute to the contributions workers have made to the strength, prosperity, and well-being of our country.
Through the years the nation gave increasing emphasis to Labor Day. The first governmental recognition came through municipal ordinances passed during 1885 and 1886.
«Read the rest of this article»
Colorado Springs, CO - The first-place Nashville Sounds (61-53) split their doubleheader with the Colorado Springs Sky Sox on Friday night at Security Service Field, winning 2-1 with a rally in the opener before getting blanked, 1-0, in the nightcap.
In the opener, the Sounds put together a late rally that was capped off by Jason Rogers' game-winning home run to defeat the Sky Sox, 2-1.
Rogers' solo home run, his fourth of the season and first on the road, was just fair over the left-field wall and broke the 1-1 tie.
«Read the rest of this article»
Written by Alan Buis
NASA's Jet Propulsion Laboratory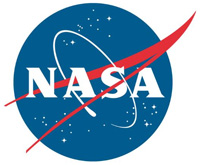 Pasadena, CA – NASA successfully launched its first spacecraft dedicated to studying atmospheric carbon dioxide at 2:56am PDT (6:56am CDT) Wednesday.
The Orbiting Carbon Observatory-2 (OCO-2) raced skyward from Vandenberg Air Force Base, California, on a United Launch Alliance Delta II rocket. Approximately 56 minutes after the launch, the observatory separated from the rocket's second stage into an initial 429-mile (690-kilometer) orbit.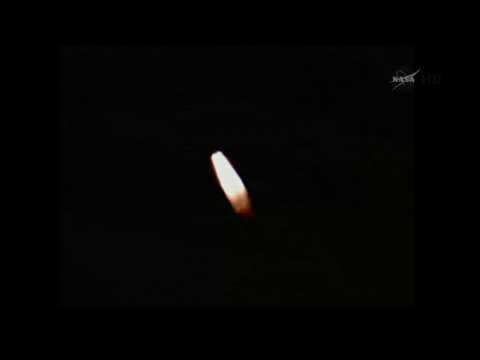 «Read the rest of this article»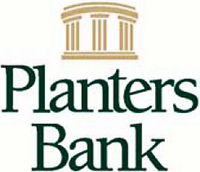 Clarksville, TN – Clarksville Artist Kay Limirande will show an exhibit of landscapes and nature scenes at the Planters Bank-Hilldale Gallery on Thursday, June 5th – Wednesday, July 2nd.
Lamirande's exhibit includes scenes from France, Japan, and Colorado, along with a variety of beach scenes in oil, acrylic, watercolor, and drawings.
«Read the rest of this article»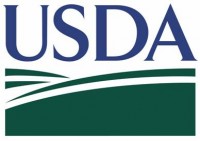 Nashville, TN – USDA's Natural Resources Conservation Service will target over $885,197 this year in technical and financial conservation assistance for Tennessee farmers, ranchers and forest landowners in persistent poverty rural areas.
StrikeForce for Rural Growth and Opportunity is a USDA effort that focuses high-priority assistance in rural communities in 20 states with a special emphasis on historically underserved farmers, ranchers and communities in counties with persistent poverty. «Read the rest of this article»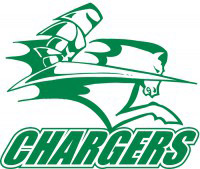 Clarksville, TN – The City of Clarksville will be well represented in Grand Junction, Colorado May 24th through 31st, as five former local prep baseball standouts are among the team members of the Columbia State Community College Chargers squad that qualified for the 57th annual Alpine Bank Junior College World Series.
Three of the five prepped at Rossview High School – Austin Atwell, Tyler Stewart and Dylan Stewart – while the other two – Scooter Hightower and Josh Wilson – played at Clarksville High School.
«Read the rest of this article»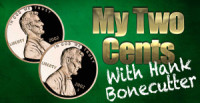 Clarksville, TN - When Demetria Kalodimos arrived in Nashville in 1984, little did she know that she had just landed her dream job.
This bright-eyed 23 year old, with a proud Greek heritage, from the suburbs of Chicago, was about to join one of the most storied news organizations in the business, in Nashville, Tennessee,  WSMV, Channel 4.
Now, after thirty years as one of Nashville's most decorated journalists, she has no intention of slowing down.
«Read the rest of this article»
Effort part of overall Red Cross response to 146 large disasters nationwide

Clarksville, TN – In a year that had deadly tornadoes, fierce wildfires and destructive floods in many states, the Tennessee Volunteer Region responded to 932 disasters in the region, part of the 146 large disaster relief efforts led by the American Red Cross in 42 states and territories between January 1st and December 1st in 2013.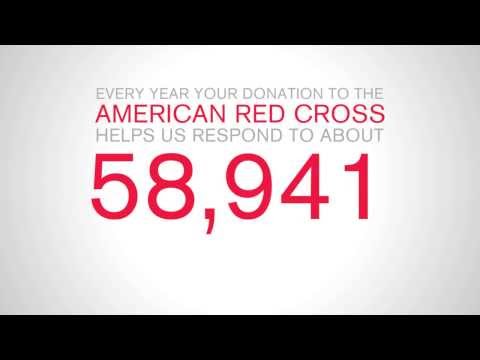 «Read the rest of this article»
Written by Dr. Tony Phillips
Science at NASA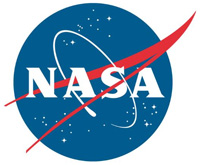 Washington, D.C. – Data from NASA's AIM spacecraft show that noctilucent clouds are like a great "geophysical light bulb." They turn on every year in late spring, reaching almost full intensity over a period of no more than 5 to 10 days.
News flash: The bulb is glowing.
As December unfolds, a vast bank of noctilucent clouds is blanketing Antarctica. It started on November 20th as a tiny puff of electric-blue and quickly expanded to overlie nearly the entire continent. AIM is monitoring the progress of the clouds as they swirl and ripple around the south pole.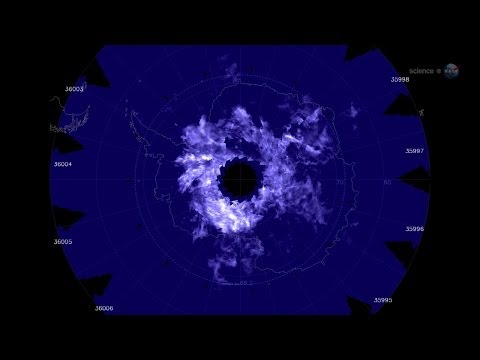 «Read the rest of this article»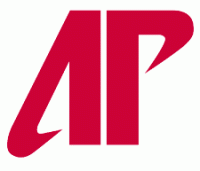 Clarksville, TN - Two of the greatest Governors athletes in their respective sports and the department's longtime sports information director have been selected to Austin Peay State University Athletics Hall of Fame.
In addition, a former superb football/basketball player who paid the ultimate price in defense of his country, was selected to the Hall of Fame as part of it Legends category.
«Read the rest of this article»