Topic: Colorado
Clarksville, TN – People have given thanks for many reasons throughout history. Thanks is given often in joyful celebration and sometimes in solemn, even prayerful, ceremony.
The United States, over hundreds of years, has come to observe a national holiday for giving thanks.
It is a time to celebrate family and friends, the arrival of crisp fall weather, the turning of the leaves, football, turkey, cornbread dressing and pumpkin pie. «Read the rest of this article»
Clarksville, TN – Clarksville High School all-state catcher had hoped and dreamed about to go to school and playing in the Orange and White at the University of Tennessee since she was little.
Well dreams do come true, as the left-hander, power hitting, backstop officially signed her NCAA National Letter of Intent to play for the Lady Vols on November 12th, in a ceremony held in the school's cafeteria.
"I'm excited because I've worked very hard and it's paid off finally," Bearden said. "It truly is a dream come true for me getting a chance to play for the University of Tennessee."
«Read the rest of this article»
Survey Finds 64 Percent of People Think "Natural" Means No GMOs; Virtually All Samples of Tested Products with Only "Natural" Label Contained Substantial Levels of GMOs
Organization Calls for Mandatory Labeling of GMOs in Food, and a Ban on the "Natural" Label

Yonkers, NY – Consumer Reports tested a wide variety of packaged-food items containing corn or soy – and found that genetically modified organisms, or GMOs, are present in many common products including breakfast cereals, chips, and infant formula. Some carry labels like "natural," suggesting that they don't have these controversial ingredients.
A recent survey of 1,000 American adults conducted by the Consumer Reports National Research Center showed that a majority of people – 64 percent – mistakenly equate "natural" with no GMOs. «Read the rest of this article»
Written by Tony Phillips
Science at NASA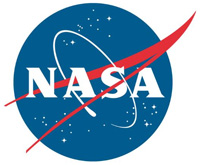 Washington, D.C. – One small "hot spot" in the U.S. Southwest is responsible for producing the largest concentration of the greenhouse gas methane seen over the United States – more than triple the standard ground-based estimate — according to a new study of satellite data by scientists at NASA and the University of Michigan.
Methane is very efficient at trapping heat in the atmosphere and, like carbon dioxide, it contributes to global warming. The hot spot, near the Four Corners intersection of Arizona, Colorado, New Mexico and Utah, covers only about 2,500 square miles (6,500 square kilometers), or half the size of Connecticut.
«Read the rest of this article»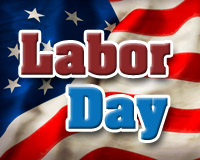 Washington, D.C. – The first Monday in September, Labor Day is a creation of the labor movement and is dedicated to the social and economic achievements of American workers.
It constitutes a yearly national tribute to the contributions workers have made to the strength, prosperity, and well-being of our country.
Through the years the nation gave increasing emphasis to Labor Day. The first governmental recognition came through municipal ordinances passed during 1885 and 1886.
«Read the rest of this article»
Colorado Springs, CO - The first-place Nashville Sounds (61-53) split their doubleheader with the Colorado Springs Sky Sox on Friday night at Security Service Field, winning 2-1 with a rally in the opener before getting blanked, 1-0, in the nightcap.
In the opener, the Sounds put together a late rally that was capped off by Jason Rogers' game-winning home run to defeat the Sky Sox, 2-1.
Rogers' solo home run, his fourth of the season and first on the road, was just fair over the left-field wall and broke the 1-1 tie.
«Read the rest of this article»
Written by Alan Buis
NASA's Jet Propulsion Laboratory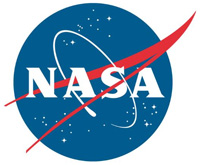 Pasadena, CA – NASA successfully launched its first spacecraft dedicated to studying atmospheric carbon dioxide at 2:56am PDT (6:56am CDT) Wednesday.
The Orbiting Carbon Observatory-2 (OCO-2) raced skyward from Vandenberg Air Force Base, California, on a United Launch Alliance Delta II rocket. Approximately 56 minutes after the launch, the observatory separated from the rocket's second stage into an initial 429-mile (690-kilometer) orbit.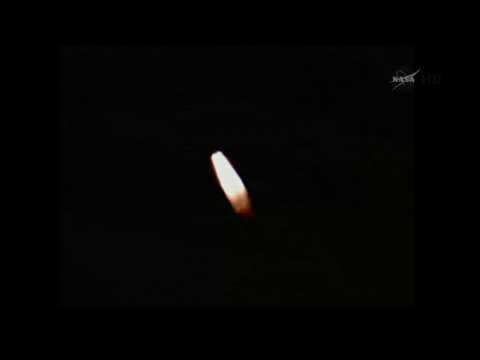 «Read the rest of this article»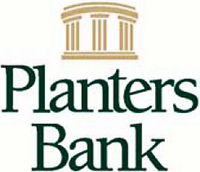 Clarksville, TN – Clarksville Artist Kay Limirande will show an exhibit of landscapes and nature scenes at the Planters Bank-Hilldale Gallery on Thursday, June 5th – Wednesday, July 2nd.
Lamirande's exhibit includes scenes from France, Japan, and Colorado, along with a variety of beach scenes in oil, acrylic, watercolor, and drawings.
«Read the rest of this article»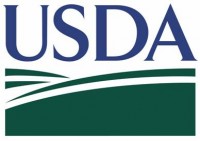 Nashville, TN – USDA's Natural Resources Conservation Service will target over $885,197 this year in technical and financial conservation assistance for Tennessee farmers, ranchers and forest landowners in persistent poverty rural areas.
StrikeForce for Rural Growth and Opportunity is a USDA effort that focuses high-priority assistance in rural communities in 20 states with a special emphasis on historically underserved farmers, ranchers and communities in counties with persistent poverty. «Read the rest of this article»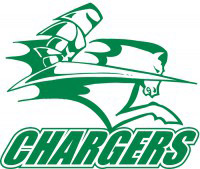 Clarksville, TN – The City of Clarksville will be well represented in Grand Junction, Colorado May 24th through 31st, as five former local prep baseball standouts are among the team members of the Columbia State Community College Chargers squad that qualified for the 57th annual Alpine Bank Junior College World Series.
Three of the five prepped at Rossview High School – Austin Atwell, Tyler Stewart and Dylan Stewart – while the other two – Scooter Hightower and Josh Wilson – played at Clarksville High School.
«Read the rest of this article»