Topic: Colorado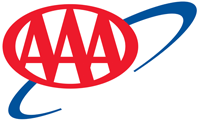 Tampa, FL – Gas prices jumped four cents on the week landing today's national average at $2.53. According to the Energy Information Administration (EIA), gasoline demand increased 164,000 bbl on the week to register at 8.8 million.
The demand measurement is the highest demand for the first EIA report of January since 2011. The demand increase is a contributing factor to this week's higher pump prices.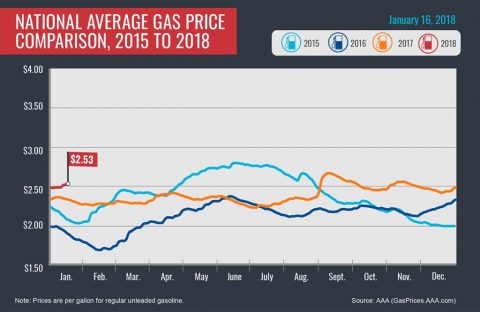 «Read the rest of this article»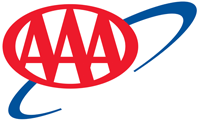 Tampa, FL – The national gas price average has held steady at $2.49 for nine straight days.
Many motorists across the country are seeing more expensive gas prices at most six cents on the week, while prices are cheaper for a select few states: Indiana (-10 cents), Ohio (-7 cents), Michigan (-6 cents), Kentucky (-4 cents), Illinois (-2 cents), Colorado (-1 cent), Montana (-1 cent), New Mexico (-1 cent) and Washington, D.C. (-1 cent).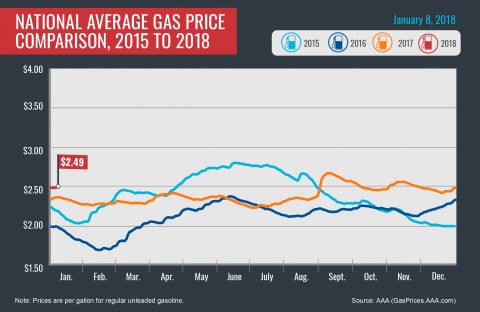 «Read the rest of this article»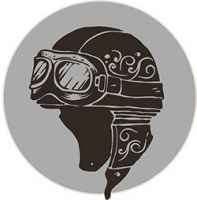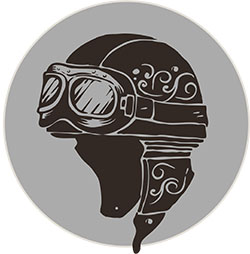 Clarksville, TN – You see this "meme" all over social media. "Being a biker is a journey, NOT a destination." Or, "It's about the ride, not the destination."
Have you ever wondered just WHAT this journey is? Does it matter?
In my short time as a biker, I've discovered that this one theme is the common thread that connects us.
To me, it speaks volumes about how we don't ever want the "journey" to end. We want to ride forever. We don't want there to be a "destination" because that implies that the journey is over.
Too deep?
«Read the rest of this article»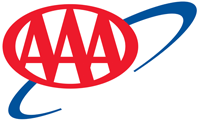 Tampa, FL – At $2.49, the national gas price average is the most expensive seen at the start of a new year since 2014, when gas prices were more than $3.00/gallon. High travel volumes over the holidays drove gas prices up five cents on the week.
At the start of 2018, motorists in the Northeast, South and the upper Midwest are seeing pump prices as much as 13 cents more expensive than last one week ago.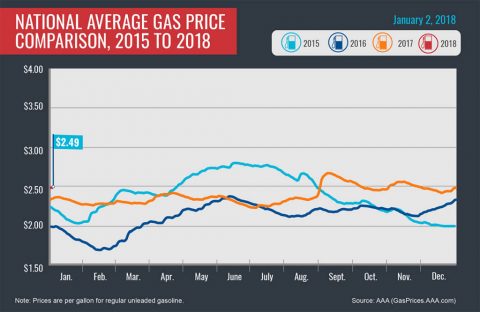 «Read the rest of this article»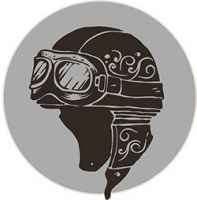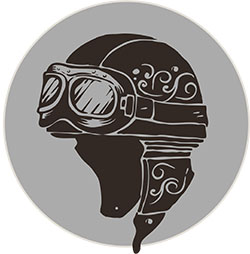 Clarksville, TN – As this year comes to an end, I wanted to take some time and review some of my favorite memories from this year's journey. I promise not to review every single mile of my year, just a few of the memories that stand out.
If you've been following my story and the journey I've undertaken, you know what a real lifesaver this motorcycle has been to me. And don't think that the irony of that statement has been missed by me.
I've said it MANY times, that I never EVER expected to be in this place in my life, owning a Harley and traveling all over the country. When I tell people I've put 70,000 miles on my bike in just under two years, they look at me with total misbelief.
«Read the rest of this article»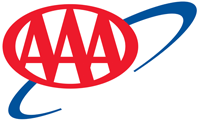 Tampa, FL – Heading into the final week of the year, the national average price for a gallon of gasoline is $2.44, an increase of two cents on the week.
As more drivers hit the road for the holidays, the increase in driving demand is likely the cause for increases in some states.
Despite the incremental jump, motorists in 33 states are paying less on the week – as much as nine cents.
«Read the rest of this article»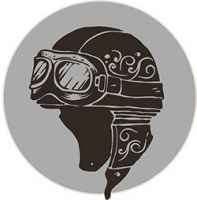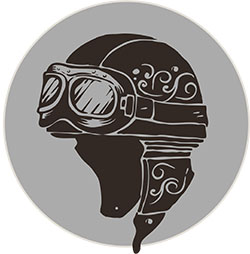 Clarksville, TN – I've just come out of the Christmas holiday with much optimism. I enjoyed great time with family and friends, and I'm expecting a new grandson most any day now.
But what I'm most excited about is that we've just had the Winter Solstice which means, the days are getting longer. For bikers, there isn't anything more exciting than having more daylight to ride.
That doesn't mean that the winter temperatures will cooperate, but hey, we've got gear for that.
I always feel rejuvenated after the holidays. It's a great time to "refresh" our own personal "browsers" and make plans for the coming days and weeks.
«Read the rest of this article»
Gas Prices but nearly 20 Cents More Expensive on the Year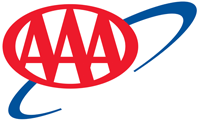 Tampa, FL – On the week, the national average dropped three cents to $2.43. Motorists in the Midwest are seeing the largest drops at the pump, by as much as 10 cents.
However, two states are paying more on the week: Indiana (+3 cents) and Hawaii (+1 cent). The national gas price average is 12 cents cheaper than one month ago, but that's not the case compared to this time last year.
"More than 97 million Americans will begin to hit the road this week for the holidays – the most ever on record," said Jeanette Casselano, AAA spokesperson.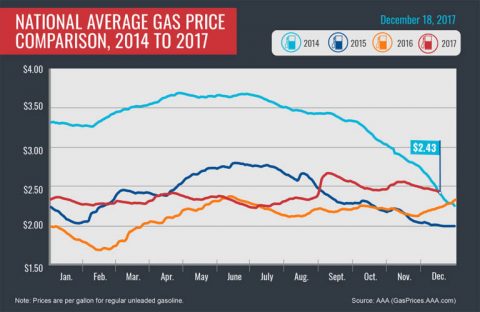 «Read the rest of this article»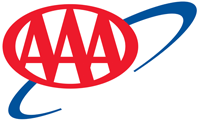 Tampa, FL – The national gas price average has been trending cheaper for 10 days. At $2.51, today's price is three cents less than last Monday. On the week, 49 states are paying less at the pump for a gallon of regular gasoline.
The District of Columbia and Hawaii saw their gas price increase by one cent. Prices have dropped between one and 15 cents elsewhere across the country.
«Read the rest of this article»
Austin Peay at Oklahoma State
Wednesday, November 29th, 2017 | 7:00pm CT
Stillwater, OK | Gallagher-Iba Arena

Clarksville, TN – Another battle against a high-major foe awaits Austin Peay State University men's basketball in Stillwater, Oklahoma as the Govs get set to battle Oklahoma State, 7:00pm, Wednesday, November 29th at historic Gallagher-Iba Arena.
It's the continuation of a stout schedule for first-year head coach Matt Figger and his charges.
«Read the rest of this article»