Topic: Columbia TN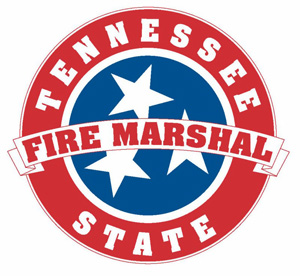 Nashville, TN – Consumers might know them as haunted houses or haunted mansions. But in Tennessee, they're called Special Amusement Buildings – and they have their own set of regulations.
As the Halloween season ramps up, the Tennessee State Fire Marshal's Office (SFMO) reminds consumers that safety features at Special Amusement Buildings are in place to help protect visitors and eliminate real-life scares.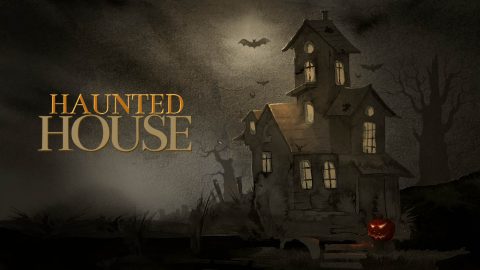 «Read the rest of this article»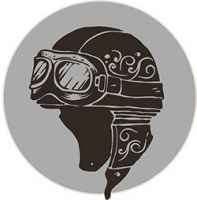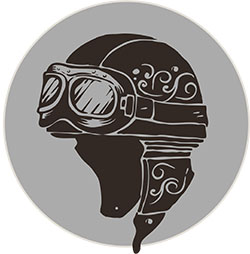 Clarksville, TN – I've only been on this journey since January, 2016. I've avoided rain like the plaque. All of my trips were planned around the weather forecast. If I was visiting friends in Texas, then I would check the weather between here and there and if there wasn't a clear path, then I waited until there was.
What a WHIMP!
The bottom line is that the more you ride and the more miles you log, you are GOING to ride in the rain! I don't mean a drizzle or two, I mean a full on downpour.
The decision to continue riding during a storm is entirely up to the rider, and you don't want to be full on STUPID, but sometimes you just get caught. If you've prepared to encounter the rain, meaning you have "geared up" for it, then it's no big deal. You carry on.
«Read the rest of this article»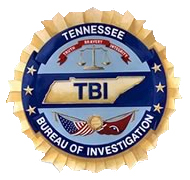 Nashville, TN – The Tennessee Bureau of Investigation (TBI) has a new addition to its 'Top 10 Most Wanted' list: Tad Cummins, of Columbia.
Cummins (DOB 7-1-66) is wanted by the Maury County Sheriff's Office and the Tennessee Bureau of Investigation to face charges of Aggravated Kidnapping and Sexual Contact with a Minor.
On March 13th, Cummins kidnapped 15-year-old Elizabeth Thomas.
«Read the rest of this article»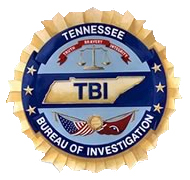 Nashville, TN – The Tennessee Bureau of Investigation remains extremely concerned for the well-being of Elizabeth Thomas, the victim in an ongoing AMBER Alerts in Tennessee and Alabama.
Though the TBI cannot discuss specifics at this time, investigative efforts have revealed a troubling pattern of behavior by Tad Cummins, suggesting the 50-year-old may have been abusing his role as a teacher to groom this vulnerable young girl for some time in an effort to lure and potentially sexually exploit her.
«Read the rest of this article»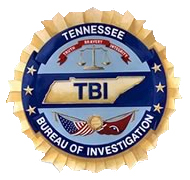 Nashville, TN – A Tennessee statewide AMBER Alert has been issued by the Tennessee Bureau of Investigation (TBI) on behalf of the Maury County Sheriff Office for 15-year old Elizabeth Thomas.
She is white, blonde hair, hazel eyes, 5'5" and 120 pounds, last seen wearing a flannel shirt and black leggings.She may be in the area of Decatur, Alabama.
Thomas is believed to be in the company of 50-year old Tad Cummins, white male, 6'0", 200 pounds, brown hair and eyes.
«Read the rest of this article»

Montgomery County, TN – Investigators with the Montgomery County Sheriff's Office have recovered nearly $250,000 in stolen property from two theft rings operating in two states and eight cities.
The first theft ring operated in Montgomery County. The thefts occurred primarily in the Clarksville city limits and Sango area between November 7th, 2016 and November 11th, 2016.
«Read the rest of this article»
Tennessee State Representative Joe Pitts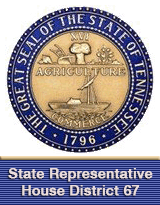 Clarksville, TN – One federal agency, four state departments and fifteen months later, the phone call Scott Thomas, owner of Thomas Lumber Company in Clarksville made to Tennessee State Representative Joe Pitts about his company's need to have current employees and applicants tested for a commercial drivers' license has ended in a victory for job applicants and companies in northern Middle Tennessee.
On Thursday, September 22nd, a red ribbon was cut on the mobile commercial drivers' license testing site at the Tennessee College of Applied Technology (TCAT) in Clarksville.
«Read the rest of this article»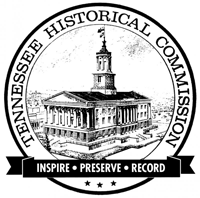 Nashville, TN – The Tennessee Historical Commission has awarded 31 grants from the federal Historic Preservation Fund to community and civic organizations for projects that support the preservation of historic and archaeological resources.
"Tennessee's treasured historic places make our state unique and contribute to our quality of life," said Patrick McIntyre, state historic preservation officer and executive director of the Tennessee Historical Commission. "These grants will help protect the sites for future generations to study and enjoy."
«Read the rest of this article»
AT&T Gigabit Speeds also now available to Businesses in 22 Tennessee Communities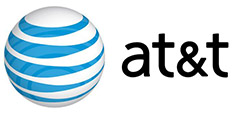 Nashville, TN – AT&T1 is bringing gigabit internet speeds to Clarksville and even more businesses in 22 Tennessee communities. With AT&T Business Fiber, more businesses can download and upload up to 1 gigabit per second (Gbps).2
"For years, as a result of the pro-business policies that have been pursued by our elected leaders at the state and local levels, AT&T has provided Gigabit and multi-Gigabit connections to businesses across Tennessee, helping to spur business success and job creation," said Joelle Phillips, president of AT&T Tennessee.  "With the increased speeds now available through AT&T Business Fiber, AT&T employees have shown yet another example of how we are innovating to increase connectivity to businesses in urban and rural areas alike."
«Read the rest of this article»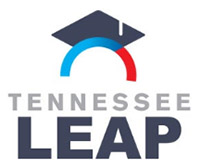 Nashville, TN – The Labor Education Alignment Program (LEAP) will showcase its successes at sites across Tennessee on TN LEAP Day, February 29th. Education and employer sites throughout the twelve LEAP site areas will demonstrate the skills students are learning through the program and provide students an opportunity to meet with employers.
TN LEAP Day, which will coincide with "Leap Day" on February 29th, will be host to twelve concurrent events at each of the LEAP programs across Tennessee.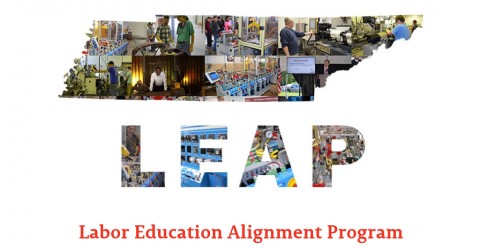 «Read the rest of this article»