Topic: Columbia University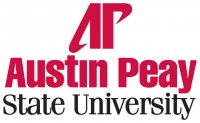 Clarksville, TN – Dr. Marc Lamont Hill is a hard person to classify. He is an academic, serving as an associate professor at Columbia University. He also appears regularly on CNN, MSNBC and the Fox News Channel as a respected commentator and journalist.
Some know him simply as a writer, penning articles for the New York Times and authoring books such as "Beats, Rhymes and Classroom Life: Hip-Hop Pedagogy and the Politics of Identity."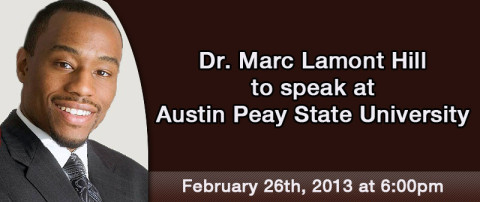 «Read the rest of this article»
APSU Sports: Austin Peay Football

Dallas, TX – Wesley Kitts, a senior running back who has had three 100-yard games so far in 2012 for the Austin Peay State University football team, has been selected as a semifinalist for the 2012 William V. Campbell Trophy, the National Football Foundation & College Hall of Fame (NFF) announced Thursday.
Newsome is one of 147 semifinalists, with Eastern Kentucky's Patrick Ford as the only other Ohio Valley Conference representative on the list. In fact, only 35 Football Championship Subdivision student-athletes were recognized.
«Read the rest of this article»
Written by Dr. Tony Phillips
Science at NASA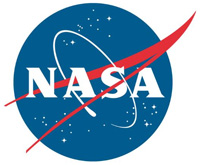 Washington, D.C. – NASA astronomers say they can now predict with certainty the next major cosmic event to affect our galaxy, sun, and solar system: the titanic collision of our Milky Way galaxy with the neighboring Andromeda galaxy.
The Milky Way is destined to get a major makeover during the encounter, which is predicted to happen four billion years from now. It is likely the sun will be flung into a new region of our galaxy, but our Earth and solar system are in no danger of being destroyed.
«Read the rest of this article»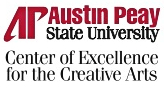 Clarksville, TN – In her new collection of essays, "Dear Sound of Footstep," author Ashley Butler tackles such strange subjects as the fastest man on earth and the bizarre, echo-free chamber at Harvard University. But if you were to ask someone who read this compelling work what it was about, they might give simple one-word answers, such as "mortality" or "existence."
More specifically, the essays in this book use their subjects to explore the death of Butler's mother from cancer, and the author's estranged relationship with her father.
«Read the rest of this article»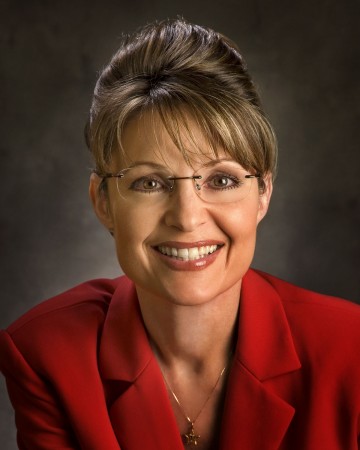 When Sarah Palin told a group of graduating Missionaries that government leaders were sending troops to Iraq as part of "God's Plan," she really didn't mean that government leaders were sending troops to Iraq as part of "God's Plan."
What she really meant was that God "has a plan" and that this "Plan" includes rightness, goodness, and "certain inalienable rights" including "life, liberty and the pursuit of happiness".
I wonder if the missionaries took it that way?
I also wondered, immediately, how Palin could possibly expect anyone with three live brain cells to believe that "God has a Plan and it includes a war in Iraq" … means anything other than, "God has a Plan and it includes a war in Iraq."
Palin repeated the "inalienable rights" comment at least three times during phase one of her interview with noted softball pitcher, Charlie Gibson. Interestingly enough, Johnny McSame used the exact language on several occasions during the course of his "prepared remarks" to what at least the freshmen in the audience at Columbia University thought were cold questions, during the course of his portion of a Forum on Public Service, where McScripted appeared in advance of Barack Obama. «Read the rest of this article»