Topic: Combat LIfesaver Course
Written Staff Sgt. Kimberly Lessmeister
101st Sustainment Brigade, 101st Airborne Division (AA) Public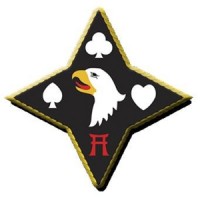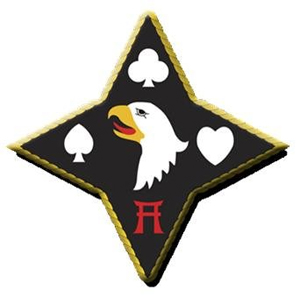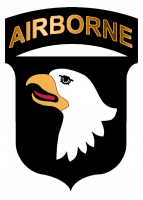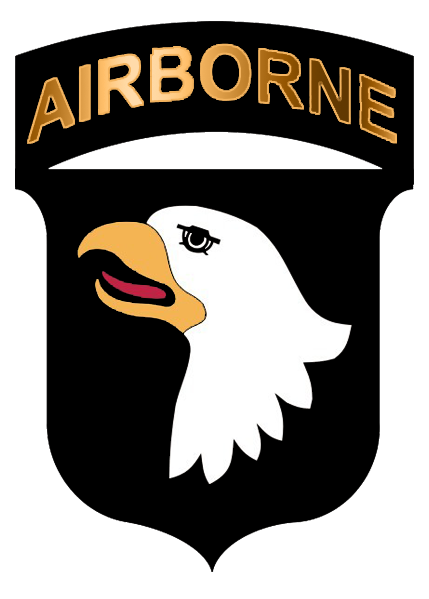 Fort Campbell, KY – The suicide crash
While driving down a road he hadn't frequented in nearly three years, Sgt. Chase Rapp, a human resource noncommissioned officer with 716th Military Police Battalion, 101st Airborne Division (Air Assault) Sustainment Brigade, 101st Abn. Div., and his girlfriend encountered a truck that had crashed into a utility pole.
Rapp slowed down to ask onlookers if everything was okay. "Well, we think so," was the not-so-reassuring response.
«Read the rest of this article»
Written by 1st Lt. Lisa Maginot
Task Force 426 Unit Public Affairs Representative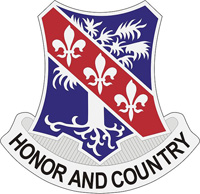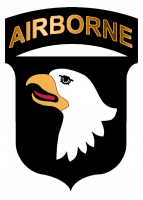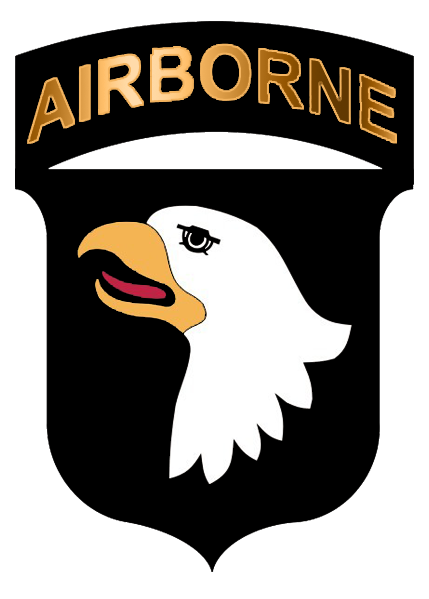 Forward Operating Base Fenty, Afghanistan – Soldiers of Company C, 426th Brigade Support Battalion, 1st Brigade Combat Team, 101st Airborne Division, conducted a five-day Combat Lifesaver, or CLS, course with the Afghan Air Force at Jalalabad Airfield, Afghanistan, January 5th-9th.
The five days consisted of intense medical training for the AAF personnel, who learned how to treat a combat casualty.  Specifically, they learned how to control traumatic bleeding, assess and maintain an airway, treat chest wounds and stabilize broken bones.
«Read the rest of this article»