Topic: Comet Pan-STARRS
Written by Dr. Tony Phillips
Science at NASA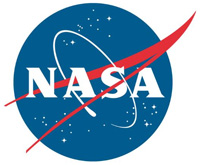 Washington, D.C. – For a comet, visiting the sun is risky business. Fierce solar heat vaporizes gases long frozen in the fragile nucleus, breaking up some comets and completely destroying others.
That's why astronomers weren't sure what would happen in early March when Comet Pan-STARRS, a first-time visitor to the inner solar system, dipped inside the orbit of Mercury.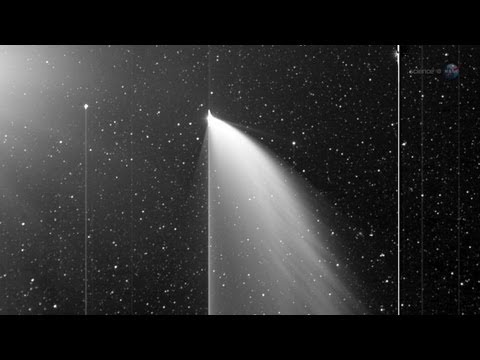 «Read the rest of this article»
Written by Dr. Tony Phillips
Science at NASA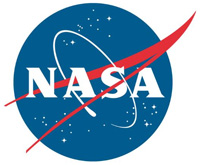 Washington, D.C. – Far beyond the orbits of Neptune and Pluto, where the sun is a pinprick of light not much brighter than other stars, a vast swarm of icy bodies circles the solar system. Astronomers call it the "Oort Cloud," and it is the source of some of history's finest comets.
One of them could be heading our way now.
Comet Pan-STARRS was discovered by the Panoramic Survey Telescope & Rapid Response System atop the Haleakala volcano in Hawaii. Astronomers use the massive 1.8 meter telescope to scan the heavens for Earth-approaching objects, both asteroids and comets, that might pose a danger to our planet. In June 2011 a comet appeared, and it was named "Pan-STARRS" after  the acronym for the telescope.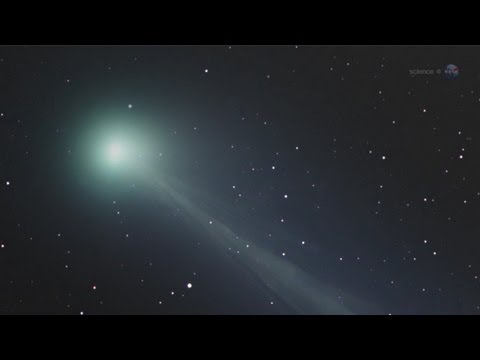 «Read the rest of this article»