Topic: Complete College Tennessee Act
Legislation includes Complete College Tennessee Act of 2018, Juvenile Justice Reform Act of 2018, UT FOCUS Act, and TN Together

Nashville, TN – Tennessee Governor Bill Haslam today announced his legislative agenda for the 2018 session, continuing his focus on leading the nation in jobs, education, and efficient and effective government.
«Read the rest of this article»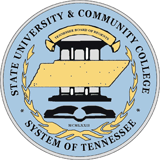 Nashville, TN – John Morgan, chancellor of the Tennessee Board of Regents, today announced his plan to retire at the end of the month.
Morgan, who has served as chancellor of the state's university and community college system since October 2010 and led the system's transformation to become more comprehensive and student-focused, called the announcement bittersweet and said it was timed to acknowledge the accomplishments achieved by the system's institutions over the past five years.
«Read the rest of this article»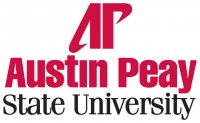 Clarksville, TN – For the second year in a row, Austin Peay State University leads Tennessee's four-year institutions in increasing the retention and graduation successes of its students, according to a report released today during the fall quarterly meeting of the Tennessee Higher Education Commission.
In its report, the THEC recommends that APSU receive a 12.9 percent increase in funding for 2013-14, based on the second year of the funding formula. «Read the rest of this article»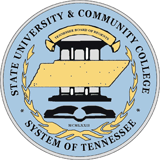 Nashville, TN – Tennessee Board of Regents community colleges and Tennessee Technology Centers were awarded more than $17.1 million in federal grants for job training programs in health care- and manufacturing-related fields today.
U.S. Secretary of Labor Hilda Solis announced today that TBR schools will receive funds through three different awards. A consortium of all of Tennessee's community colleges and  technology centers will receive almost $12.6 million for health care training; Chattanooga State Community College will receive more than $3 million for manufacturing job training; and Pellissippi State Community College and the TTC-Murfreesboro will take part in a $15 million Michigan-based consortium to redesign teaching and delivery programs in manufacturing. «Read the rest of this article»
Improvement in Graduations best among Tennessee Universities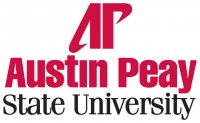 Clarksville, TN – Austin Peay State University continues to move toward the 11,000-student mark. Figures for the Fall 2011 semester show a record enrollment of 10,873 students at APSU.
But APSU has more reason to celebrate. Not only is enrollment increasing, but APSU also is graduating more students than ever.
While growth in student enrollment is vital for any postsecondary institution, APSU, like other public institutions in Tennessee, is being assessed by retention and graduation performance. «Read the rest of this article»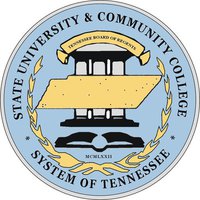 Nashville, TN – The Tennessee Board of Regents approved increased tuition and fee rates today for the six universities, 13 community colleges and 27 technology centers it governs. The board also approved a plan to provide a 3 percent cost of living increase for TBR employees.
Maintenance fee and tuition increases will result in an 8.8 percent revenue increase for Austin Peay State University, East Tennessee State University, and Tennessee State University; a 9.8 percent revenue increase at Middle Tennessee State University and Tennessee Tech University, and an 11 percent revenue increase at the University of Memphis. «Read the rest of this article»