Topic: Congress
Tennessee Wildlife Resources Agency (TWRA)

Nashville, TN – The introduction of the Recovering America's Wildlife Act (S.3223) has been introduced this week in the United States Senate. Tennessee Senator Lamar Alexander is one of the co-sponsors of the bipartisan legislation that recommends funding for those fish and wildlife species of greatest conservation need across the country.
"Senator Alexander has championed several wildlife-related issues specific to Tennessee and his leadership on this national issue will be instrumental," said Ed Carter, executive director of the Tennessee Wildlife Resources Agency. "His longtime personal interest in wildlife and the outdoors allows a unique personal connection as an advocate for this critical legislation."
«Read the rest of this article»
Congressman Marsha Blackburn
7th District of Tennessee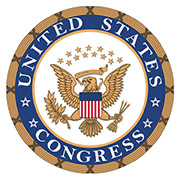 Washington, D.C. – This week, Americans from all walks of life gathered across the nation to celebrate our country and its Independence. Just 242 years ago, patriots throughout America's thirteen original colonies convened at the Second Continental Congress and declared our country's independence from Great Britain.
This unprecedented acknowledgment of our God-given rights through the Declaration of Independence laid the foundation for the great nation we inhabit today; one that guarantees one's right to life, liberty, and the pursuit of happiness.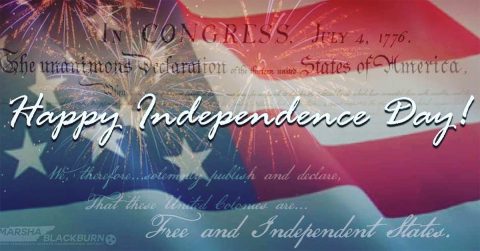 «Read the rest of this article»
Congressman Marsha Blackburn
7th District of Tennessee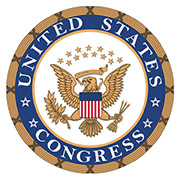 Washington, D.C. – The Tennessee Valley Corridor summit is an annual event bringing together the best of our innovators, engineers and technologists. It was an honor to return to provide an update on some of our work.
We had a wonderful discussion about ways that the United States will continue to lead the world when it comes to technology. Whether it's the transition from 4G to 5G, which will bring industries together to develop new technologies, or how self-driving cars factor into that equation, America must lead.
«Read the rest of this article»
Remembering Hotel/Motel Safety Tips Make Summer Traveling Safer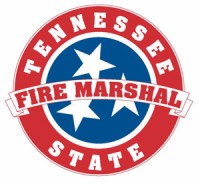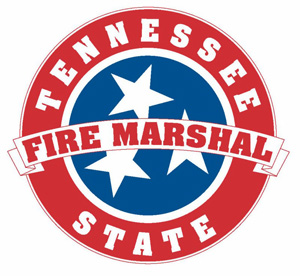 Nashville, TN – As the school year comes to a close, many Tennesseans will soon embark on family vacations. The Tennessee State Fire Marshal's Office (SFMO) reminds travelers to incorporate fire safety into travel plans when hitting the road for your summer retreat.
"Hotels and motels often become your temporary residence when traveling, so it's important that you and your family are familiar with your surroundings and have a plan just in case an emergency arises," said Tennessee Department of Commerce and Insurance Commissioner and State Fire Marshal Julie Mix McPeak.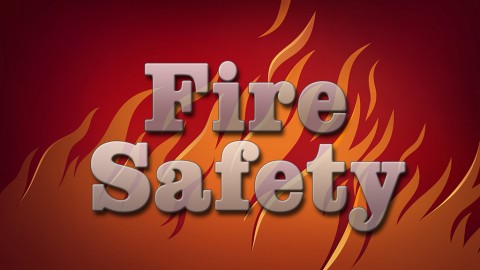 «Read the rest of this article»
Congressman Marsha Blackburn
7th District of Tennessee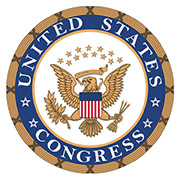 Washington, D.C. – I am so pleased that the National Defense Authorization Act passed the House this week with an overwhelming majority. Making sure our men and women in uniform have the resources they need to defend our country is one of my top priorities.
When Fort Campbell and the 101st Airborne expressed how painful budget cuts had been, I went to bat for them. We know how important that base is to military readiness.
«Read the rest of this article»
U.S. President Donald J. Trump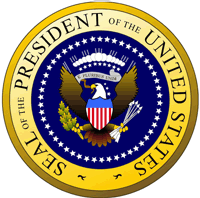 Washington, D.C. – On Memorial Day, we pause in solemn gratitude to pay tribute to the brave patriots who laid down their lives defending peace and freedom while in military service to our great Nation. We set aside this day to honor their sacrifice and to remind all Americans of the tremendous price of our precious liberty.
Throughout the history of our Republic, courageous Americans have purchased our cherished freedom with their lives. Our 151 national cemeteries serve as the final resting place for millions of people, including veterans from every war and conflict, many of whom died while serving our country.
«Read the rest of this article»
Clarksville-Montgomery County has Third Lowest Gas Prices in Tennessee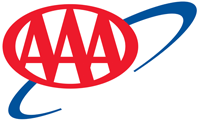 Nashville, TN – As the national average continues to push toward $3.00 a gallon, gas prices in the southeastern United States are among the lowest in the country. Sunday's national average of $2.92 is 5 cents more than a week ago and 57 cents more than this time last year.
As of Sunday, gas prices averaged above $3.00/gal in 14 states. The majority of them are in the northeast and western United States. Rising crude costs, switchover to more-expensive-to-produce gasoline by the federal deadline on June 1st, tighter supplies and robust gasoline demand continue to help lift pump prices across the nation.
«Read the rest of this article»
"Mark Green is not a politician. He is a leader."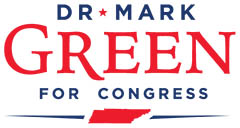 Franklin, TN – The Campaign for Working Families PAC announced its endorsement of Dr. Mark Green for Congress today. Chaired by Gary Bauer, who served as President Reagan's Chief Domestic Policy Advisor, the Campaign for Working Families is a pro-family, pro-life, and pro-growth political action committee.
«Read the rest of this article»
Mark Green has been endorsed by 20 Mayors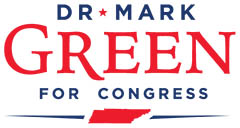 Franklin, TN – Eight mayors in counties across the 7th congressional district announced their endorsements of Dr. Mark Green for Congress. Joining the 12 mayors who have already announced their endorsements, Green now has the public support of 20 mayors in counties in the district.
"As I travel the district, our local leaders are sharing how the massive growth of the federal government is hurting each community," noted Dr. Green. "I'm running for Congress to change that–to return as many functions as possible to the government that is closest to the people."
«Read the rest of this article»

Nashville, TN – Tennessee Attorney General Herbert H. Slatery III has joined a coalition of 20 States asking a federal district court in Texas to hold the Affordable Care (ACA) unconstitutional and to enjoin the entire law.
"The lawsuit filed today explains that in 2012 in NFIB v. Sebelius the U.S. Supreme Court narrowly upheld the core provision of the ACA—the individual mandate—because the Court viewed ACA's penalty for not complying with the individual mandate as a 'tax'", said Attorney General Slatery.
«Read the rest of this article»