Topic: Congress
Senator Marsha Blackburn
Tennessee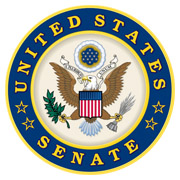 Washington, D.C. – Thursday, April 11th, 2019 Senator Marsha Blackburn (R-Tenn.) introduced S.1116, the Balancing the Rights of Web Surfers Equally and Responsibly (BROWSER) Act.
The BROWSER Act requires communications and technology companies to provide users with clear and conspicuous notice of their privacy policies and the ability to opt-in to the collection of sensitive information and to opt-out of the collection of non-sensitive information.
«Read the rest of this article»
American Heart Association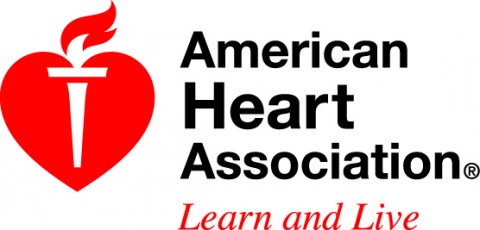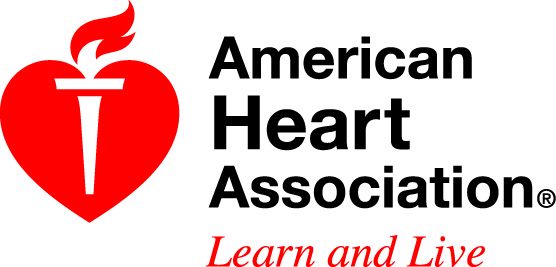 Washington, D.C. – Following is a joint statement from the American Heart Association, American Cancer Society Action Network, American Diabetes Association, American Lung Association and National Multiple Sclerosis Society:
Thursday, the U.S. House of Representatives voted to petition to intervene in a case before the U.S. Court of Appeals for the Fifth Circuit that could determine the future of the Affordable Care Act (ACA).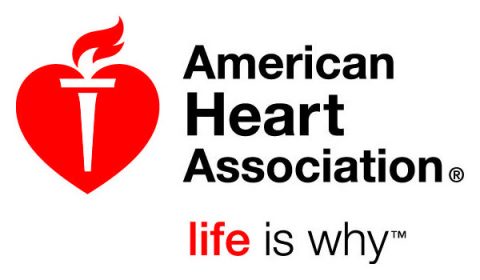 «Read the rest of this article»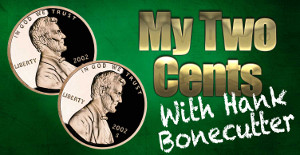 Clarksville, TN – This article is strictly my opinion and does NOT reflect the opinion of the staff, management or sponsors of Clarksville Online and it's partners.
I've just finished watching President Trump's speech from the oval office. I watched it online and watched in horror the HATE that has consumed this country and is perpetuated by all of us in some form or fashion.
I'm no expert and I'm not trying to change the world, I'm just trying to enjoy life, my family, my grandsons and my faith. I want ALL of us to do good, to be healthy, happy and fulfilled.
«Read the rest of this article»
Written by Pfc. Lynnwood Thomas
40th Public Affairs Detachment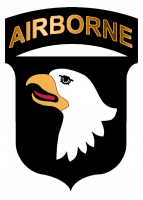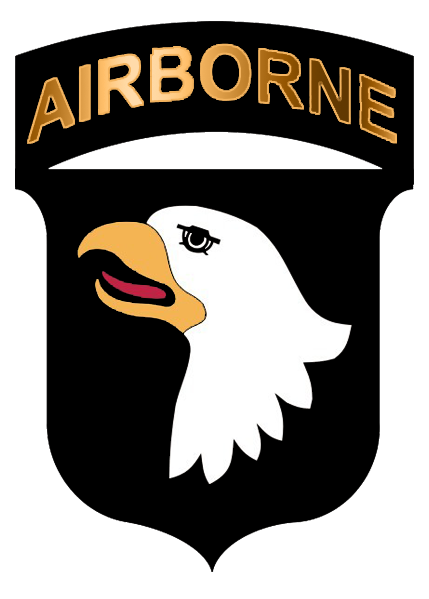 Clarksville, TN – The 163rd Military Police Company Special Reaction Team recently participated in a unique interagency training opportunity with the Montgomery County Sheriff's Office Emergency Services Unit and the Clarksville Police Department.
Although military and civilian police only work together in extremely rare situations and when approved by Congress, the training provided a chance for the police officers to compare techniques and learn different perspectives of law enforcement operations.
"We've never had enough people to do a multiple objective hit all at one time, but working with Montgomery County and CPD gave us enough – that was definitely something we've never done before," Spc. Dylan Shipley said. "It basically became one big team, and it worked out well."
«Read the rest of this article»
NASA Headquarters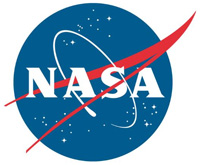 Washington, D.C. – In December of 2017, President Donald Trump signed Space Policy Directive-1, in which the president directed NASA "to lead an innovative and sustainable program of exploration with commercial and international partners to enable human expansion across the solar system and to bring back to Earth new knowledge and opportunities."
In answer to that bold call, and consistent with the NASA Transition Authorization Act of 2017, NASA recently submitted to Congress a plan to revitalize and add direction to NASA's enduring purpose.
«Read the rest of this article»
NASA Headquarters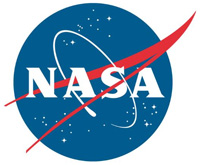 Washington, D.C. – Since the beginning of civilization, humanity has wondered whether we are alone in the universe. As NASA has explored our solar system and beyond, it has developed increasingly sophisticated tools to address this fundamental question.
Within our solar system, NASA's missions have searched for signs of both ancient and current life, especially on Mars and soon, Jupiter's moon Europa. Beyond our solar system, missions, such as Kepler and TESS, are revealing thousands of planets orbiting other stars.
«Read the rest of this article»
Tennessee Wildlife Resources Agency (TWRA)

Nashville, TN – The introduction of the Recovering America's Wildlife Act (S.3223) has been introduced this week in the United States Senate. Tennessee Senator Lamar Alexander is one of the co-sponsors of the bipartisan legislation that recommends funding for those fish and wildlife species of greatest conservation need across the country.
"Senator Alexander has championed several wildlife-related issues specific to Tennessee and his leadership on this national issue will be instrumental," said Ed Carter, executive director of the Tennessee Wildlife Resources Agency. "His longtime personal interest in wildlife and the outdoors allows a unique personal connection as an advocate for this critical legislation."
«Read the rest of this article»
Congressman Marsha Blackburn
7th District of Tennessee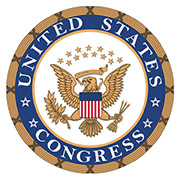 Washington, D.C. – This week, Americans from all walks of life gathered across the nation to celebrate our country and its Independence. Just 242 years ago, patriots throughout America's thirteen original colonies convened at the Second Continental Congress and declared our country's independence from Great Britain.
This unprecedented acknowledgment of our God-given rights through the Declaration of Independence laid the foundation for the great nation we inhabit today; one that guarantees one's right to life, liberty, and the pursuit of happiness.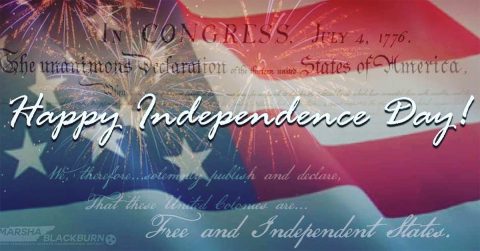 «Read the rest of this article»
Congressman Marsha Blackburn
7th District of Tennessee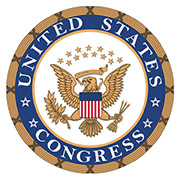 Washington, D.C. – The Tennessee Valley Corridor summit is an annual event bringing together the best of our innovators, engineers and technologists. It was an honor to return to provide an update on some of our work.
We had a wonderful discussion about ways that the United States will continue to lead the world when it comes to technology. Whether it's the transition from 4G to 5G, which will bring industries together to develop new technologies, or how self-driving cars factor into that equation, America must lead.
«Read the rest of this article»
Remembering Hotel/Motel Safety Tips Make Summer Traveling Safer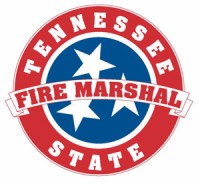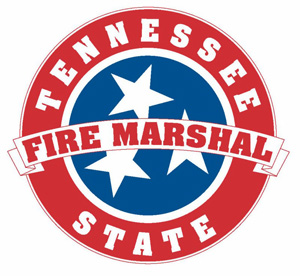 Nashville, TN – As the school year comes to a close, many Tennesseans will soon embark on family vacations. The Tennessee State Fire Marshal's Office (SFMO) reminds travelers to incorporate fire safety into travel plans when hitting the road for your summer retreat.
"Hotels and motels often become your temporary residence when traveling, so it's important that you and your family are familiar with your surroundings and have a plan just in case an emergency arises," said Tennessee Department of Commerce and Insurance Commissioner and State Fire Marshal Julie Mix McPeak.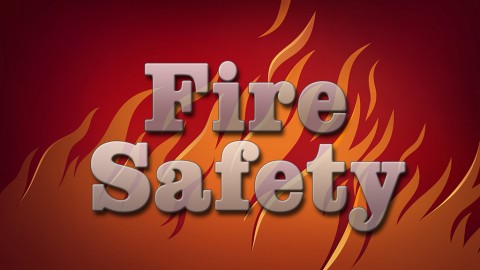 «Read the rest of this article»