Topic: Congress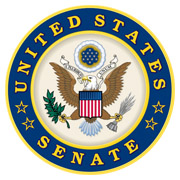 Washington, D.C. – Yesterday, June 8th, 2019, Senator Marsha Blackburn (R-Tenn.) joined Fox News' Neil Cavuto to discuss her trip to the border in El Paso, Texas, on Friday to meet with Customs and Border Patrol officials.
Senator Blackburn also discussed how Congress should assess the size of big tech companies.
"The fact that Mexico is going to put their National Guard throughout the country, but primarily on that Southern border, and then again at the U.S.-Mexico border to stop this flow….This is a positive step," said Blackburn.
«Read the rest of this article»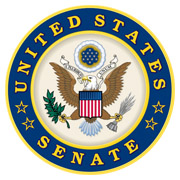 Washington, D.C. – On Wednesday, June 5th, 2918, Senators Marsha Blackburn (R-Tenn.) and Richard Blumenthal (D-Conn.) wrote a letter to Patrick Shanahan, Acting Secretary of the Department of Defense, and Ajit Pai, Chairman of the Federal Communications Commission, to voice concerns about the inclusion of Huawei in the development of next-generation sharing technology in a band of spectrum critical to national defense.
"For years, alarm bells have been ringing over concerns about Huawei, especially in regards to national security and economic competitiveness," said Senator Blackburn.
«Read the rest of this article»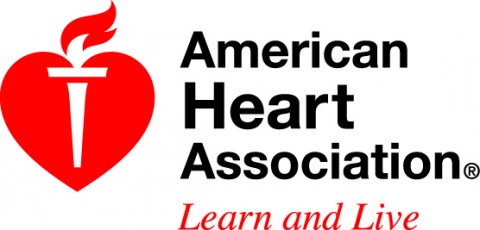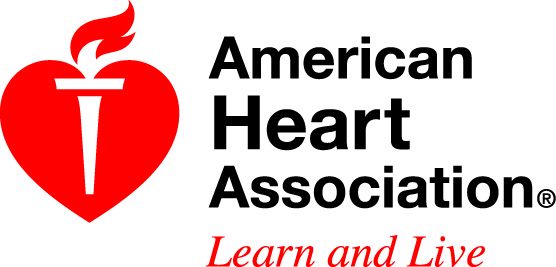 Washington, D.C. – Health groups Tobacco-Free Kids, American Cancer Society Cancer Action Network, American Heart Association, American Lung Association and American Academy of Pediatrics have come together for a joint statement about the Federal Tobacco to 21 Act.
Our public health and medical organizations strongly support the Tobacco to 21 Act, legislation introduced in Congress that prohibits the sale of tobacco products to anyone under the age of 21 nationwide.
«Read the rest of this article»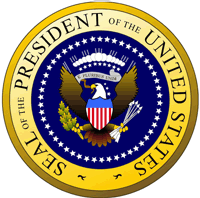 Washington, D.C. – Whether on the battlefields of Bunker Hill, on the beaches of Normandy, in the jungles of Vietnam, or in the mountains and deserts of the Middle East, brave Americans of every generation have given their last full measure of devotion in defense of our country, our liberty, and our founding ideals. On Memorial Day, we humbly honor these incredible patriots and firmly renew our abiding commitment to uphold the principles for which they laid down their lives.
As a free people, we have a sacred duty to remember the courageous warriors who have made the ultimate sacrifice to ensure that our great country would endure. It is our responsibility to strive to ensure that their noble acts of dedication to our country and the cause of freedom were not in vain and to comfort the families they have left behind, who bear the heartbreak of their loss.
«Read the rest of this article»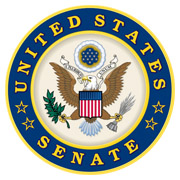 Washington, D.C. – On Friday, May 17th, 2019, Senators Marsha Blackburn (R-Tenn.) and Mike Braun (R-Indiana) introduced S.1532, the Pharmacy Benefit Managers Accountability Study Act of 2019, to require the Government Accountability Office to submit a report on pharmaceutical benefit managers (PBMs) to the Senate HELP and Finance Committees within one year of the date of enactment.
"As Congress looks to reduce prescription drug costs, we need to be sure we are getting complete and accurate information at each stage of the pharmaceutical supply chain," said Senator Blackburn. "A major component of that effort is bringing transparency and accountability to the role of PBMs."
«Read the rest of this article»
Senator Marsha Blackburn
Tennessee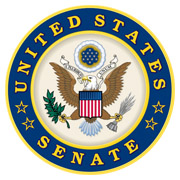 Washington, D.C. – Thursday, April 11th, 2019 Senator Marsha Blackburn (R-Tenn.) introduced S.1116, the Balancing the Rights of Web Surfers Equally and Responsibly (BROWSER) Act.
The BROWSER Act requires communications and technology companies to provide users with clear and conspicuous notice of their privacy policies and the ability to opt-in to the collection of sensitive information and to opt-out of the collection of non-sensitive information.
«Read the rest of this article»
American Heart Association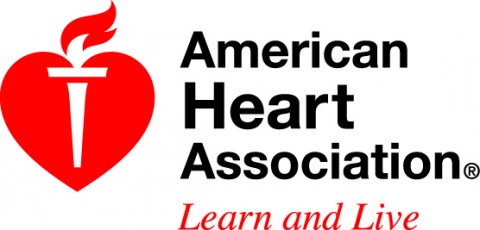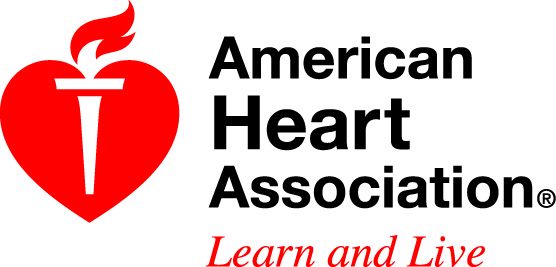 Washington, D.C. – Following is a joint statement from the American Heart Association, American Cancer Society Action Network, American Diabetes Association, American Lung Association and National Multiple Sclerosis Society:
Thursday, the U.S. House of Representatives voted to petition to intervene in a case before the U.S. Court of Appeals for the Fifth Circuit that could determine the future of the Affordable Care Act (ACA).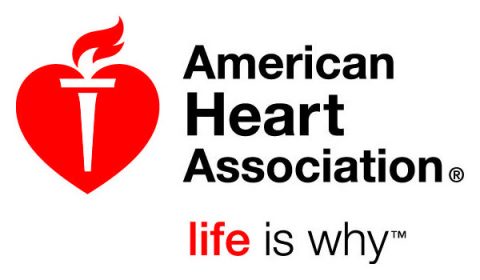 «Read the rest of this article»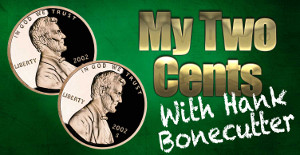 Clarksville, TN – This article is strictly my opinion and does NOT reflect the opinion of the staff, management or sponsors of Clarksville Online and it's partners.
I've just finished watching President Trump's speech from the oval office. I watched it online and watched in horror the HATE that has consumed this country and is perpetuated by all of us in some form or fashion.
I'm no expert and I'm not trying to change the world, I'm just trying to enjoy life, my family, my grandsons and my faith. I want ALL of us to do good, to be healthy, happy and fulfilled.
«Read the rest of this article»
Written by Pfc. Lynnwood Thomas
40th Public Affairs Detachment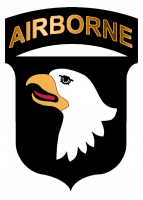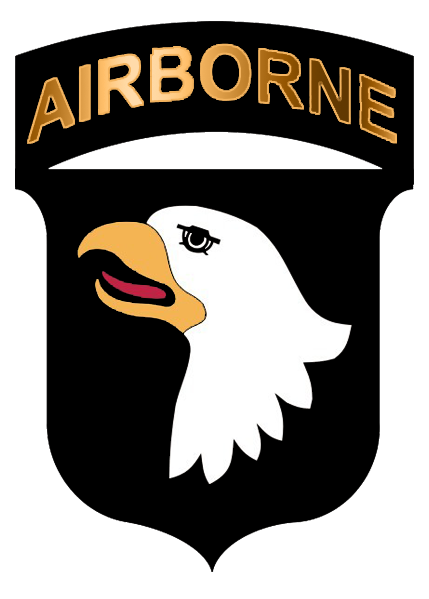 Clarksville, TN – The 163rd Military Police Company Special Reaction Team recently participated in a unique interagency training opportunity with the Montgomery County Sheriff's Office Emergency Services Unit and the Clarksville Police Department.
Although military and civilian police only work together in extremely rare situations and when approved by Congress, the training provided a chance for the police officers to compare techniques and learn different perspectives of law enforcement operations.
"We've never had enough people to do a multiple objective hit all at one time, but working with Montgomery County and CPD gave us enough – that was definitely something we've never done before," Spc. Dylan Shipley said. "It basically became one big team, and it worked out well."
«Read the rest of this article»
NASA Headquarters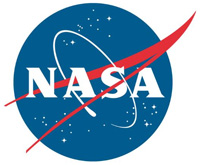 Washington, D.C. – In December of 2017, President Donald Trump signed Space Policy Directive-1, in which the president directed NASA "to lead an innovative and sustainable program of exploration with commercial and international partners to enable human expansion across the solar system and to bring back to Earth new knowledge and opportunities."
In answer to that bold call, and consistent with the NASA Transition Authorization Act of 2017, NASA recently submitted to Congress a plan to revitalize and add direction to NASA's enduring purpose.
«Read the rest of this article»