Topic: Congress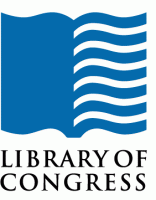 Washington, D.C. – The Second Continental Congress unanimously adopted the Declaration of Independence, announcing the colonies' separation from Great Britain on July 4th, 1776.
The Constitution provides the legal and governmental framework for the United States, however, the Declaration, with its eloquent assertion "all Men are created equal," is equally beloved by the American people.
Philadelphians marked the first anniversary of American independence with a spontaneous celebration, which is described in a letter by John Adams to Abigail Adams.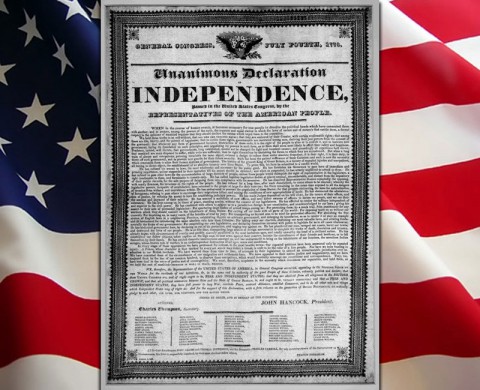 «Read the rest of this article»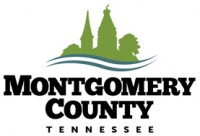 Montgomery County, TN – The Montgomery County Parks and Recreation Department was recently nationally recognized by the Coalition for Recreational Trails (CRT) with an award for the Rotary Park Phase II Accessible Trail.
Nine trail projects from across the country were chosen by the CRT as recipients of its Tom Petri Annual Achievement Awards. This award is in recognition for their outstanding use of Recreational Trails Program (RTP) funds.
«Read the rest of this article»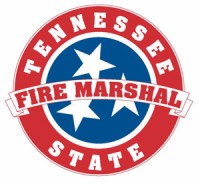 Nashville, TN – As the school year wraps up, many Tennesseans are turning their attention to family vacations. The Tennessee State Fire Marshal's Office reminds travelers to incorporate fire safety into travel plans before hitting the road for summer vacation.
"Hotels and motels become a home away from home for travelers, so it is important to become familiar with new surroundings and to have a plan in place should an emergency arise," said Tennessee Department of Commerce and Insurance Commissioner Julie Mix McPeak.
«Read the rest of this article»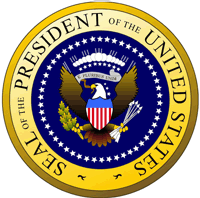 Washington, D.C. – On Memorial Day, the United States pauses to honor the fallen heroes who died in service to our Nation.  With heavy hearts and a sense of profound gratitude, we mourn these women and men — parents, children, loved ones, comrades-in-arms, friends, and all those known and unknown — who believed so deeply in what our country could be they were willing to give their lives to protect its promise.
Our hearts ache in their absence, but their spirit gives us strength to continue their work of securing and renewing the liberties that all Americans cherish and for which these heroes gave their last full measure of devotion.
«Read the rest of this article»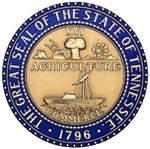 Nashville, TN – Families of those with disabilities are now one step closer to saving more money for medical costs with tax-free earnings.
Yesterday, Tennessee Governor Bill Haslam signed the Tennessee ABLE Act into Law, giving State Treasurer David H. Lillard, Jr. the authority to create and offer tax-advantaged investment plans to help families of those with disabilities save money for a variety of qualifying expenses.
The legislation, passed unanimously by the 109th General Assembly, establishes an Achieving a Better Life Experience (ABLE) Program in accordance with federal legislation.
«Read the rest of this article»

Erwin, TN – The Tennessee Wildlife Resources Agency, the Fish and Wildlife Service (USFWS) and Georgia Department of Natural Resources (GADNR) joined U.S. Senator Lamar Alexander and leaders from the Tennessee Valley Authority in an announcement to provide long-term funding for trout production and stocking in 13 TVA dam tailwaters and reservoirs in Tennessee and Georgia.
The announcement for the multi-agency agreement to the USFWS came in a press conference at the Erwin National Fish Hatchery on Monday (May 11th). The agreement ensures popular trout stocking programs in the region will continue beyond 2016, when a temporary TVA funding agreement reached in 2013 is set to expire. «Read the rest of this article»
Written by DC Agle
NASA's Jet Propulsion Laboratory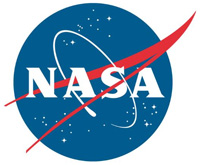 Pasadena, CA – Millions of images of celestial objects, including asteroids, observed by NASA's Near-Earth Object Wide-field Infrared Survey Explorer (NEOWISE) spacecraft now are available online to the public. The data was collected following the restart of the asteroid-seeking spacecraft in December 2013 after a lengthy hibernation.
The collection of millions of infrared images and billions of infrared measurements of asteroids, stars, galaxies and quasars spans data obtained between December 13th, 2013, and December 13th, 2014.
«Read the rest of this article»
Written by David E. Steitz
NASA Headquarters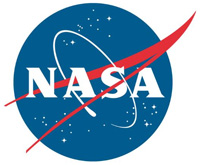 Washington, D.C. – NASA Wednesday announced more details in its plan for its Asteroid Redirect Mission (ARM), which in the mid-2020s will test a number of new capabilities needed for future human expeditions to deep space, including to Mars. NASA also announced it has increased the detection of near-Earth Asteroids by 65 percent since launching its asteroid initiative three years ago.
For ARM, a robotic spacecraft will capture a boulder from the surface of a near-Earth asteroid and move it into a stable orbit around the moon for exploration by astronauts, all in support of advancing the nation's journey to Mars.
«Read the rest of this article»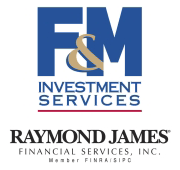 Clarksville, TN – The minutes of the January 27th-28th Federal Open Market Committee meeting showed officials continuing to make preparations for policy normalization.
There was some debate about the risks of moving either too late or too soon. "Several" Fed officials feared that waiting too long to raise rates would risk higher inflation, but "many" (which in Fedspeak, is more than "several") worried that a premature increase in rates could dampen the economic recovery and leave the Fed with limited options to correct course.
«Read the rest of this article»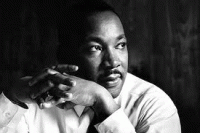 Washington, D.C. – The nation's response to Brown was agonizingly slow, and neither state legislatures nor the Congress seemed willing to help their cause along as far as black Americans were concerned.
President John F. Kennedy recognized that to secure equal protection of the laws for African Americans it would take a strong civil rights bill would put teeth into the drive to secure equal protection.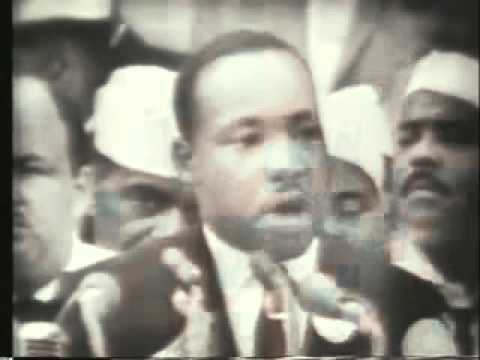 «Read the rest of this article»