Topic: Congress
5th Generation Tennessean, public servant and Special Forces Green Beret to bring life of dedication, service to the U.S. Congress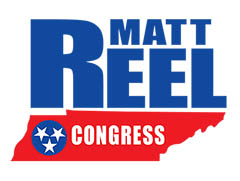 Centerville, TN – Matt Reel, a 5th generation Tennessean and Special Forces Green Beret with a long history of public service, has announced that he will run for Tennessee's 7th Congressional District. Matt, who has spent his life serving not only the people of his home state, but also his country as a member of the Untied States Army Special Forces, will bring his dedication and experience to Congress as an advocate for the people of Tennessee's 7th District.
Coming from a long line of service members, preachers, teachers and farmers, Matt and his family have lived, worked and attended school in every corner of Tennessee's 7th Congressional District.
«Read the rest of this article»
Mark Green pledges to support term limits and oppose tax increases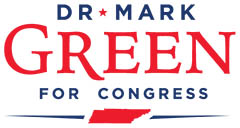 Franklin, TN – Today, Dr. Mark Green announced he has signed both the U.S. Term Limits Pledge as well as the Taxpayer Protection Pledge.
A part-time citizen legislator, Green has consistently fought against both career politicians and tax increases.
«Read the rest of this article»
Legislators on finance committee represent 19 of the 19 counties in the district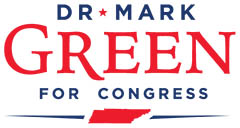 Franklin, TN – Today, Dr. Mark Green announced his 147-member Finance Committee for his campaign for Congress. 68 members of the Tennessee General Assembly are on the Finance Committee, including 14 legislators who represent all 19 of the 19 counties in the 7th congressional district.
«Read the rest of this article»
Written by Jenny Hale
U.S. Army Human Resources Command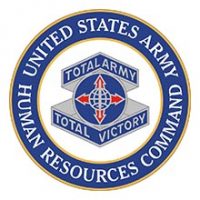 Fort Knox, KY – In 2016, the Army's transition program, the Soldier for Life – Transition Assistance Program (SFL-TAP), began a two year pilot program at six installations worldwide to test the "one size fits all" concept behind transition.
Congress enacted the Veterans Opportunity to Work (VOW) to Hire Heroes Act in 2011, which mandated Preseparation Counseling, Department of Labor Employment Workshop (DOLEW), and Veterans Affairs Briefings I and II. This was followed by the Department of Defense mandating Career Readiness Standards (CRS) that Soldiers are required to complete before leaving active duty service.
«Read the rest of this article»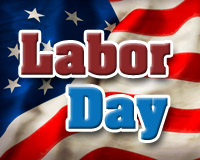 Washington, D.C. – Labor Day is observed the first Monday in September. It is a creation of the labor movement and is dedicated to the social and economic achievements of American workers.
It constitutes a yearly national tribute to the contributions workers have made to the strength, prosperity, and well-being of our country.
Through the years the nation gave increasing emphasis to Labor Day. The first governmental recognition came through municipal ordinances passed during 1885 and 1886.
«Read the rest of this article»
Comments from Nancy Brown, American Heart Association CEO, on the State of Obesity report released by the Trust for America's Health and the Robert Wood Johnson Foundation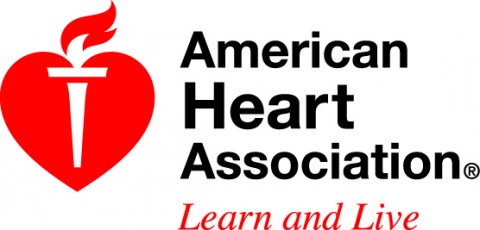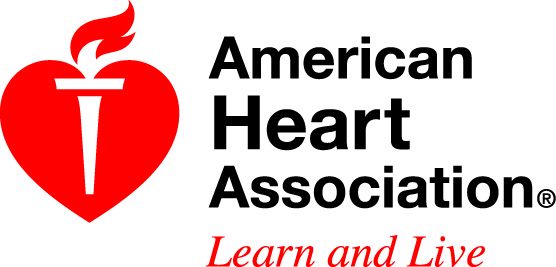 Dallas, TX – This year's State of Obesity report from Trust for America's Health and the Robert Wood Johnson Foundation is the latest evidence that adult obesity rates in the U.S. have steadied in recent years. After decades of sharp increases, this counts as a significant achievement.
But with rates still far too high among both adults and kids, particularly among low-income and minority communities, leaders at all levels of government – local, state, and federal – must take action and build on this progress.
«Read the rest of this article»
City leaders urge Senators to seek real solutions
Clarksville, TN – Clarksville Mayor Kim McMillan was part of a select delegation of U.S Conference of Mayors leaders who visited Washington this week to discuss a way forward on key national topics with local implications, including healthcare, infrastructure and tax reform.
The mayors, representing cities across America, emphasized bipartisanship and stressed to lawmakers that policies emerging from Congress should put people first and hopefully will include consultation with mayors and governors.
«Read the rest of this article»
Congressman Marsha Blackburn
7th District of Tennessee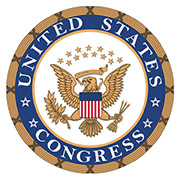 Washington, D.C. – As the stories in the media on health care seemingly change from day to day, one thing remains clear: Americans deserve action. We must act. In addition to speaking with many of you, I spoke on a number of shows this week about the need to get something done on health care and what the Senate can do to make some progress on this issue.
The Senate is now considering a bill that has previously passed to repeal Obamacare with a two-year delay to allow Congress the time to craft and debate legislation that truly addresses the root problems of our high health care costs.
«Read the rest of this article»

Nashville, TN – The Tennessee Department of Commerce and Insurance (TDCI) releases the insurance rates requested by carriers offering coverage on the Federally Facilitated Marketplace (FFM) ahead of Open Enrollment for 2018.
The deadline for rate requests was July 1st and three carriers filed rates with the Department.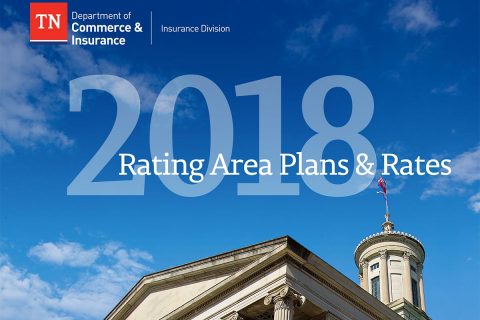 «Read the rest of this article»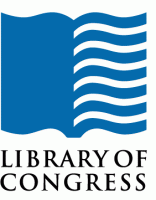 Washington, D.C. – The Second Continental Congress announced the colonies' separation from Great Britain on July 4th, 1776, by unanimously adopting the Declaration of Independence.
The Constitution provides the legal and governmental framework for the United States, however, the Declaration, with its eloquent assertion "all Men are created equal," is equally beloved by the American people.
Philadelphians marked the first anniversary of American independence with a spontaneous celebration, which is described in a letter by John Adams to Abigail Adams.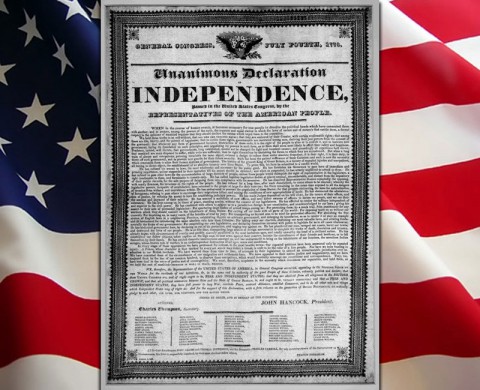 «Read the rest of this article»