Topic: Congress
Congressman Marsha Blackburn
Fort Campbell Funds Included, Gitmo Transfers Prohibited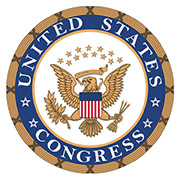 Washington, D.C. – Congressman Marsha Blackburn (R-TN) applauds House passage of H.R. 4909, the National Defense Authorization Act for Fiscal Year 2017, legislation that provides critical resources to the Fort Campbell community and our nation's military.
"At the same time our nation faces unprecedented threats, the men and women who protect it are facing unprecedented cuts in training and equipment. It is dangerously irresponsible to continue down the President's path of forcing our military to do more with fewer resources. This year's NDAA authorizes essential funds for our troops to train for strength, agility and readiness," Blackburn said.
«Read the rest of this article»

Clarksville, TN – Today, May 20th, 2016, members of the Clarksville Community, along with communities across the United States throughout this National Police Week, gathered to remember law enforcement officers who lost their lives in the line of duty and to honor their memory.
In 1962, President Kennedy proclaimed May 15th as National Peace Officers Memorial Day and the calendar week in which May 15th falls as "National Police Week." Established by a joint resolution of Congress in 1962, National Police Week pays special recognition to those law enforcement officers who have lost their lives in the line of duty for the safety and protection of others.
«Read the rest of this article»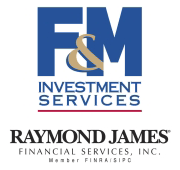 Clarksville, TN – Growing up, many of us viewed Social Security as a continuation of our work income, something we'd automatically receive upon retirement. Then reality struck, and we learned there's more to claiming and receiving Social Security benefits.
So much more. And the strategies to maximize this important source of retirement income can be complicated.
One strategy, known as "file and suspend," became popular among married couples. The higher earning spouse would file for Social Security benefits once he or she reached full retirement age (FRA) – and immediately suspend them.
«Read the rest of this article»

Clarksville, TN – On the heels of being named the Army's best installation, Citizens for Fort Campbell – a passionate group of 40 representatives from Montgomery County and Christian County governments, institutions and businesses – took to the halls of Congress this week to meet with members of the state delegation on important issues facing Fort Campbell.
The annual Citizens for Fort Campbell trip to Washington, D.C. is organized by the Clarksville Area Chamber of Commerce and the Christian County Chamber of Commerce as a way to keep elected officials informed on the issues facing Fort Campbell and advocate for their support.
«Read the rest of this article»
Tennessee State Representative Curtis Johnson
House Joint Resolution 507 calls for Tennessee's commitment to sustainable energy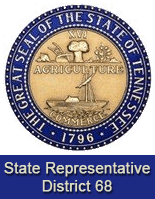 Nashville, TN – This week, House Joint Resolution 507 sailed through the legislature with unanimous support from state lawmakers.
As passed, the resolution resolves that the 109th General Assembly supports the creation of a long-term energy plan to address the future needs of the state with affordable energy that also encourages business growth in Tennessee.
House Resolution 507 specifically urges the Congress of the United States to provide the necessary resources, needed by the Department of Energy and Nuclear Regulatory Commission, to further research liquid-core-molten-salt-reactors and small modular reactors.
«Read the rest of this article»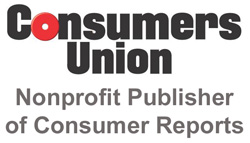 Washington, D.C. – Consumers Union, the policy and advocacy division of Consumer Reports, praised a group of Senators today for introducing a package of bills that will help make college more affordable and assist those struggling to pay off their education debt.
The bills aim to ensure Pell grants cover more of the cost of higher education, enable Americans to refinance their loans at lower rates, and create a path for more students to afford community college without going into debt.
«Read the rest of this article»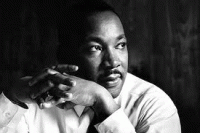 Washington, D.C. – As far as black Americans were concerned, the nation's response to Brown was agonizingly slow, and neither state legislatures nor the Congress seemed willing to help their cause along.
President John F. Kennedy recognized that to secure equal protection of the laws for African Americans it would take a strong civil rights bill would put teeth into the drive to secure equal protection.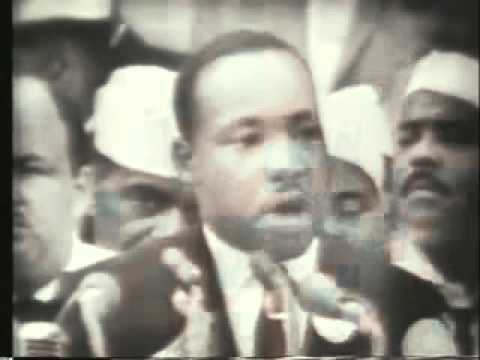 «Read the rest of this article»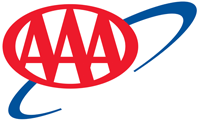 Washington, D.C. – Gas prices rang in the New Year by reaching the lowest average price ($1.997) for the holiday since 2009.  Today's average price of $1.99 per gallon is the cheapest average since March 25th, 2009, and the national average has moved lower for 50 of the past 59 days, largely due to an abundance of crude oil. Pump prices are discounted by fractions of a penny on the week, by five cents per gallon on the month, and are down by 22 cents on the year.
In 2015, consumers paid an annual average of $2.40 per gallon, which was the lowest annual average since 2009.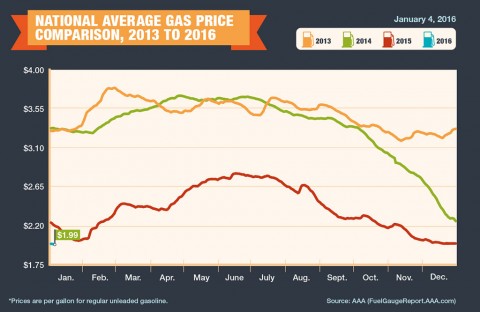 «Read the rest of this article»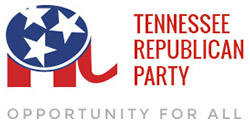 Nashville, TN – From the East Room of the White House, President Barack Obama announced a sweeping set of executive orders meant to restrict Americans' access to firearms.
Following the President's speech, Tennessee Republican Party Chairman Ryan Haynes remarked, "Today's announcement by the President once again lectured responsible, law-abiding Americans. It echoed his snide comments from 2008 where he talked down to concerned citizens who 'cling to guns or religion' as if that's a moral wrong."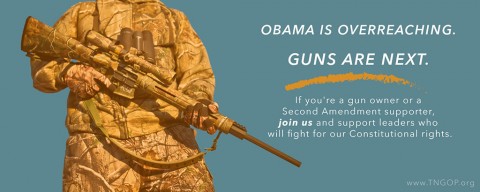 «Read the rest of this article»
Congressman Marsha Blackburn, 7th District of Tennessee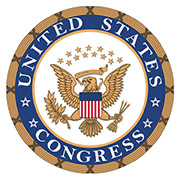 Washington, DC – Congressman Marsha Blackburn (R-TN) today released the following statement on the tax extenders package the House is set to vote on this afternoon, the Protecting Americans from Tax Hikes Act of 2015.
"Conservatives have achieved a number of goals in this bill and we have made several annual extenders permanent. No longer will we have to wait until the end of the year to find out if we are able to make deductions that we normally make. This package will add more certainty to our tax code and allow hardworking American families to plan ahead and grow their businesses.
«Read the rest of this article»