Topic: Congress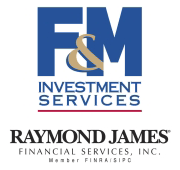 Clarksville, TN – The economic calendar was relatively thin. Small business optimism rose sharply in December. Growth in retail sales was concentrated in autos and gasoline – mixed and generally flat otherwise (with unusual softness in food) – but it was still a relatively good quarter overall.
Department store sales were weak, but that is a long-term trend (not necessarily a sign of consumer weakness). The PPI was largely in line with expectations, reflecting moderate pipeline inflationary pressures (consistent with further Fed rate hikes in the months ahead).
«Read the rest of this article»
Congressman Marsha Blackburn
7th District of Tennessee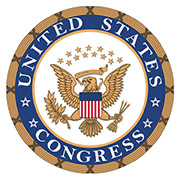 Washington, D.C. Fellow Americans-
I want to extend a very Merry Christmas to you and your families this holiday season. May we all take time to remember true meaning of Christmas, the gift of our Savior Jesus Christ. I hope that you are able to enjoy time with your loved ones and to make many special memories together. Let's look forward to all that 2017 will offer us.
Many of you told me how much you enjoyed the facts from our Thanksgiving report, so I hope that you will enjoy sharing these Christmas facts from the History Channel with your friends and family.
«Read the rest of this article»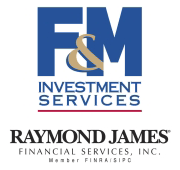 Clarksville, TN – Italy voted "no" on its constitutional referendum and Prime Minister Renzi resigned. South Korea's president was impeached. The European Central Bank extended its asset purchase program to the end of 2017, but will reduce the monthly pace of purchases in April.
None of that disturbed U.S. equity market investors who continued to enjoy the Trump sizzle. After showing some signs of stability, bond yields again moved higher.
«Read the rest of this article»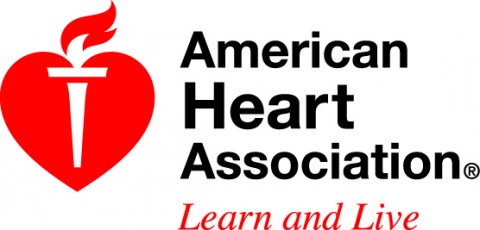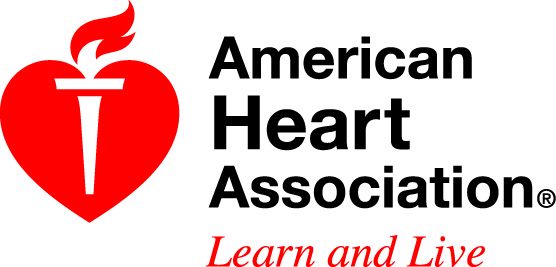 Washington, D.C. – American Heart Association CEO Nancy Brown issued the following comments today on the Surgeon General's report, "E-Cigarette Use Among Youth and Young Adults." The report examines the growing use of these products by youth under the age of 25 in the U.S. and makes policy recommendations for how to fight this public health threat:
"The Surgeon General's call to extinguish e-cigarette use among young Americans deserves high praise and fervent support.
«Read the rest of this article»
Congressman Marsha Blackburn
7th District of Tennessee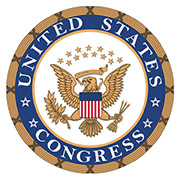 Washington, D.C. – Fellow Americans –
We are sending our weekly Blackburn report to you a little early this week. I am certain that you and your family are much like mine and will enjoy the time to gather, eat some of your favorite foods, laugh, reminisce, and recount adventures together and probably enjoy a little football.
One of my favorite Thanksgiving activities is to have my grandsons join me in the kitchen to create some of our favorite foods and they always want to make an interesting dessert. This year, they want it to have a Vols theme, so it sounds as if orange frosting might be in my future.
«Read the rest of this article»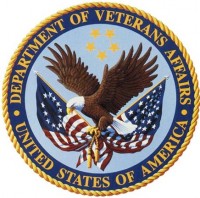 Washington, D.C. – The Treaty of Versailles was signed on June 28th, 1919, in the Palace of Versailles outside the town of Versailles, France officially ended World War I, also known as "The Great War".
However, fighting ceased seven months earlier when an armistice, or temporary cessation of hostilities, between the Allied nations and Germany went into effect on the eleventh hour of the eleventh day of the eleventh month. For that reason, November 11th, 1918, is generally regarded as the end of "the war to end all wars."
«Read the rest of this article»
Written by DC Agle
NASA's Jet Propulsion Laboratory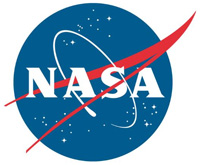 Pasadena, CA – The number of discovered near-Earth asteroids (NEAs) now tops 15,000, with an average of 30 new discoveries added each week. This milestone marks a 50 percent increase in the number of known NEAs since 2013, when discoveries reached 10,000 in August of that year.
Surveys funded by NASA's Near Earth Object (NEO) Observations Program (NEOs include both asteroids and comets) account for more than 95 percent of discoveries so far.
The 15,000th near-Earth asteroid is designated 2016 TB57.
«Read the rest of this article»
Clarksville, TN – Clarksville Mayor Kim McMillan met Thursday with members of the Captain William Edmiston Chapter of the Daughters of the American Revolution to proclaim Constitution Week in Clarksville.
The United States Constitution stands as this country's enduring governmental roadmap and a testament to the tenacity of Americans throughout history to maintain their liberties, freedoms and inalienable rights.
«Read the rest of this article»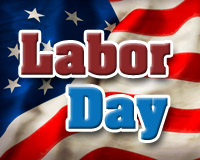 Washington, D.C. – Labor Day is a creation of the labor movement and is dedicated to the social and economic achievements of American workers. It is observed the first Monday in September.
It constitutes a yearly national tribute to the contributions workers have made to the strength, prosperity, and well-being of our country.
Through the years the nation gave increasing emphasis to Labor Day. The first governmental recognition came through municipal ordinances passed during 1885 and 1886.
«Read the rest of this article»

Clarksville, TN – In 1871, geologist Ferdinand Hayden led the first federally funded geological survey into the Yellowstone region of northwestern Wyoming.
His findings, along with the work of his survey team, were instrumental in convincing Congress to establish Yellowstone as the first U.S. National Park, but a new book by Dr. Jack Deibert, Austin Peay State University professor of geology, sheds light on the historical significance of Hayden's earlier journey into this region.
«Read the rest of this article»