Topic: Congress
Chalks endorsement of Blackburn up to a 'business decision'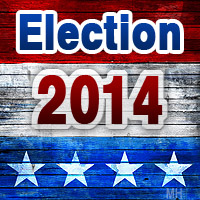 Clarksville, TN – Gannett's Nashville paper, the Tennessean, has endorsed the incumbent rather than retired Iraqi War veteran Dan Cramer, in the race for Tennessee's 7th congressional district. Cramer expressed amusement at the paper's choice but said he understands how supporting the presumed "safe bet" is a better business decision.
"I am always grateful and honored by any endorsement," Cramer said, "But one of the realities of politics is that not everyone will agree with you 100% of the time. In the case of the Tennessean's choice, I can see how their financial interests are better served by endorsing a presumed strong incumbent, but I think there are some interesting inconsistencies in their reasoning.
«Read the rest of this article»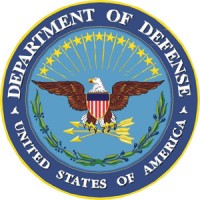 Washington, D.C. – The Obama Administration remains committed to supporting our service members and their families.
Yesterday, as part of the Administration's ongoing commitment, the Department of Defense (DoD) is proposing regulation changes that would reduce predatory lending practices, significantly expand the protections provided to service members, close loopholes in current rules, and help to ensure military families receive the important consumer protections they deserve.
These actions build on the President's announcement of a voluntary partnership with financial lenders across the country (Fact Sheet) to help deliver important financial and home loan-related protections to our military community. «Read the rest of this article»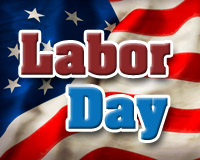 Washington, D.C. – The first Monday in September, Labor Day is a creation of the labor movement and is dedicated to the social and economic achievements of American workers.
It constitutes a yearly national tribute to the contributions workers have made to the strength, prosperity, and well-being of our country.
Through the years the nation gave increasing emphasis to Labor Day. The first governmental recognition came through municipal ordinances passed during 1885 and 1886.
«Read the rest of this article»
Written by Sgt. David Cox
2nd Brigade Combat Team, 101st Airborne Division (AA) Public Affairs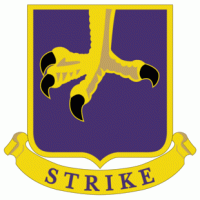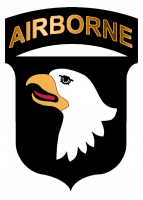 Laghman Province, Afghanistan – Forty-three years ago, U.S. Congress designated August 26th as Women's Equality Day to commemorate granting women the right to vote.
When put into historical military context, the roles women have filled in their service to their country have gone under measureable change in the 239 year history of the U.S. Army — when women would help nurse the wounded and sick during the Revolutionary War.
Now, women make up approximately 15 percent of the active-duty Army and represent 95 percent of its' career fields.
«Read the rest of this article»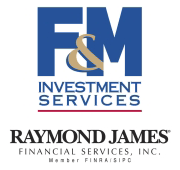 Clarksville, TN – The few economic releases were generally positive and reports on corporate earnings were mostly on the high side of expectations, but the stock market seemed to pay little attention. Geopolitical tensions (Russia/Ukraine, Iraq, Israel/Hamas) and the ongoing Fed policy debate set market participants on edge.
Geopolitical concerns helped push global bond yields sharply lower. The U.S. Treasury note yield fell below 2.40%.
«Read the rest of this article»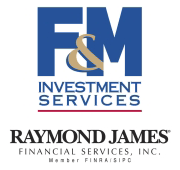 Clarksville, TN – As was widely anticipated, the Federal Open Market Committee tapered another $10 billion from the monthly pace of asset purchases (now at $25 billion, with the program on track to be completed at the end of October).
The Fed provided no additional guidance on short-term interest rates, but repeated that the federal funds rate target would likely remain exceptionally low for "a considerable period" after the asset purchase program ends and that economic conditions will likely warrant a below-normal federal funds rate even as the Fed nears its employment and inflation goals.
«Read the rest of this article»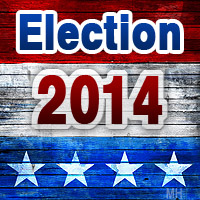 Cunningham, TN – Dan Cramer, candidate for the U.S. House of Representatives District 7, came to the 106th Annual Lone Oak Picnic held by the Central Civitan Club Saturday, July 27th, 2014 to talk to the crowd.
"My campaign is all about an America that works for working Americans. The economy, our culture, our society, our country is built by working Americans, said Cramer. "When they have a good life, good money, fair wages, opportunities for their families and children, that everything flows up hill and the whole country does better. That's my policy, that's what my legislation in congress will be all about."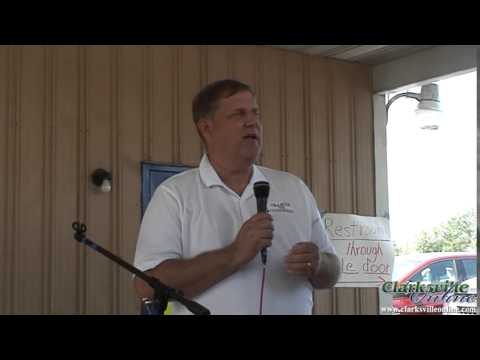 «Read the rest of this article»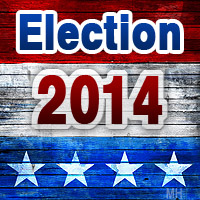 Cunningham, TN – U.S. House of Representatives District 7 candidate Credo Amouzouvik spoke at the 106th Annual Lone Oak Picnic held by the Central Civitan Club on Saturday, July 27th, 2014.
I am a war wounded veteran from Fort Campbell running for Congress in the 7th District of Tennessee. A fresh start and a new direction is what I am bringing to the table," said Amouzouvik.
A fresh start and a new direction where our senior citizens are not beat up on. A fresh start and a new direction where social security is guaranteed to those who have worked hard their entire life," stated Amouzouvik.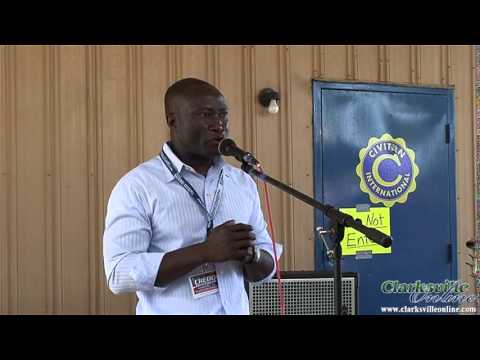 «Read the rest of this article»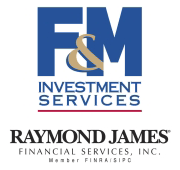 Clarksville, TN – The economic data were mixed. New home sales were much weaker than expected in June, with a sharp downward revision to May (March and April figures were also revised lower) – however, these figures are reported with an enormous level of uncertainty.
Existing home sales improved, with a further increase in the number of homes for sale. Durable goods orders rose moderately, but details showed a lackluster trend in shipments of nondefense capital goods. The Consumer Price Index rose 0.3% (+2.1% y/y), inflated partly by the seasonal adjustment for gasoline (which rose 0.3% before adjustment and +3.3% after adjustment). Ex-food & energy, the CPI edged up 0.1% (+2.0% y/y).
«Read the rest of this article»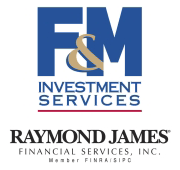 Clarksville, TN – The retail sales and industrial production reports had similar stories – gains in June were disappointing relative to expectations, but figures for April and May were revised higher. These data (which are subject to revision) are consistent with a sharp rebound in economic activity in 2Q14 (following weather–related weakness in 1Q14), but also suggest some loss of momentum heading towards 3Q14.
The Producer Price Index and import price reports showed no appreciable pipeline pressures for inflation.
«Read the rest of this article»