Topic: Congress
Congressman Marsha Blackburn
7th District of Tennessee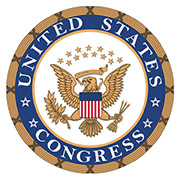 Washington, D.C. – On Monday, I spent time with some amazing children from the Clarksville area. The 1st and 2nd graders from Rossview Elementary invited me to read with them. We read the book called One Proud Penny and talked about how pennies are made. They were great readers and very curious about my job as a U.S. Congressman.
Later in the afternoon, I had lunch with Robyn Gordon, an inspirational 13-year-old who has written a children's book called Stop Bullying. Robyn is a brave and courageous young woman who was bullied when she was 6.
«Read the rest of this article»
President Donald Trump's budget would slash federal money returned to cities
Clarksville, TN – Clarksville Mayor Kim McMillan joined with other municipal leaders across America Friday to oppose the Trump Administration's proposal to eliminate the Community Development Block Grant (CDBG) program, which has had a large positive impact in the City of Clarksville.
"CDBG grants help real people, and help make our communities great," Clarksville Mayor Kim McMillan said Friday. "Community Development Block Grants are the only federal funding source that gives city leaders discretion in how the money is spent."
«Read the rest of this article»
Written by Sgt. William White
101st Airborne Division (Air Assault)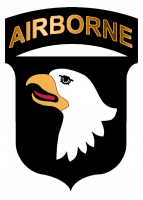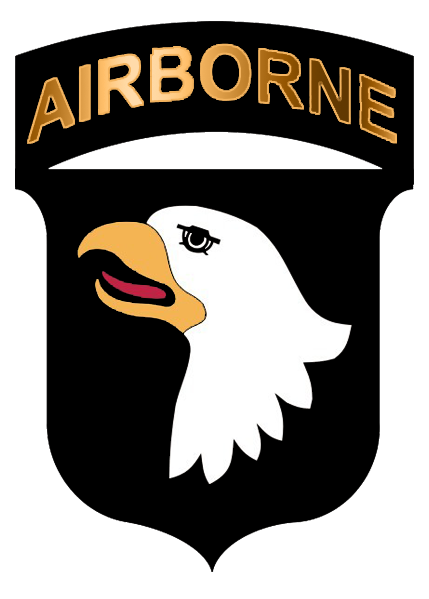 Fort Campbell, KY – A congressional delegation visited Fort Campbell Tuesday in an effort to better understand readiness challenges the Army is facing.
House Reps. William "Mac" Thornberry, chairman of the House Armed Services Committee, Diane Black, chairwoman of the House Budget Committee and Marsha Blackburn of Tennessee and chairman of the subcommittee on communications and technology, visited some of Fort Campbell's facilities in need of updates.
The delegation met with Maj. Gen. Andrew P. Poppas, commanding general of the 101st Airborne Division and Fort Campbell, who discussed with them the installation's readiness challenges.
«Read the rest of this article»
Nearly Half of Americans Will Develop Pre-existing CVD Conditions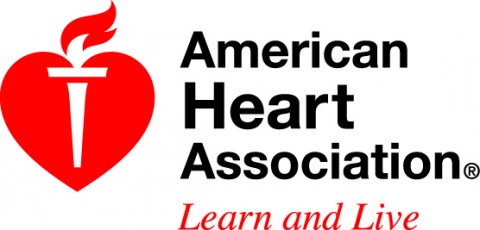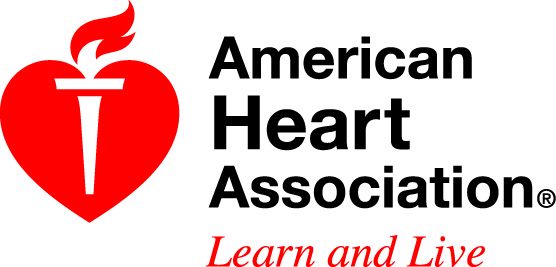 Washington, D.C. – A new study, released today by the American Heart Association, projects that by 2035, cardiovascular disease (CVD), the most costly and prevalent killer, if left unchecked, will place a crushing economic and health burden on the nation's financial and health care systems.
According to the study, in the next two decades, the number of Americans with CVD will rise to 131.2 million – 45 percent of the total U.S. population – with costs expected to reach $1.1 trillion.
«Read the rest of this article»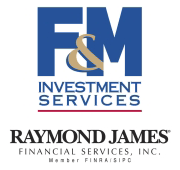 Clarksville, TN – The economic data calendar was thin. December trade figures were roughly in line with expectations. The University of Michigan Consumer Sentiment Index fell in the mid-February estimate.
Stock market investors were encouraged by the prospect for tax cuts following comments by U.S. President Donald Trump. In contrast, the bond market, recognizing that the process for cutting taxes will be contentious and lengthy, is less fearful of a large boost to the federal budget deficit (hence, bond yields have backed down over the past month).
«Read the rest of this article»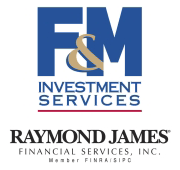 Clarksville, TN – The Federal Open Market Committee left short-term interest rates unchanged, as expected, and tweaked the wording of the policy statement slightly. There were no solid clues as to the timing of the next increase in short-term interest rates, but officials noted the improvement in consumer and business sentiment and seemed a little more confident that inflation "will" increase to the 2% goal.
While January numbers are often suspect due to the magnitude of the seasonal adjustment, the economic data continued to paint a picture of the economy that is in good shape.
«Read the rest of this article»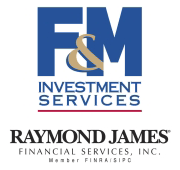 Clarksville, TN – The economic calendar was relatively thin. Small business optimism rose sharply in December. Growth in retail sales was concentrated in autos and gasoline – mixed and generally flat otherwise (with unusual softness in food) – but it was still a relatively good quarter overall.
Department store sales were weak, but that is a long-term trend (not necessarily a sign of consumer weakness). The PPI was largely in line with expectations, reflecting moderate pipeline inflationary pressures (consistent with further Fed rate hikes in the months ahead).
«Read the rest of this article»
Congressman Marsha Blackburn
7th District of Tennessee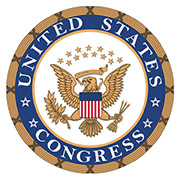 Washington, D.C. Fellow Americans-
I want to extend a very Merry Christmas to you and your families this holiday season. May we all take time to remember true meaning of Christmas, the gift of our Savior Jesus Christ. I hope that you are able to enjoy time with your loved ones and to make many special memories together. Let's look forward to all that 2017 will offer us.
Many of you told me how much you enjoyed the facts from our Thanksgiving report, so I hope that you will enjoy sharing these Christmas facts from the History Channel with your friends and family.
«Read the rest of this article»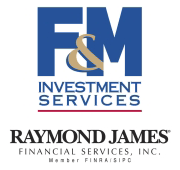 Clarksville, TN – Italy voted "no" on its constitutional referendum and Prime Minister Renzi resigned. South Korea's president was impeached. The European Central Bank extended its asset purchase program to the end of 2017, but will reduce the monthly pace of purchases in April.
None of that disturbed U.S. equity market investors who continued to enjoy the Trump sizzle. After showing some signs of stability, bond yields again moved higher.
«Read the rest of this article»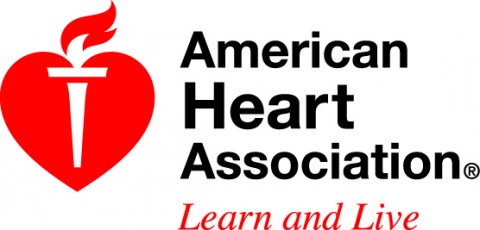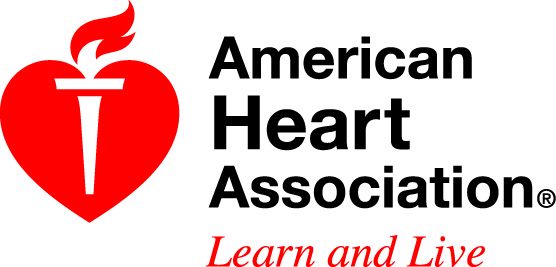 Washington, D.C. – American Heart Association CEO Nancy Brown issued the following comments today on the Surgeon General's report, "E-Cigarette Use Among Youth and Young Adults." The report examines the growing use of these products by youth under the age of 25 in the U.S. and makes policy recommendations for how to fight this public health threat:
"The Surgeon General's call to extinguish e-cigarette use among young Americans deserves high praise and fervent support.
«Read the rest of this article»