Topic: Congress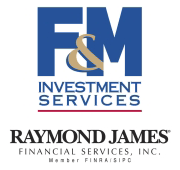 Clarksville, TN – There were relatively few surprises in the economic data reports. Real GDP rose at a 2.5% annual rate in the 2nd estimate for 4Q13 (vs. +3.2% in the advance estimate).
Consumer spending was not as strong as estimated earlier, but was still respectable (a +2.6% pace, vs. +3.3%). Business fixed investment was revised higher (+7.3%, vs. +3.8%).
«Read the rest of this article»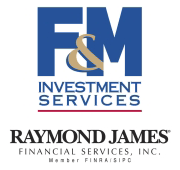 Clarksville, TN – Poor weather continued to have an impact on the economic data. Residential construction and existing home sales fell more than anticipated in January. However, financial market participants seemed to be more willing to dismiss bad economic numbers (as being due to the weather) – U.S. markets also ignored turmoil in the Ukraine.
The CPI rose modestly in January, continuing a low trend. The new and improved Producer Price Report suggested relatively modest pipeline inflation pressures.
«Read the rest of this article»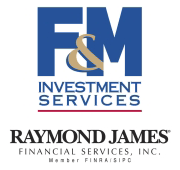 Clarksville, TN – In her first monetary policy testimony to Congress, Fed Chair Janet Yellen appeared calm, confident, and in charge.
She pledged continuity in monetary policy and regulatory reform. While "not on a preset path," the monthly pace of asset purchases will likely be reduced "in further measured steps at future meetings" (which is widely interpreted as -$10 billion per Fed policy meeting).
«Read the rest of this article»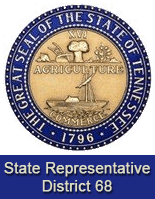 Nashville, TN – Tennessee State Representative Curtis Johnson (R-Clarksville) has filed a House Joint Resolution in the Tennessee General Assembly urging the Tennessee Congressional Delegation to restore cuts to veterans benefits made by Congress in December, 2013.
The Federal proposal cuts benefits to military retirees younger than 62 by reducing their annual cost-of –living increase adjustment (COLA) by one percent annually.
«Read the rest of this article»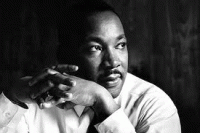 Washington, D.C. – The nation's response to Brown was agonizingly slow, and neither state legislatures nor the Congress seemed willing to help their cause along as far as black Americans were concerned.
President John F. Kennedy recognized that to secure equal protection of the laws for African Americans it would take a strong civil rights bill would put teeth into the drive to secure equal protection.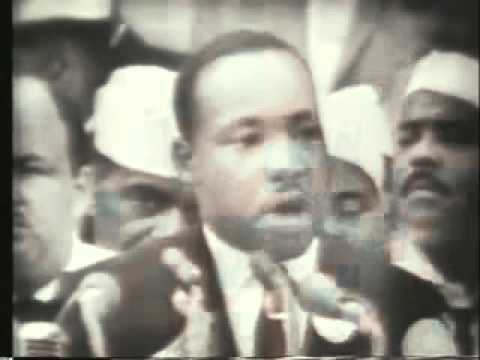 «Read the rest of this article»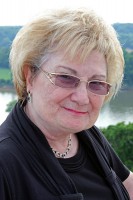 Clarksville, TN – Sue Freeman Culverhouse, long a staff-writer for ClarksvilleOnline.com, features eleven Tennessee authors in her new book. Tennessee Literary Luminaries: From Cormac McCarthy to Robert Penn Warren (The History Press, Charleston, SC, 2013). Her author website, www.sueculverhouse.com, links her readers to information about the book and her upcoming blog.
"I'm tired of people outside Tennessee believing that we're all wearing overalls without a shirt, chewing tobacco, going barefoot, toting six-shooters, and living off road kill," Culverhouse admits. "I want our youngsters to be proud of the literary heritage these and other Tennessee writers have contributed to the world of literature. All of the authors in my book have interesting lives in addition to having written not-to-be missed books."
«Read the rest of this article»
Consumer Reports HealthLawHelper.org Cuts Through Opinions to Provide Consumers with the Unbiased Facts They Need to Make Decisions About Their Health Insurance Needs for 2014

Yonkers, NY – One month after the start of open enrollment in the new Health Insurance Marketplaces created by the Affordable Care Act,  a new survey conducted by the Consumer Reports National Research Center shows that many American consumers now feel more confused about the law, the insurance marketplaces and how the ACA will impact them.
The nationally representative survey asked consumers whether they felt better or less informed about the law over the last month. Participants were also asked to identify whether statements describing elements of the law were true or false. «Read the rest of this article»
About half of samples tested had at least one bacteria resistant to three or more classes of antibiotics; bacteria were more resistant to antibiotics approved for use in chicken production

Yonkers, NY – In its most comprehensive tests of meat and poultry to date, Consumer Reports found bacteria that could make consumers sick on nearly all of the 316 raw chicken breasts purchased at retail nationwide.
While Consumer Reports has consistently been testing chicken for more than 15 years, this is the first time it has looked at the contamination rates for six different bacteria – enterococcus (79.8 percent), E.coli (65.2 percent), campylobacter (43 percent), klebsiella pneumonia (13.6 percent), salmonella (10.8 percent), and staphylococcus aureus (9.2 percent). «Read the rest of this article»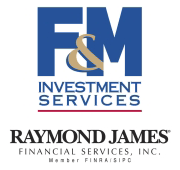 Clarksville, TN – Federal Reserve policymakers decided to trim something other than trees at their December meeting.
The central bank made the long-awaited decision to begin reducing its monthly pace of asset purchases from $85 billion to $75 billion, starting in January 2014. This is the first step towards unwinding the economic stimulus.
«Read the rest of this article»
Clarksville, TN – City of Clarksville Mayor Kim McMillan invites everyone to pause to remember the American military personnel who were killed during the unprovoked attack at Pearl Harbor on December 7th, 1941.
During the attack, 2,390 Americans were killed and another 1,178 were wounded.
«Read the rest of this article»