Topic: Consumer Price Index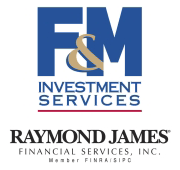 Clarksville, TN – The economic data were mixed. New home sales were much weaker than expected in June, with a sharp downward revision to May (March and April figures were also revised lower) – however, these figures are reported with an enormous level of uncertainty.
Existing home sales improved, with a further increase in the number of homes for sale. Durable goods orders rose moderately, but details showed a lackluster trend in shipments of nondefense capital goods. The Consumer Price Index rose 0.3% (+2.1% y/y), inflated partly by the seasonal adjustment for gasoline (which rose 0.3% before adjustment and +3.3% after adjustment). Ex-food & energy, the CPI edged up 0.1% (+2.0% y/y).
«Read the rest of this article»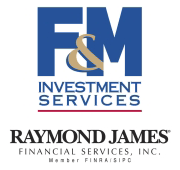 Clarksville, TN – The retail sales and industrial production reports had similar stories – gains in June were disappointing relative to expectations, but figures for April and May were revised higher. These data (which are subject to revision) are consistent with a sharp rebound in economic activity in 2Q14 (following weather–related weakness in 1Q14), but also suggest some loss of momentum heading towards 3Q14.
The Producer Price Index and import price reports showed no appreciable pipeline pressures for inflation.
«Read the rest of this article»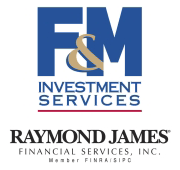 Clarksville, TN – The January Employment Report was a mixed bag. Nonfarm payrolls rose by a less-than-expected 113,000 (vs. a median forecast of +185,000), following a subpar 75,000 gain in December.
However, seasonal adjustment and weather effects added uncertainty to the results. Details suggest that the weather may not have been much worse than a normal January, but December weather was more unfavorable.
«Read the rest of this article»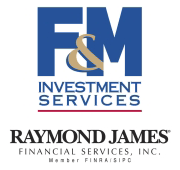 Clarksville, TN – Real GDP rose at a 3.2% annual rate in the advance estimate for 4Q13, about as expected, but the details were a bit surprising. Consumer spending and business fixed investment, the key components, each rose at a respectable pace.
However, inventory growth, already elevated in 3Q13, rose further (and will likely subtract from GDP growth in 1H14). Net exports (a smaller trade deficit) added. Residential home building and government subtracted. Personal income figures rose meagerly in 4Q13, suggesting that we may see some slowing in spending ahead.
«Read the rest of this article»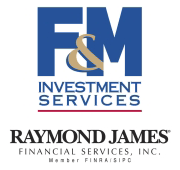 Clarksville, TN – With a thin economic calendar, U.S. investors typically focus on other things. Sometimes, that's earnings reports (which have been generally good). Other times, it's overseas developments.
While the economic situation seems to be improving in the United Kingdom and in Europe, the rest of the world is looking a bit shakier. There have been a number of concerns about individual countries in recent weeks (China, Turkey, Argentina, and so on), but these concerns appear to have now gelled into anxieties about emerging economies in general, which has weighed against U.S. stock market sentiment.
«Read the rest of this article»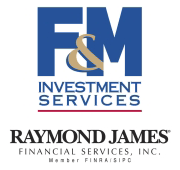 Clarksville, TN – There were few surprises in the economic data reports. Retail sales, industrial production, and the Consumer Price Index were all relatively close to expectations. Retail sales slowed in December, reflecting a pullback in unit auto sales, up moderately otherwise (weakness in department store sales were offset by stronger e-tail activity).
Industrial production rose 0.3%, held back by a drop in the output of utilities, but factory output accelerated in 4Q13, following a soft trend in the first three quarters of 2013 (consistent with improving trends in factory payrolls and new orders). Residential construction figures disappointed, but it's hard to get too worked up about December data (which can be exaggerated due to the weather and seasonal adjustment).
«Read the rest of this article»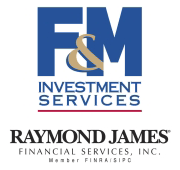 Clarksville, TN – Next week, the ISM Manufacturing Index should set the tone for the week, but the markets will put a lot of weight on the November jobs data.
Recall that the government shutdown did not have a noticeable impact on the October nonfarm payroll figures (which were stronger than anticipated), but did alter the household survey data (the unemployment rate and the employment/population ratio).
«Read the rest of this article»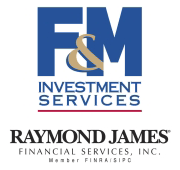 Clarksville, TN – The minutes of the October 29th-30th Federal Open Market Committee meeting showed that monetary policymakers still expected the economy to improve in line with their earlier projections "and would thus warrant trimming the pace of purchases in coming months."
Officials also considered scenarios where the Fed could taper "before an unambiguous further improvement in the outlook was apparent." The stock market pulled back a bit on the taper talk, but rose to new highs anyway.
«Read the rest of this article»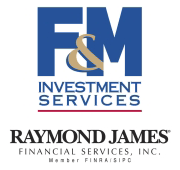 Clarksville, TN – The Federal Open Market Committee left short-term interest rates unchanged, as expected, and did not alter its forward guidance (on short-term interest rates) or the monthly pace of asset purchases.
In the policy statement, the FOMC noted that growth had been "modest" in the first half of the year, that mortgage rates had risen "somewhat," and that a persistent low trend in inflation could present some risks for the economy. All of which suggests that a tapering in the rate of asset purchases will be delayed. However, investors should still expect some tapering by the end of the year. «Read the rest of this article»

Market Commentary by Scott J. Brown, Ph.D., Chief Economist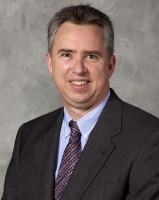 The economic data reports were mixed. Existing home sales fell slightly in July. New home sales jumped 8.3% (although figures for the two previous months were revised lower and the July increase was not statistically different from zero). A measure of manufacturing activity in China weakened in July, but the same measure for the euro area was about flat.
Next week, no changes are expected from the Federal Open Market Committee, but investors will be sensitive to any changes in the wording of the policy statement. Future Fed policy decisions will be driven by the economic data (or more precisely, the implications that the data will have for the economic outlook). «Read the rest of this article»