Topic: cookeville TN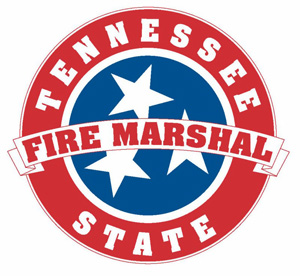 Nashville, TN – Consumers might know them as haunted houses or haunted mansions. But in Tennessee, they're called Special Amusement Buildings – and they have their own set of regulations.
As the Halloween season ramps up, the Tennessee State Fire Marshal's Office (SFMO) reminds consumers that safety features at Special Amusement Buildings are in place to help protect visitors and eliminate real-life scares.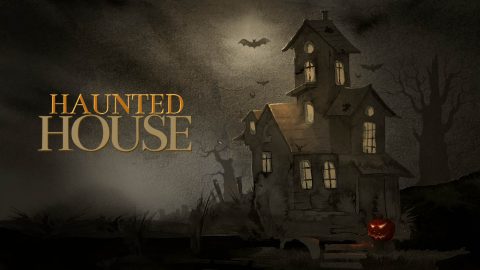 «Read the rest of this article»
APSU Sports Information

Cookeville, TN – Freshman Brooke Moore finished with 10 kills to deliver Austin Peay State University volleyball head coach Taylor Mott her 400th career win in a three-set (25-20, 25-18, 25-18) Ohio Valley Conference sweep of Tennessee Tech, Friday night, at the Eblen Center.
Austin Peay (18-4, 6-1 OVC), which regained sole possession of the OVC lead with the win, had to shake off a uneven start to the match.
«Read the rest of this article»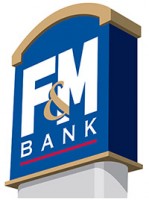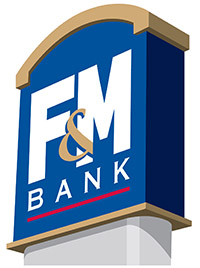 Clarksville, TN – During a 12-month period when Montgomery County's total bank deposits jumped by $175.8 million, F&M Bank remained in the top position among FDIC-insured banks with a 19.01% market share. It is the 14th consecutive year that F&M has maintained its market-leading ranking.
The fact that seven of the 11 Montgomery County banks have 10% or more of deposit market share underscores the extraordinary competitiveness within the market.
The updated market share reports – recently posted on the FDIC website – are based on federally insured deposits of banks and thrifts through June 30th, 2017.
«Read the rest of this article»
APSU Sports Information

Clarksville, TN – After suffering its first loss in a month, Austin Peay's volleyball team hits the road for a three-match road trip this week. First, the Governors will step out of league action for a midweek outing at Western Kentucky, Tuesday, October 10th, 2017.
Austin Peay then returns to Ohio Valley Conference action with matches at Tennessee Tech, Friday, October 13th and Jacksonville State, Sunday, October 15th.
«Read the rest of this article»
APSU Sports Information

Cookeville, TN – The Austin Peay State University women's soccer team dropped a 2-1 match under the lights Sunday night against Tennessee Tech at Tech Soccer Field.
Austin Peay (7-5-1) came out firing on all cylinders after dropping a heartbreaker to Jacksonville State Friday night.
«Read the rest of this article»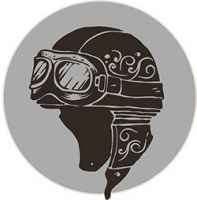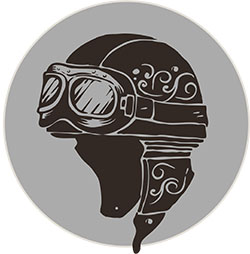 Gainsboro, TN – On a beautiful Sunday morning in Tennessee, a group of my fellow H.O.G members gathered to take a ride to Gainsboro Tennessee. Our destination? The Bull & Thistle Pub.
The ride was gorgeous, and the fellowship was awesome! To say that this restaurant seems out of place in this tiny town of just over 1000 people, would be an understatement.
Located in Jackson County, it's part of the Cookeville Tennessee Micropolitan Statistical Area, just fifteen miles from Cookeville Tennessee.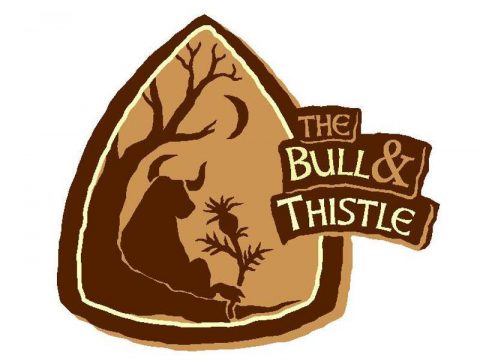 «Read the rest of this article»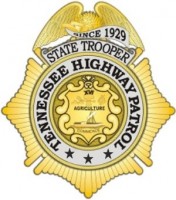 Cookeville, TN – On July 12th, 2017, Trooper Al Seitner of the Tennessee Highway Patrol (THP) Cookeville District stopped a vehicle in Putnam County for following another vehicle too closely.
The driver, 25-year-old Jonathan Kossa of Cookeville, Tennessee appeared extremely nervous for a simple traffic violation. While talking to Kossa, Trooper Seitner observed a large cardboard box in the back seat of the vehicle. When asked what was in the box, Kossa said he did not know as he was transporting the box for his roommate.
«Read the rest of this article»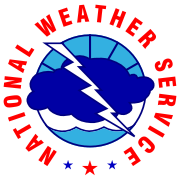 Nashville, TN – The National Weather Service has issued a Flash Flood Watch for Clarksville-Montgomery County that is in effect today, Monday, June 5th, 2017 until 4:00pm this afternoon.
Moderate to heavy showers continue to develop across Middle Tennessee. Most showers are moving quicker than overnight, but some training could occur over areas that have already received 3-5 inches of rain in the last 24 hours.
While some breaks could be possible over the next few hours, some showers will be capable of quick rain amounts of 1-2 inches over already saturated soils.
«Read the rest of this article»
APSU Sports Information

Clarksville, TN – Austin Peay State University men's basketball head coach Matt Figger has announced that Dalonte Hill and Ricky Cabrera will join his coaching staff.
Hill is a former assistant at Maryland who also served on staff with Figger at Kansas State, while Cabrera comes to Clarksville from Ohio Valley Conference foe Tennessee Tech, where he had been on staff since 2012-13.
«Read the rest of this article»
APSU Sports Information

Cookeville, TN – Austin Peay State University's Autumn Hanners recorded the Govs first 1-0 shutout in three years, Saturday at Tennessee Tech's Softball Field, while Kacy Acree accounted all the scoring in the Ohio Valley Conference contest to earn a split with the Golden Eagles after dropping a 10-inning heartbreaker in the opener, 6-5.
«Read the rest of this article»