Topic: country music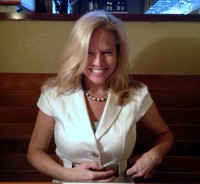 Nashville, TN – An Open Love Letter to Lyle Lovett…
Sandee Gertz
Dear Lyle,
First off, I want to apologize for never really knowing you for the last 20 years.  I'm sorry about seeing your image way back in the 80's and only associating it with the man who married Julia Roberts.  All I could think of at the time was "that hair!"  I didn't understand the marriage—or the music—but that was because, sadly, I had never given it a try. (The music that is.)
«Read the rest of this article»
New CD Features Hit Duet With Country Legend Crystal Gayle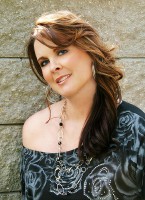 Nashville, TN – Country songstress Sherry Lynn is set to release her sophomore CD, "A Beautiful Life", on March 11th under the Steal Heart Music imprint.
The disc contains the New Jersey native's current chart-active single, the anthemic "Girls Will Be Girls," which hit radio programmers' desks via Play MPE and CDX last month.
Penned by hit-makers Ashley Gorley, Bryan Simpson and Kelley Lovelace, the rowdy recap of modern femininity has already inspired a line dance by choreographers Bob and Marlene Peyre-Ferry.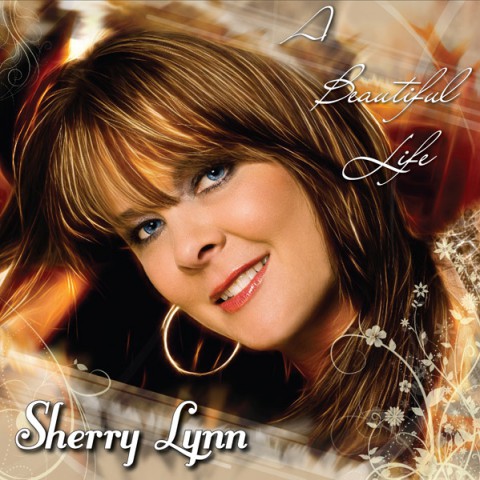 «Read the rest of this article»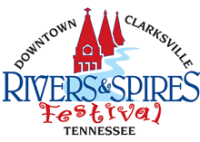 Clarksville, TN – The Rivers and Spires Festival is pleased to announce the Platinum-selling and CMA award-nominated country musician, Randy Houser, will take the Public Square Stage on Saturday, April 26th at 7:00pm. The concert is free and open to the public.
He will perform some of his biggest hits that have made him one of Country music's most popular new comers. Songs such as "Goodnight Kiss", "How Country Feels", "Boots On" and "Runnin' Outta Moonlight " will make up a concert you don't want to miss.
«Read the rest of this article»
From Tennessee Secretary of State, Tre Hargett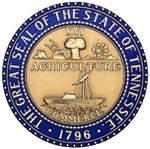 Nashville, TN – Corporate team building exercises have evolved beyond obstacle courses and paintball fights.
At The Sound Kitchen, co-workers can bond during a day of composing and performing original songs in a professional recording studio.
"It's important to note, our corporate team building exercises don't require the participants to have any musical experience to participate," said Ira Blonder, a managing general partner at The Sound Kitchen. «Read the rest of this article»
Clarksville, TN – On Sunday, August 18th at 1:30pm, a Sunday Military Family Day Picnic will be held at Liberty Park Amphitheater by Support U.S. Armed Services.
This event is Free for all Active Duty Military and their Families (Military ID required to enter).
«Read the rest of this article»
Country Music Stars Donate Signed Guitars and More for Public Auction; All Proceeds to Benefit American Red Cross Disaster Relief

Nashville, TN – After devastating tornadoes tore through the town of Moore, Oklahoma, Premiere Networks' The Bobby Bones Show reached out to its' friends on Music Row for help.
Country music's biggest stars including: Tim McGraw, Toby Keith, Carrie Underwood, Taylor Swift, Jake Owen, Jason Aldean, The Band Perry and many more, stopped by the Nashville studio, called in to offer their support, perform songs to inspire listeners or to donate personal items, concert tickets, signed memorabilia and more. «Read the rest of this article»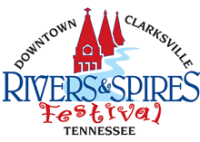 Clarksville, TN – At 5:45pm, on Saturday April 20th, Black Velvette set foot on the Courthouse Stage of the Rivers and Spires Festival and played in front of a large audience. From the first note of "Baggage Claim" their opening number, they had the crowd clapping and dancing in front of the stage.
Lead vocalists Anna Henderson and Tina Huff combine for a sultry sound that goes perfectly with the hot licks and edgy sounds from the band. Black Velvette commanded the stage and electrified the audience.
«Read the rest of this article»
Disc Features Duet With Lonestar's Richie McDonald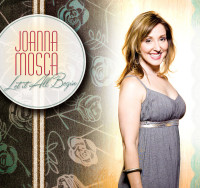 Nashville, TN – Joanna Mosca, selected as one of CMA's 2012 Who's New To Watch, is excited to release her new dynamic EP, "Let It All Begin", which was produced by award-winning singer-songwriter Bryan White.
The six-track outing offers a fresh sound to Country radio and its audience, presenting Mosca's immediately identifiable voice on relevant, well-written songs that should appeal across the Country demographic.  The EP, which includes a memorable duet with Lonestar's Richie McDonald, kicks off with her current single/video, "Dream On Savannah."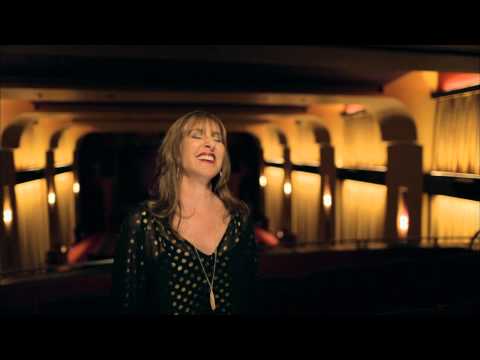 «Read the rest of this article»
Debut album produced by Grammy-winning producer Byron Gallimore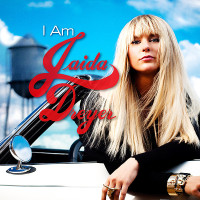 Nashville, TN – Streamsound Records recording artist Jaida Dreyer is set to release her debut album, "I Am Jaida Dreyer", on February 26th. The album will be available on all major digital retailers, including iTunes and Amazon.
The breakout release features 10 original songs written or co-written by the singer and is produced by Grammy award-winning record producer Byron Gallimore (Tim McGraw, Faith Hill, Sugarland). The album features a special guest appearance by Sugarland's Kristian Bush on the track "Boy Who Cried Love," who co-wrote the song with her.
«Read the rest of this article»
Tennessee Titans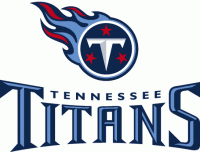 Nashville, TN – Tennessee Titans fans attending Sunday's game against the Houston Texans are encouraged to arrive early as the Titans and Phil Vassar welcome country music star Gretchen Wilson to perform pre-game on the Titans Party Stage.
One of country music's brightest stars, Wilson's first single, "Redneck Woman," spent six weeks at #1. Her debut album, "Here For The Party," sold more than five million copies, and she won across-the-board awards, including a Grammy and ACM, CMA and AMA nods for best female vocalist. «Read the rest of this article»