Topic: country music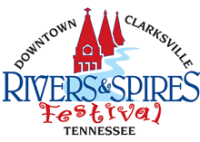 Clarksville, TN – At 5:45pm, on Saturday April 20th, Black Velvette set foot on the Courthouse Stage of the Rivers and Spires Festival and played in front of a large audience. From the first note of "Baggage Claim" their opening number, they had the crowd clapping and dancing in front of the stage.
Lead vocalists Anna Henderson and Tina Huff combine for a sultry sound that goes perfectly with the hot licks and edgy sounds from the band. Black Velvette commanded the stage and electrified the audience.
«Read the rest of this article»
Disc Features Duet With Lonestar's Richie McDonald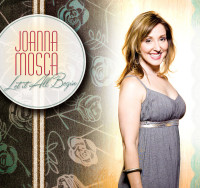 Nashville, TN – Joanna Mosca, selected as one of CMA's 2012 Who's New To Watch, is excited to release her new dynamic EP, "Let It All Begin", which was produced by award-winning singer-songwriter Bryan White.
The six-track outing offers a fresh sound to Country radio and its audience, presenting Mosca's immediately identifiable voice on relevant, well-written songs that should appeal across the Country demographic.  The EP, which includes a memorable duet with Lonestar's Richie McDonald, kicks off with her current single/video, "Dream On Savannah."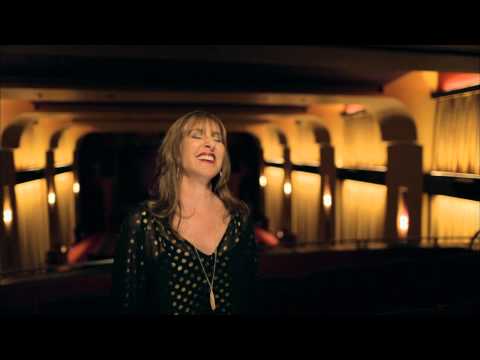 «Read the rest of this article»
Debut album produced by Grammy-winning producer Byron Gallimore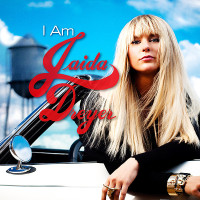 Nashville, TN – Streamsound Records recording artist Jaida Dreyer is set to release her debut album, "I Am Jaida Dreyer", on February 26th. The album will be available on all major digital retailers, including iTunes and Amazon.
The breakout release features 10 original songs written or co-written by the singer and is produced by Grammy award-winning record producer Byron Gallimore (Tim McGraw, Faith Hill, Sugarland). The album features a special guest appearance by Sugarland's Kristian Bush on the track "Boy Who Cried Love," who co-wrote the song with her.
«Read the rest of this article»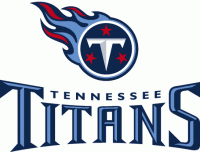 Nashville, TN – Tennessee Titans fans attending Sunday's game against the Houston Texans are encouraged to arrive early as the Titans and Phil Vassar welcome country music star Gretchen Wilson to perform pre-game on the Titans Party Stage.
One of country music's brightest stars, Wilson's first single, "Redneck Woman," spent six weeks at #1. Her debut album, "Here For The Party," sold more than five million copies, and she won across-the-board awards, including a Grammy and ACM, CMA and AMA nods for best female vocalist. «Read the rest of this article»
Written by Sgt. 1st Class Abram Pinnington
3rd Brigade Combat Team, 101st Airborne Division (AA) Public Affairs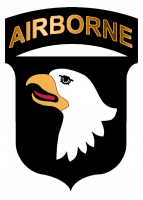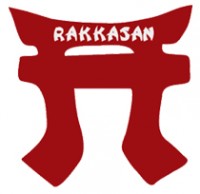 Khowst Province, Afghanistan – On a sunny afternoon, soldiers gathered for a brief escape from their surroundings. As they crowded together, acoustic guitars rang throughout the facility. Equipped with a smile, their eyes sparkled: Music, laughter and ease were in the air.
Country music's brightest song writers left the comforts of Nashville, Tennessee, to travel around the world for this enjoyable delivery.
«Read the rest of this article»

Nashville, TN – Lisa Matassa soars on her new EP, the intimate collection, "Somebody's Baby", and the December 4th release hits all the right notes for fans of edgy, rockin' Country.  With a voice that blends the soulfulness of Southern Gospel with a bit of "city polish" and a dose of Country/Rock flair, this EP is by far her best project yet.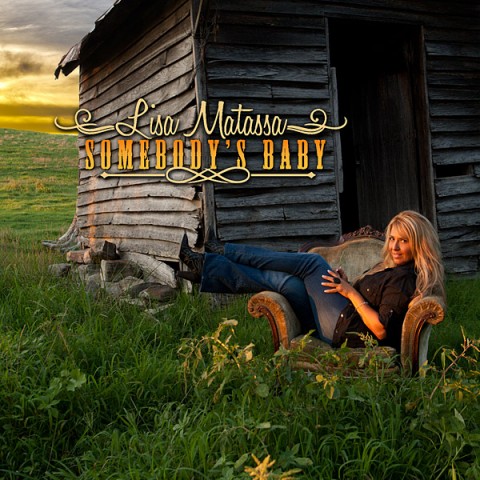 «Read the rest of this article»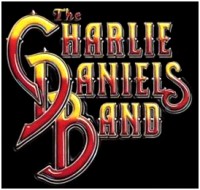 Nashville, TN – Legendary Country music artist Charlie Daniels has released his latest single on Blue Hat Records, titled "Take Back The USA."
Two versions of the single have been released, with one including a narrative of a bible verse from Chronicles 7-14.  Listen to "Take Back the USA" on iTunes here.
Alabama's Teddy Gentry and Charles English of Music Brothers Productions produced the song.  Songwriter and multi instrumentalist Bobby Terry contributed lyrics, along with Gentry and English.  Distributed through Megaforce Records/MRI and Sony/Red Distribution, the song is a plea to the people of the United States to "Take Back The USA."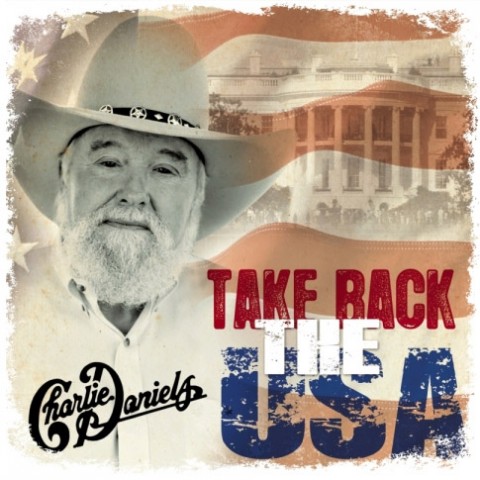 «Read the rest of this article»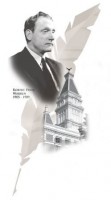 Clarksville, TN – Harvard-educated Alice Randall is as close to being a Renaissance woman as you're going to meet on the streets of Nashville. Writer-in-residence for Vanderbilt University, she is the author of The Wind Done Gone, Pushkin and the Queen of Spades, Rebel Yell and her latest book, Ada's Rules. The first African-American woman to write a number one country song, she also wrote a video of the year, worked on multiple Johnny Cash videos, and produced a pilot for a prime time drama on CBS (featuring ex-wives of country stars).
Ada's Rules hits head on what Alice Randall feels is the dominant civil rights issue of the first quarter of the 21st century—health disparity, specifically the issue of being overweight that leads to diabetes in one in four African-American women over 55. Diabetes leads to many women suffering amputation and/or kidney failure. Alice Randall is on a crusade to help women recognize this problem and find ways to overcome it.
«Read the rest of this article»

Clarksville, TN – Dunbar Cave State Natural Area has been a State Park since 1973. The cave and its surrounding 110 acres have considerable scenic, natural and historical significance. The entrance offered shelter to prehistoric Native Americans as far back as 10,000 years.
Dunbar Cave State Natural Area will present many nature programs this summer.
Upcoming events include: Human Sundial, Bats, Night Hike, Trees are Terrific, History of Dunbar Cave and so much more!
«Read the rest of this article»
Project produced by Grammy nominated Nashville producer Mark Moffatt
Nashville, TN – Australian-born Country entertainer Craig Morrison has released his debut U.S. single, "Fences," to Country radio in advance of his May 1st self-titled album release.
Morrison's U.S. debut features a pair of singles that made strong impressions recently with fans in Australia.  "Hot Kinda Love," written by Morrison, was named Country Song of the Year at the 2011 Australian Songwriter's Awards, while the music video was a Top 30 fan-favorite on Australia's Country Music Channel (CMC).
«Read the rest of this article»