Topic: country music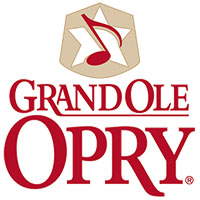 Nashville, TN – "Welcome to the show that made country music famous, the Grand Ole Opry!" It started off as a radio show back in 1925. It is now the longest running program of all time where millions can tune in regularly to Opry broadcasts via a mobile app, SiriusXM Satellite Radio, Nashville's 650 AM WSM, and on www.opry.com or www.wsmonline.com
The concerts feature multiple generations of artists from up and comers to the legends who have been members of the Opry for decades. Membership is a privilege – one is asked to join the Opry. With that honor comes some obligations such as playing at the Opry a certain number of times per year.
«Read the rest of this article»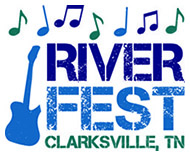 Clarksville, TN – Riverfest, presented by the City of Clarksville and Miller Lite, is pleased to announce Brandy Clark will be the featured headliner at the 2016 Festival. Brandy Clark will take the main stage as the headlining event on Saturday, September 10th, 2016 at 9:00pm. The concert is free and open to the public.
For Brandy Clark, the dream she harbored in her small hometown of Morton, Washington, was to be a country singer. Sure, once she moved to Nashville, she had successful cuts as a songwriter [The Band Perry's "Better Dig Two," Miranda Lambert's "Mama's Broken Heart," and Kacey Musgraves' "Follow Your Arrow"], but being an artist in her own right was a dream she had stopped dreaming until two years ago when her first album, the stunning 12 Stories, debuted.
«Read the rest of this article»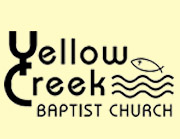 Cumberland City, TN – Multi-Dove Award Winning Artists, Jeff & Sheri Easter, will be in concert on Saturday night, July 30th, 6:00pm, at Yellow Creek Baptist Church.
"We are so excited to have Jeff & Sheri back at Yellow Creek", states Phillip Chambers, Pastor of the church. "Jeff & Sheri have been praying and supporting us since Yellow Creek started in 2009. Its our honor to host them each year."
«Read the rest of this article»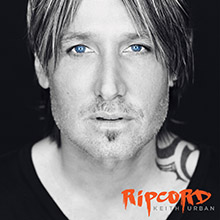 Nashville, TN – Nashvillian, Australian and Grammy-Award winning musician Keith Urban played a free concert to a large hometown crowd on Monday, May 9th, 2016.
Thousands of Music City fans packed the plaza of the Bridgestone Arena and the closed off section of Broadway to watch the singer/songwriter/guitarist pull the string on his latest album called Ripcord.
«Read the rest of this article»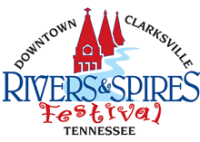 Clarksville, TN – Rivers and Spires Festival kicks off tonight,  Thursday, April 16th with musical entertainment for everyone. This free festival will have musicians of all genres. Tonight's hours are from 5:00pm-10:00pm.
Hadley Park will get things started on the Public Square Stage at 5:00pm. Taylor X will will hit the Strawberry Alley Stage with her heavily choreographed, dance-driven show at 5:30pm
«Read the rest of this article»
The Rolling Stones Zip Code Tour Kicks Off May 24th in San Diego

New York, NY – The Rolling Stones have announced that Country music superstar, singer, songwriter and guitarist, Brad Paisley, will be a special guest artist opening their show in Nashville on Wednesday, June 17th at LP Field.
«Read the rest of this article»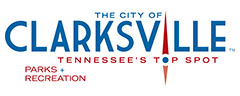 Clarksville, TN – Clarksville's Warrior Week started Friday night, May 8th, with a free concert at Liberty Park. The event was in honor of all military personnel and their families.
There was plenty of food and drink like hotdogs, Mexican food, sodas and lemonade for purchase.
«Read the rest of this article»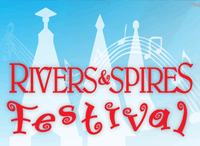 Clarksville, TN – The Rivers And Spires Festival, brought to you by Coors Light and Agero, is pleased to announce Grammy award-winning and multi-platinum selling country music superstar, Ronnie Milsap, will take the Public Square Stage on Friday, April 17th. The concert is free and open to the public.
One of the biggest and most sought-after country music artists of the 70s and 80s, Milsap will perform some of his biggest hits that have made him a legend. Songs such as "Smoky Mountain Rain", "(There's) No Gettin' Over Me", "I Wouldn't Have Missed It for the World", "Any Day Now" and "Stranger in My House" will make up a concert you don't want to miss.
«Read the rest of this article»
BenBella Publication Includes Songwriting Tips From Music City Elite; Available In Stores September 9th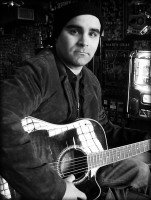 Nashville, TN – A hit song resonates across generations, genders and backgrounds. These #1s become "our songs." They are the soundtrack to our lives. The songs themselves become timeless, and the stars who sing them become legends. Every song tells a story and, in his new book "Nashville Songwriter"
(The Inside Stories Behind Country Music's Greatest Hits), music biographer Jake Brown reveals these stories – and one of Music City's best-kept secrets. The book will be available September 9th from BenBella Books, at popular online retail outlets including Amazon and in major book retail chains nationwide including Barnes&Noble, IndieBound, !ndigo and Books-A-Million.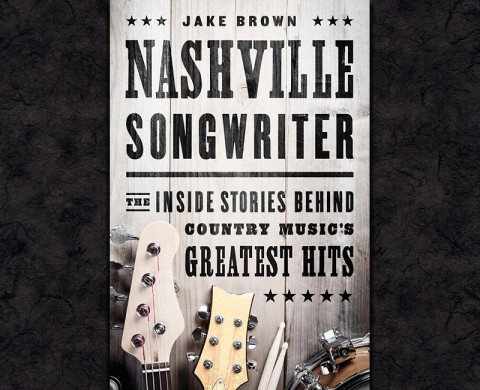 «Read the rest of this article»

Clarksville, TN – The weekly Clarksville Parks and Recreation Department Recreation Report provides Clarksvillians with a glimpse at the activities and events that are available from the Parks and Recreation Department for them to enjoy together as a family.
This weeks highlights include: Clarksville Sports Festival seeks vendors, Riverfest 2014 Headliner, Extended Outdoor Pool Season, Fishing Derby for special needs children and adults, and Fun with Fido.
«Read the rest of this article»