Topic: Cowboys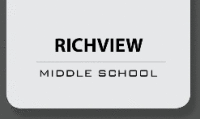 Clarksville, TN – Richview Middle School saw both its girls and boys golf teams advance to the region tournament, May 2nd at Swan Lake Golf Course, as the Lady Cowboys won the District M2 title — while the Cowboys finished second to Cheatham County Middle School.
The region tournament will be held in Nashville, TN at the Two Rivers Golf Course on May 6th and 7th, with the participating teams playing an hole 18-round each day.
«Read the rest of this article»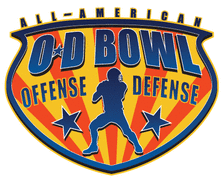 Clarksville, TN – While attending and Offense-Defense Football Camp this Summer, Scott Mayes, age 12, of Clarksville, Tennessee, was named an Offense-Defense All-American and invited to participate in the 7th-annual Offense-Defense Bowl Week festivities taking place at Reliant Stadium in Houston, TX.
«Read the rest of this article»
Tennessee Titans Football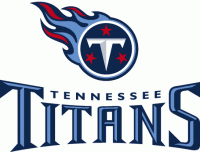 Nashville, TN – The Tennessee Titans agreed to terms with this year's sixth-round selection Safety Markelle Martin.
Martin was a three-year starter at Oklahoma State and earned All-American honors as a senior safety at Oklahoma State. He totaled 48 games played for the Cowboys and registered 175 tackles, three interceptions and 36 pass breakups. As a senior, he started all 13 games and tallied 74 tackles and 11 pass break ups.
The Titans now have agreed to terms with three of their seven draft selections.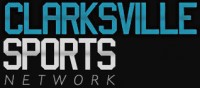 Clarksville, TN – The best thing about the last week of the NFL regular season is all the, 'If this, then that', scenarios that usually surround the playoffs. But this year's is a little more direct for four teams that are playing each other Sunday, the Broncos and the Raiders in the AFC West and the Cowboys and Giants in the NFC East, because whomever wins gets in and those make for exciting games.
It's already great the four teams are already hated and heated rivals. But with a berth to the playoffs on the line, things get ratcheted up even more. After quarterback Jason Campbell and running back Darren McFadden went down, I was one that thought the Raiders were done. But the Raiders have played well enough to stay in it with Carson Palmer at quarterback and Michael Bush running the ball. The Broncos, well they are 7-2 under Tebow, and really that's all you need to say about that.
«Read the rest of this article»