Topic: CPR
"But I was only gone for a moment…"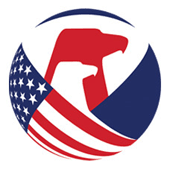 Washington, D.C. – The U.S. Consumer Product Safety Commission says every year, nearly 90 children drown inside the home, and two-thirds of these deaths occur in the bathtub. A child can drown in as little as 2 inches of water, and it happens quickly and silently. Every one of these tragedies is preventable.
The U.S. Consumer Product Safety Commission (CPSC) warns consumers about hidden drowning hazards for small children in and around the home. Too many deaths are associated with common household products.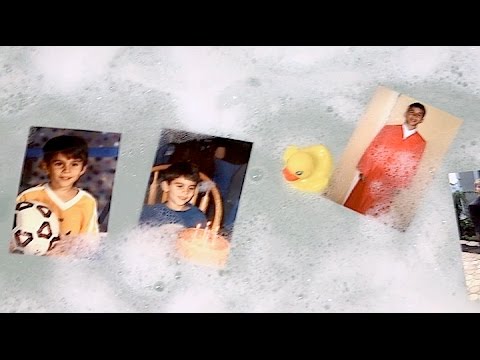 «Read the rest of this article»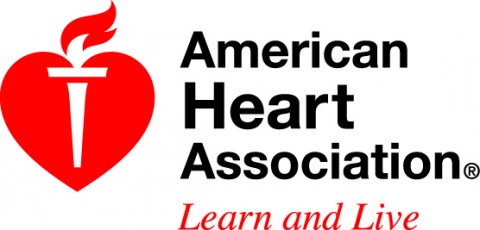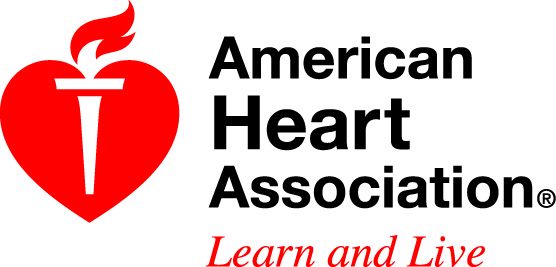 Dallas, TX – The American Heart Association/American Stroke Association is featuring the top advances in heart disease and stroke research in 2015 in a series of stories (listed below) on Heart.org.
Each story was selected by a panel of the association's science staff and volunteers. The organization has compiled an annual list of the major advances in heart disease and stroke research each year since 1996.
«Read the rest of this article»
American Heart Association Meeting Report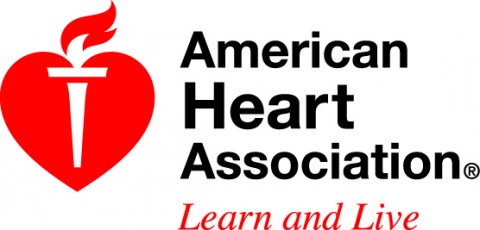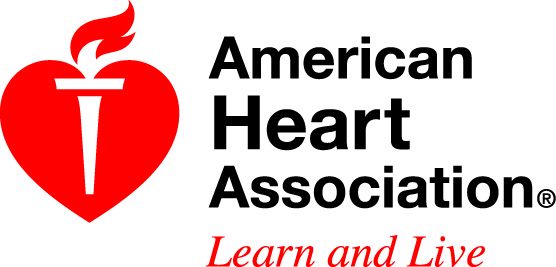 Orlando, FL – Bystander CPR on kids is increasing and is improving survival from cardiac arrest outside the hospital, according to research presented at the American Heart Association's Scientific Sessions 2015.
Researchers analyzed 2,176 children (infants to age 18) with cardiac arrest, drawn from a key national registry of 80 million people representing 55 communities in 23 states in the United States.  The Cardiac Arrest Registry to Enhance Survival (CARES) registry tracks characteristics and impact of out-of-hospital cardiac arrests.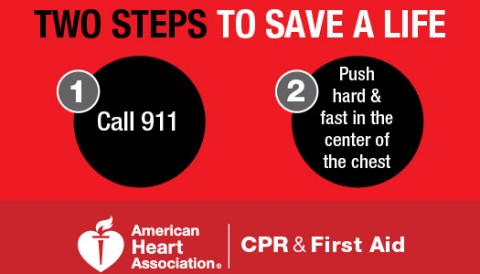 «Read the rest of this article»
Drug Overdoses Claim More Tennesseans in 2014

Nashville, TN – Even with the availability of naloxone, the opioid overdose antidote, and fewer prescription drugs being diverted, the number of Tennesseans who die each year due to drug overdoses increased again in 2014.
The total of overdose deaths rose by nearly 100, from 1,166 in 2013 to a record-setting 1,263 in 2014. If those numbers are hard to comprehend, consider this: more people died from drug overdoses in Tennessee last year than were killed in motor vehicle accidents.
«Read the rest of this article»
Written by Staff Sgt. Sierra Fown
2nd Brigade Combat Team, 101st Airborne Division (AA) Public Affairs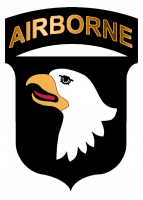 Fort Campbell, KY – Over 185 medical Soldiers from the 101st Airborne Division (Air Assault), started the process to earn the Army's Expert Field Medical Badge at the Medical Simulation Training Center here July 27th.
In the end, only 25 Screaming Eagle Soldiers stood in line at the Lozado Physical Fitness Center this morning to be awarded the coveted badge.
Many medical Soldiers who sport the EFMB will say it's one of the most challenging things they have accomplished in their careers, and the proof is in the numbers.
«Read the rest of this article»

Montgomery County, TN – Montgomery County Sheriff's Deputies were recognized tonight at the Montgomery County Commission Meeting for saving lives through the use of CPR and automated external defibrillators in three different incidents.
In the first incident on June 27th, Deputy Joshua Gardner arrived to a Gip Manning Road residence where a man was found unresponsive.
«Read the rest of this article»
Take Precautions To Avoid Electric Shock Drowning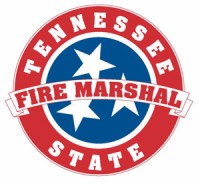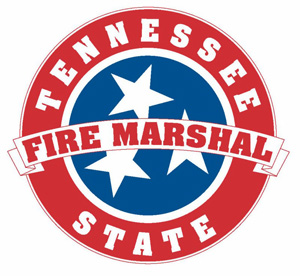 Nashville, TN – For thousands of Tennesseans, summer means spending time with family and friends while swimming and boating. The Tennessee State Fire Marshal's Office is ensuring residents have a safe summer by inspecting Tennessee's public marinas and docks and reminding Tennesseans to take steps to prevent electric shock drowning (ESD).
Earlier this year, the Tennessee State Fire Marshal's Office began the first-ever inspections of the electrical wiring and equipment of Tennessee's more than 300 public marinas and docks.
«Read the rest of this article»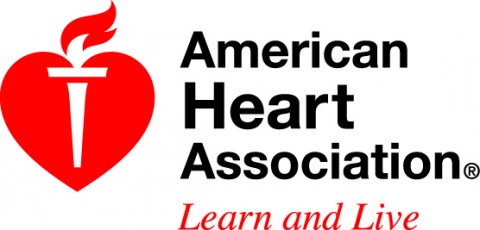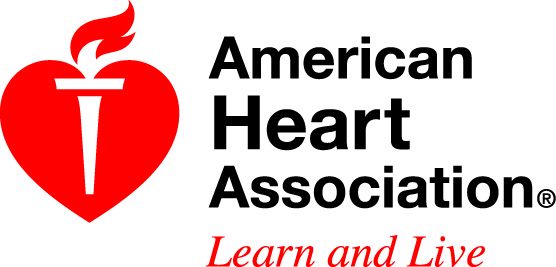 Nashville, TN – In just six months' time, Bridgestone retail customers across the nation have raised $230,000 for the American Heart Association in a charitable effort benefiting the health nonprofit.
All 2200 Firestone Complete Auto Care, Tires Plus, and Wheel Works tire and automotive service centers across the nation participated in the Round Up program from October 2014 through March 2015, through which all customer transactions are rounded up to the nearest dollar as an optional donation.
«Read the rest of this article»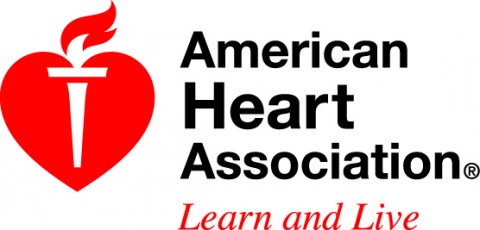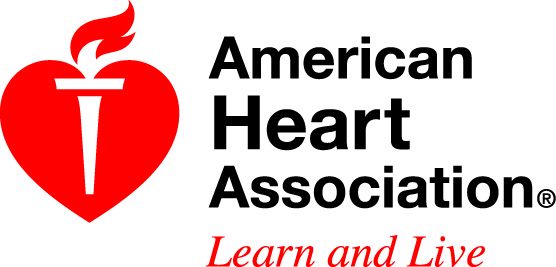 Nashville, TN – A new video is capitalizing on the popularity of a cappella – and a Nashville group who's achieved national fame – to help teach people how to perform Hands-Only CPR.
It features Nashville's own ​Street Corner Symphony interrupting a family dinner with a classic disco song. The message is two-fold: call 911 when you see a teen or adult collapse, and push hard and fast in the center of the chest to the beat of the Bee Gees' song "Stayin' Alive."
«Read the rest of this article»

Nashville, TN – Many public pools in Tennessee and around the country open for the season on Memorial Day. While swimming is a fun way to be active and beat the heat, thousands of Americans get sick every year from germs found in pools and other swimming places.
The Tennessee Department of Health joins the observance of Healthy and Safe Swimming during the Memorial Day Weekend to spread the word about helping keep swimming sites safe and healthy.

«Read the rest of this article»