Topic: CPR
Take Precautions To Avoid Electric Shock Drowning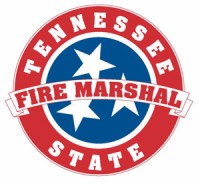 Nashville, TN – For thousands of Tennesseans, summer means spending time with family and friends while swimming and boating. The Tennessee State Fire Marshal's Office is ensuring residents have a safe summer by inspecting Tennessee's public marinas and docks and reminding Tennesseans to take steps to prevent electric shock drowning (ESD).
Earlier this year, the Tennessee State Fire Marshal's Office began the first-ever inspections of the electrical wiring and equipment of Tennessee's more than 300 public marinas and docks.
«Read the rest of this article»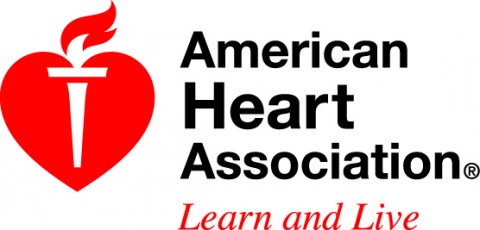 Nashville, TN – In just six months' time, Bridgestone retail customers across the nation have raised $230,000 for the American Heart Association in a charitable effort benefiting the health nonprofit.
All 2200 Firestone Complete Auto Care, Tires Plus, and Wheel Works tire and automotive service centers across the nation participated in the Round Up program from October 2014 through March 2015, through which all customer transactions are rounded up to the nearest dollar as an optional donation.
«Read the rest of this article»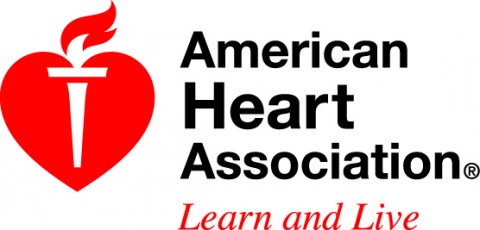 Nashville, TN – A new video is capitalizing on the popularity of a cappella – and a Nashville group who's achieved national fame – to help teach people how to perform Hands-Only CPR.
It features Nashville's own ​Street Corner Symphony interrupting a family dinner with a classic disco song. The message is two-fold: call 911 when you see a teen or adult collapse, and push hard and fast in the center of the chest to the beat of the Bee Gees' song "Stayin' Alive."
«Read the rest of this article»

Nashville, TN – Many public pools in Tennessee and around the country open for the season on Memorial Day. While swimming is a fun way to be active and beat the heat, thousands of Americans get sick every year from germs found in pools and other swimming places.
The Tennessee Department of Health joins the observance of Healthy and Safe Swimming during the Memorial Day Weekend to spread the word about helping keep swimming sites safe and healthy.

«Read the rest of this article»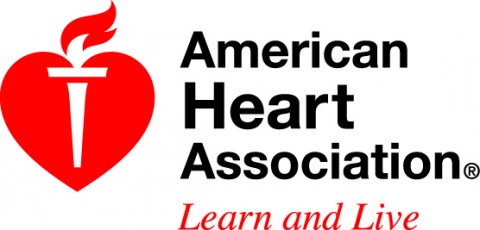 Nashville, TN – If you're like most Americans, you don't know the signs of stroke.
Only 8 percent of those recently surveyed in the American Stroke Association/Ad Council Stroke Awareness Continuous Tracking Study could identify each letter in F.A.S.T., an acronym of the most common stroke warning signs.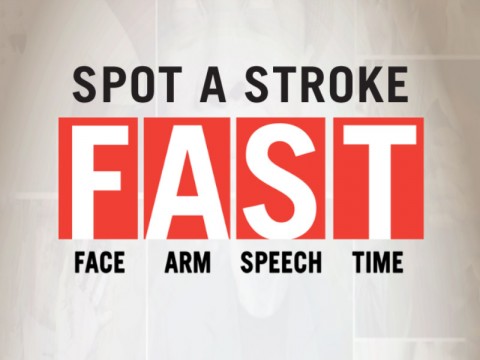 «Read the rest of this article»
Next Volunteer Orientation Class March 3rd

Clarksville, TN – Every single day, the American Red Cross helps people in emergencies.
Whether it's one displaced family, thousands of disaster victims, or providing care and comfort to an ill or injured service member or veteran or support to a military family member, the vital work is made possible by community volunteers.
«Read the rest of this article»
Biggest-ever National Wear Red Day features buildings, people, places going red for women's heart health; many local activities coming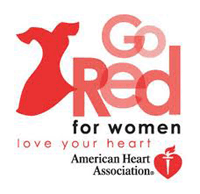 Nashville, TN – The Middle Tennessee skyline will take on a special heartwarming red glow next Friday.
Twenty-two local buildings will be lighting up red as part of the 12th annual National Wear Red Day on Friday, February 6th, as part of the biggest Go Red celebration ever in Middle Tennessee. This icon day of the American Heart Association's Go Red For Women movement is the day when everyone Goes Red across the nation to support women's fight against heart disease, their No. 1 killer.
«Read the rest of this article»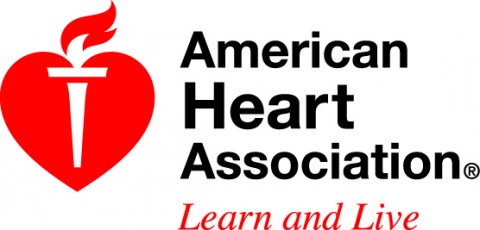 Nashville, TN – Want to make your heart all warm and happy? Start with this gift list.
February is American Heart Month. And it's a good time for the American Heart Association's list of Top 10 Gifts that you can give to your heart to make it healthy and very, very happy.
While heart disease remains the No. 1 killer of Americans and No. 1 killer in the world, it is 80% preventable through steps we can all take.
«Read the rest of this article»
Survey Finds 86% of Americans Would Want to Spend Their Final Days at Home; Only 47% of those 65+ Have a Living Will

Yonkers, NY – A good death can be hard to achieve without advance planning according to a new End-of-Life Guide, including survey findings on how Americans want to die, and published in the December issue of Consumer Reports and online at www.ConsumerReports.org/EndOfLife.
The report and accompanying 17-minute video documentary chronicles the last months of Paul Scheier, an 87-year-old retired dentist from Orchard Park, NY, who succumbed to lung cancer – doing so under the conditions that he outlined in advance – in his own bedroom with his wife of 62 years, and their four grown children, at his side. «Read the rest of this article»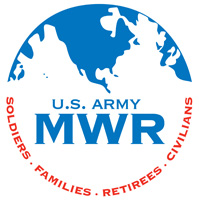 Fort Campbell, KY – Gardner Indoor Pool is offering a lifeguard class October 13th-17th (Clarksville/Montgomery County fall break). Class meets from 8:00am to 4:00pm. daily.
The cost for the Lifeguard Class is $120.00 and this includes a CPR certification. All students must be at least 15 years of age prior to the final scheduled session of the course.
Call the Aquatics office at 270.798.6310 and set up an appointment to complete the following prerequisites (must be completed prior to class). «Read the rest of this article»