Topic: CPR

Clarksville, TN – On Friday, January 17th, 2014, two Officers from the Clarksville Police Department were presented with Lifesaver Awards.
Both Officer Heather Hill and Officer Alex Koziol went above and beyond their line of duty to safe a life. They are a credit to their shift, the Clarksville Police Department, and the City of Clarksville.
«Read the rest of this article»

Clarksville, TN – Late Friday evening, January 3rd, 2014 at 11:31pm, the Clarksville Police Department responded to an Ambulance call on Aurora Drive.
Allen Fary, 23 years of age and a Fort Campbell soldier, was unresponsive and CPR was initiated. Mr. Fary was then transported by Montgomery County EMS to Gateway Medical Center where he died. This is an ongoing investigation.
There is no further information at this time.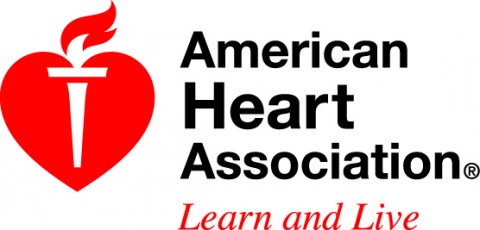 Dallas, TX – Sudden cardiac arrest isn't always so sudden, according to research presented at the American Heart Association's Scientific Sessions 2013.
In a study of middle-age men in Portland, Oregon, more than half had possible warning signs up to a month before their hearts stopped abruptly.
Cardiac arrest occurs when the heart stops due to a failure in its electrical system. Patients can sometimes survive if they receive CPR immediately and a defibrillator is used quickly to shock the heart into a normal rhythm.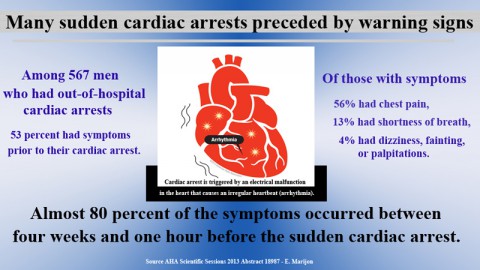 «Read the rest of this article»

Nashville, TN – The American Red Cross Nashville Area Chapter has partnered with training experts at Nashville K-9 to offer a Dog First Aid Course for dog owners.
"Your pet relies on you to provide daily care, love and affection and as a responsible pet owner you should also be prepared to care for your pet in an emergency or in the event of an accident," said Joe Simpson, State Operations Manager for Preparedness Health & Safety Services. "Whether your pet becomes ill or is injured, or needs help in a disaster, the Red Cross can help." «Read the rest of this article»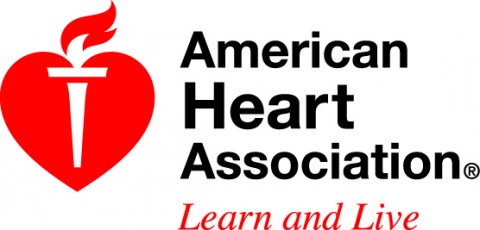 Dallas, TX – Performing CPR for 38 minutes or longer can improve a patient's chance of surviving cardiac arrest, according to a study presented at the American Heart Association's Scientific Sessions 2013.
Sustaining CPR that long also improves the chances that survivors will have normal brain function, researchers said.
Cardiac arrest occurs when electrical impulses in the heart become rapid or chaotic, causing it to suddenly stop beating. «Read the rest of this article»

Clarksville, TN – On Thursday, October 17th, 2013, Homicide Detectives, along with the assistance of Patrol Officers, arrested Nicole Pamblanco for a sealed Indictment, which included charges of Reckless Homicide and Child Abuse.
The charges stem from an incident that occurred on August 22nd, 2013, in which officers responded to a residence, located on Northwood Terrace, where Pamblancos' 8 month old daughter, Abigail Pamblanco, was found unresponsive and CPR was in progress.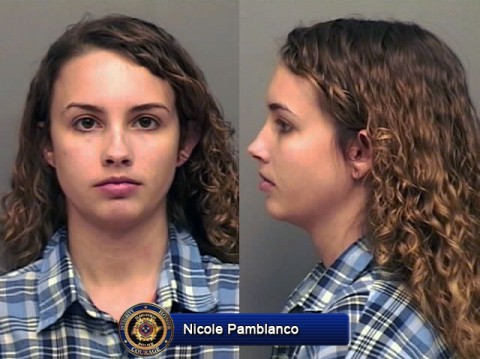 «Read the rest of this article»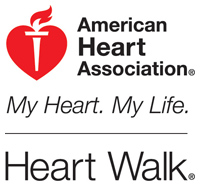 Nashville, TN – Someone has a heart attack every 34 seconds. Someone has a stroke every 40 seconds. Heart disease and stroke make a huge impact on the health of Middle Tennessee – but the upcoming Heart Walk aims to make an even bigger impact by fighting back against the no. 1 and no. 4 killers of Americans.
The American Heart Association's Greater Nashville Heart Walk will bring together more than 12,000 walkers at Vanderbilt University on Saturday, October 12th, 2013, in one of the largest non-competitive walks in all of Tennessee. The event is free and open to all, but fundraising and donations are encouraged.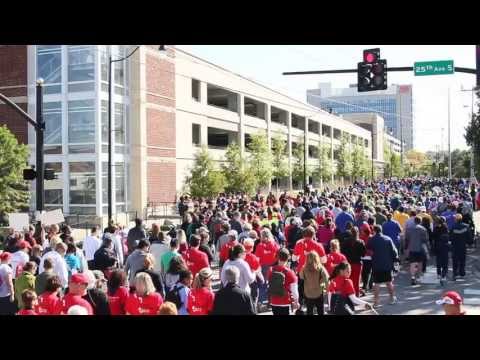 «Read the rest of this article»
American Heart Association Rapid Access Journal Report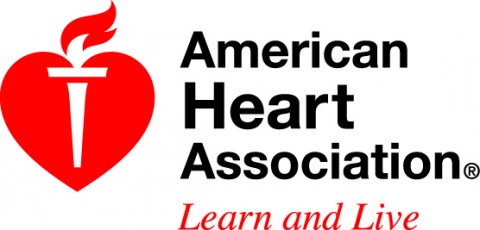 Dallas, TX – Cost, fear and a lack of information are barriers for minorities in urban communities to learn and perform CPR, according to new research in the American Heart Association journal Circulation: Cardiovascular Quality and Outcomes.
«Read the rest of this article»
Roaring 20's Themed "Night at the Cotton Club" Fundraiser

Clarksville, TN – The Two Rivers Chapter of the American Red Cross is hosting "Ante Up for the Red Cross" to be held on Saturday, November 9th from 6:00pm – 10:00pm.
The event will be hosted at Tanglewood House located at 1601 Madison Street. Tickets are $75.00 each and include food, entertainment and a silent auction. To reserve your tickets, please call 931.645.6401 or register and purchase tickets online at www.redcross.org/anteup2013.
«Read the rest of this article»
Developing an Emergency Plan is the First Step

Clarksville, TN – Disasters can strike quickly and often without warning. During National Preparedness Month, the American Red Cross, Two Rivers Chapter, encourages all households to get ready for the next emergency or disaster.
"Having a game plan in place is essential for all households so everyone knows what they should do when an emergency occurs," said Julie Campos, Chapter Executive, Two Rivers Chapter. "National Preparedness Month is a perfect time for Tennessee area residents to create or update their plan." «Read the rest of this article»