Topic: Craig Peters
Written by Craig Peters
Titans Online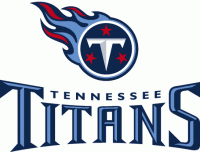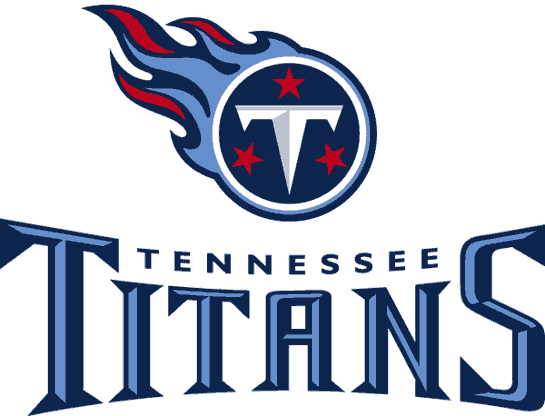 Nashville, TN – Tommie Campbell had the view that defensive backs have in their dreams.
The Titans rookie safety saw a wobbling pass and 90 yards of lush, open LP Field grass.
Seconds later, the seventh round draft pick and former airport janitor, brought thousands to their feet by taking the interception for a touchdown. Campbell had enough gas in his tank to punctuate the return by putting one hand on his helmet in a tribute to Deion Sanders before high-fiving fans in the front row.
"I guess the quarterback and receiver weren't on the same page," Campbell said. "I saw the ball, broke on the ball and caught the ball first because I have had trouble with that at practice. From there, it was just run like Forrest Gump. I just took off and didn't stop until I got into the end zone. «Read the rest of this article»