Topic: Cumberland River

Hardeman County, TN – The Tennessee Fish and Wildlife Commission received an update on Asian carp among its agenda items at the final meeting of the calendar year which concluded Friday.
The TFWC met for the first time at Lone Oaks Farm in Hardeman County near Bolivar and Middleton, which is operated by the University of Tennessee.
Frank Fiss, Tennessee Wildlife Resources Agency Fisheries Division chief, presented an update on Asian carp.
«Read the rest of this article»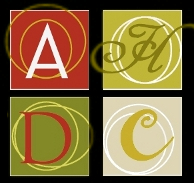 Clarksville, TN – Artists from around Middle Tennessee took advantage of the lovely weather this past weekend as they painted scenes of Clarksville's downtown and river district in the fourth annual 2Rivers Plein Air Paint-Out.
The paint-out culminated with an awards reception, exhibition and sales of work produced through the weekend at the Tree of Life Center.
«Read the rest of this article»
Motorists Advised to Plan Ahead

Nashville, TN – Tennessee Department of Transportation contract crews will temporarily close a portion of I-24 on the downtown interstate loop for a bridge replacement and rehabilitation project this weekend.
The closure is scheduled as follows: Friday, October 6th at 8:00pm through Monday, October 9th at 6:00am.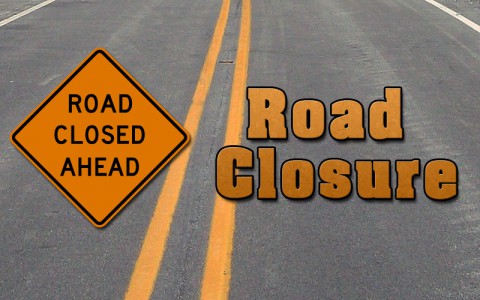 «Read the rest of this article»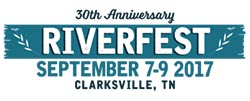 Clarksville, TN – Riverfest 2017 is shaping up to to be one of the most successful of recent years, (based on attendance) according to Clarksville Parks and Recreation's Robert Rayburn.
"We hear from a lot of people that say we are limited by McGregor Park," Rayburn said. "I think the success of this weekend shows that we can do more. We want this event to keep growing and improving."
«Read the rest of this article»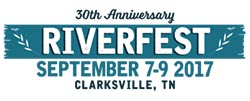 Clarksville, TN – Sunny and pleasant weather is forecast Thursday through Saturday for Clarksville's Riverfest Celebration, offering a welcome change from last week's storms and flooding.
Heavy rains swept through Clarksville early Friday, pushing the Cumberland River to flood stage, covering McGregor Park's two outdoor stages and forcing Clarksville Parks and Recreation to close the park.
«Read the rest of this article»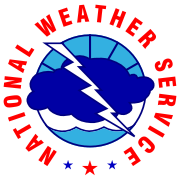 Nashville, TN – The National Weather Service says that while the rain is over and waters are beginning to recede, the Cumberland River at Clarksville remains in Action Stage. It is expected to fall out of Action Stage this evening.
The Flood Advisory continues until late tonight.
At 4:00am, Saturday, September 2nd the stage was 41.7 feet and falling. Action stage is 40.0 feet. The river will continue to fall to near 34.4 feet by tomorrow morning.
«Read the rest of this article»
Written by Leon Roberts
U.S. Army Corps of Engineers, Nashville District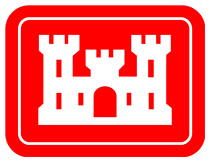 Nashville, TN – The U.S. Army Corps of Engineers Nashville District Water Management Center is working this morning to manage runoff from last night's heavy rainfall from remnants of Hurricane Harvey down the Cumberland River through Cheatham Dam in Ashland City, Tennessee, and Barkley Dam in Grand Rivers, Kentucky.
Six to nine inches of rain fell into the uncontrolled watershed between Old Hickory Dam and Cheatham Dam, the metro Nashville area, and particularly areas to the north and west of Nashville.
«Read the rest of this article»
Clarksville, TN – Trees and power lines were knocked down by high winds late Thursday and early Friday across the city, while heavy rains forced water over roadways in some low-lying areas.
Emergency management officials said Clarksville saw from 6 to 7.5 inches of rain overnight, and winds with gusts up to 44 mph. The rain was pushing the Red River and the Cumberland River to flood stage. Localized flash flooding was occurring along the creeks and streams that flow into the rivers.
«Read the rest of this article»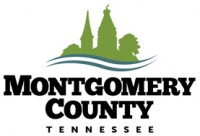 Montgomery County, TN – Due to heavy rains, numerous trees and power lines are down throughout the county.
The National Weather Service reported between six to seven and one half inches of rain in Montgomery County. Currently, 3,433 CEMC Montgomery County customers are without power and 409 CDE customers are without power.
«Read the rest of this article»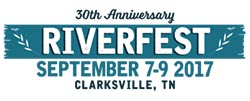 Clarksville, TN – Join the City of Clarksville and Budweiser along the banks of the Cumberland River to celebrate Clarksville's river heritage and the 30th anniversary of the annual Riverfest Celebration, September 7th-9th, 2017.
This free, three-day music and arts festival features three stages of diverse local and nationally known entertainers and cultural groups, plus delicious food and fun for the entire family.
«Read the rest of this article»