Topic: Curiosity's Mast Camera
Written by Guy Webster
NASA's Jet Propulsion Laboratory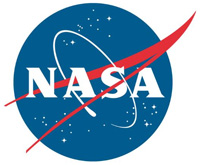 The Woodlands, TX – NASA's Mars rover Curiosity has seen evidence of water-bearing minerals in rocks near where it had already found clay minerals inside a drilled rock.
Last week, the rover's science team announced that analysis of powder from a drilled mudstone rock on Mars indicates past environmental conditions that were favorable for microbial life. Additional findings presented March 18th at a news briefing at the Lunar and Planetary Science Conference in The Woodlands, Texas, suggest those conditions extended beyond the site of the drilling.
«Read the rest of this article»
Written by Guy Webster
NASA's Jet Propulsion Laboratory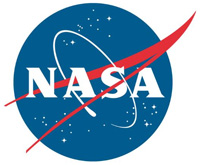 Pasadena, CA – NASA's Mars rover Curiosity is driving toward a flat rock with pale veins that may hold clues to a wet history on the Red Planet. If the rock meets rover engineers' approval when Curiosity rolls up to it in coming days, it will become the first to be drilled for a sample during the Mars Science Laboratory mission.
The size of a car, Curiosity is inside Mars' Gale Crater investigating whether the planet ever offered an environment favorable for microbial life. Curiosity landed in the crater five months ago to begin its two-year prime mission.
«Read the rest of this article»