Topic: Dalewood Drive
Wednesday, November 28th, 2012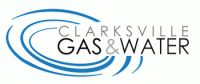 Clarksville, TN – Clarksville Gas and Water has scheduled a water outage for Wednesday morning at 9:00am on Hillsboro Road from the Dalewood and Hallbrook Drive intersection to Peachers Mill Road. «Read the rest of this article»

Clarksville, TN – On October 19th, 2012, around 10:15am, a Dalewood Drive man came home, found someone had entered his residence and several items were taken. He found Kylan Brock, a man he knew but not authorized to be in the house, standing in the back yard with a beer in hand and another beer in his back pocket.
The homeowner told Clarksville Police Officers that when Brock was confronted about his presence in the backyard, he said he been inside of the residence and got the beer out of the fridge. Police were called, but Brock fled on foot prior to their arrival.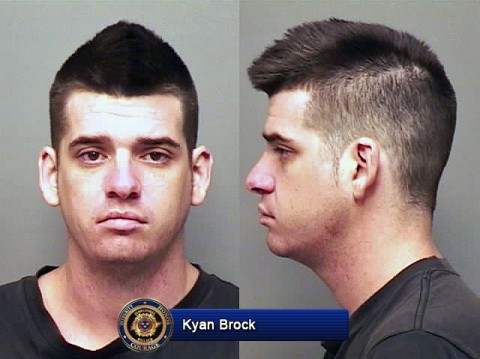 «Read the rest of this article»
Thursday, October 11th, 2012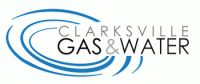 Clarksville, TN – Clarksville Gas and Water has turned off water service on Hillsboro Drive from Peachers Mill Road to Dalewood Drive to replace a fire hydrant. Construction crews expect the work to be complete by approximately 2:00p.m. The road is open to traffic.

Clarksville, TN – On May 28th, 2012, around 3:20am, Clarksville Police were called to 121 Bluegrass Road about a Building Supply Truck that had crashed into a house.
When officers arrived on the scene, they found a truck had left the roadway, hit a tree, continued on, crashed into a house, and then overturned in the front yard. There was a large portion of the front brick on the house torn away.
«Read the rest of this article»