Topic: Davidson County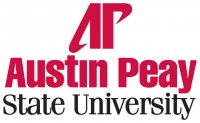 Clarksville, TN – On a cold February morning in 1979, a massive crowd gathered on a remote hill in Washington State to watch the day suddenly descend into darkness. For several seconds, no one spoke.
"It's eerie; it's getting black here. Darkness at noon," ABC News Correspondent Jules Bergman said during live coverage of the total solar eclipse. "People are hushed in what seems almost like a ritual thing that mankind has been silenced by, in awe, since the beginning of civilization."
«Read the rest of this article»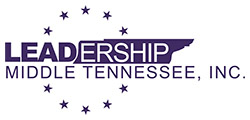 Nashville, TN – Top business and community leaders were recently elected to the board of directors for Leadership Middle Tennessee (LMT), a program whose annual classes of 32-38 citizen leaders are immersed in a 10-month curriculum of county-by-county experiential visits combined with intense study of various facets of Middle Tennessee's economic, social, cultural, educational and lifestyle issues.
«Read the rest of this article»

Hendersonville, TN – F&M Bank has announced plans to construct a new 10,000 sq. ft. facility at 221 Indian Lake Boulevard in Hendersonville Tennessee.
In September 2008, F&M Mortgage Services opened at 100 Bluegrass Commons Boulevard, which was quickly followed in the spring of 2009 with the addition of banking services at the same location.
«Read the rest of this article»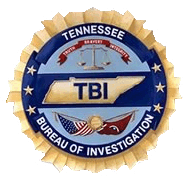 Nashville, TN – Two Nashville men who were placed on the Tennessee Bureau of Investigation's Top Ten Most Wanted list last week were arrested today in Davidson County.
Darryl Antoine Starks, 31, and Terrance Christopher Kimbrough, 18, were taken into custody early Tuesday evening without incident by officers with the Metro Nashville Police Department's Gang Unit and agents with the Bureau of Alcohol, Tobacco and Firearms.
«Read the rest of this article»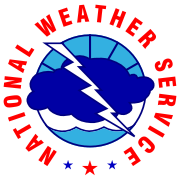 Nashville, TN – The National Weather Service (NWS) says high temperatures in the 90s along with high humidity levels will lead to oppressive heat over the next few days for Clarksville-Montgomery and parts of Middle Tennessee. Heat index values will rise into the 100 to 105 degree range each afternoon through Wednesday.
Please take proper precautions to guard against heat-related illnesses if outdoors for extended periods of time. Drink plenty of non-alcoholic fluids and seek shade whenever possible.
«Read the rest of this article»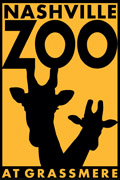 Nashville, TN – Nashville Mayor Karl Dean and Metro Council have allocated $10 million this year to support major new developments at Nashville Zoo. The city's investment is contingent upon the Zoo's ability to match these funds dollar for dollar with private philanthropic support.
"Mayor Karl Dean has been a strong advocate of the Zoo, and our growth would not have been possible without his support," said Zoo president Rick Schwartz. "The city's contribution will be used towards infrastructure improvements that are imperative as we move forward with our Grow Wild campaign. We thank Mayor Dean and the Metro Council for recognizing the role the Zoo plays in making Nashville both a great place to live and a great place to visit."
«Read the rest of this article»

Nashville, TN – The Tennessee Department of Transportation (TDOT) reports that on Saturday, June 26th from 7:00am-3:00pm I-24 eastbound will be closed at MM 8.0 for bridge construction. Traffic will be detoured utilizing the on- and off-ramps at SR 237 (Rossview Road). The bridge over I-24 will be also closed to allow interstate traffic to maintain flow across the ramps.
This is part of the bridge replacement project over Interstate 24 (Exit 8) on State Route 237.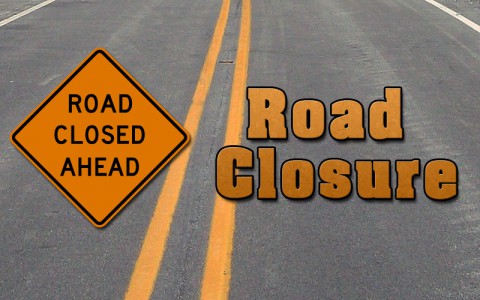 «Read the rest of this article»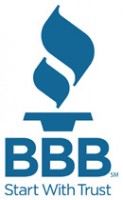 Clarksville, TN – The Better Business Bureau (BBB) warns area businesses of the practices of VIP Community Health & Wellness Physicians Directory, owned and operated by Johnny Randles, also known as John Edward Randles, Jr.
The company does not have a physical location and uses PO Box 3, Old Hickory, TN 37138 as a business address, phone numbers are 423.414.5082 and 423.710.2479.
BBB has received complaints from businesses in Clarksville, Dickson, Hermitage and the Chattanooga area stating they contracted and paid in advance $900.00 – $1,120 for advertising in a directory that would be distributed to area clinics and hospitals. «Read the rest of this article»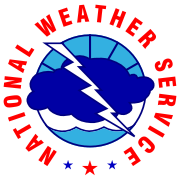 Nashville, TN – The National Weather Service in Nashville has issued a severe thunderstorm watch 423 effect until 900pm CDT for Clarksville-Montgomery county and parts of Middle Tennessee.
Severe thunderstorms possible through tonight across Middle Tennessee for locations west of the Cumberland Plateau region.
Afternoon heat index values today are expected to be 100 to 105 degrees with a return to 100 to 105 degrees heat index values for these locations again Friday afternoon through Monday afternoon.
«Read the rest of this article»
Afternoon heat index values are expected to be 100 to 105 degrees Today through Sunday.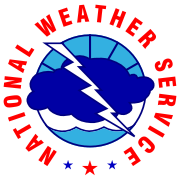 Nashville, TN – The National Weather Service (NWS) says there is a potential for severe thunderstorms tonight across Clarksville-Montgomery County as well as Middle Tennessee as a complex of showers and thunderstorms is expected to move into the mid state in association with an established northwesterly upper level flow pattern aloft.
The storm prediction center in Norman, OK has placed locations generally around and northeast of a Erin to Franklin to McMinnville line in an enhanced risk for severe thunderstorms.
«Read the rest of this article»