Topic: DCS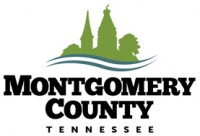 Montgomery County, TN — Montgomery County Juvenile Court is earnestly seeking adults willing to serve on the local foster care review board for the best interest of children in our community.
Many children in Montgomery County are placed in state custody due to the abuse of drugs, alcohol, physical and sexual abuse by their parents or guardians. These children's lives are uprooted through no fault of their own.
Children in our county are also born with drug addictions because parents have been using dangerous drugs.
«Read the rest of this article»

Clarksville, TN – A woman offering sexual services in exchange for money on Backpage.com had her children staying in a separate room only doors away from where she was conducting business.
On Wednesday, July 5th, 2017, the Clarksville Police Department Special Operations Unit conducted an operation targeting those offering sexual services for money using the internet website Backpage.com.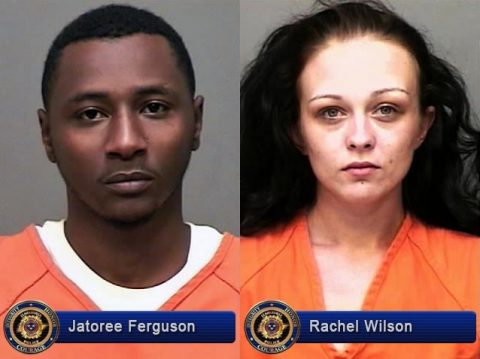 «Read the rest of this article»
Alternative Residential Program part of Governor's Public Safety Action Plan

Nashville, TN – Tennessee Governor Bill Haslam today announced with Major General Max Haston of the Department of Military and Department of Children's Services (DCS) Commissioner Bonnie Hommrich that Tennessee has been approved by the U.S. Department of Defense for a National Guard Youth ChalleNGe program.
«Read the rest of this article»
Tennessee State Representative Curtis Johnson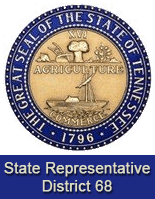 Nashville, TN – The 109th Tennessee General Assembly adjourned on April 22nd, 2016 to become a part of Tennessee history with passage of major legislation to reduce crime, cut tax burdens, spur job growth, accelerate the state's success in K-12 education, boost the number of college graduates, curb drug abuse and curtail drunk driving.
State lawmakers also passed significant legislation to ease traffic congestion, reduce child abuse, aid farmers, increase access to healthcare and medication, increase voter participation and provide a safer environment for the elderly.
Following, please find a copy of some of the highlights of this year's legislative action.
«Read the rest of this article»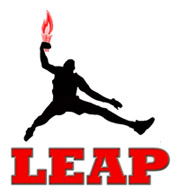 Clarksville, TN – Sometimes, it's not that you don't care, but you are not sure how to use your concern to help.
And with Clarksville Community Partners, comprised of the Tennessee Department of Children's Services, Omni Vision, Leap Organization, Youth Villages, Health Connect America, Oak Plains, Foster Care Association, Regional Intervention Program, Camelot, Cumberland Hall, Autism Awareness Association, Mental Health Co-op, and Oak Plains Academy, over 100 concerned citizens came out to the recent National Foster Care Awareness event to learn how to care for Montgomery County's 250 children in need of foster families.
«Read the rest of this article»

Clarksville, TN – On Tuesday, May 10th, 2016 at 3:51pm, the Montgomery County Sheriff's Office respond to a 911 call at 3630 Houston Road in Cumberland Furnace regarding a shooting.
Benjamin Luck, 33, called 911 stating he had shot his wife.
Upon arrival, deputies located a shooting victim, Daria Paulina Luck, 35, in the home. Montgomery County Emergency Medical Services responded to the scene and pronounced the victim deceased.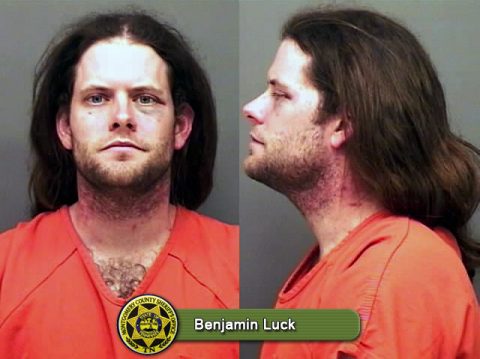 «Read the rest of this article»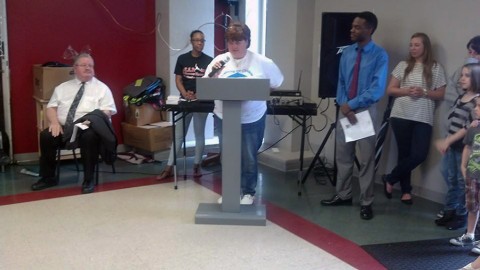 Clarksville, TN – The sixth annual Foster Care Awareness Family Day celebration was recently held at the LEAP plaza. Despite inclement weather about 450 members of the Clarksville Community gathered together to learn about foster care and learning what it takes to become a foster parent.
Hosted by the Department of Children Services, Centerstone, Health Connect, Clarksville Family Therapy, OmiVisions, Youth Villages, Mental Health Cooperative, and the LEAP Organization, the goal of this event was to create greater awareness of children in need who remain in state custody and want to become members of foster families.
«Read the rest of this article»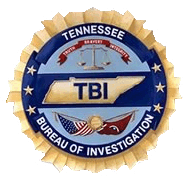 Jackson, TN – The Tennessee Bureau of Investigation yielded warrants that led to the arrest today of a 25-year old Benton County man, charged with first degree murder and aggravated child abuse of a seven-month-old child.
On August 22nd, 2014, at the request of 24th District Attorney Hansel McAdams, TBI Special Agents, with the assistance of deputies from the Benton County Sheriff's Department and the Department of Children's Services, investigated the death of Joseph Hilliard.
«Read the rest of this article»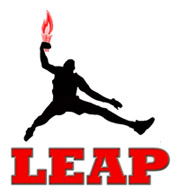 Clarksville, TN – L.E.A.P. organization is planning their next youth excursion to see the bright lights and big city of New York. The purpose of this trip is to provide entertainment combined with education and exposure to places and events for participating L.E.A.P. youth.
It will be a whirlwind trip scheduled from July 8th, 2015 to July 12th, 2015.
L.E.A.P, which stands for Leadership, Enlightenment, Academic Achievement, and Perseverance, also teaches its members about Outreach, Responsibility, and Growth.
«Read the rest of this article»

Clarksville, TN – Are you looking to get involved in the community while making new friends and connections? Junior Auxiliary of Clarksville is looking for women for the upcoming 2014-15 Provisional Class.
To be eligible for membership in JA of Clarksville, women must be at least 21-years-old and with a residency in Montgomery County for 9 months or longer. Women interested in membership should contact Junior Auxiliary at JAofclarksville@gmail.com with their full name, age, mailing address, and phone number, no later than July 31st. «Read the rest of this article»