Topic: Death
American Heart Association Rapid Access Journal Report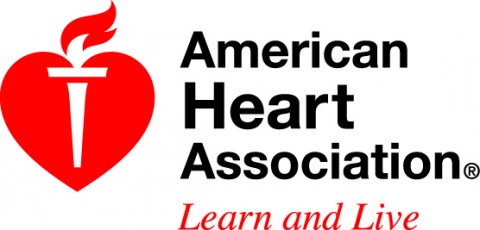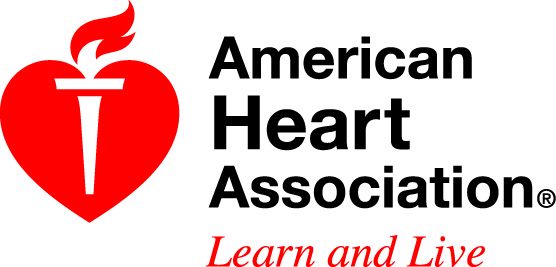 Dallas, TX – People who have had percutaneous coronary intervention (PCI), also known as angioplasty, for acute coronary syndrome could be at higher risk of death, heart failure, heart attack and stroke if they have sleep-disordered breathing, such as sleep apnea, according to new research in Journal of the American Heart Association, the Open Access Journal of the American Heart Association/American Stroke Association.
Acute coronary syndrome, is an umbrella term for conditions in which the blood supplied to the heart is suddenly blocked.
«Read the rest of this article»
American Heart Association Rapid Access Journal Report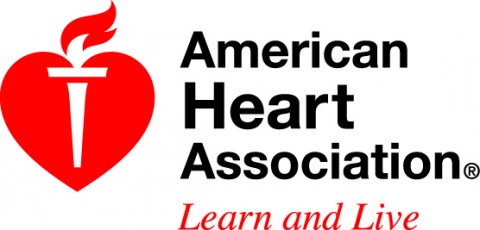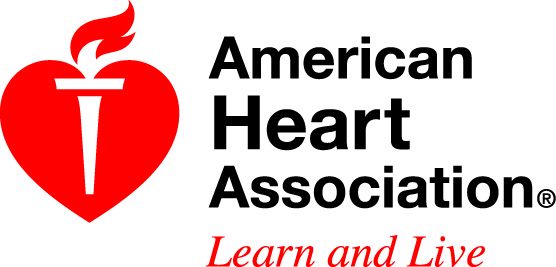 Dallas, TX – Long-term exposure to household air pollution from lighting, cooking or heating with fuels, such as kerosene or diesel, may increase the risk of heart attacks and death, according to new research in the American Heart Association's journal Circulation.
Burning cleaner fuels, such as natural gas, was associated with a lower risk of cardiovascular deaths.
According to the World Health Organization, one-half of the world's population lives in poverty and burns fuels for lighting, cooking and heating purposes.
«Read the rest of this article»

Clarksville, TN – The Montgomery County Sheriff's Office is investigating an inmate death that occurred Monday morning.
Tawnya Smith, 31, was booked into the detention center on Monday at 12:15am on two counts of child abuse and neglect, simple possession, and unlawful drug paraphernalia.
Jail Deputies discovered Smith unresponsive in her cell at 11:10am during routine hourly security checks.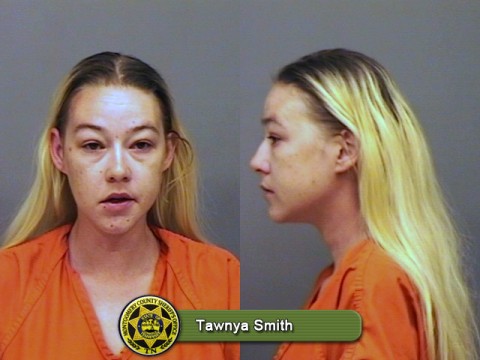 «Read the rest of this article»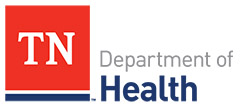 Nashville, TN – Milk, whether it comes from seemingly healthy cows, goats or any other animal, can cause serious health problems, including death, if it has not been pasteurized to kill harmful bacteria.
This reminder from the Tennessee Department of Health comes following the Centers for Disease Control and Prevention's announcement regarding hospitalizations and a death from Listeria infections linked to people drinking raw milk from a Pennsylvania dairy.
«Read the rest of this article»

Clarksville, TN – Clarksville Police Department Detectives are investigating a death at a residence on the 100 block of State Line Road. The deceased individual was found this morning, February 2nd, 2016 at 9:36am.
Based on the information Clarksville Police have and the leads they are following, there does not appear to be any threats to the public.
«Read the rest of this article»
Tennessee State Representative Curtis Johnson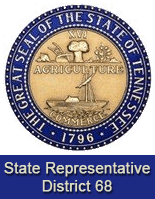 Nashville, TN – The Montgomery County Legislative Delegation had the honor of meeting with Austin Peay State University President Alisa White and six students from their honors program this week. They came to the Legislature to showcase their undergraduate research and what they're working on at the moment.
The faculty that accompanied them was the Provost and Vice President for Academic Affairs, Dr. Rex Gandy, Director of Business and Community relations Carol Clark, and the Director of the Honors Program, Dr. Linda Barnes. These students are very bright and creative and deserve recognition.
«Read the rest of this article»

Clarksville, TN – Early Sunday morning, August 9th, Clarksville Police officers responded to a death at the 2800 block of Teakwood Drive.
The next of kin of the deceased male has been notified. He is 20-year-old Liperial " Savon"  Easterling from Clarksville. Clarksville Police are still requesting public assistance in the death investigation.
«Read the rest of this article»
Clarksville, TN – Most parents want to give their children a better life than they have had. Starting with their offspring's infancy, parents make every attempt to provide the best they can afford for their children.
By the time their children are adults, many parents have provided not only food, clothing and shelter for their children but public or private school education, extra lessons and sports activities, possibly a college education, a vehicle to drive…..The list goes on and on.
Somewhere along the way, most parents begin to think that their household goods and family "treasures" are items they would like to pass on to their children. Up to a point, this is a good idea. However, several obstacles may present themselves. «Read the rest of this article»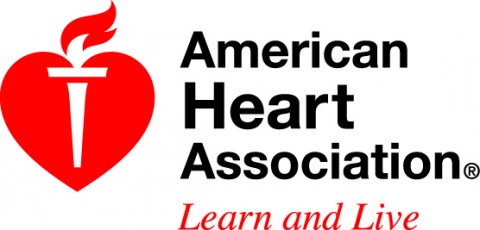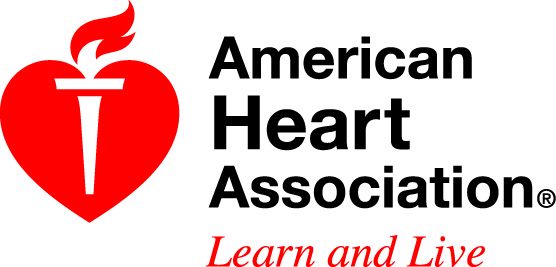 Dallas, TX – U.S. hospitalizations and deaths from heart disease and stroke dropped significantly in the last decade, according to new research in the American Heart Association journal Circulation.
"Interestingly, these improvements happened in a period when there were no real 'miracle' clinical advancements," said Harlan Krumholz, M.D., S.M., lead author of the "most comprehensive report card to-date" on America's progress in heart disease and stroke prevention and treatment. "Rather, we saw consistent improvements in the use of evidence-based treatments and medications and an increase in quality improvement initiatives using registries and other data to track performance and support improvement efforts — as well as a strong emphasis on heart-healthy lifestyles and behaviors."
«Read the rest of this article»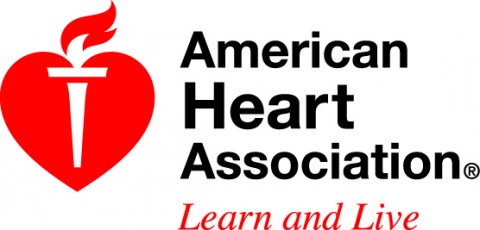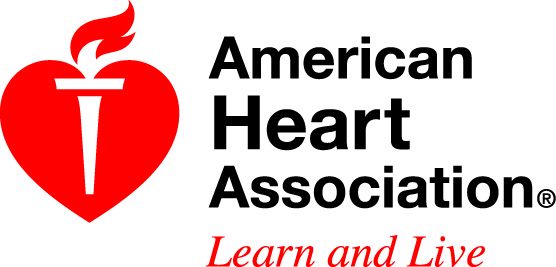 Dallas, TX – Cognitive abilities such as memory and attention are not only important after a stroke but also before; according to research published in the American Heart Association journal Stroke.
Previous studies have shown poor cardiovascular health can increase the risk of cognitive impairment such as problems in memory and learning. However, the opposite idea that cognitive impairment may impact cardiovascular health, specifically stroke, was not established before.
«Read the rest of this article»