Topic: Death

Clarksville, TN – Early Sunday morning, August 9th, Clarksville Police officers responded to a death at the 2800 block of Teakwood Drive.
The next of kin of the deceased male has been notified. He is 20-year-old Liperial " Savon"  Easterling from Clarksville. Clarksville Police are still requesting public assistance in the death investigation.
«Read the rest of this article»
Clarksville, TN – Most parents want to give their children a better life than they have had. Starting with their offspring's infancy, parents make every attempt to provide the best they can afford for their children.
By the time their children are adults, many parents have provided not only food, clothing and shelter for their children but public or private school education, extra lessons and sports activities, possibly a college education, a vehicle to drive…..The list goes on and on.
Somewhere along the way, most parents begin to think that their household goods and family "treasures" are items they would like to pass on to their children. Up to a point, this is a good idea. However, several obstacles may present themselves. «Read the rest of this article»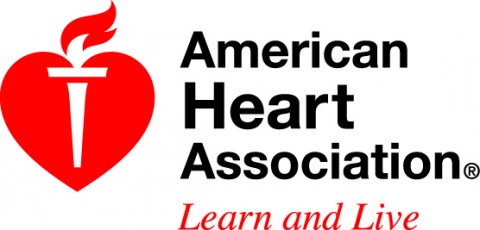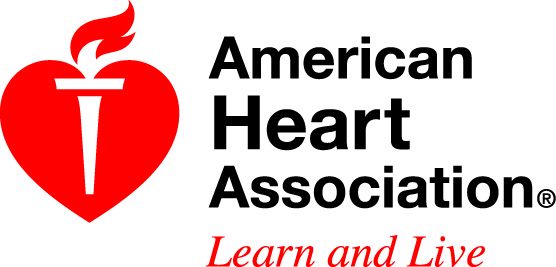 Dallas, TX – U.S. hospitalizations and deaths from heart disease and stroke dropped significantly in the last decade, according to new research in the American Heart Association journal Circulation.
"Interestingly, these improvements happened in a period when there were no real 'miracle' clinical advancements," said Harlan Krumholz, M.D., S.M., lead author of the "most comprehensive report card to-date" on America's progress in heart disease and stroke prevention and treatment. "Rather, we saw consistent improvements in the use of evidence-based treatments and medications and an increase in quality improvement initiatives using registries and other data to track performance and support improvement efforts — as well as a strong emphasis on heart-healthy lifestyles and behaviors."
«Read the rest of this article»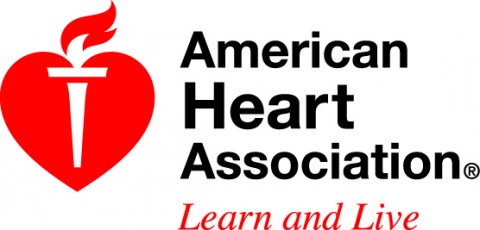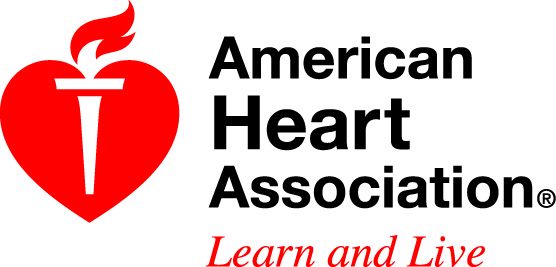 Dallas, TX – Cognitive abilities such as memory and attention are not only important after a stroke but also before; according to research published in the American Heart Association journal Stroke.
Previous studies have shown poor cardiovascular health can increase the risk of cognitive impairment such as problems in memory and learning. However, the opposite idea that cognitive impairment may impact cardiovascular health, specifically stroke, was not established before.
«Read the rest of this article»
New State Law on 'Overdose Antidote' Naloxone Use Now in Place

Nashville, TN – The Tennessee Department of Health's Vital Statistics office today released data on 2013 drug overdose deaths in the state. The 1,166 fatalities last year involved prescribed and illegal drugs, unintentional and intentional overdoses, and compares with 1,094 overdose deaths in 2012.
In each of the last two years, more people died from drug overdoses in Tennessee than in either motor vehicle accidents or homicides or suicides*.
Year
OD
MVA
Homicide
Suicide
2012
1,094
958
456
956
2013
1,116
1,008
405
1,017
Total
2,260
1,966
861
1,973
*Source:  Tennessee Department of Health, Office of Vital Records «Read the rest of this article»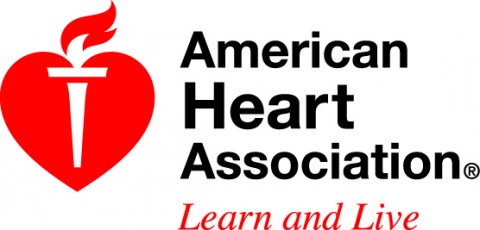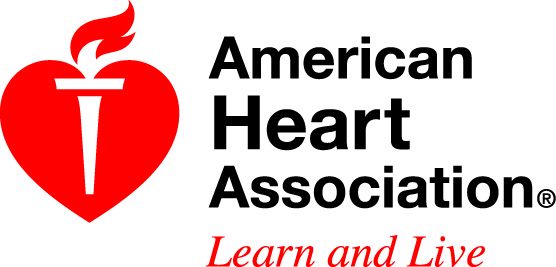 Dallas, TX – Adults who watch TV for three hours or more each day may double their risk of premature death compared to those who watch less, according to new research published in the Journal of the American Heart Association.
"Television viewing is a major sedentary behavior and there is an increasing trend toward all types of sedentary behaviors," said Miguel Martinez-Gonzalez, M.D., Ph.D., M.P.H., the study's lead author and professor and chair of the Department of Public Health at the University of Navarra in Pamplona, Spain. "Our findings are consistent with a range of previous studies where time spent watching television was linked to mortality."
«Read the rest of this article»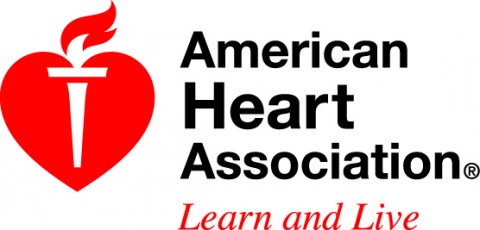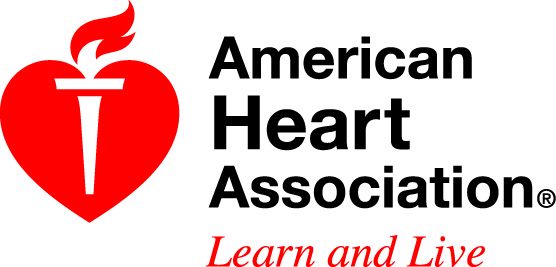 Dallas, TX – Men who eat moderate amounts of processed red meat may have an increased risk of incidence and death from heart failure, according to a study in Circulation: Heart Failure, an American Heart Association journal.
Processed meats are preserved by smoking, curing, salting or adding preservatives. Examples include cold cuts (ham, salami), sausage, bacon and hot dogs.
«Read the rest of this article»

Nashville, TN –  Most Tennesseans have never seen an animal with rabies or known a family who has lost a loved one to the deadly disease.
While that's a testament to vigorous statewide rabies vaccination efforts that started in 1954, the Tennessee Department of Health is reminding residents this disease could make a comeback if people become complacent. «Read the rest of this article»
American Heart Association Scientific Statement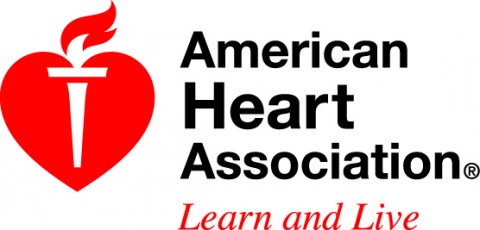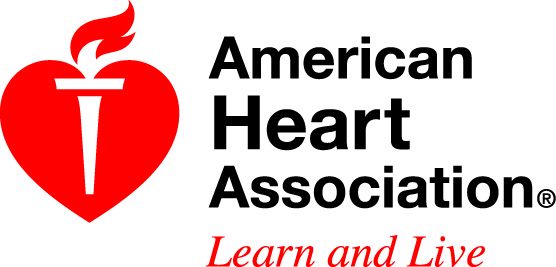 Dallas, TX – Fetal heart experts working with the American Heart Association have developed guidelines to help healthcare providers care for unborn babies with heart problems, as well as their families.
The statement, Diagnosis and Treatment of Fetal Cardiac Disease, is published in the American Heart Association journal, Circulation.
«Read the rest of this article»

Clarksville, TN – This morning, April 23rd, 2014, Clarksville Police Department Officers responded to a disturbance at Miller Town Apartments, Apt 1005, at 395 Jack Miller Boulevard. Police discovered Nancy Lowry with multiple stab wounds. She later died from her injuries.
The investigation by the Clarksville Police Department Homicide Unit has resulted in the arrest of 21 year old Joshua Glenn Black of Clarksville for the stabbing death of Nancy Lowry.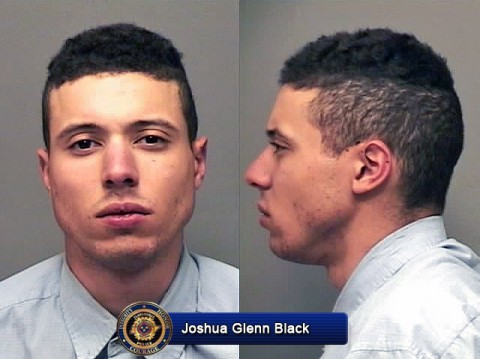 «Read the rest of this article»