Topic: Death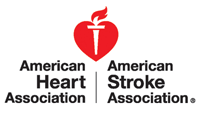 San Diego, CA – Stroke hospitalization and death rates may rise and fall with outdoor temperature and dew points, according to research presented at the American Stroke Association's International Stroke Conference 2014.
Researchers studied a sample of 134,510 people who were 18 or older when admitted to hospitals in 2009-10 for ischemic stroke — a stroke caused by a blood clot that blocks blood flow in or near the brain. They then obtained temperature and dew point data during that period. «Read the rest of this article»

Clarksville, TN – Late Friday evening, January 3rd, 2014 at 11:31pm, the Clarksville Police Department responded to an Ambulance call on Aurora Drive.
Allen Fary, 23 years of age and a Fort Campbell soldier, was unresponsive and CPR was initiated. Mr. Fary was then transported by Montgomery County EMS to Gateway Medical Center where he died. This is an ongoing investigation.
There is no further information at this time.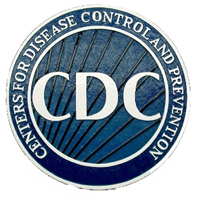 Washington, D.C. – Gasoline-powered engines on boats, including onboard generators, produce carbon monoxide (CO), a colorless and odorless gas that can poison or kill someone who breathes too much of it.
Larger boats, such as houseboats, sometimes have generators that vent toward the rear of the boat. This venting poses a danger of CO poisoning to people on the rear swim deck or water platform.

«Read the rest of this article»

Clarksville, TN – The Clarksville Police Department is conducting a Death Investigation at 949 Silty Drive. The Department is treating it like all unattended deaths and processed it like any death scene.
At this time it appears to be natural causes, but the Department will wait for confirmation from Medical Examiner.
For more on the story, see: Clarksville Police Department investigating body found at Silty Drive and Bradfield Road
American Heart Association debuts new "Heckling Fan" PSA to teach the two simple steps of Hands-Only CPR to a disco beat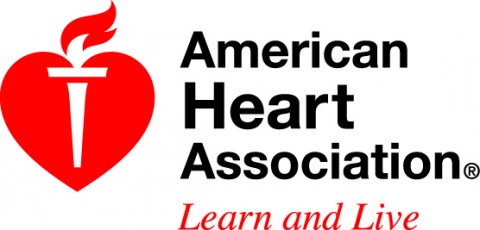 Nashville, TN – Do you know the two simple steps of Hands-Only™ CPR? Then you're ready to help save a life.
In recognition of National CPR Awareness Week (June 3rd – June 8th), the American Heart Association is  continuing  the national awareness campaign teaching Americans how to perform Hands-Only CPR to the beat of the Bee Gees' hit "Stayin' Alive."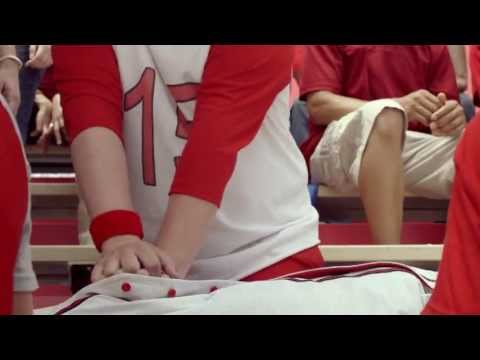 «Read the rest of this article»

Clarksville, TN – The Clarksville Police Department is currently investigating an unattended death on Jack Miller Boulevard.
At this time, Police have no information that they can release. Also the next of kin hasn't been notified.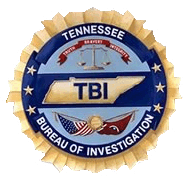 Nashville, TN – The Tennessee Bureau of Investigation today charged a Dickson, Tennessee  man responsible for the death of an 18-month-old girl after he dropped her off deceased to her mother's aunt's home this morning stating he had fallen on her.
Edward Benesch, 26, of 620 Rocky Drive, was charged with one count of reckless homicide and one count of child abuse for the death of 18-month-old Somara Smith.
«Read the rest of this article»
The risk of sudden cardiac death rose 8 percent for each five years of smoking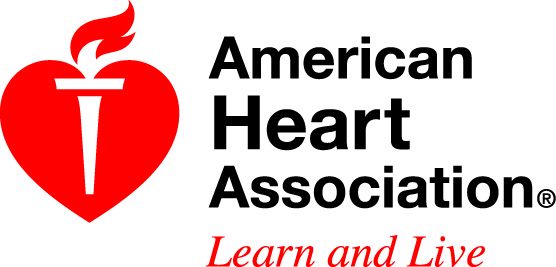 Dallas, TX – Women who are even light-to-moderate cigarette smokers may be significantly more likely than nonsmokers to suffer sudden cardiac death, according to new research in Circulation: Arrhythmia & Electrophysiology, an American Heart Association journal.
The findings indicate long-term smokers may be at even greater risk. But quitting smoking can reduce and eliminate the risk over time. «Read the rest of this article»
Regular Transcendental Meditation may improve long-term heart health.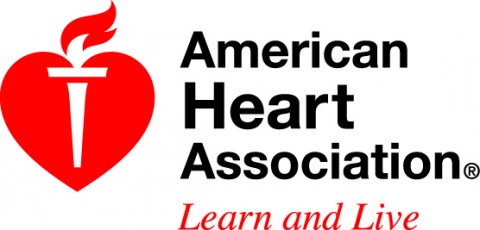 Dallas, TX – African Americans with heart disease who practiced Transcendental Meditation regularly were 48 percent less likely to have a heart attack,  stroke or die from all causes compared with African Americans who attended a health education class over more than five years, according to new research published in the American Heart Association journal Circulation: Cardiovascular Quality and Outcomes.
Those practicing meditation also lowered their blood pressure and reported less stress and anger. And the more regularly patients meditated, the greater their survival, said researchers who conducted the study at the Medical College of Wisconsin in Milwaukee. «Read the rest of this article»
Clarksville Police and Fire Investigations are working in unison to determine the cause of a residential fire in which an 80 year old woman was found deceased inside.

Clarksville, TN – On November 5th, 2012, around 11:07pm, Emergency responders were called to the scene of a residential house fire at 10 Trahern Terrace.
Emergency personnel were on scene within three minutes and the house was already engulfed in flames.
«Read the rest of this article»