Topic: Death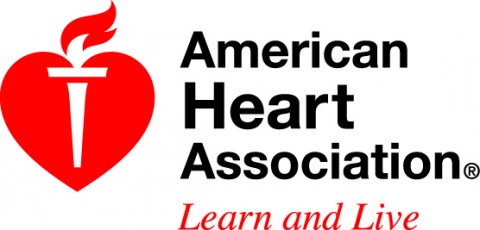 Dallas, TX – Adults who watch TV for three hours or more each day may double their risk of premature death compared to those who watch less, according to new research published in the Journal of the American Heart Association.
"Television viewing is a major sedentary behavior and there is an increasing trend toward all types of sedentary behaviors," said Miguel Martinez-Gonzalez, M.D., Ph.D., M.P.H., the study's lead author and professor and chair of the Department of Public Health at the University of Navarra in Pamplona, Spain. "Our findings are consistent with a range of previous studies where time spent watching television was linked to mortality."
«Read the rest of this article»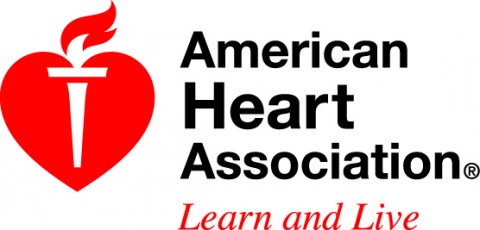 Dallas, TX – Men who eat moderate amounts of processed red meat may have an increased risk of incidence and death from heart failure, according to a study in Circulation: Heart Failure, an American Heart Association journal.
Processed meats are preserved by smoking, curing, salting or adding preservatives. Examples include cold cuts (ham, salami), sausage, bacon and hot dogs.
«Read the rest of this article»

Nashville, TN -  Most Tennesseans have never seen an animal with rabies or known a family who has lost a loved one to the deadly disease.
While that's a testament to vigorous statewide rabies vaccination efforts that started in 1954, the Tennessee Department of Health is reminding residents this disease could make a comeback if people become complacent. «Read the rest of this article»
American Heart Association Scientific Statement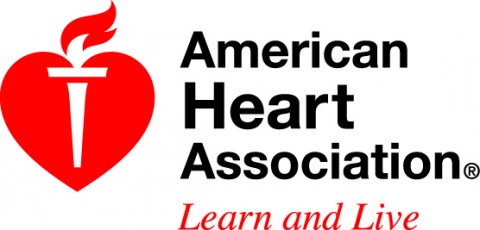 Dallas, TX – Fetal heart experts working with the American Heart Association have developed guidelines to help healthcare providers care for unborn babies with heart problems, as well as their families.
The statement, Diagnosis and Treatment of Fetal Cardiac Disease, is published in the American Heart Association journal, Circulation.
«Read the rest of this article»

Clarksville, TN – This morning, April 23rd, 2014, Clarksville Police Department Officers responded to a disturbance at Miller Town Apartments, Apt 1005, at 395 Jack Miller Boulevard. Police discovered Nancy Lowry with multiple stab wounds. She later died from her injuries.
The investigation by the Clarksville Police Department Homicide Unit has resulted in the arrest of 21 year old Joshua Glenn Black of Clarksville for the stabbing death of Nancy Lowry.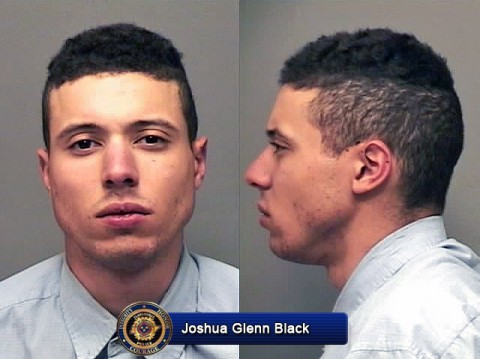 «Read the rest of this article»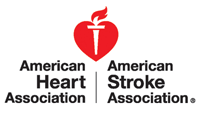 San Diego, CA – Stroke hospitalization and death rates may rise and fall with outdoor temperature and dew points, according to research presented at the American Stroke Association's International Stroke Conference 2014.
Researchers studied a sample of 134,510 people who were 18 or older when admitted to hospitals in 2009-10 for ischemic stroke — a stroke caused by a blood clot that blocks blood flow in or near the brain. They then obtained temperature and dew point data during that period. «Read the rest of this article»

Clarksville, TN – Late Friday evening, January 3rd, 2014 at 11:31pm, the Clarksville Police Department responded to an Ambulance call on Aurora Drive.
Allen Fary, 23 years of age and a Fort Campbell soldier, was unresponsive and CPR was initiated. Mr. Fary was then transported by Montgomery County EMS to Gateway Medical Center where he died. This is an ongoing investigation.
There is no further information at this time.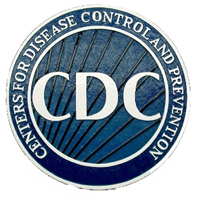 Washington, D.C. – Gasoline-powered engines on boats, including onboard generators, produce carbon monoxide (CO), a colorless and odorless gas that can poison or kill someone who breathes too much of it.
Larger boats, such as houseboats, sometimes have generators that vent toward the rear of the boat. This venting poses a danger of CO poisoning to people on the rear swim deck or water platform.

«Read the rest of this article»

Clarksville, TN – The Clarksville Police Department is conducting a Death Investigation at 949 Silty Drive. The Department is treating it like all unattended deaths and processed it like any death scene.
At this time it appears to be natural causes, but the Department will wait for confirmation from Medical Examiner.
For more on the story, see: Clarksville Police Department investigating body found at Silty Drive and Bradfield Road
American Heart Association debuts new "Heckling Fan" PSA to teach the two simple steps of Hands-Only CPR to a disco beat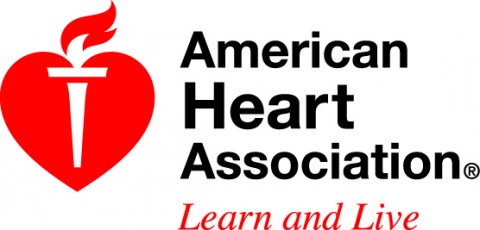 Nashville, TN – Do you know the two simple steps of Hands-Only™ CPR? Then you're ready to help save a life.
In recognition of National CPR Awareness Week (June 3rd – June 8th), the American Heart Association is  continuing  the national awareness campaign teaching Americans how to perform Hands-Only CPR to the beat of the Bee Gees' hit "Stayin' Alive."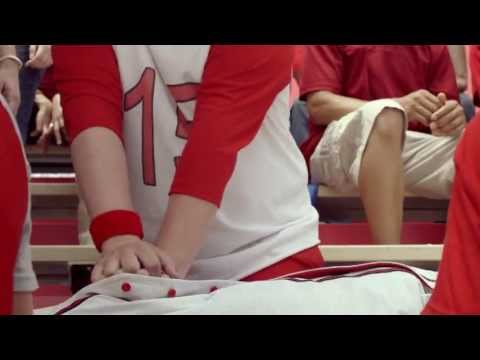 «Read the rest of this article»