Topic: Deaths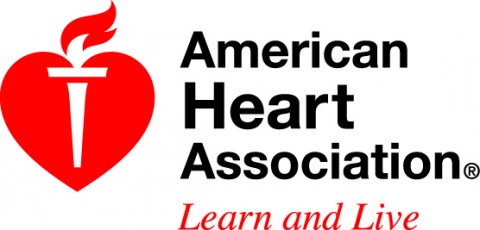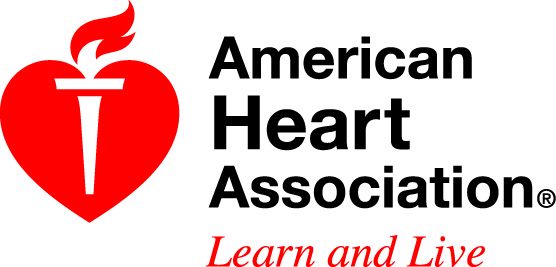 Dallas, TX – The risk of elevated blood pressure among children and adolescents rose 27 percent during a thirteen-year period, according to new research in the American Heart Association journal Hypertension.
Higher body mass, larger waistlines and eating excess sodium may be the reasons for the elevated blood pressure readings, researchers said.
High blood pressure is a risk factor for stroke, heart disease and kidney failure — accounting for about 350,000 preventable deaths a year in the United States.
«Read the rest of this article»
Change your clocks and smoke alarm batteries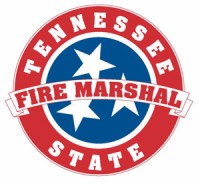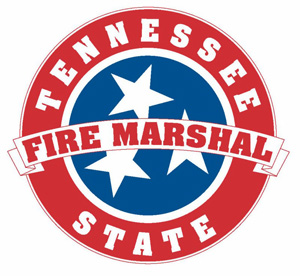 Nashville, TN – With the loss of 11 lives to residential structure fires since February 28th, the Tennessee State Fire Marshal's Office is encouraging all Tennesseans to change their smoke alarm batteries when they change their clocks Saturday night for daylight saving time.
"Alarms, even those that are hard-wired, should have their batteries replaced regularly and should be tested monthly to ensure they're providing the proper protection," State Fire Marshal and Commerce & Insurance Commissioner Julie Mix McPeak says.
«Read the rest of this article»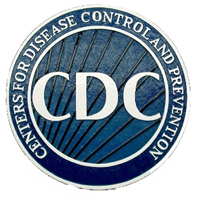 Atlanta, GA – The Centers for Disease Control and Prevention (CDC), in collaboration with state and local health departments and the Food and Drug Administration (FDA), is investigating a multistate fungal meningitis outbreak among patients who received contaminated steroid injections.
Several patients suffered strokes that are believed to have resulted from their infections. The investigation also includes fungal infections associated with injections in a peripheral joint, such as a knee, shoulder or ankle.
«Read the rest of this article»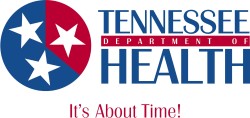 Nashville, TN – Tennessee Health Commissioner John Dreyzehner, MD, MPH, has provided an update on the investigation of infections associated with recalled methylprednisolone acetate. His statements from today's media briefing are included below.
As of 1:00pm on October 9th, 2012, TDH has now confirmed 39 cases of illnesses linked to this outbreak. Of those cases, six have resulted in death of the patients.
«Read the rest of this article»

Clarksville, TN – The medical examiner results have been received and the deaths at the Clarksville Speedway were determined to be accidential and the cause was: Acute Carbon Monoxide Toxicity.
There was a generator found outside the camper near a vent and the camper's doors and windows were shut.
«Read the rest of this article»

Clarksville, TN – As part of the ongoing investigation, Clarksville Police received the carbon monoxide levels inside of the camper trailer.  The measurements were provided by Clarksville Fire Department.
There was an initial reading taken just inside of the entry door; it registered 40 ppm. After the SCBA gear was donned, entry was made into the trailer and the highest reading registered 438 ppm. «Read the rest of this article»

Clarksville, TN – On September 18th, 2011, officers responded to three men and two women being found deceased inside of a camper trailer. The names of the deceased are Timothy Bryan Stone, 39; Allison Elizabeth Bagwell-Wyatt, 32; James Franklin Wall II, 38; Jonathan Michael Over, 27; and Kathryn Elizabeth Over, 27.
All of the deceased are from Clarksville. Jonathan and Kathryn Over were married.
For more on the story, see: Five Found Deceased at Clarksville Speedway
Clarksville, TN – "The City of Clarksville has experienced a tremendous loss today.  The tragic and untimely death of five upstanding citizens is a blow to our entire community.  Their involvement with the organization-Bikers Who Care- with its emphasis on supporting children's charities, underprivileged youths and needy children is a tribute to their lives and they will all be sorely missed by our community. Our condolences and prayers go out to the victim's families, friends and loved ones."

Clarksville, TN – On September 18th, 2011, around 11:43 am, officers responded to the Clarksville Speedway, 1600 Needmore Road about three men and two women being found deceased inside of a camper trailer. When Police arrived they found five people inside of the camper deceased.
The area was cordoned off and a crime scene established. There has been nothing at this point to indicate foul play, but since it is an unattended death, it is being investigated as a homicide. The deceased were removed from the camper and sent to the medical examiner's office in Nashville. The age range of the deceased is 27-39. «Read the rest of this article»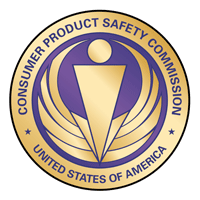 Washington, D.C. – The U.S. Consumer Product Safety Commission (CPSC) warns all-terrain vehicle (ATV) riders to take steps to stay safe this holiday weekend. CPSC staff is aware of 28 fatalities that occurred during the four-day Memorial Day holiday weekend in 2010. That is an average of seven deaths a day. Five victims were under the age of 16.
History has shown that as temperatures go up, and spring turns to summer, the reported number of ATV-related incidents and deaths also increases.
«Read the rest of this article»