Topic: Declaration of Independence
2013 is the 50th Anniversary of his "I have A Dream" Speech, and is the 150th anniversary of the Emancipation Proclamation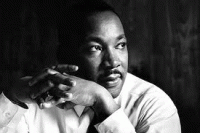 Washington, D.C. – As far as black Americans were concerned, the nation's response to Brown was agonizingly slow, and neither state legislatures nor the Congress seemed willing to help their cause along.
Finally, President John F. Kennedy recognized that only a strong civil rights bill would put teeth into the drive to secure equal protection of the laws for African Americans.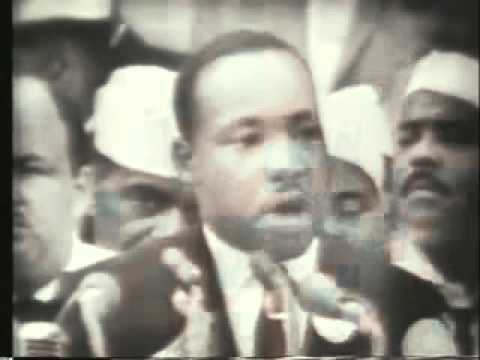 «Read the rest of this article»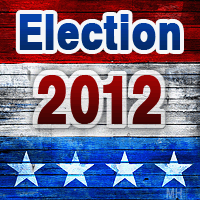 Clarksville, TN – Republican State Senate Candidate Dr. Mark Green celebrated the Fourth of July with the residents of Uffelman Estates Senior Independent Living Community.
Dr. Green stressed the importance of this momentous day, the 236th anniversary of the Declaration of Independence.
Green stated, "As we celebrate this date with rockets and fireworks we should reflect on the incredible gift we were given.  Freedom."
«Read the rest of this article»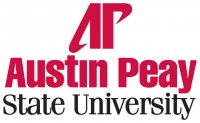 Clarksville, TN – If you're in Washington, D.C., later this fall and you happen to stop by the Library of Congress to get a look at an early draft of the Declaration of Independence or an original Gutenberg Bible, be sure to keep your eyes out for a copy of "The Baker's Boy," a novel by Austin Peay State University professor Barry Kitterman.
The book will be on display inside the world's largest library, with more than 22 million catalogued books, as part of the newly established Peace Corps Writers Collection.
«Read the rest of this article»

This year, for the thirty-third time since the nation began celebrating the signing of the Declaration of Independence, July 4th will fall on a Sunday, which means parades and other events will likely occur on Monday, July 5th. In an era when most holidays have been engineered to occur on Mondays – making for several long weekends during the course of the year – shifting the date doesn't seem particularly controversial. It hasn't always been that way.
«Read the rest of this article»