Topic: Defibrillator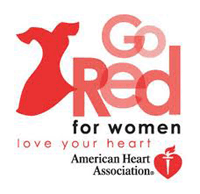 Nashville, TN – Olympic gold medal swimmer and heart survivor Dana Vollmer will be the keynote speaker at this year's 10th Anniversary Go Red For Women Luncheon, to be held April 12th at Gaylord Opryland Resort and Convention Center.
Vollmer had to overcome a potentially serious heart condition as a child, a disorder of the heart's electrical activity, which had her mother accompanying her to swim meets armed with a defibrillator in case she went into cardiac arrest.
«Read the rest of this article»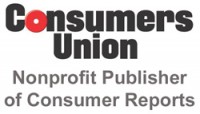 Washington, D.C. – Consumers Union, the policy and advocacy arm of Consumer Reports, urged House and Senate leaders today to adopt a number of provisions from the Senate's FDA User Fee Act that would better protect patients from potentially dangerous medical devices than the version passed by the House.
The House and Senate are expected to vote on a final version of the legislation before the July 4th congressional recess. «Read the rest of this article»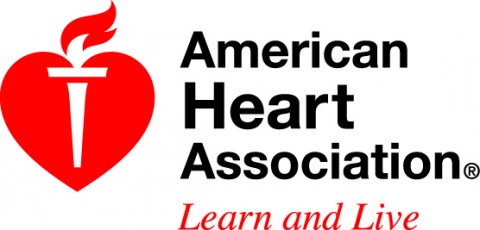 Dallas, TX – A software monitoring program that tracks implantable cardioverter-defibrillator (ICD) function could detect problems with the devices earlier than current monitoring processes, according to new research in Circulation: Cardiovascular Quality and Outcomes, an American Heart Association journal.
ICDs monitor heart rhythms and deliver electric shocks to restore normal rhythm when life-threatening, irregular heartbeats occur. But the surgically implanted devices can malfunction, particularly in the leads, or wires, that connect them to the heart, causing injury or death. Device manufacturers track repeated malfunctions and issue recalls if they're widespread. However, often by the time of the recall, thousands of the devices have been implanted in patients worldwide. «Read the rest of this article»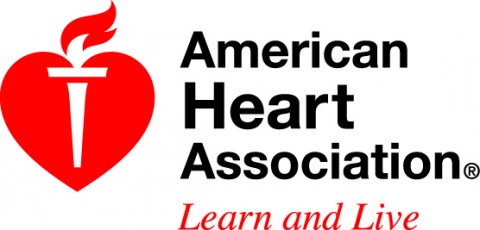 Dallas, TX - A shorter pause in CPR just before a defibrillator delivered an electric shock to a cardiac arrest victim's heart significantly increased survival, according to a study in Circulation: Journal of the American Heart Association.
Researchers found the odds of surviving until hospital discharge were significantly lower for patients whose rescuers paused CPR for 20 seconds or more before delivering a shock (the pre-shock pause), and for patients whose rescuers paused CPR before and after defibrillation (the peri-shock pause) for 40 seconds or more, compared to patients with a pre-shock pause of less than 10 seconds and a peri-shock pause of less than 20 seconds. «Read the rest of this article»