Topic: Democrat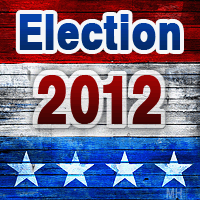 Mr. President,
What could you possibly have been thinking? The ad you have launched featuring a young actress equating voting for you to a sexual act is offensive to me, to millions of women and to the stature of the office you hold. As a father of two beautiful girls, how could you possibly have allowed this to be aired? Did you approve this? Did someone on your campaign staff actually think this was a good idea?
It is offensive, repulsive and should be removed immediately. It is beneath the dignity of the office you hold. Mr. President, are you and your Democrat colleagues so focused on sex and reproductive rights that you really think that is the single motivator for women? Are you not aware that women in 2012 are focused on jobs, the economy, economic opportunity? «Read the rest of this article»
Tennessee Senate Republican Caucus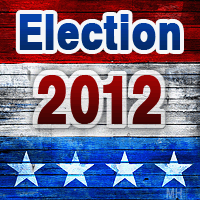 Nashville, TN – Republican candidates for state Senate have a massive financial lead going in to the final days of their campaigns according to reports posted on the Tennessee Registry of Election Finance's website.
The reports, released late Wednesday, show Republican candidates with an over 2-to-1 cash on hand lead going into the final days of the campaign season. «Read the rest of this article»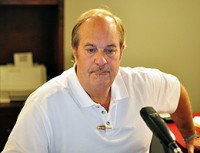 This week, the campaign for the Tennessee State Senate turned ugly when the Tennessee Democratic Party and Senator Tim Barnes used Clarksville's Gateway Medical Center to attack Republican Dr. Mark Green.
It made our entire community look ugly.
In a direct mail advertisement sent to voters in the 22nd district, the mailer "implies" that Dr. Green, during his tenure there, was contributing to Gateway's performance, as reported in a Consumer Reports article listing the Clarksville hospital as "ranked 37th, lowest in the state." «Read the rest of this article»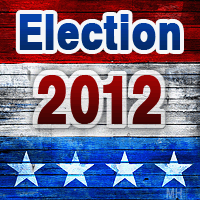 Clarksville, TN – Dr. Mark Green, the Republican candidate for State Senate in District 22, today announced his fundraising totals for the second quarter. Green raised $134,575 for the second quarter, bringing his total raised so far in the campaign to $259,521.
"I think the reports clearly show my campaign has not only the momentum, but the grassroots support from across Montgomery, Stewart and Houston Counties to make us successful in November," Green said. «Read the rest of this article»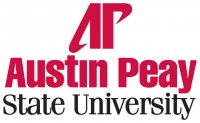 Clarksville, TN – Students in the President's Emerging Leaders Program (PELP) at Austin Peay State University asked several questions of U.S. Sen. Bob Corker, R-Tennessee, during his visit on campus September 29th, but one in particular perhaps affects young adults the most in today's times.
"What can the students do to get involved?" one student asked.
«Read the rest of this article»