Topic: Democratic Party
Longtime resident Billy Borchert launches campaign focused on local issues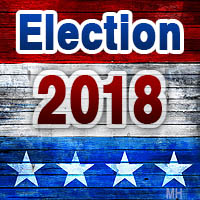 New Johnsonville, TN – Billy Borchert launched his campaign Wednesday for Tennessee House District 74, in a bid to unseat Republican Jay Reedy and represent residents of Waverly, McEwan, Erin, New Johnsonville, and parts of Clarksville in the Tennessee legislature.
As a career pipefitter who now operates a farm with his family in New Johnsonville, Borchert says he'll bring the same mindset of principled hard work to Nashville to fix the area's most pressing problems.
«Read the rest of this article»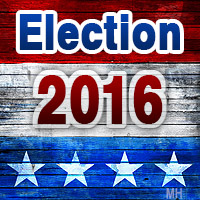 Clarksville, TN – Join fellow Democratic Party Members and Progressives from Clarksville Montgomery County and the Coffee Party of Clarksville, TN as we come together to discuss the upcoming election and to meet some of the Democratic Party Candidates who are running for office.
This event will take place on August 29th, 2016, at Up In Smoke Cigars Inc. 109 Hatcher Lane Clarksville, TN from 6:30pm until 9:30pm.
Come out and let's get fired up for the upcoming election.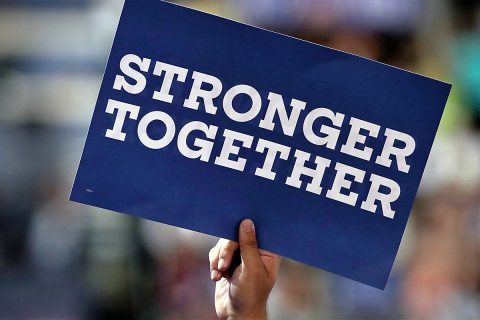 «Read the rest of this article»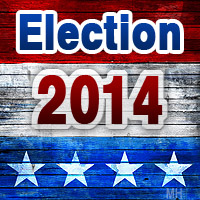 Clarksville, TN – On October 7th, 2014 the Coffee Party of Clarksville, Tennessee will host "Coffee with The Candidates Political Forum" at G's Pancake House Restaurant, located at 803 South Riverside Drive, Clarksville, TN beginning at 6:30pm.
There will be candidates from the Democratic Party, Republican Party, Independent Party, Green Party, Tea Party, Constitution Party, Libertarian Party and more, who are running for U.S. Senate, U.S. Congress, Tennessee Governor, and Tennessee State Representative.
«Read the rest of this article»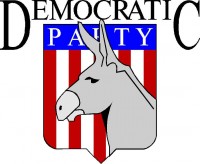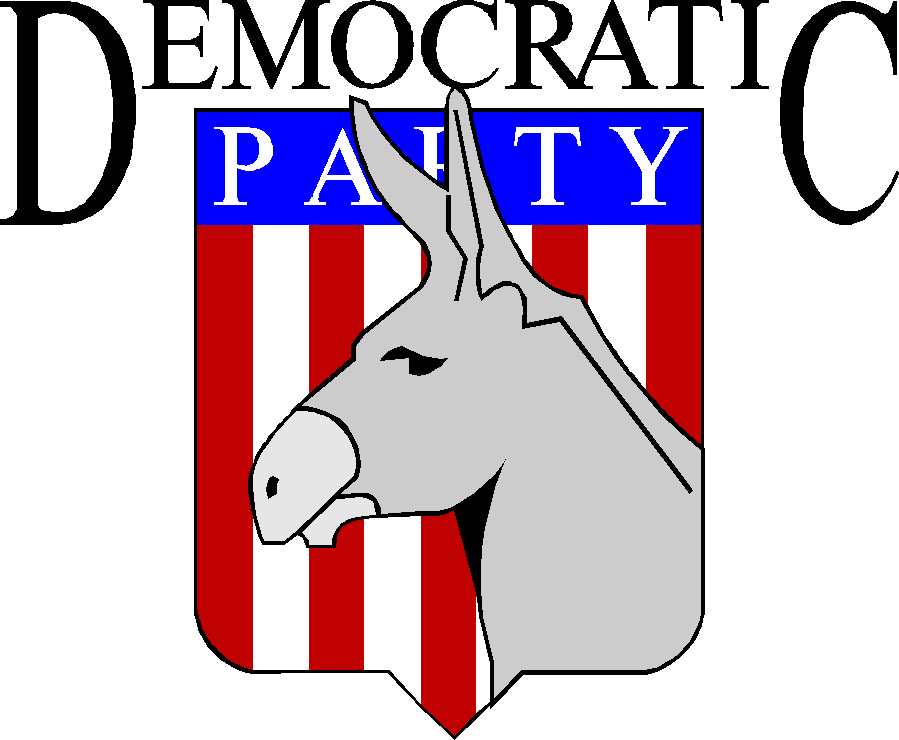 Clarksville, TN – The Montgomery County Democratic Party gathered at the Smith Trahern mansion on December 11 to celebrate Christmas and to honor local volunteers and Montgomery County's statesmen for their service.
State Senator Tim Barnes received a plaque noting his service to the party and to his Montgomery County constituency over the past four years. The party also recognized State Representatives Joe Pitts and John Tidwell who will both continue the elected offices.
«Read the rest of this article»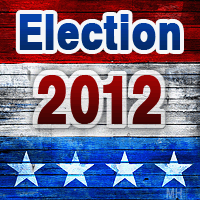 Clarksville, TN – On Election Day polls opened at 7:00am, but I didn't get going till 9:30am. My first stop was to vote at Smith school. After I voted, I took a few pictures before I headed off to the Election Commission.
"The elections today have been busy, very busy," said Rita Wilson, the chairwoman of the Montgomery County Election Commission.  A lot of people decided that they wanted to vote today, but they had not bothered to check and see where they were supposed to vote.  So we are having a big backlog of them coming in and phone calls about that.  But I think that people are really excited about election day," according to Wilson.
«Read the rest of this article»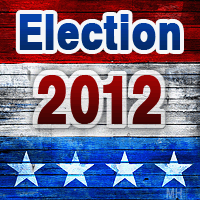 Clarksville, TN – District 74 State Representative John Tidwell makes the first impression of a "good old country boy" who just climbed out of the combine to greet you.   Once you get him started, he's like your country neighbor talking about the crops and the livestock, he's probably not going to stop talking until you tell him you've got to get home for dinner, but make no mistake, he's just as comfortable roaming the halls of the Tennessee Legislature as he is leaning against the fencepost "shooting the breeze."
Tidwell was a guest on "Clarksville in Review" this weekend on WJZM 1400am with host Hank Bonecutter, on the heals of last Thursday's primary where Lauri Day defeated Nick Steward for the republican nomination.
«Read the rest of this article»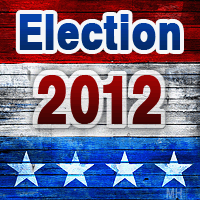 Clarksville, TN – Visit a local festival like the Third Annual Hilltop Barbecue Cook-off and you'll find politicians getting their message out. I ran into two of the Democrats who were working the crowd on Saturday and both had a lot to say about what is going on in Tennessee and what needs to be changed.
First, I talked with Credo Amouzouvik who is running for against Republican Representative Marsha Blackburn in the Seventh Congressional District of Tennessee. Credo is a combat-wounded Iraq war veteran and is medically retired. He immigrated and became a U.S. Citizen from the West African nation of Togo.
«Read the rest of this article»
Clarksville, TN – The Third Annual Hilltop Barbecue Cook-off featured 12 teams competing in four categories for top prize of $250.00 plus a trophy. Second prize was $75.00 with a trophy and third prize was a plaque. Each judge rated the chicken, pulled pork, ribs or beef brisket for taste, appearance, and texture on a scale from one to ten.
«Read the rest of this article»
Clarksville, TN – The College Democrats of Austin Peay State University (APSU) held an interest and reorganizational meeting to elect their executive officers and to gear up for the academic and electoral season.
The College Democrats of APSU fall under the umbrella of the College Democrats of America (CDA) which is the official youth outreach arm of the Democratic Party. It consists of over 100,000 colleges and university students from across the United States. The organization has served as a way for college students to connect with the Democratic Party and Democratic campaigns and has produced many prominent liberal, progressive activists and leaders.
«Read the rest of this article»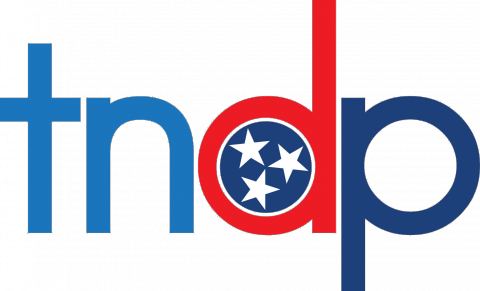 The TNDP internship is a great place to start a career in politics. Take it from Andrew Daly, a former TNDP intern, who worked as a campaign manager in the 2010 midterm elections.
"The people of TNDP encouraged my dreams, expanded my knowledge, and inspired me to excel. I will forever be grateful for the faith they placed in me as an intern, and I will forever look on my time with the people of TNDP as the impetus for everything good that has happened to me in politics." – Andrew Daly, TNDP Intern alum. «Read the rest of this article»