Topic: Department of Safety

Nashville, TN – Tennessee Department of Safety and Homeland Security Commissioner Bill Gibbons and Tennessee Highway Patrol (THP) Colonel Tracy Trott announced today that a Tennessee state trooper in the Lawrenceburg District has been terminated from the department.
The department dismissed Trooper Tommie Boleyn following an internal investigation into allegations that Boleyn violated THP policies and procedures during an on-duty incident on August 31st, 2013 in Shelbyville Tennessee.
«Read the rest of this article»
State Troopers Remind Motorists to be Safe in the School Zone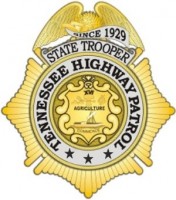 Nashville, TN — The Tennessee Highway Patrol is gearing up for the school year with a heightened enforcement campaign to keep children safe in and around school zones.  Cracking down on motorists who disregard laws designed to protect children and monitoring school zones and bus stops are just a few components of the enforcement effort.
"As thousands of students return to the classroom on foot or in school buses, we want to remind everyone to be extra cautious around school zones," said Department of Safety Commissioner Dave Mitchell. "The goal of the Tennessee Highway Patrol is to help local law enforcement and schools protect children from drivers who may be distracted, impatient or careless."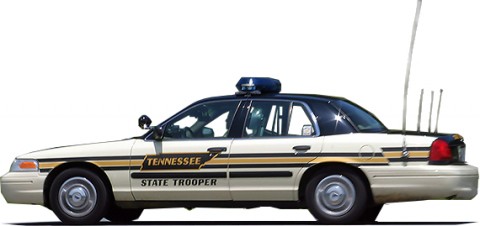 «Read the rest of this article»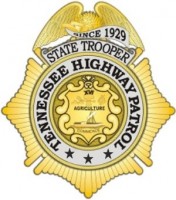 Nashville, TN — Today, the Tennessee Highway Patrol relieved Trooper Cesar A. Maldonado of duty and placed him on administrative leave following his arrest by the Tennessee Bureau of Investigation on Monday, July 12th, 2010.  The Tennessee Highway Patrol Criminal Investigation Division (CID) and the Office of Professional Responsibility (OPR) has assisted TBI in the investigation.
Department of Safety Commissioner Dave Mitchell said, "This type of conduct is unacceptable for any law enforcement officer and will not be tolerated by the Department of Safety."   Mitchell added "There is zero tolerance for this type of conduct and the Tennessee Highway Patrol and Department of Safety deals with misconduct in a swift and appropriate manner."
«Read the rest of this article»
THP and Homeland Security inspections secure Tennessee's highway safety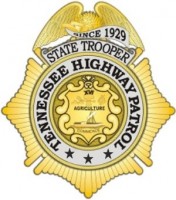 Nashville, TN — The Tennessee Highway Patrol is conducting its second statewide commercial vehicle enforcement campaign this year during Operation Strategic Transportation Observation & Prevention (S.T.O.P.), Friday, June 25th.   The 24-hour inspection program begins at 6:00am, June 25th and continues through 6:00am, Saturday, June 26th.  Troopers will be conducting inspections at eight sites across the state in a broad effort to ensure the safety of the motoring public.
"When we travel in our cars with our family and friends across the state, we expect trucks and buses traveling the same roadways to be safely maintained and professionally operated," said Department of Safety Commissioner Dave Mitchell.  "Tennesseans and all citizens traveling on our highways deserve careful monitoring and strict oversight of the motor carrier industry." «Read the rest of this article»
A monthly column by TDOT Commissioner Gerald Nicely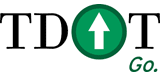 In large organizations, whether public or private, teamwork is often talked about more than actually practiced.  From day one of this administration, Governor Bredesen has insisted that all departments work together to maximize the effectiveness of state government, and hopefully achieve goals that benefit all of Tennessee.  Here at TDOT, we continue to enjoy extremely productive relationships with other departments and are constantly searching for innovative methods of integrating teamwork into the business we do everyday. «Read the rest of this article»