Topic: Depression
Center to treat Traumatic Brain Injury (TBI) and Psychological Health conditions in America's Wounded Military Service Members
Fort Campbell Center is the Third of Nine to be Completed Nationwide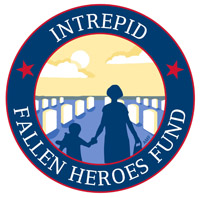 Fort Campbell, KY – Since September 11th, 2001, psychological health conditions, including Traumatic Brain Injury (TBI), have become an epidemic among members of the American military, due to violent encounters with IEDs during deployments, combat related incidents and training activities.
On Monday, service members, and thousands of others who experience TBI or psychological health conditions have new hope, as the Intrepid Fallen Heroes Fund (IFHF) joined with military leaders to officially dedicate the new $11 million Intrepid Spirit Center set to provide crucial treatment of psychological injuries in returning service members at Fort Campbell, KY.
«Read the rest of this article»
Now I Lay Me Down To …

Nashville, TN – Sleep is not a luxury; it is a basic health need long known to affect a person's ability to think and function.
Increasingly scientists and researchers are learning more about other values of sleep that may impact health and help improve and extend lives. «Read the rest of this article»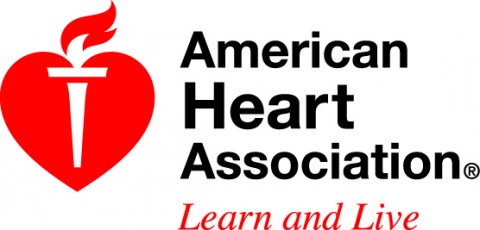 Dallas, TX – Women  55 and younger are twice as likely to suffer a heart attack, die or require artery-opening procedures if they're moderately or severely depressed, according to new research in the Journal of the American Heart Association.
"Women in this age group are also more likely to have depression, so this may be one of the 'hidden' risk factors that can help explain why women die at a disproportionately higher rate than men after a heart attack," said Amit Shah, M.D., M.S.C.R., study author and assistant professor of Epidemiology at Emory University in Atlanta, GA. «Read the rest of this article»

Clarksville, TN – Detective Nick Newman is investigating the whereabouts of Michael L. Quen, a missing person from 708 Power Street, Lot 46.
Quen left home on June 9th, 2014, leaving a note stating that he needed to get away for a few days.  He took three hundred dollars with him but left his no cell phone, and did not take any additional clothing.
«Read the rest of this article»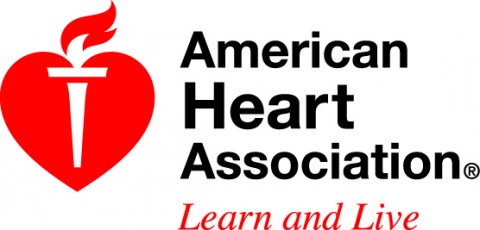 Dallas, TX – For the first time, guidelines have been developed for preventing stroke in women.
"If you are a woman, you share many of the same risk factors for stroke with men, but your risk is also influenced by hormones, reproductive health, pregnancy, childbirth and other sex-related factors," said Cheryl Bushnell, M.D., M.H.S., author of the new scientific statement published in the American Heart Association journal Stroke.
«Read the rest of this article»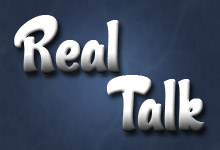 Clarksville, TN – I am not a doctor, nor am I a professional counselor. I am not an expert on depression. My credentials? I love someone that suffers from depression.
This is National Suicide Prevention Week and, "over 90% of people who die by suicide have clinical depression or another diagnosable mental disorder."*
Anytime there is a designated time for awareness about a disease, cause or issue, we might ask ourselves, "What can I do about it?"
«Read the rest of this article»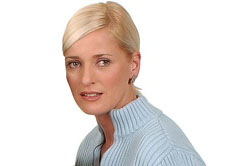 Clarksville, TN – In the winter of 2006–7, while in the middle of a divorce, I plummeted into a mental state unlike anything I've experienced before or since. This was not simply a case of the blues. I lost all interest in the activities that constituted life: people, writing, my job, food, recreation, and daily rituals like grocery shopping.
The moment I woke, I longed for bedtime—for escape—and yet I couldn't sleep. Nausea, confusion, and exhaustion plagued me. Smiling was impossible in the face of intolerable sadness. Pulling myself out of bed each morning was torment. «Read the rest of this article»
The findings suggest more frequent monitoring is needed for heart patients with anxiety and depression.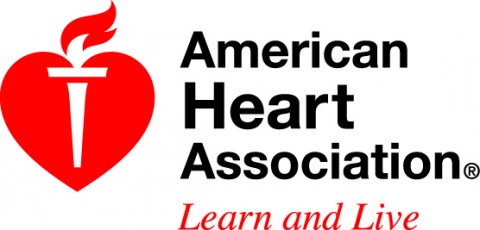 Dallas, TX – Heart disease patients who have anxiety have twice the risk of dying from any cause compared to those without anxiety, according to new research in the Journal of the American Heart Association.
Patients with both anxiety and depression have triple the risk of dying, researchers said.
"Many studies have linked depression to an increased risk of death in heart disease patients," said Lana Watkins, Ph.D., lead author of the study and an associate professor in Psychiatry and Behavioral Sciences at Duke University Medical Center in Durham, NC.  "However, anxiety hasn't received as much attention." «Read the rest of this article»
May is American Stroke Month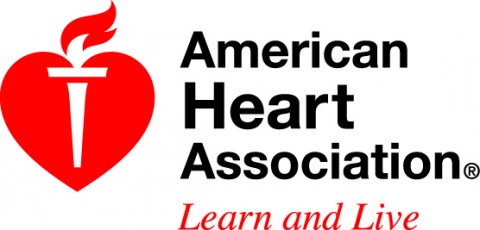 Dallas, TX – Depressed middle-aged women have almost double the risk of having a stroke, according to research published in Stroke: Journal of the American Heart Association.
In a 12-year Australian study of 10,547 women 47-52 years old, researchers found that depressed women had a 2.4 times increased risk of stroke compared to those who weren't depressed. Even after researchers eliminated several factors that increase stroke risks, depressed women were still 1.9 times more likely to have a stroke. «Read the rest of this article»
Presented by Renaissance Center and Lipscomb University School of Nursing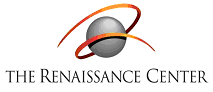 Dickson, TN – The Renaissance Center is excited to present the First Annual Health & Wellness Fair on Saturday, March 9th, 10:00am-4:00pm. The event is free and includes health screenings, consultations and education provided by the Lipscomb University School of Nursing.
Starting the day off is renowned eye surgeon Dr. Ming Wang with a "Vision Care" seminar in the Performance Hall at 10:30am. Dr. Wang will also be available for questions after the talk.
«Read the rest of this article»