Topic: Depression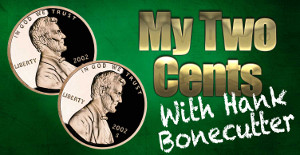 Clarksville, TN – In a media career that spanned over 40 years, I've been blessed to have met a lot of incredible people. Rock stars, celebrities, politicians and more.
But what I've enjoyed the most is meeting people who've been dealt a bad hand, but have persevered and made the most of their life. They refuse to let their circumstances dictate who they are.
This is just that kind of story.
«Read the rest of this article»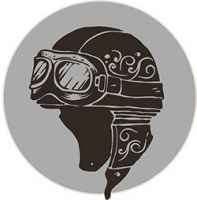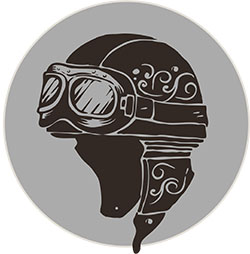 Clarksville, TN – When I started this journey two years ago, I began a journal of my experiences and started blogging about it here. Never in my wildest dreams did I expect this kind of response.
Thank You!
Buying a motorcycle when I did, was one of the most life changing experiences I've ever had. I have met some INCREDIBLE people and traveled to some destinations that I would have never seen had it not been for this motorcycle.
When I returned from my first long distance trip after buying my first bike, the first call I got was from a close friend I met while doing stand-up comedy. He SHOWERED me with praise for what I had just done and told me how proud of me he was.
«Read the rest of this article»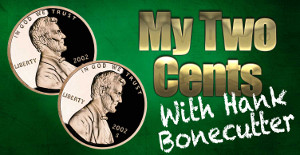 Clarksville, TN – With the advent of Social Media, all of us have been given multiple opportunities to share our opinions, feelings, politics and faith. I think it's a wonderful thing. There are so many people, places and things I would have NEVER seen if it had not been for that.
Regardless of whether you use Social Media or not, the Mainstream Media keeps us filled with news and opinion.
Most of it negative.
«Read the rest of this article»
Journal of the American Heart Association Report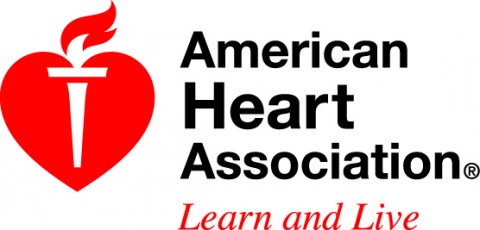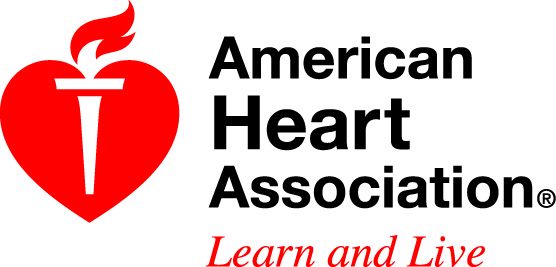 Dallas, TX – One in four people leave their job within a year of returning to work after having a heart attack, according to a newly published study from Denmark in Journal of the American Heart Association, the Open Access Journal of the American Heart Association/American Stroke Association.
While previous studies have looked at return to work following heart attack, this study analyzed long-term employment. Despite a high number of heart attack patients returning to their jobs shortly after the event, the new findings reveal a surprisingly high degree of unemployment within a year after a heart attack patient returns to work.
«Read the rest of this article»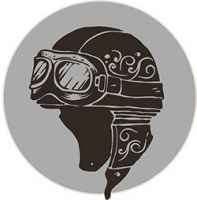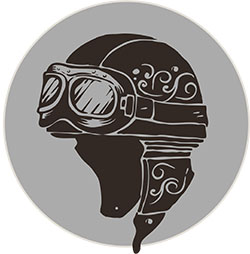 Clarksville, TN – When I began this journey, I had been suffering from serious depression. This motorcycle pulled me out of it. I wrote about it here.
As I was researching motorcycles, styles, brands, etc., what I was most intrigued by was the culture. The "biker" culture. The brotherhood. The bond.
"Never leave a brother behind!"
After a career spent in a very superficial, selfish and self serving environment (broadcasting), it was exciting to forge new friendships. Friendships that were genuine. Friendships that weren't based on what I could do for someone.
«Read the rest of this article»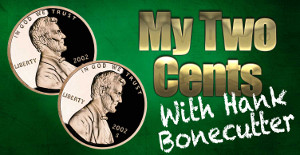 Clarksville, TN – Earlier this year, I shared a very personal story of how I managed to work my way out of a real struggle with depression. It was a challenge to put myself out there like that, but I felt it was too important not to share.
You can read the story here: My Two Cents: How a Motorcycle pulled me out of Depression
«Read the rest of this article»
American Heart Association Meeting Report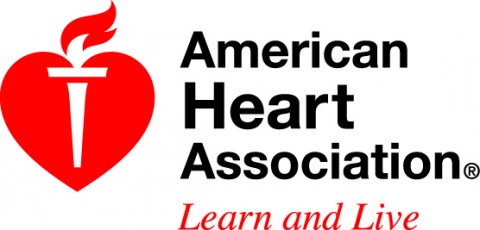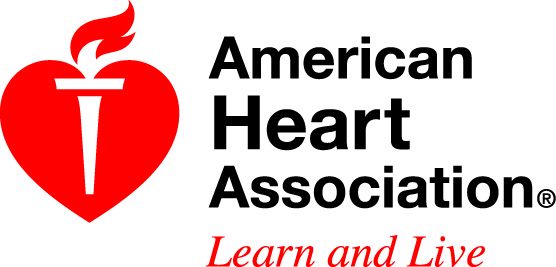 Arlington, VA – Veterans with heart disease who are also depressed are more likely than those without depression to have trouble paying for medications and medical visits and often report delays in seeking medical care, according to research presented at the American Heart Association's Quality of Care and Outcomes Research 2017 Scientific Sessions.
«Read the rest of this article»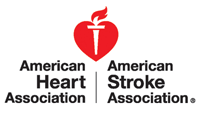 Houston, TX – Patients hospitalized or treated in the emergency room for depression, anxiety, post traumatic stress disorder (PTSD) or other psychiatric disorders may have an increased risk for stroke, particularly in the 15 days following their psychiatric diagnosis, according to research presented at the American Stroke Association's International Stroke Conference 2017.
«Read the rest of this article»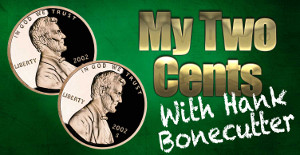 Clarksville, TN – I spent my career in the spotlight. Forty years in broadcasting. The last eighteen years as the owner of a radio station, and the host of a morning talk show. I was right in the middle of everything.
Over the course of my career, I "hob-knobbed" with the rich and famous. Rock stars, politicians, entertainers and more. There was nobody I couldn't hang out with. There wasn't a politician or public official I couldn't interview.
«Read the rest of this article»

Nashville, TN – The Tennessee Department of Mental Health and Substance Abuse Services would like to wish you a great holiday season but also inform you about the major mood disorders that can accompany the holiday season. Avoid the "Holiday Blues" in order to enjoy this wonderful time of the year.
Unfortunately, the holiday season brings about overwhelming feelings of stress, anxiety and sadness for too many Tennesseans.
«Read the rest of this article»