Topic: Desert Storm Avenue
Fort Campbell, KY – Blanchfield Army Community Hospital's outpatient medical services will operate on a consolidated schedule August 21st, 2017 in observance of the post's Day of No Scheduled Activities. The medical services will remain open for inpatient and emergency medical care.
The consolidated schedule comes as the communities surrounding Fort Campbell are expected to experience a record number of visitors coming to observe a total solar eclipse. The hospital's participation in observing the DONSA will help ease traffic congestion in the communities.
The emergency department and inpatient services will operate on a regular schedule. Primary care at BACH's Air Assault Medical Home, Byrd Medical Home, Screaming Eagle Medical Home, Young Eagle Medical Home and Gold Army Medical Home will be consolidated to the Air Assault Family Medical Home within the C Building of the hospital.
«Read the rest of this article»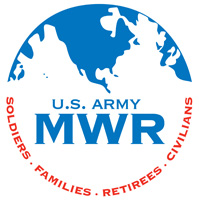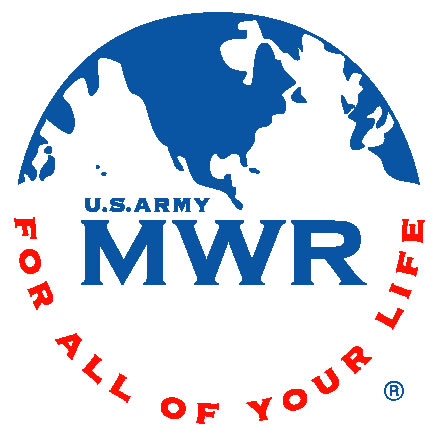 Fort Campbell, KY – On July 15th, 2017, Fort Campbell MWR will hold an open bid auction for Non-Appropriated Fund (NAF) equipment. The NAF equipment that will be auctioned has been deemed in excess, to be unusable, or no longer cost effective to maintain.
This equipment will be sold in "as is" condition and there is no warranty or guarantee. Everyone must have cash or a credit card and be at least 18 years of age to receive a paddle for bidding and to place a bid.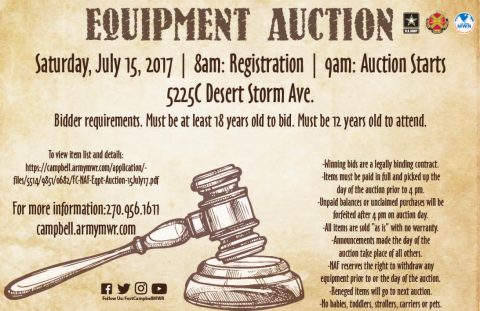 «Read the rest of this article»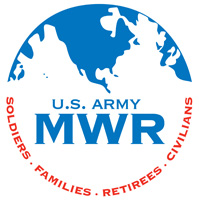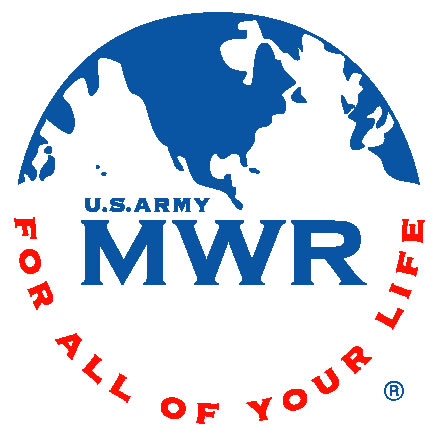 Fort Campbell, KY – From June 28th through July 4th, 201, Fort Campbell MWR invites you to join them for their annual Independence Week Carnival. Glass bottles, cans, pets, outside alcohol, personal fireworks or personal weapons are not permitted.
Those with a valid military ID card can enter through the gates as they normally would. Those without a military ID card will need to enter through Gates 4 or 7 and obtain a visitor's pass. You will need your valid driver's license, vehicle registration and proof of vehicle insurance.
Each passenger in the car age 16 and over must have a photo ID. All vehicles entering post are subject to be searched. All youth age 17 and under must be accompanied by an adult.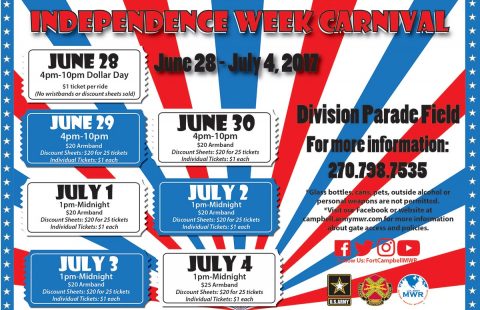 «Read the rest of this article»

Clarksville, TN – On Friday, December 23rd, 2016, at approximately 1:06 am, Clarksville Police Officers responded to a man covered in blood on the ground at 3301 Royster Lane. Upon arrival, officers discovered 25-year-old Joseph Gordon, deceased in the parking lot.
With assistance from Fort Campbell Criminal Investigation Command, Detectives of the Clarksville Police Department Homicide Unit arrested 20-year-old Marqus Bryant and 24-year-old Robert Gough and charged them with Criminal Homicide.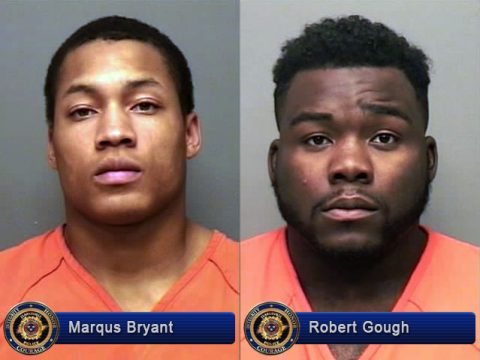 «Read the rest of this article»
Be part of something meaningful by giving blood

Nashville, TN – The American Red Cross encourages eligible donors to end the year with real meaning by donating blood for hospital patients in need.
Holiday activities, severe weather and seasonal illnesses, like the flu, can pull people away from their regular blood donation schedules. This creates a greater need for blood donations this time of year, especially around the winter holidays.
«Read the rest of this article»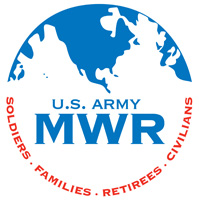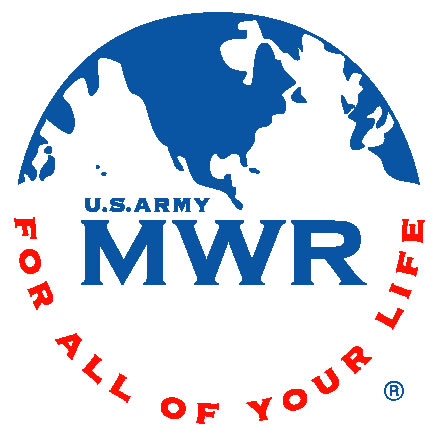 Fort Campbell, KY – Bring the kids out and enjoy pancakes, sausage, fruit, juice and milk with the Easter Bunny at D.W. Recreation Center.
There will be an opportunity for you to take pictures with the Easter Bunny, a coloring contest and door prizes.
Breakfast with the Easter Bunny will take place on Saturday, March 21st at 9:00am.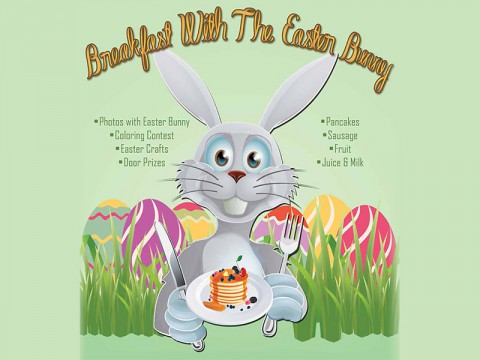 «Read the rest of this article»
Dare Your Friends to take The Plunge!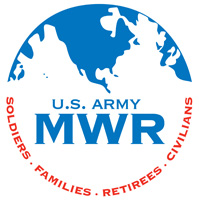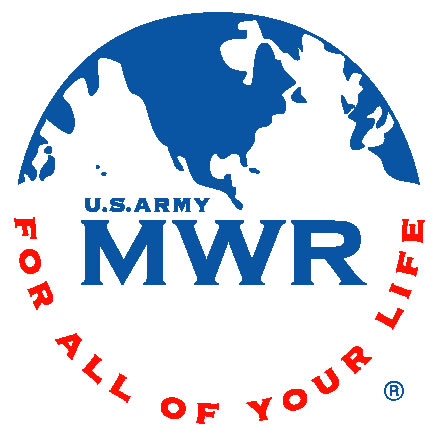 Fort Campbell, KY – Do you have the nerve to test the water? Outside, freezing cold water? Here's your chance! The annual MWR Aquatics Polar Bear Plunge is scheduled for February 7th at Single Pool.
You'll start the day at 8:00am when you sign in at D.W. Recreation Center 6145 Desert Storm Avenue. From there you will take the plunge into Single Pool located at 38th Street and Desert Storm Avenue at 9:00am.
The cost for the Polar Bear Plunge is $20.00 (this includes a t-shirt). «Read the rest of this article»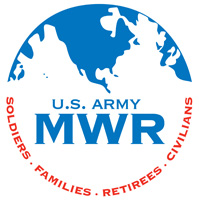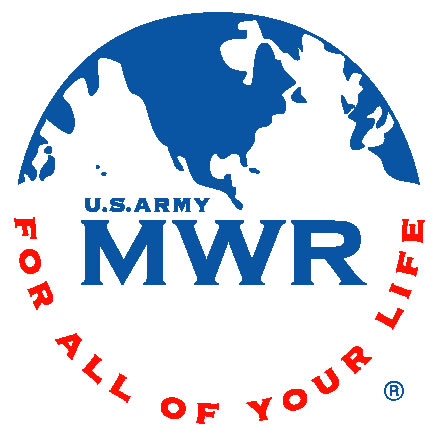 Fort Campbell, KY – Join MWR's D.W. Recreation Center for lots of fun activities in December!
As always, you are invited to participate in these recurring events: Play in a 9-Ball Tournament on Monday at 6:00pm; Madden 25 Tournament on Tuesday at 6:00pm; Spades Tournament on Wednesday at 7:00pm; Dominoes Tournament on Thursday at 6:00pm, Table Tennis Tournament on Friday at 7:00pm; and an 8-Ball Tournament on Saturday at 2:00pm. «Read the rest of this article»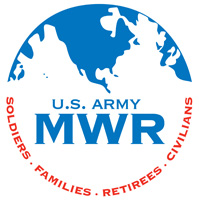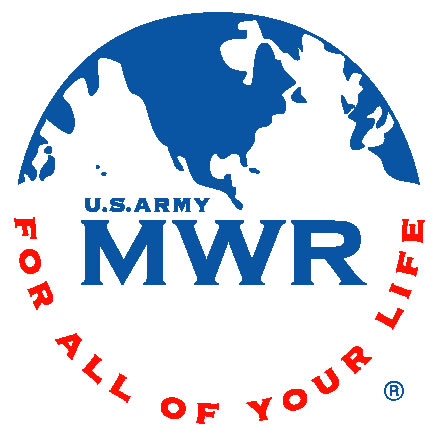 Fort Campbell, KY – Fort Campbell's MWR to have Warner Music Nashville recording artist Big Smo live in free concert tonight, Saturday, October 17th at Fort Campbell Division Parade Field located at 47th Street and Desert Storm Avenue.
The concert kicks off at 5:00pm.
County Rapper and "Hick-Hop" recording artist Big Smo will perform hits from his debut album titled Kuntry Livin'.

«Read the rest of this article»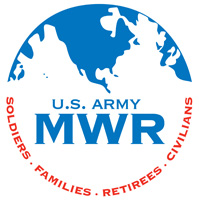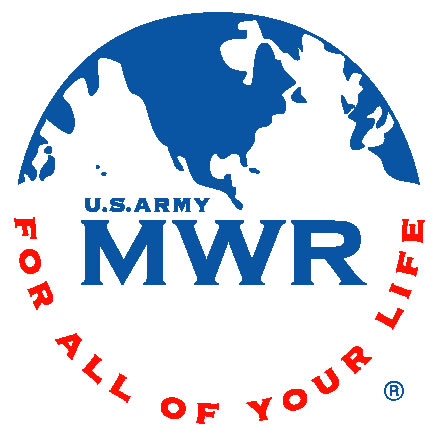 Fort Campbell, KY – D.W. Recreation Center has lots of fun activities planned for October.
As always, you are invited to participate in these recurring events: Play in a 9-Ball Tournament on Monday at 6:00pm; Madden 25 Tournament on Tuesday at 6:00pm; Spades Tournament on Wednesday at 7:00pm; Dominoes Tournament on Thursday at 6:00pm, Table Tennis Tournament on Friday at 7:00pm; and an 8-Ball Tournament on Saturday at 2:00pm.   «Read the rest of this article»