Topic: diabetes
It's even more important to get your flu shot if you have a Heart Condition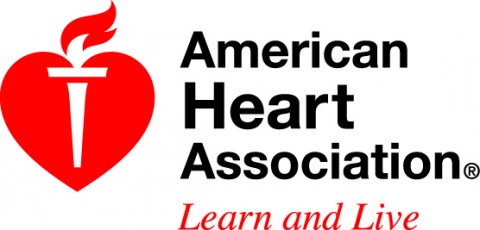 Nashville, TN – You know that miserable, no-good feeling that starts as a simple headache and escalates to a high fever, chills and an overall sense of yuck?
Each year in the United States an estimated 5-20 percent of the population can be infected with the flu, and more than 200,000 people may be hospitalized during the flu season. «Read the rest of this article»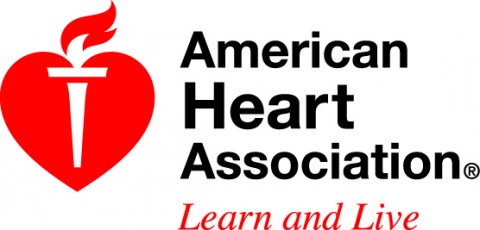 Dallas, TX – Stroke deaths in the United States have declined dramatically in recent decades due to improved treatment and prevention, according to a scientific statement published in the American Heart Association journal Stroke.
The American Stroke Association commissioned this paper to discuss the reasons that stroke dropped from the third to fourth leading cause of death. «Read the rest of this article»
Analysis Found Expensive Care Doesn't Mean Better Care

Yonkers, NY – For the fourth year in a row, Consumer Reports published rankings of hundreds of health insurance plans across the United States to help consumers determine which ones may be best for them.
This marks the first time the organization took additional steps to identify plans that both provide high-quality care and avoid costly care.
The rankings data and the "Best Value" designation come from the National Committee for Quality Assurance (NCQA), a respected non-profit health care quality measurement group. «Read the rest of this article»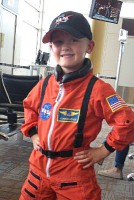 Clarksville, TN – A few weeks ago my family participated in JDRF Children's Congress 2013 in Washington, D.C. where we met with our elected officials to ask for their support in finding a cure for Type 1 diabetes. There are some amazing developments focused on both a cure and treatment.
My 5 year old son, Garrett, was diagnosed with Type 1 Diabetes when he was 21 months old. Earlier this year Garrett began using an insulin pump that replaces the need for multiple shots each day. The insulin pump was developed as a direct result of support for JDRF (Juvenile Diabetes Research Foundation) and the technology helps regulate his blood glucose level.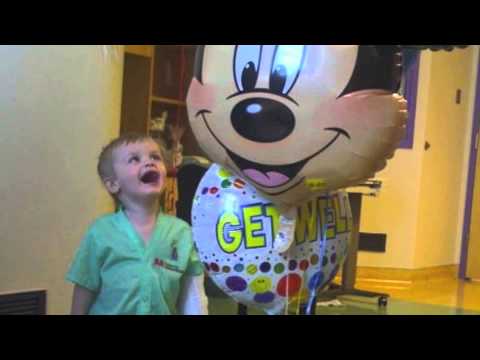 «Read the rest of this article»
Newly created foundation to work with local communities to promote health and wellness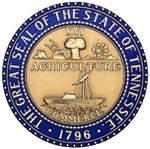 Jackson, TN – Tennessee Governor Bill Haslam today announced the launch of "Healthier Tennessee," an initiative to encourage Tennesseans to be more physically active, to eat nutritious foods in healthy portions, and not to use tobacco products.
"Tennessee is one of the best places there is to live, work and raise a family, but we also are one of the least healthy states in the nation," Haslam said.  "Our citizens have high rates of behavior-related diseases such as hypertension and stroke, Type II diabetes, heart disease, and several types of cancer." «Read the rest of this article»
The timing of meals, whether it's missing a meal in the morning or eating a meal very late at night, may cause adverse metabolic effects that lead to coronary heart disease.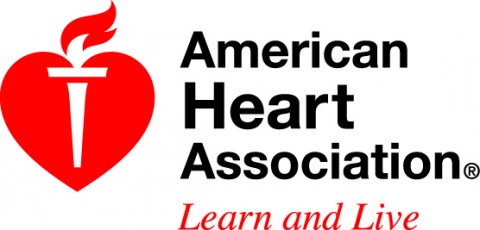 Dallas, TX – Here's more evidence why breakfast may be the most important meal of the day: Men who reported that they regularly skipped breakfast had a higher risk of a heart attack or fatal coronary heart disease in a study reported in the American Heart Association journal Circulation.
Researchers analyzed food frequency questionnaire data and tracked health outcomes for 16 years (1992-2008) on 26,902 male health professionals ages 45-82. «Read the rest of this article»
Stroke is also the 5th leading killer in Tennessee (about 3200 deaths per year).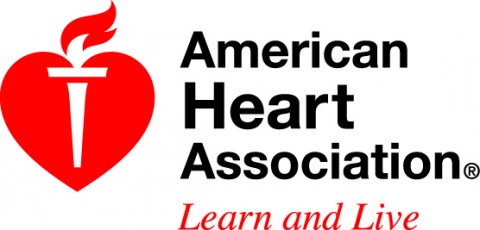 Dallas, TX – Breaking a sweat while working out regularly may reduce your risk of stroke, according to new research in the American Heart Association journal Stroke.
Regular activity seems to lower stroke risk by reducing blood pressure, weight and blood sugar.
«Read the rest of this article»
May is American Stroke Month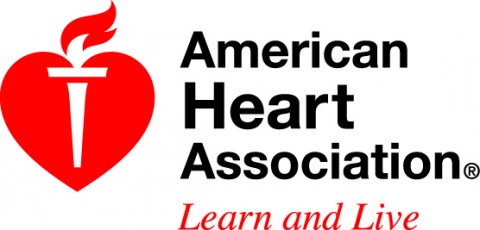 Dallas, TX – Depressed middle-aged women have almost double the risk of having a stroke, according to research published in Stroke: Journal of the American Heart Association.
In a 12-year Australian study of 10,547 women 47-52 years old, researchers found that depressed women had a 2.4 times increased risk of stroke compared to those who weren't depressed. Even after researchers eliminated several factors that increase stroke risks, depressed women were still 1.9 times more likely to have a stroke. «Read the rest of this article»
Smoking and diabetes were especially linked with reduced brain function.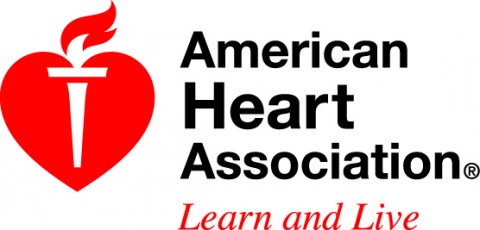 Dallas, TX – Brain function in adults as young as 35 may decline as their heart disease risk factors increase, according to new research in the American Heart Association journal Stroke.
"Young adults may think the consequences of smoking or being overweight are years down the road, but they aren't,"  said Hanneke Joosten, M.D., lead author and nephrology fellow at the University Medical Center in Groningen, The Netherlands. «Read the rest of this article»
National Women's Health Week is May 12th-18th, 2013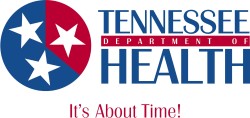 Nashville, TN – It's your time, ladies! The Tennessee Department of Health joins celebrations of National Women's Health Week, which kicks off on Mother's Day, May 12th.
This nationwide initiative calls attention to the importance of women's health and empowers them to take small, manageable steps for longer, healthier, happier lives. «Read the rest of this article»