Topic: diabetes

Boston, MA – From how people test their glucose levels to how long they can expect to live, almost everything has changed over the past 50 years for Americans with diabetes. A special symposium held at the American Diabetes Association's 75th Scientific Sessions features a look back at what physicians and researchers have learned and how the lives of patients have changed during the past five decades.
"There are things that have happened over the past 50 years that clearly make life a lot better for people," said Fred Whitehouse, MD, Division Head Emeritus at the Henry Ford Health System in Detroit, who has been treating people with diabetes for just as long. «Read the rest of this article»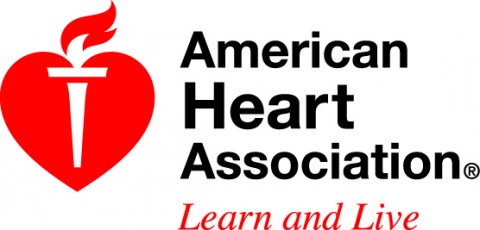 Dallas, TX – A new scientific statement issued jointly by three medical organizations and published in the American Heart Association's journal Hypertension, addresses how low to aim when treating patients with high blood pressure who also have vascular diseases.
The document provides an up-to-date summary on treating hypertension in patients who have both high blood pressure and have had a stroke, heart attack or some other forms of heart disease, said Elliott Antman, M.D., President of the American Heart Association and professor of medicine at Harvard Medical School.
«Read the rest of this article»
Program to recognize communities that show commitment to healthy living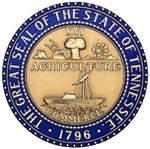 Nashville, TN – Tennessee Governor Bill Haslam and Governor's Foundation for Health and Wellness CEO Rick Johnson, joined by representatives from nine cities and counties across the state, today launched Healthier Tennessee Communities, a coordinated initiative supporting physical activity, healthy eating and tobacco abstinence at the local level.
The Governor's Foundation for Health and Wellness has focused on developing and introducing effective tools for individuals, workplaces and faith congregations.
«Read the rest of this article»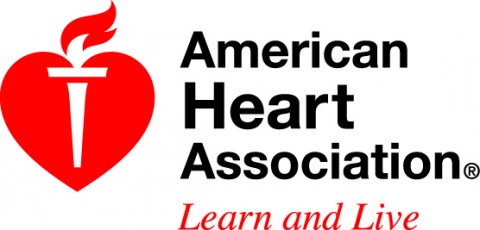 Dallas, TX – Middle-aged women who are physically active a few times per week have lower risks of heart disease, stroke and blood clots than inactive women, according to research in the American Heart Association journal Circulation. Surprisingly, more frequent physical activity didn't result in further reductions in risk, researchers said.
Physical activities associated with reduced risk included walking, gardening, and cycling.
«Read the rest of this article»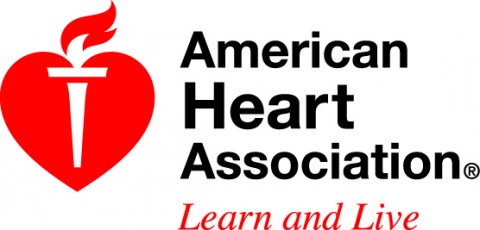 Nashville, TN – Want to make your heart all warm and happy? Start with this gift list.
February is American Heart Month. And it's a good time for the American Heart Association's list of Top 10 Gifts that you can give to your heart to make it healthy and very, very happy.
While heart disease remains the No. 1 killer of Americans and No. 1 killer in the world, it is 80% preventable through steps we can all take.
«Read the rest of this article»
A statement by Kathleen Sebelius
U.S. Department of Health and Human Services Secretary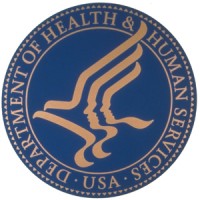 Washington, D.C. – Today, we honor the remarkable life of the Reverend Dr. Martin Luther King Jr. and his legacy of fighting for racial equality, human rights and economic justice. Dr. King believed deeply that people of every race, religion and creed should have the opportunity to share in the American dream.
His courageous leadership on civil rights included a passionate advocacy on behalf of the poor. Dr. King memorably described inequality in health care as the "most shocking and inhumane" form of injustice. These words continue to resonate, as there is nothing more essential to opportunity than good health.
«Read the rest of this article»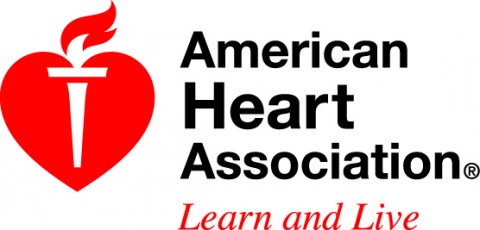 Dallas, TX – For the first time in the 50 years that the American Heart Association/American Stroke Association has released an annual snapshot of heart disease and stroke statistics in the U.S., the new report adds a global view.
Health data compiled from more than 190 countries show heart disease remains the No. 1 global cause of death with 17.3 million deaths each year, according to "Heart Disease and Stroke Statistics — 2015 Update: A Report From the American Heart Association." That number is expected to rise to more than 23.6 million by 2030, the report found.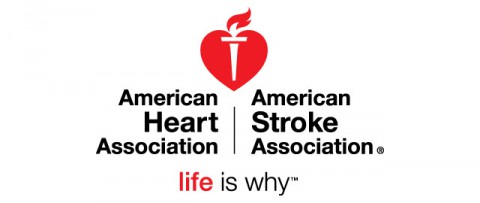 «Read the rest of this article»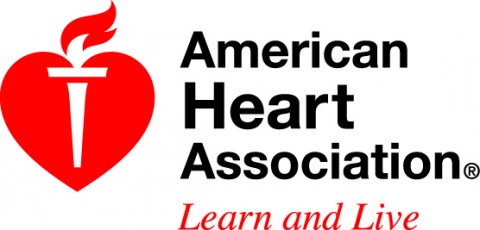 Chicago, IL – Cocaine users complaining of chest pain may have abnormal blood flow in the heart's smallest blood vessels that may not be detected in regular testing, putting these patients at risk for heart complications or death, according to research presented at the American Heart Association's Scientific Sessions 2014.
"Cocaine use is unfortunately very common, and we see many emergency room admissions because patients experience chest pain following cocaine use," said Varun Kumar, M.D., lead study author and an internist at Mount Sinai Hospital in Chicago. «Read the rest of this article»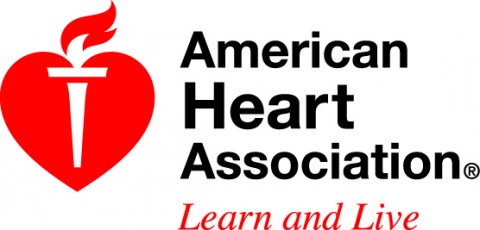 Chicago, IL – Adults whose mothers were overweight or obese before pregnancy have a dramatically elevated risk of dying from heart disease or stroke, according to a new study presented at the American Heart Association's Scientific Sessions 2014.
"Excess weight among young women of childbearing age has important implications not only for their own health, but for that of their children as well," said Michael Mendelson, M.D., S.M., the study's lead author and a research fellow at the Framingham Heart Study, Boston University and the Boston Children's Hospital.
Previous studies had shown that people whose mothers were overweight before pregnancy were at higher risk for obesity, diabetes and elevated cholesterol. This study examined whether that translated into higher rates of cardiovascular disease and death. «Read the rest of this article»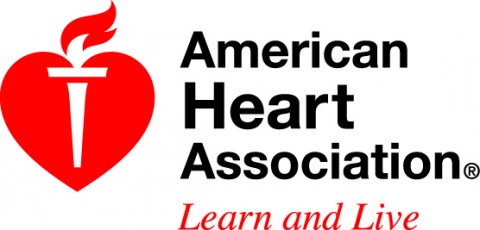 Dallas, TX – Popular commercial diets can help you lose some weight in the short term, but keeping the weight off after the first year and the diet's impact on heart health are unclear, according to a study published in Circulation: Cardiovascular Quality and Outcomes, an American Heart Association journal.
Nearly 70 percent of American adults are overweight or obese – and therefore at higher risk for health problems such as heart disease, stroke, high blood pressure and diabetes. Whether a diet will be effective is an important public health question. «Read the rest of this article»