Topic: diabetes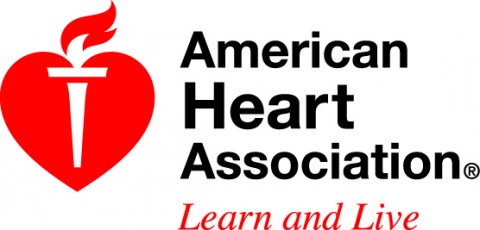 Dallas, TX – People who visited their doctor at least twice a year were 3.2 times more likely to keep their blood pressure under control than those who saw their doctor once a year or less, according to new research in the American Heart Association's journal Circulation.
Having healthcare insurance and getting treated for high cholesterol also increased the likelihood of keeping blood pressure under control.
«Read the rest of this article»

Clarksville, TN - The prevalence of hearing loss increases with every decade of age and is closely tied to several ailments, including diabetes and cardiovascular disease.
A 2008 study by the National Institutes of Health revealed that hearing loss is about twice as common in those with diabetes compared to those without, and a 2005 Harvard study found that hearing loss occurs about 54% more often in those with heart disease compared to the general population.
«Read the rest of this article»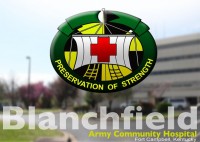 Fort Campbell, KY – Blanchfield Army Community Hospital's primary care team is organizing opportunities for retirees within the community to participate in the annual health fair offered as part of Fort Campbell Retiree Appreciation Day September 27th from 8:00am to 2:00pm.
The health fair will be located in hospital's "C" entrance off Bastogne Avenue and the Retiree Fair will be at Cole Park Commons.
«Read the rest of this article»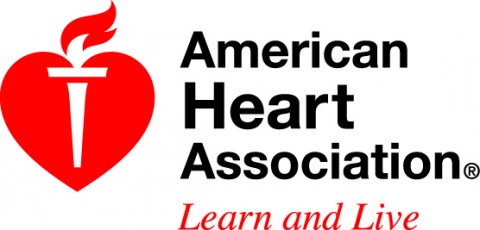 San Francisco, CA – Inflammation may be the reason high blood sugar levels damage blood vessels, raising the possibility that anti-inflammatory medications might someday be used to lower the risk of blood vessel disease in people with diabetes, according to a study presented at the American Heart Association's High Blood Pressure Research Scientific Sessions 2014.
«Read the rest of this article»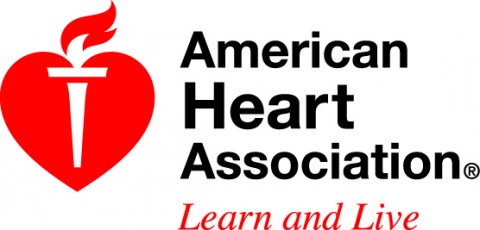 Dallas, TX – Exercising each day can help keep the doctor away.
In a new study reported in the American Heart Association journal Circulation: Heart Failure, researchers say more than an hour of moderate or half an hour of vigorous exercise per day may lower your risk of heart failure by 46 percent.
«Read the rest of this article»
Now I Lay Me Down To …

Nashville, TN – Sleep is not a luxury; it is a basic health need long known to affect a person's ability to think and function.
Increasingly scientists and researchers are learning more about other values of sleep that may impact health and help improve and extend lives. «Read the rest of this article»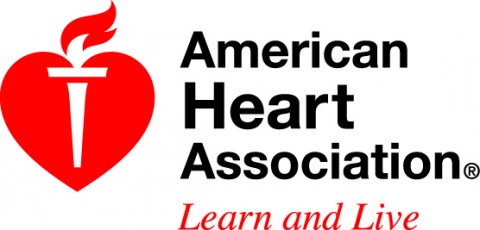 Dallas, TX – Obesity is common among U.S. Hispanics  and is severe particularly among young Hispanics, according to research in the Journal of the American Heart Association (JAHA).
The first large-scale data on body mass index (BMI) and cardiovascular disease risk factors among U.S. Hispanic/Latino adult populations suggests that severe obesity may be associated with considerable excess risk for cardiovascular diseases.
«Read the rest of this article»
Vanderbilt one of four major institutions in network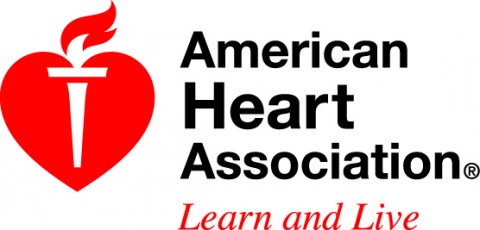 Dallas, TX – Four major institutions are banding together in a new research network aimed at preventing heart disease and stroke, the two leading causes of death in the world.
The Strategically Focused Prevention Research Network Centers — funded by a $15 million grant from the American Heart Association — is designed to help people live longer, healthier lives. «Read the rest of this article»
One Madison County Resident Tests Positive

Nashville, TN – The Tennessee Department of Health has confirmed the first case of chikungunya in Tennessee. Centers for Disease Control and Prevention laboratory results show a resident of Madison County tested positive for the virus.
TDH is reminding Tennesseans of the importance of taking precautions to protect themselves from bites from mosquitoes that may spread this and other viruses such as West Nile and La Crosse.
«Read the rest of this article»

Nashville, TN – The Tennessee Department of Health is investigating the first potential cases of chikungunya in the state. Multiple people from Tennessee recently traveled to the Caribbean, where the illness is now a widespread epidemic with over 100,000 suspected cases.
Some of the recent travelers from Tennessee now have symptoms of the illness.
«Read the rest of this article»