Topic: Dickson Police Department
Two Other Men Face Charges Related to that Homicide Investigation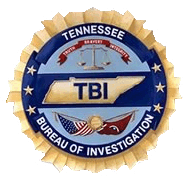 Nashville, TN – A joint investigation by Special Agents with the Tennessee Bureau of Investigation and investigators with the Dickson Police Department has resulted in the indictment of a Dickson man who is charged in a double homicide. Additionally, two other Dickson men have been indicted on charges of fabricating evidence related to that crime.
At the request of 23rd District Attorney General Ray Crouch, TBI Special Agents, working with officers with the Dickson Police Department, began investigating the death of two individuals whose bodies were found in a duplex fire on April 14th on McFarland Lane in Dickson.

«Read the rest of this article»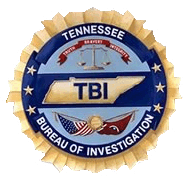 Nashville, TN – The Tennessee Bureau of Investigation arrested and charged a Dickson County man for murdering his wife.
TBI arrested 23-year-old Morris Long tonight when he was discharged from Vanderbilt Medical Center. He was charged with first degree murder for the death of his wife 21-year-old Ashlee Long. On December 22nd, 2012, Ashlee Long's mother and stepfather discovered her beaten to death in her bed at her residence located at 106 Bishop Lane in Burns, TN.
«Read the rest of this article»

Clarksville, TN – On February 6th, 2012, around 4:40pm, after a short foot pursuit, Henry Jerome Brown was taken in custody by the Dickson Police Department at an apartment complex on Barbeque Road. He is awaiting extradition to Kentucky.
Clarksville Police are still looking for Christopher Walker, and Justin Horstead.
For more on the story, see: Clarksville Police are looking for Three Men connected with Hopkinsville,  Robbery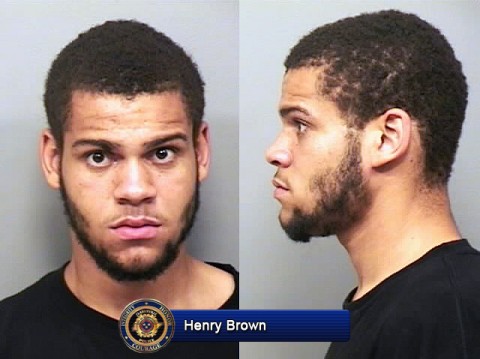 First Clarksville Police Officer killed in the line of Duty by gunfire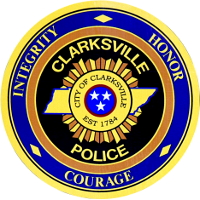 On the morning of February 13th, 1974, FBI Agent Frank Christian came to the police station  to report seeing a black male carrying a shotgun walking south on 2nd Street.  Officers Kenneth Browning and Joe Mixon left headquarters to locate the individual. Joe Mixon had been with the Department about a year and Browning had left the Dickson Police Department with 3-4 years of service and had only been with the Clarksville Police Department a few months.
They approached 2nd Street in the area of the US Post Office when they saw the black male, later identified as Howard Gentry, 42 standing at the intersection of Madison and 3rd Street.  Gentry had been described as a loner and his mother had sought help for his deteriorating mental state of mind. «Read the rest of this article»