Topic: Dickson Tn
Hears Restructured Remediation Success Story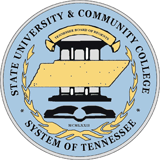 Cookeville, TN – Tennessee Board of Regents colleges are improving success rates for students who come to campus requiring remedial support.
Members of the Tennessee Board of Regents received the news during a report on academic initiatives at the Board's quarterly meeting on the campus of Tennessee Tech University today.
A pilot program involving almost 1,000 students that began at nine community colleges last year helped the colleges improve students' successful pass rate of the required freshman math course from about 10 percent to 62 percent overall, and in freshman writing from 30 percent to 74 percent. «Read the rest of this article»
APSU Sports Information

Glencoe, AL – Emily Dickinson once said "Fame is a fickle food upon a shifting plate." Or as Tom Watson once said, "If you want to increase your success rate, double your failure rate."
Chris Baker found out Tuesday exactly what Dickinson and Watson were talking about.
«Read the rest of this article»
Event to encourage Adults to Sign Up for Tennessee Reconnect

Clarksville, TN – Tennessee College of Applied Technology – Dickson and Clarksville Campuses will host an open house from 10:00am – 2:00pm on Saturday, March 28th, for area adults to sign up for the Tennessee Reconnect grant, a new program that allows Tennesseans to attend a technical college tuition free.
The event is designed to encourage adults to enroll in The Tennessee Reconnect program, Tennessee Governor Bill Haslam's initiative to provide eligible adults the opportunity to earn a diploma or certificate at a Tennessee College of Applied Technology (TCAT) free of tuition and mandatory fees.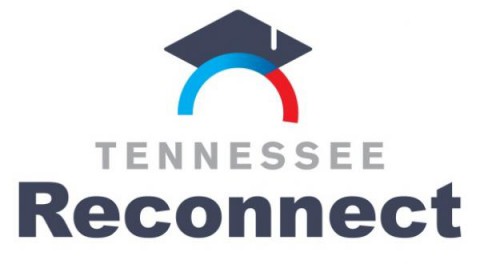 «Read the rest of this article»

Clarksville, TN – On Monday, March 16th, 2015, the Clarksville Police Department responded to a vehicle collision on the eastbound side of Highway 76 (Martin Luther King Jr Parkway) in between the cross streets of Bellshire Drive and Red Coat Run. A vehicle and a motorcycle collided.
The driver of the motorcycle succumbed to injuries sustained in the collision and was pronounced deceased at the hospital.
The deceased motorcycle driver was 59-year-old Bruce Best. His wife, 52-year-old Lisa Best, is in critical condition at Vanderbilt University Medical Center. They are from Dickson, TN.
Austin Peay Sports Information

Howey-In-The-Hills, FL – Austin Peay State University men's golf team struggles continued on the final day of the Mission Inn Spring Spectacular, Sunday, shooting a final-round 309 to end the three-day event with a 926 and an 11th-place finish.
«Read the rest of this article»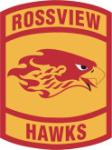 Dickson, TN – The Rossview Lady Hawks went to Dickson County High School Monday night looking to earn a spot in the state tournament for the second year in a row. After a slow start put them at a 15-point deficit by halftime, the Lady Hawks mounted a furious comeback in the second half with a chance to win and achieve their goal.
However, the Lady Hawks comeback fell short and the Dickson County Lady Cougars won the Class AAA Sectional, 59-52.
From the tip off, almost everything went right for the Lady Cougars offensively. They scored inside and out, converting baskets from seemingly anywhere on the court.
«Read the rest of this article»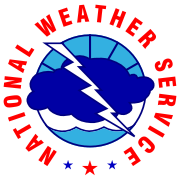 Nashville, TN – The National Weather Service (NWS) has issued a flood advisory for rain and melting snow for Clarksville-Montgomery County and parts of Middle Tennessee until 3:00pm CST Saturday, February 21st.
An area of low pressure will move through the lower Mississippi River and Ohio River valleys this weekend bringing widespread rain anywhere from 2 to locally 4 inches to much of mid south. The rain will fall on top of ice and snow.
«Read the rest of this article»
Scheduled Events along Memphis to Bristol Highway, the State's First Road

Nashville, TN – The Tennessee Department of Transportation is continuing its year-long Centennial Celebration with a mobile transportation museum exhibit that will travel from one end of the state to the other along the Memphis to Bristol Highway (SR 1), Tennessee's first road.
The first stop on the TDOT 100-Year Mobile Exhibit Tour is the Cordova Branch of the Memphis Public Library.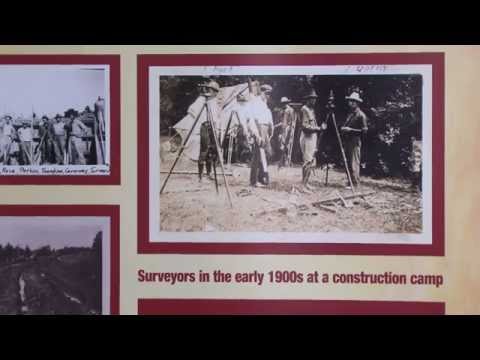 «Read the rest of this article»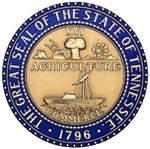 Clarksville, TN – Tennessee Governor Bill Haslam announced on Thursday that the North Tennessee Workforce Board will receive $992,037 as part of the Labor Education Alignment Program (LEAP) competition.
LEAP is a state effort focused on increasing opportunities for Tennessee residents to obtain a certificate or degree beyond high school that is aligned with the needs of the workforce in their communities. It is also part of the Governor's Drive to 55 initiative to equip 55 percent of Tennesseans with a college degree or certificate by 2025.
«Read the rest of this article»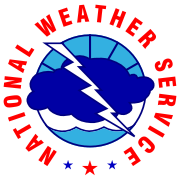 Nashville, TN – The National Weather Service has issued a winter weather advisory effective from midnight tonight until 10:00am CST Monday for the Clarksville-Montgomery County area. Snow and sleet is expected to accumulate over the Northwest Middle Tennessee area tonight and Monday morning.
A low pressure system and cold front will bring precipitation to the mid state through Monday morning. A cold front will change rain over to snow and sleet across Northwest sections of the mid state tonight.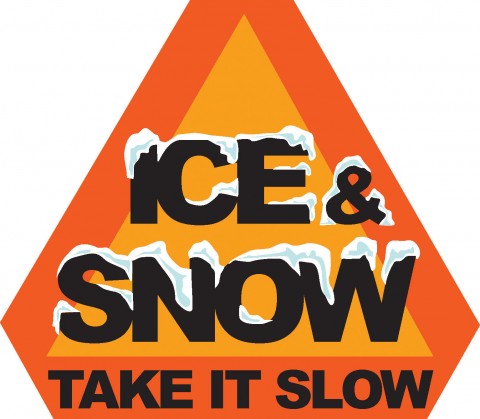 «Read the rest of this article»