Topic: diet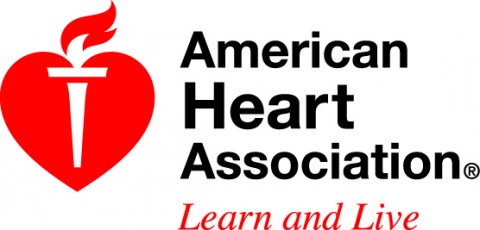 Dallas, TX – People who gradually increase the amount of salt in their diet and people who habitually eat a higher salt diet both face an increased risk of developing high blood pressure, according to a study published in the Journal of the American Heart Association.
In a Japanese study of more than 4,000 people who had normal blood pressure, almost 23 percent developed high blood pressure over a three year period. Those who ate the most salt were the most likely to have high blood pressure by the end of the study. Participants who gradually increased their sodium intake also showed gradually higher blood pressure.
«Read the rest of this article»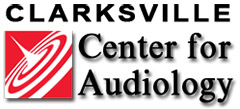 Clarksville, TN – It's well known that healthy eating habits can promote better overall health within the body, as well as alleviate a number of diet-related illnesses and diseases.
According to a new examination of the eating habits of 2,366 National Health and Nutrition Examination Survey participants, those who eat more fruits and vegetables might also have better hearing — even if they're exposed to more noise.
«Read the rest of this article»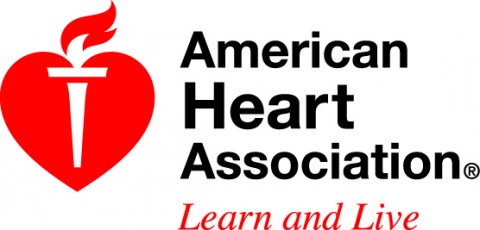 Baltimore, MD – A pro-vegetarian diet – one that has a higher proportion of plant-based foods compared to animal-based foods is linked to lower risks of dying from heart disease and stroke, according to new research presented at the American Heart Association EPI/Lifestyle 2015 meeting.
In an observational study, researchers analyzed the eating and lifestyle habits of 451,256 Europeans. People who ate the most pro-vegetarian style diets (≥70 percent of food coming from plant sources) had a 20 percent lower risk of dying from cardiovascular disease, compared to those who were the least pro-vegetarian (<45 percent).
«Read the rest of this article»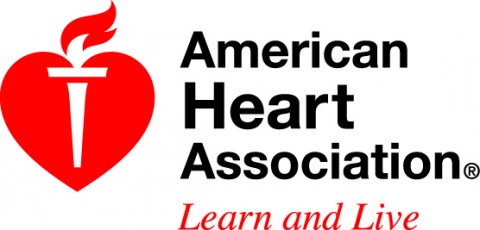 Dallas, TX – For the first time in the 50 years that the American Heart Association/American Stroke Association has released an annual snapshot of heart disease and stroke statistics in the U.S., the new report adds a global view.
Health data compiled from more than 190 countries show heart disease remains the No. 1 global cause of death with 17.3 million deaths each year, according to "Heart Disease and Stroke Statistics — 2015 Update: A Report From the American Heart Association." That number is expected to rise to more than 23.6 million by 2030, the report found.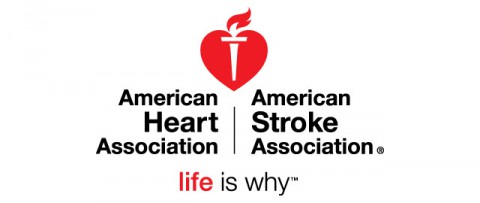 «Read the rest of this article»
CR survey finds 63% of Americans believe a gluten-free diet would improve physical or mental health—but cutting gluten isn't always more nutritious or better for most people

Yonkers, NY – Gluten, a protein found in wheat, barley, and rye, has become the latest dietary villain, blamed for everything from forgetfulness to joint pain to weight gain.  But Consumer Reports (CR) is shedding light on common misconceptions about going gluten-free.
The report points out that a gluten-free claim doesn't mean the product is necessarily more nutritious, it may actually be less so; that consumers may increase their exposure to arsenic by going gluten-free, and a gluten-free diet might cause weight gain—not weight loss. And, most gluten-free foods cost more than their regular counterparts. «Read the rest of this article»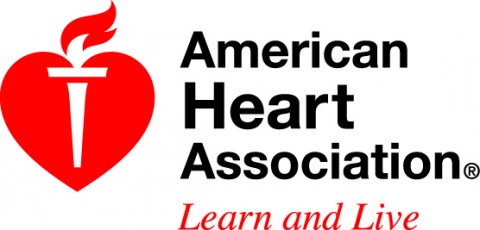 Dallas, TX – Popular commercial diets can help you lose some weight in the short term, but keeping the weight off after the first year and the diet's impact on heart health are unclear, according to a study published in Circulation: Cardiovascular Quality and Outcomes, an American Heart Association journal.
Nearly 70 percent of American adults are overweight or obese – and therefore at higher risk for health problems such as heart disease, stroke, high blood pressure and diabetes. Whether a diet will be effective is an important public health question. «Read the rest of this article»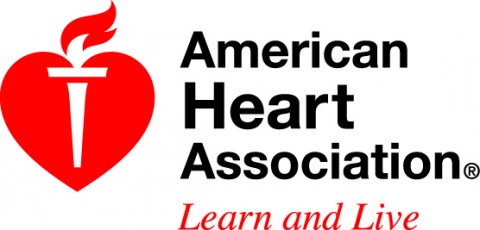 Dallas, TX –  Eating Mediterranean or DASH-style diets, regularly engaging in physical activity and keeping your blood pressure under control can lower your risk of a first-time stroke, according to updated AHA/ASA guideline published in the American Heart Association's journal Stroke.
"We have a huge opportunity to improve how we prevent new strokes, because risk factors that can be changed or controlled — especially high blood pressure — account for 90 percent of strokes," said James Meschia, M.D., lead author of the study and professor and chairman of neurology at the Mayo Clinic in Jacksonville, Florida.
«Read the rest of this article»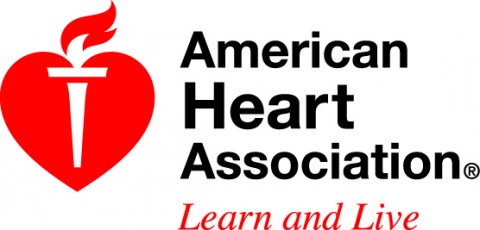 Dallas, TX – Good news, bad news: The amount of trans fats we eat has declined over the last 30 years, but we're still consuming more than recommended.
In a study reported in the Journal of the American Heart Association, researchers reviewed results from a series of six surveys as part of the Minnesota Heart Survey in 1980-2009.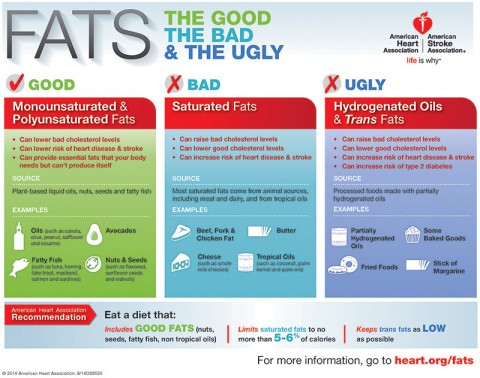 «Read the rest of this article»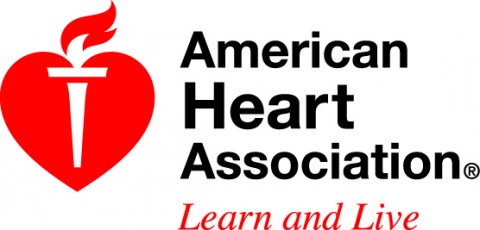 San Francisco, CA – Restricting calories may improve obstructive sleep apnea and reduce high blood pressure in obese adults, according to a study presented at the American Heart Association's High Blood Pressure Research Scientific Sessions 2014.
People with sleep apnea may experience pauses in breathing five to 30 times per hour or more while sleeping. It prevents restful sleep and is associated with high blood pressure, arrhythmia (abnormal heart rhythm), stroke and heart failure.
«Read the rest of this article»
"I Love You Salt, But You're Breaking My Heart" campaign encourages people to pledge to reduce sodium, to lower risk for heart problems, stroke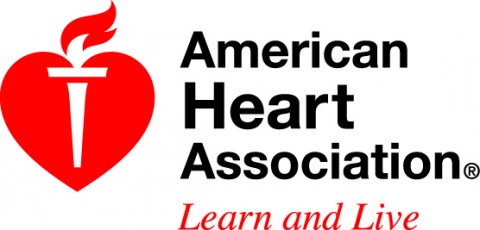 Nashville, TN – Take the pledge – to reduce your salt intake. It may save your life.
Americans eat too much salt, and most have no idea how much they are eating, according to new consumer research by the American Heart Association.
Nearly all of the 1,000 people surveyed by the American Heart Association (97 percent) either underestimated or could not estimate how much sodium they eat every day. Too much sodium in the diet can increase risk for high blood pressure, stroke, heart disease and other major health problems.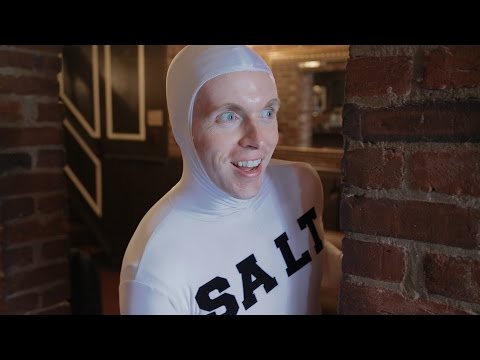 «Read the rest of this article»