Topic: Digital Camera

Fort Campbell, KY – Campbell Crossing's 2014 Earth Day event was a huge success over the weekend. With more than 350 Fort Campbell Soldiers and family members in attendance, the afternoon was full of exciting games and activities including fun crafts, face painting, educational booths, food from Whitt's BBQ and more.
The event kicked off with the traditional tree dedication, led by Garrison Commander Col. David L. "Buck" Dellinger.
«Read the rest of this article»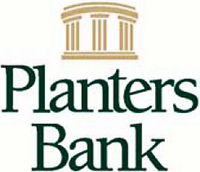 Clarksville, TN – Art by local watercolourist Patsy Sharpe will be on display at the Planters Bank-Hilldale Gallery from Friday, March 7th – Wednesday, April 2nd.
"My love of nature and all things natural is the basis for most of my art. I am moved tremendously by a lovely landscape or natural area. However, a favorite theme of mine is close inspection of a flower or particular area in my garden or in woodland scenes," she explains.
«Read the rest of this article»

Montgomery County, TN – The latest business to become Clarksville-Montgomery County Green Certified is Frontier Basement Systems. Montgomery County Mayor Carolyn Bowers was at the green ribbon cutting to congratulate Frontier Basement Systems on their certification.
«Read the rest of this article»
Nikon S800c, Samsung Galaxy Note 10.1 are among those on CR's Short List of Standouts

Yonkers, NY – While Consumer Reports tested more than six hundred smart phones, tablets, TVs and more for its December Annual Electronics Issue, only ten standout products made the short list for performance and innovation.
The Consumer Reports Top Ten Electronics list calls out an Android smart phone champion, a tip-top 58-inch LCD HDTV, a loaded lightweight digital camera, and a superb stereo speaker system that's a Wi-Fi winner, among other distinguished products. The full list can be found online at www.ConsumerReports.org and in the December 2012 issue of Consumer Reports, which is on newsstands now. «Read the rest of this article»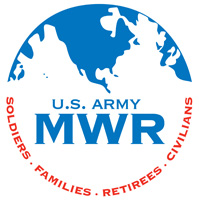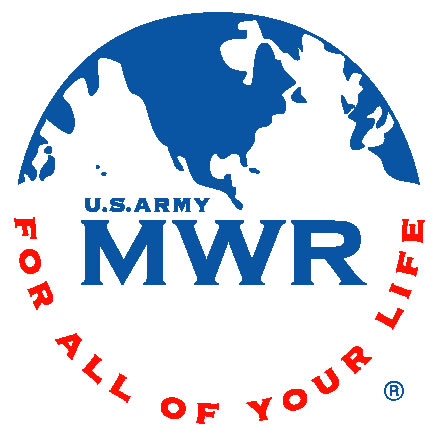 Fort Campbell, KY – Bring the Family to Sportsman's Lodge on March 17th from 12:00pm until 4:00pm for a day of fun with crafts, games, face painting (children only), and balloon twisters.
There will be two inflatables available to play on and Purchasing Power will be giving away a digital camera, IPod Nano and camcorder as door prizes. The theme this month will be "Luck of the Irish". «Read the rest of this article»
Written by Lori Keith
NASA's Johnson Space Center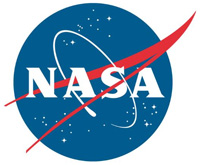 Houston, TX – Photographing the International Space Station seems like something that could be done only from space, but taking a picture from your own backyard actually is easier than you might think.
If you have the right equipment, capturing your own photo of the space station from your hometown can be almost as easy as tracking it, and definitely more satisfying. NASA photographer Lauren Harnett, who took these photos, explained her technique for photographing the station with the moon as the background. But you can choose just about any landmark that is special to you to put in the foreground, as long as you're careful to ensure the lighting conditions are right.
«Read the rest of this article»
Top Performers Include Energizer, Duracell and Rayovac

Yonkers, NY – For holiday shoppers with toys, digital cameras and other popular battery-powered gadgets on their list, Consumer Reports today announced updated AA battery Ratings. In all, 12 different AA batteries were tested including offerings from Duracell, Energizer, Rayovac and Panasonic. The longest lasting was Energizer's Advanced Lithium, which took 809 digital camera photos before dying.
"Lithium batteries are by far the longest-lasting AA batteries available," said Jim Langehennig, technical support manager at Consumer Reports. "But for consumers who are looking for a greener choice, rechargeable AA batteries are also a good option, especially for toys that are used frequently." «Read the rest of this article»