Topic: Dinosaurs
Written by Dr. Tony Phillips
Science at NASA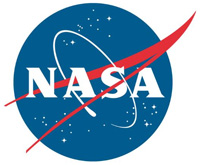 Washington, D.C. – Over the years, the spacefaring nations of Earth have sent dozens of probes and rovers to explore Mars.  Today there are three active satellites circling the red planet while two rovers, Opportunity and Curiosity, wheel across the red sands below. Mars is dry, barren, and apparently lifeless.
Soon, those assets could find themselves exploring a very different kind of world.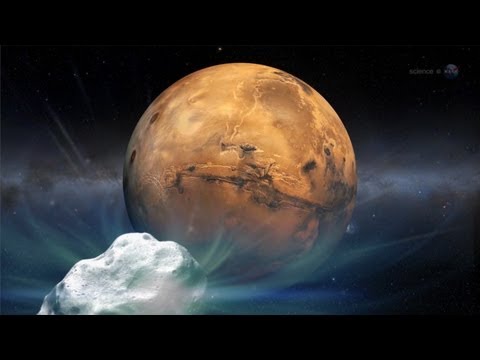 «Read the rest of this article»
Written by Dr. Tony Phillips
Science at NASA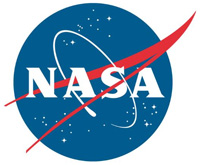 Washington, D.C. – For eons, Earth has felt the tremors of asteroids striking our planet. From the extinction of the dinosaurs 65 million years ago to the felled forests around Tunguska in 1908, the space rocks keep coming.
This week, Earth strikes back. When asteroid 2014 DA14 makes a record close approach to our planet on February 15th, the space rock could be the one feeling tremors.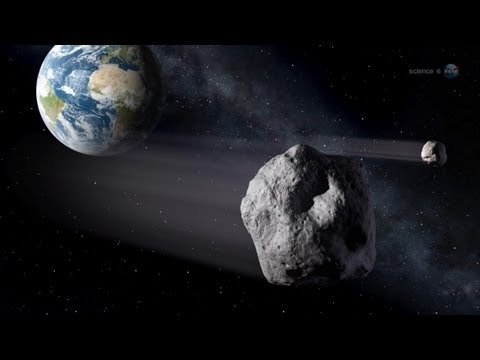 «Read the rest of this article»
Written by Karl B. Hille
NASA's Goddard Space Flight Center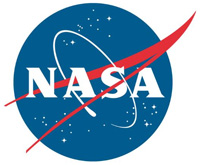 Greenbelt, MD – A grouping of 110 to 112 million-year-old dinosaur footprints pressed into mud from the Cretaceous Period have now been safely moved from their original setting on the grounds of NASA's Goddard Space Flight Center in Greenbelt, MD.
Until further scientific study is possible, the footprints, now wrapped in protective material, will be stored on the Goddard campus.
«Read the rest of this article»
Written by Whitney Clavin
Jet Propulsion Laboratory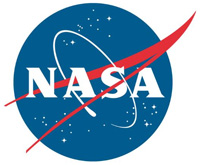 Pasadena, CA – Observations from NASA's Wide-field Infrared Survey Explorer (WISE) mission indicate the family of asteroids some believed was responsible for the demise of the dinosaurs is not likely the culprit, keeping open the case on one of Earth's greatest mysteries.
While scientists are confident a large asteroid crashed into Earth approximately 65 million years ago, leading to the extinction of dinosaurs and some other life forms on our planet, they do not know exactly where the asteroid came from or how it made its way to Earth. A 2007 study using visible-light data from ground-based telescopes first suggested the remnant of a huge asteroid, known as Baptistina, as a possible suspect.
«Read the rest of this article»