Topic: Disco
Written by Sgt. Duncan Brennan
101st Combat Aviation Brigade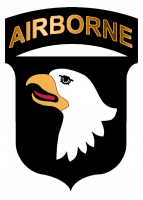 Fort Campbell, KY – Soldiers from 6th Battalion, 101st Combat Aviation Brigade, 101st Airborne Division (Air Assault), volunteered to help run Barclay Elementary's Fall Festival at Fort Campbell, KY, October 25th, 2013.
The volunteering opportunity was to help the families who have children that attend Barclay Elementary enjoy the festival instead of running the events. The festival encompassed the entire school and included a basketball shootout, food, cotton candy, a disco, and a cake walk that soldiers from 6-101st CAB, Shadow of the Eagle, ran.
«Read the rest of this article»
CPR Week is this week; PSA premieres today; national awareness campaign supported by $4.5 million grant from WellPoint Foundation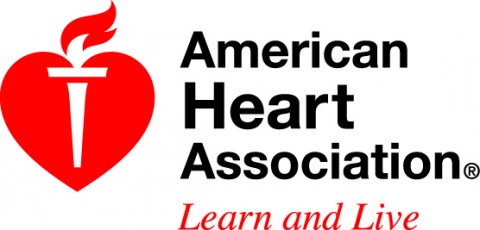 Nashville, TN – Remember disco? The American Heart Association and comedic actress Jennifer Coolidge are pumping new life into a 70s disco classic to help save lives.
The Bee Gees' hit "Stayin' Alive" – which is the near-perfect rate for doing chest compressions during CPR – is a centerpiece of the American Heart Association's new Hands-Only CPR awareness campaign that will ask Americans to take 60 seconds to learn the life-saving skill online, or hands-on at local training events. The campaign and brand-new PSA launch today to mark CPR Week.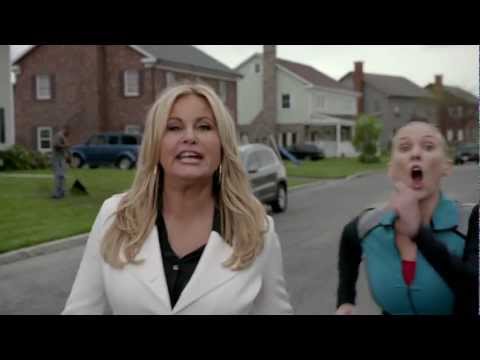 «Read the rest of this article»